Challenger Cup heads to San Diego and National Challenger Series action continues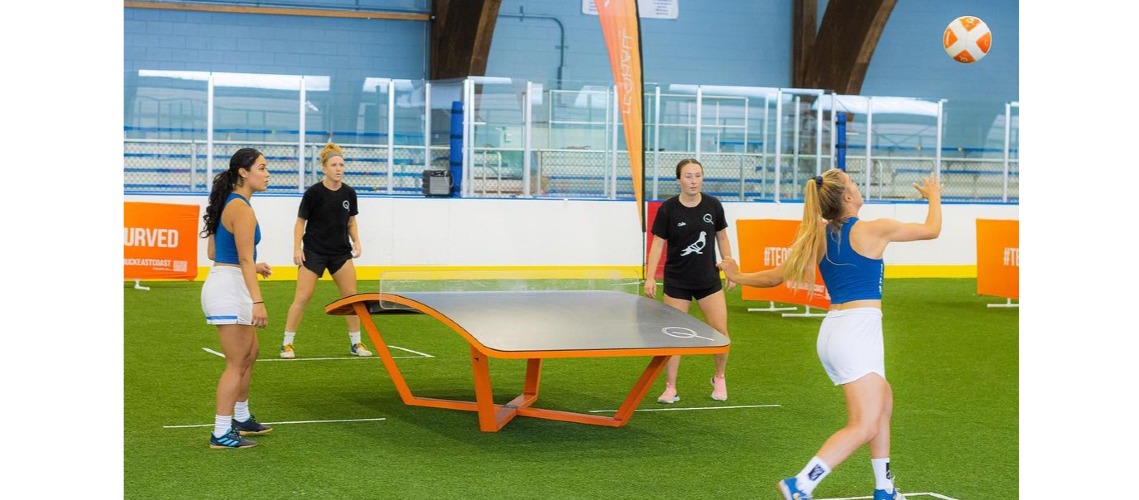 Challenger Cup heads to San Diego and National Challenger Series action continues
Dennis Correia and Luka Pilic will be looking to repeat last weekend's (24-25 July) success in the New Jersey Challenger Cup at this Saturday's (31 July) San Diego edition, which will see the leading doubles teams from the Americas head to the West Coast for a beach Challenger Cup.
World Number 5 Correia and World Number 7 Pilic were in emphatic form in New Jersey, taking home the gold medal without dropping a single set. World Number 10 and finalist in last weekend's event, Andres Berriel, will be seeking to go one step further in the Californian city, this time with new partner Roberto Rubiolo.
Margaret Osmundson, who came second in the women's doubles in New Jersey, will partner with Brazil's Roberta Goulart in a competitive field that features athletes from Argentina, Brazil, Canada, Japan, Peru, Uruguay and the USA. Osmundson will then compete the following day (1 August) in the women's doubles event.
Meanwhile, Lebanon will host the final round of its National Challenger Series (31 July-1 August), with athletes competing in singles, doubles and mixed doubles. In the previous round, Ahmad Arabi defeated Taha El Hussein 2-0 (12-11, 12-11) in a closely-fought singles final. The doubles saw Yassine El Omar and Kamar Dandal secure top spot, whilst Mahmued Kaakaa and Ahmad Barakat won gold in the doubles. Ghana will host its second round on 31 July, featuring singles, doubles and mixed doubles competitions.
ALL INFORMATION & RESULTS of the San Diego Challenger Cup - HERE
ALL INFORMATION & RESULTS of the San Diego All-Female Challenger Cup - HERE
ALL INFORMATION & RESULTS of the Ghana Challenger Series Round 2 - HERE
ALL INFORMATION & RESULTS of the Lebanon Challenger Series Round 4 - HERE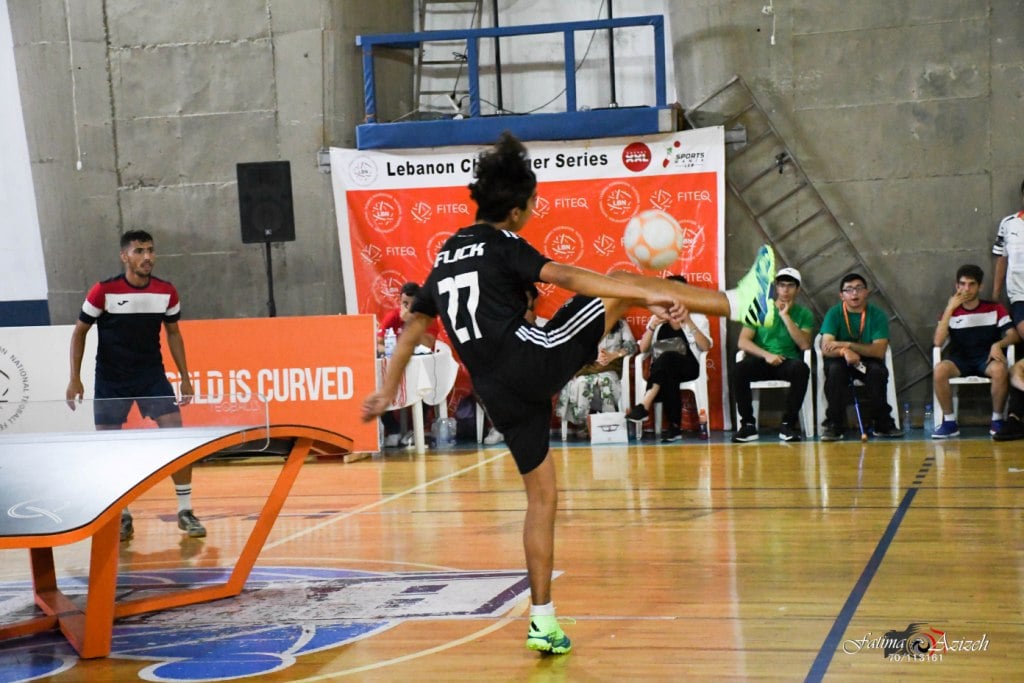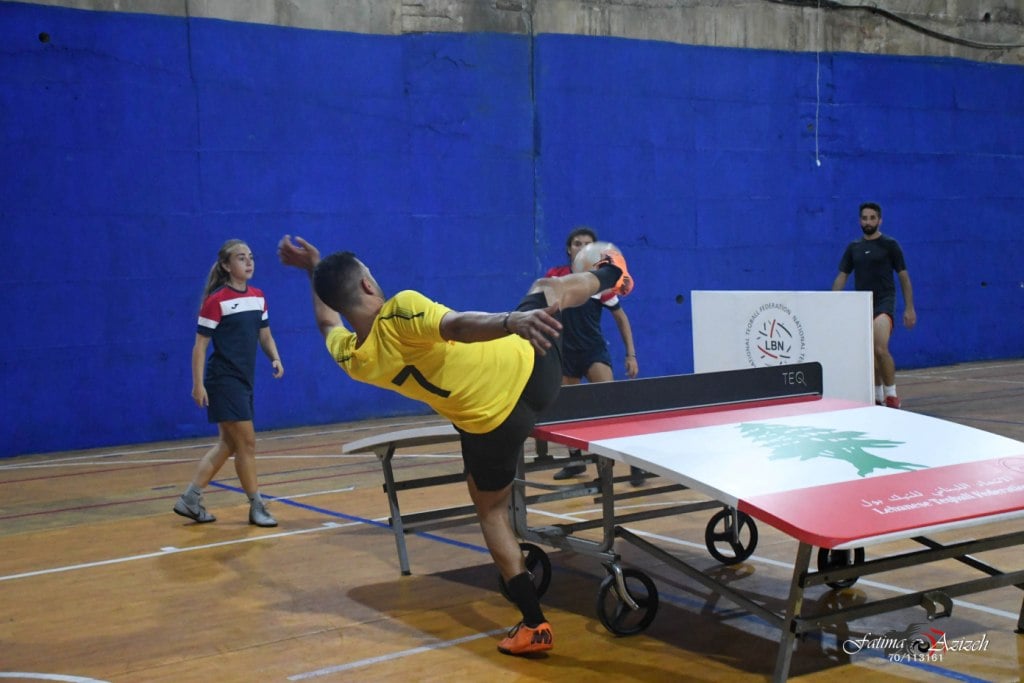 30 Jul 2021