Three continents set to host events as busy weekend of teqball awaits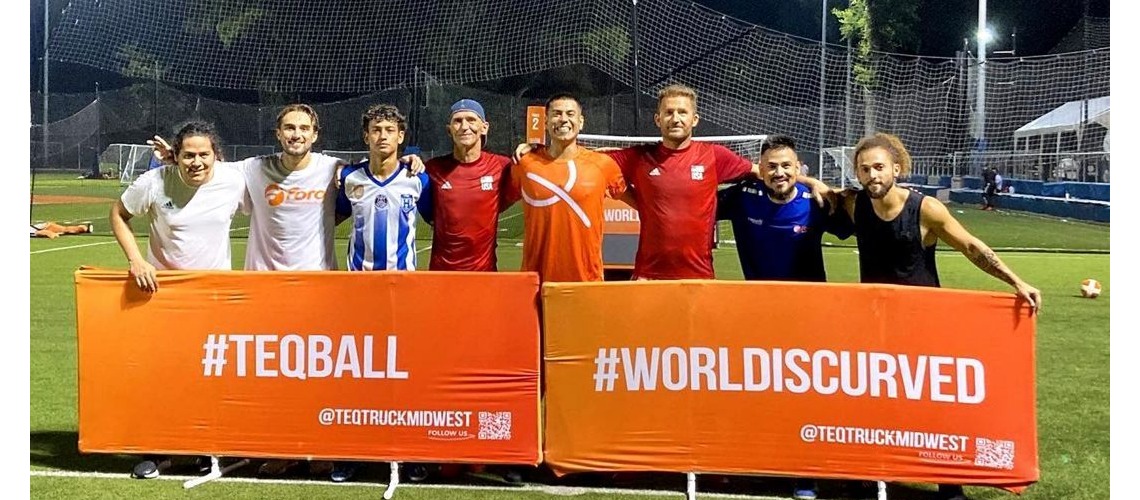 Three continents set to host events as busy weekend of teqball awaits
Challenger Cup and National Challenger Series action is set to take place in three continents this weekend, with Pan America, Asia and Europe all set to host events.
The packed weekend of teqball events follows the Moldova Challenger Series first round (3-4 August) and second round (5-6 August), which concluded today. Valentin Furdui and Valeriu Tiron dominated the singles, with Furdui securing the round 1 title with a tightly-fought 2-0 (12-7, 12-9) win, before Tiron got his revenge with an equally close 2-0 (12-7, 12-11) victory.
Serbia will welcome athletes for its fourth and final National Challenger Series event from 7-8 August, where multiple world top 10 ranked players will compete and look to secure their place in the 2021 Teqball World Championships. Singles World Number 9 Bogdan Marojevic will be searching for a fourth successive singles gold, whilst Maja Umicevic and Nikola Mitro, ranked equal 6th in the world, will be the team to beat in the mixed doubles.
Heading east into Asia, Kyrgyzstan will hold its first-ever National Challenger Series event, with athletes competing in singles, doubles and mixed doubles. Meanwhile, Ghana will feature the same event categories as teqers head to West Africa for the country's third National Challenger Series. In the previous round (31 July), Hussein Toahir was in fine form to secure first place in the singles and doubles.
Finally, Dallas will host a women's doubles Challenger Cup on 7 August, before a doubles event is held the following day. Dennis Correia and Luka Pilic, whose excellent run of results in recent weeks led to career-high world doubles rankings of 3 and 5 respectively, will be in search of another gold medal. Athletes from Romania, Puerto Rico, US and Uruguay will compete in the two events.
ALL INFORMATION & RESULTS of the Moldova Challenger Series Round 1 - HERE
ALL INFORMATION & RESULTS of the Kyrgyzstan Challenger Series Round 1 - HERE
ALL INFORMATION & RESULTS of the Moldova Challenger Series Round 2 - HERE
ALL INFORMATION & RESULTS of the Kyrgyzstan Challenger Series Round 2 - HERE
ALL INFORMATION & RESULTS of the Ghana Challenger Series Round 3 - HERE
ALL INFORMATION & RESULTS of the Serbian Challenger Series Round 4 - HERE
ALL INFORMATION & RESULTS of the Dallas Challenger Cup - HERE
ALL INFORMATION & RESULTS of the Dallas All-Female Challenger Cup - HERE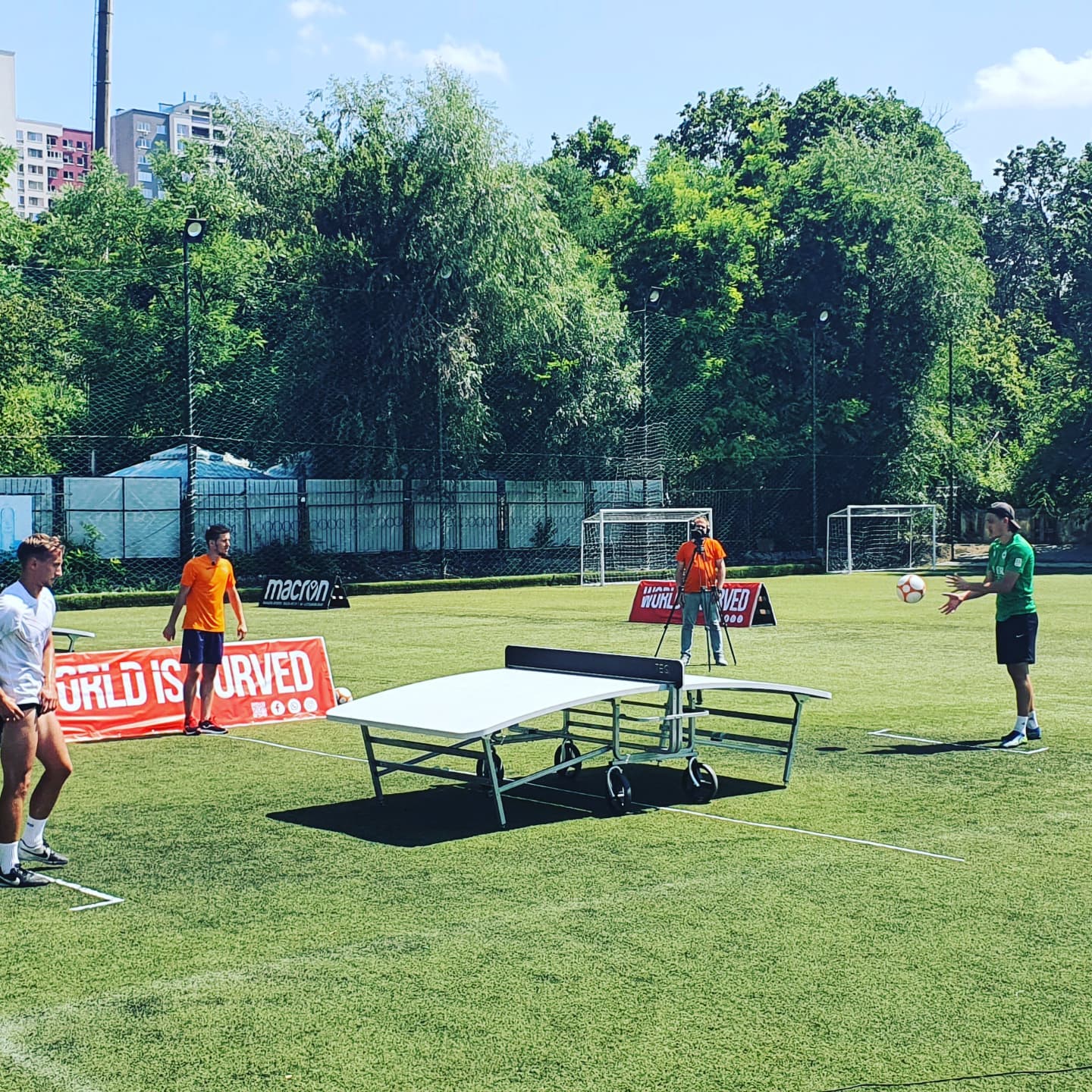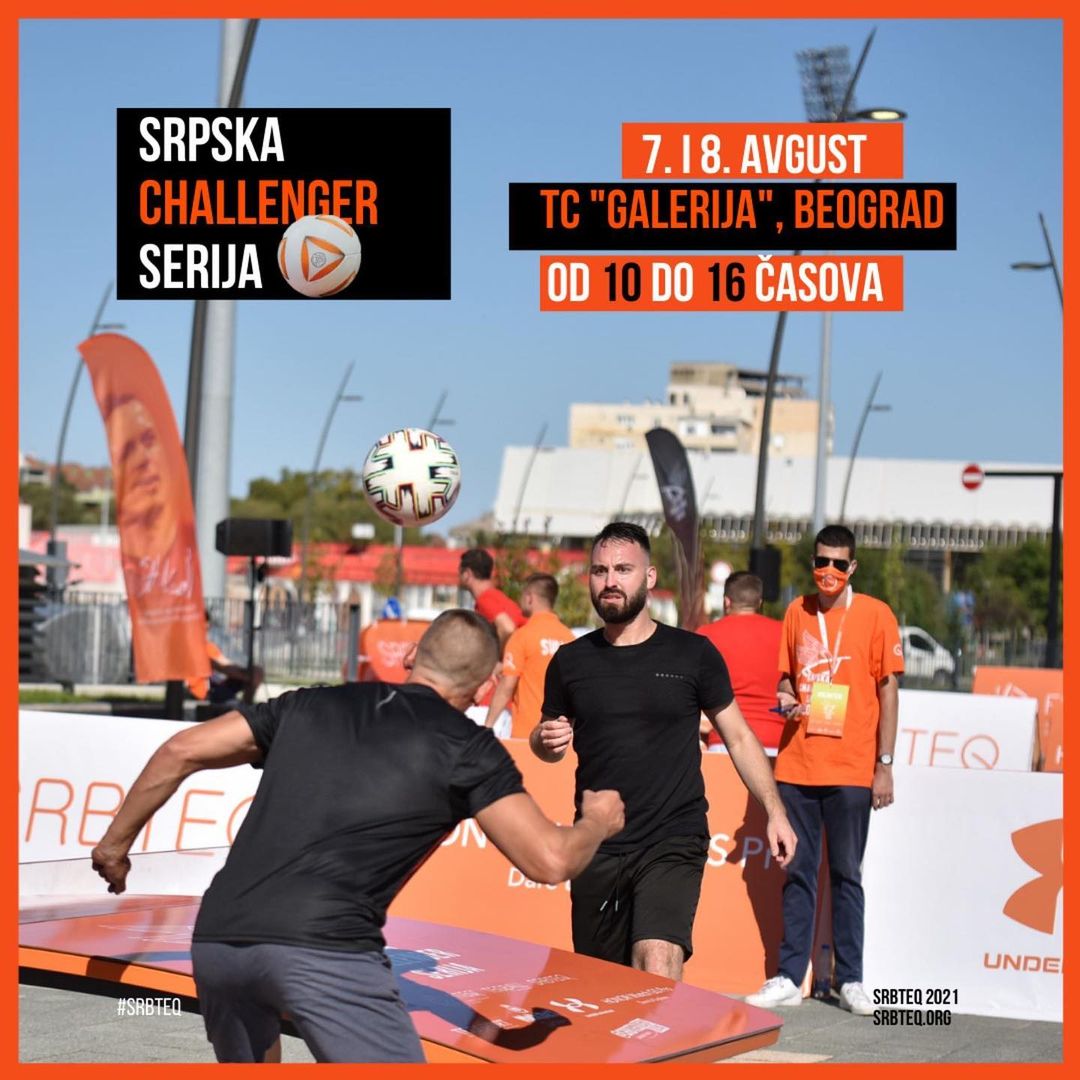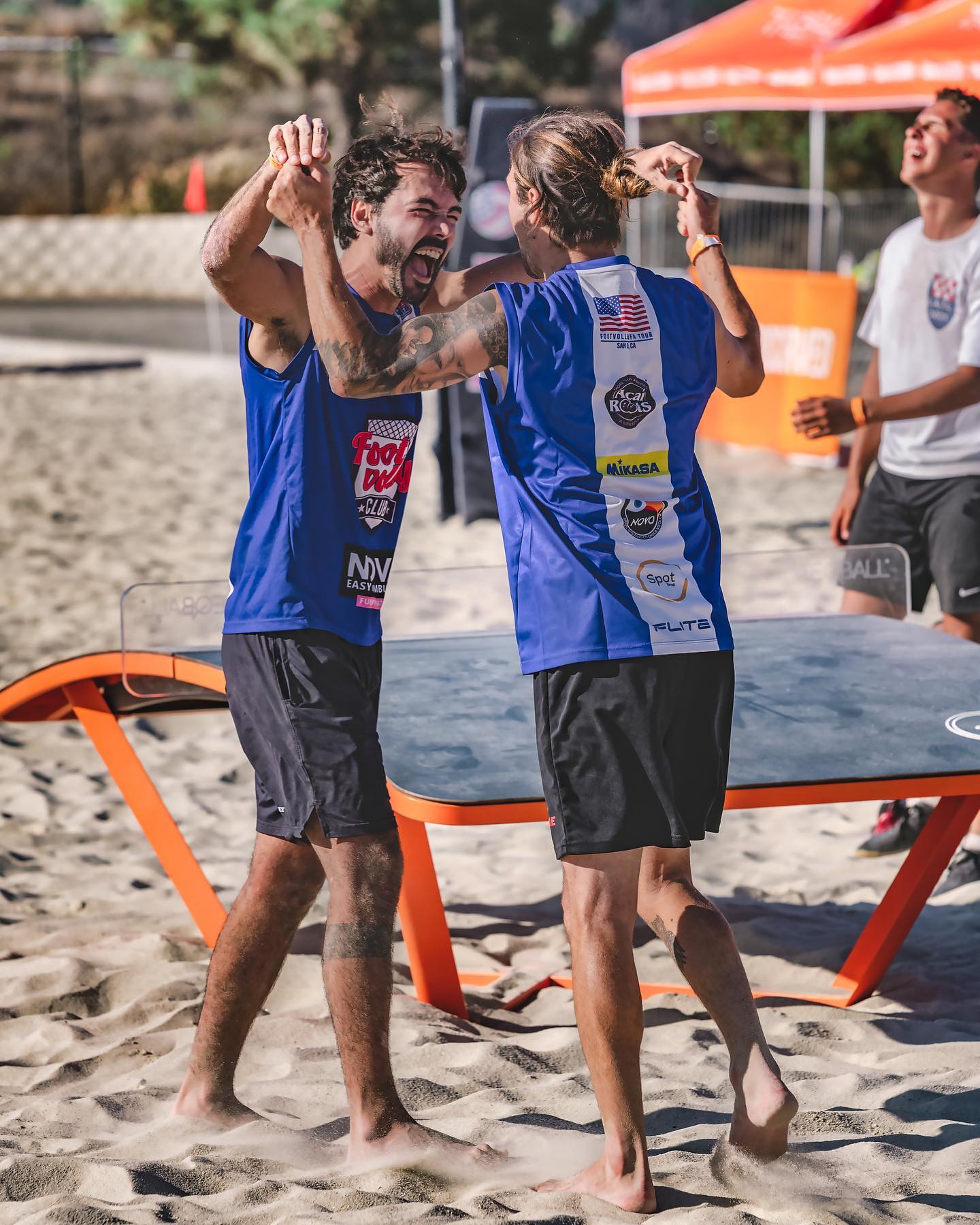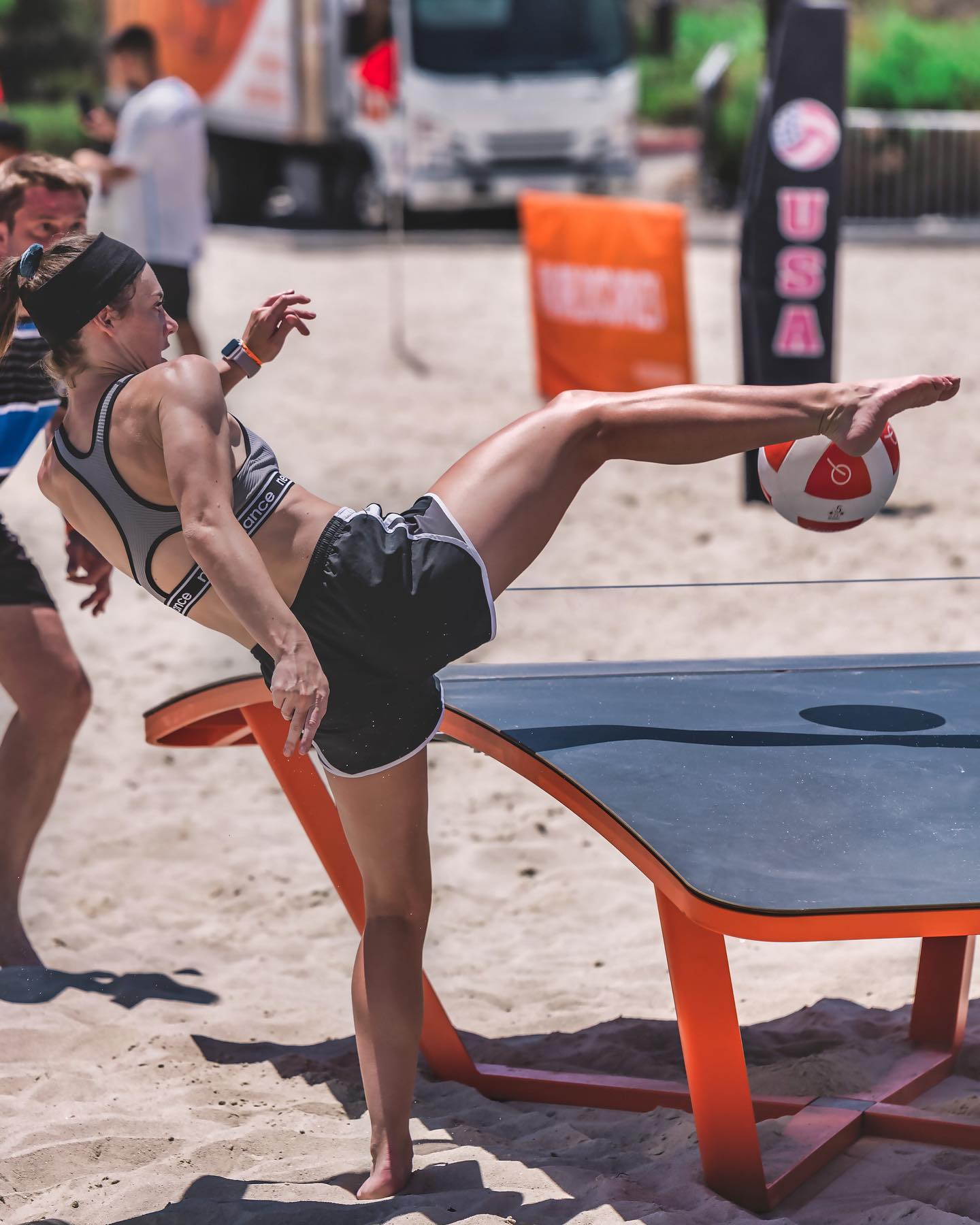 06 Aug 2021