Warsaw Challenger Cup shows potential of para teqball
Warsaw Challenger Cup shows potential of para teqball
Para teqball continued its global growth in Warsaw at the end of July, where an introductory talent identification training programme was held during the capital city's Beach Challenger Cup (23-25 July). Para teqball was launched in March 2021 and has made impressive progress since then, with a number of National Paralympic Committees from multiple continents recognising the world's newest parasport.
The para teqball training programme and the Beach Challenger Cup were covered by national media in Poland and was broadcast on local television channel TVP3 Warsaw and on the radio. Players from Polish amputee football champions Legia Warsaw participated in the para teqball training programme after which were presented with a Teq Lite table for further development use.
In the Beach Challenger Cup men's singles, World Number 2 Apor Gyorgydeak from Romania defeated Hungary's rising star Balazs Katz 2-0 (12-6, 12-4) in the final. Hungary took gold in the women's singles, men's doubles and mixed doubles to cap a successful weekend in Poland. Zsanett Janicsek took home the women's singles title before teaming up with reigning doubles world champion Csaba Banyik to secure a mixed doubles gold, whilst Banyik and Katz won the men's doubles. Romania's Kinga Barabasi and Katalin Dako prevented Janicsek from taking home three titles, winning the women's doubles final 2-1 (12-9, 8-12, 12-10).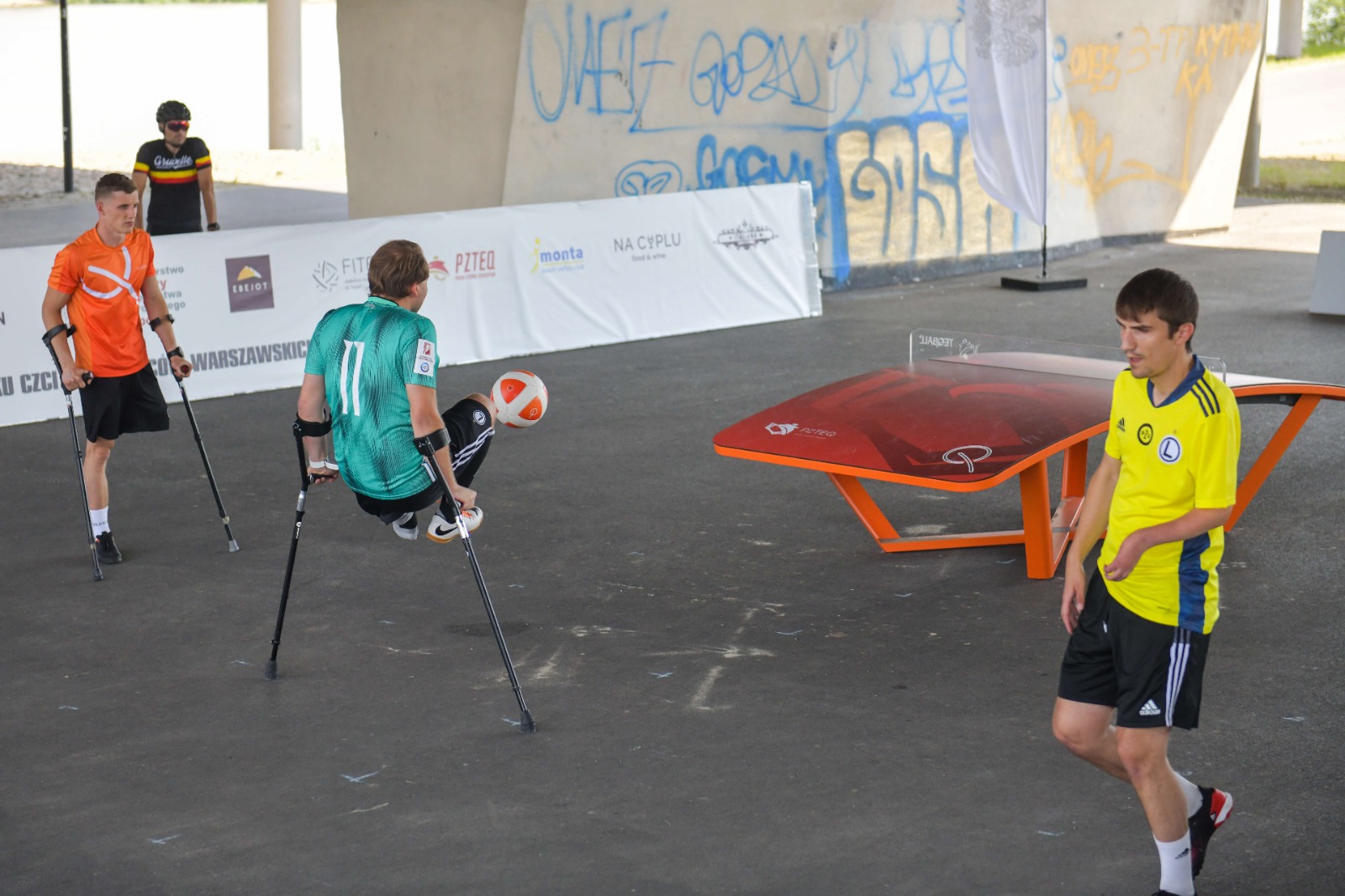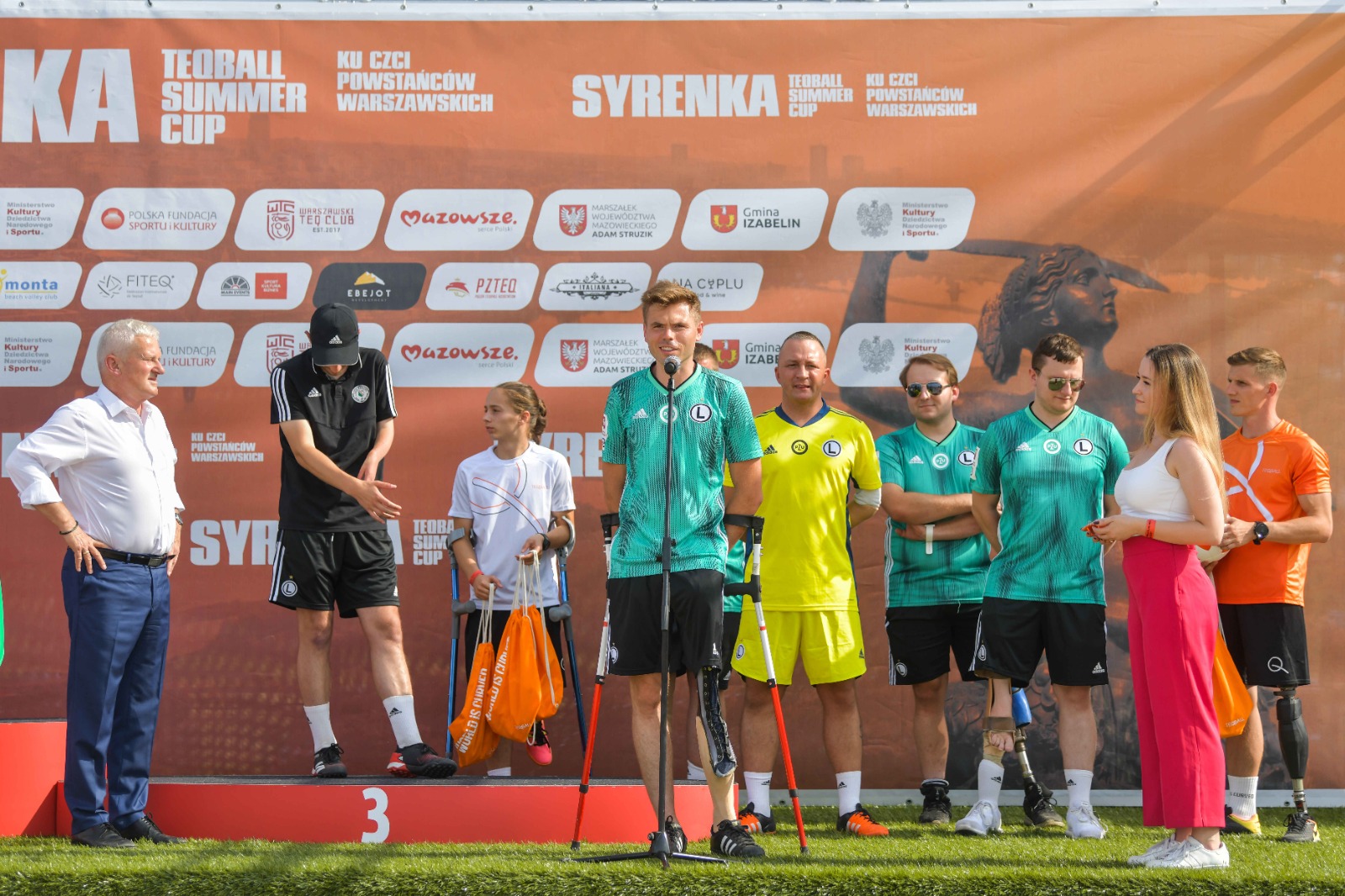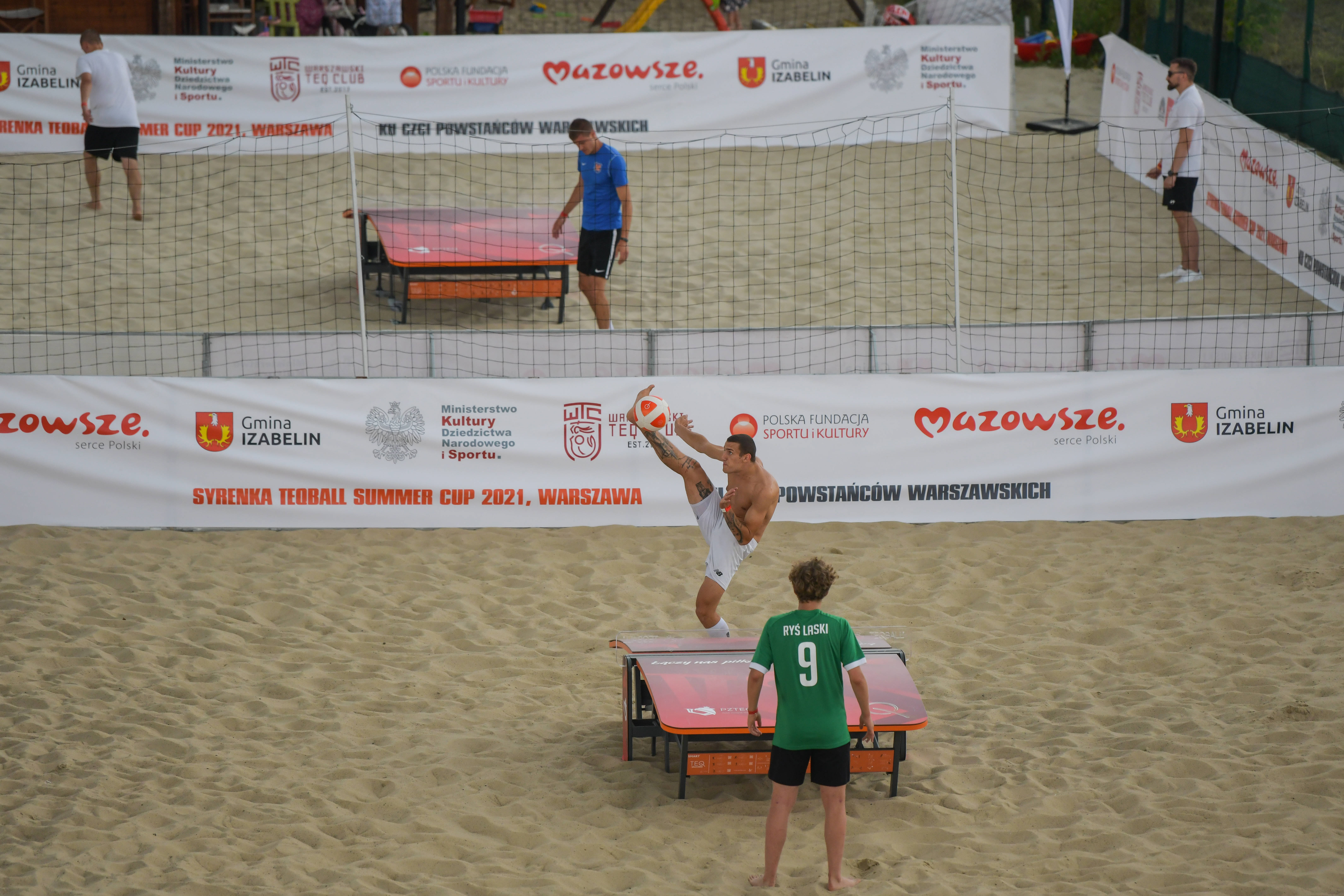 10 Aug 2021