Pakistan to host National Beach Teqball Championships in October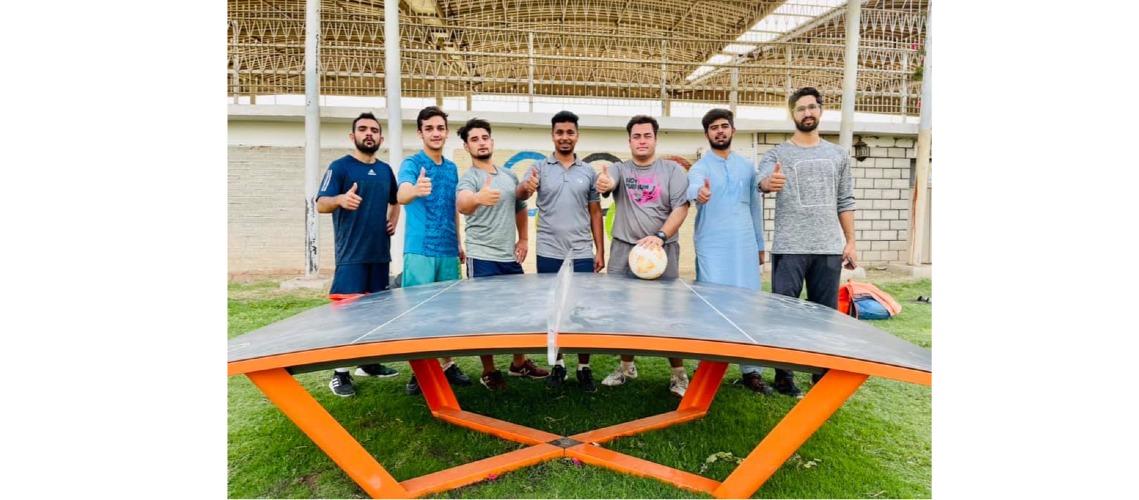 Pakistan to host National Beach Teqball Championships in October
Pakistan will host a National Beach Teqball Championships in Sindh in October this year, following impressive growth of the sport in 2021. Led by the Pakistan Teqball Federation (PTF), one of 115 National Teqball Federations, the number of young teqers taking up the world's fastest growing sport is increasing every day.
The competition was announced by PTF Vice-President Khalid Jamil Shamsi. It will take place in the capital city of Karachi, which is located on the coastline of Sindh Province in southern Pakistan. The event will be organised by the PTF in collaboration with the Sindh Teqball Association (STA), whose President is Khalid Jamil Shamsi.
The PTF was established in August 2020 and it has since attained recognition from the Pakistan Ministry of Sport, as well as the National Paralympic Committee of Pakistan. The PTF's efforts to develop teqball have been supported by FITEQ's National Federation Development Programme, which has seen Teq tables and educational resources provided to the federation. In addition to support from FITEQ, the Hungarian Embassy in Islamabad is expected to assist the PTF with the organisation of the event, whilst Teqball Ambassador Ronaldinho is set to visit the country to help promote the National Beach Championships and teqball more generally.
Ahead of the event, the PTF and the STA are working to establish more teqball clubs, particularly in the Sindh Province, which Khalid Jamil Shamsi says the sport is currently most popular in. PTF President Mian Absar Ali, who is a former international table tennis player, will attend a media event in Karachi in the coming weeks to set out the federation's plans to continue growing the sport.
Earlier this year, on 27 February, the PTF hosted its first National Championships in Gabin Jabba during a Snow Sports and Culture Festival held to promote tourism in the province of Khyber Pakhtunkhwa. The event included men's and women's singles competitions, as well as a doubles event. There was also an exhibition match and the opportunity for the public to try the sport.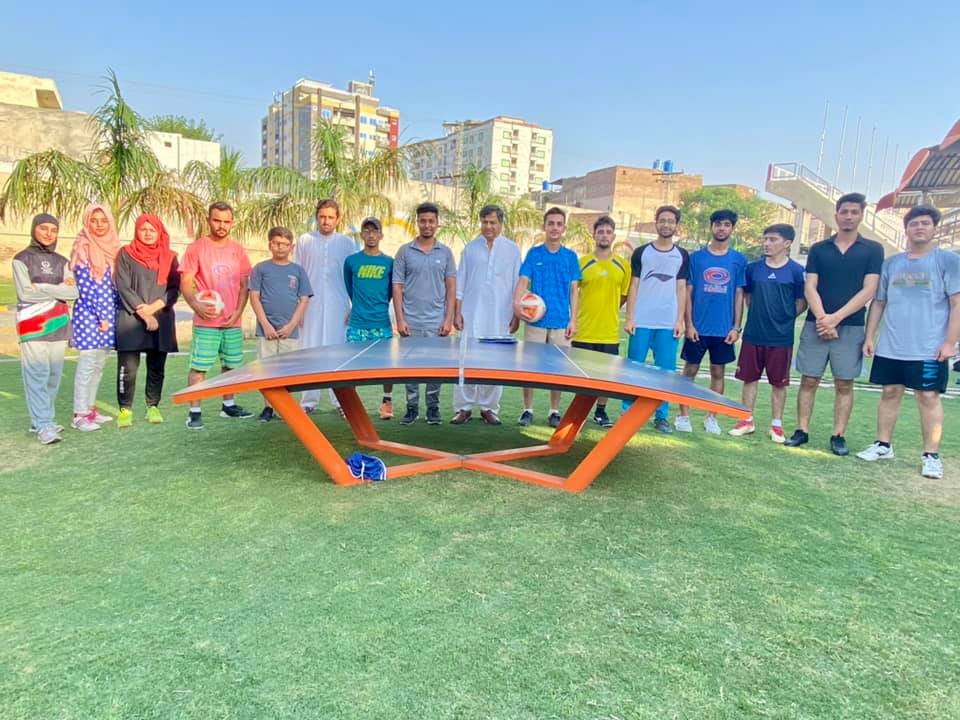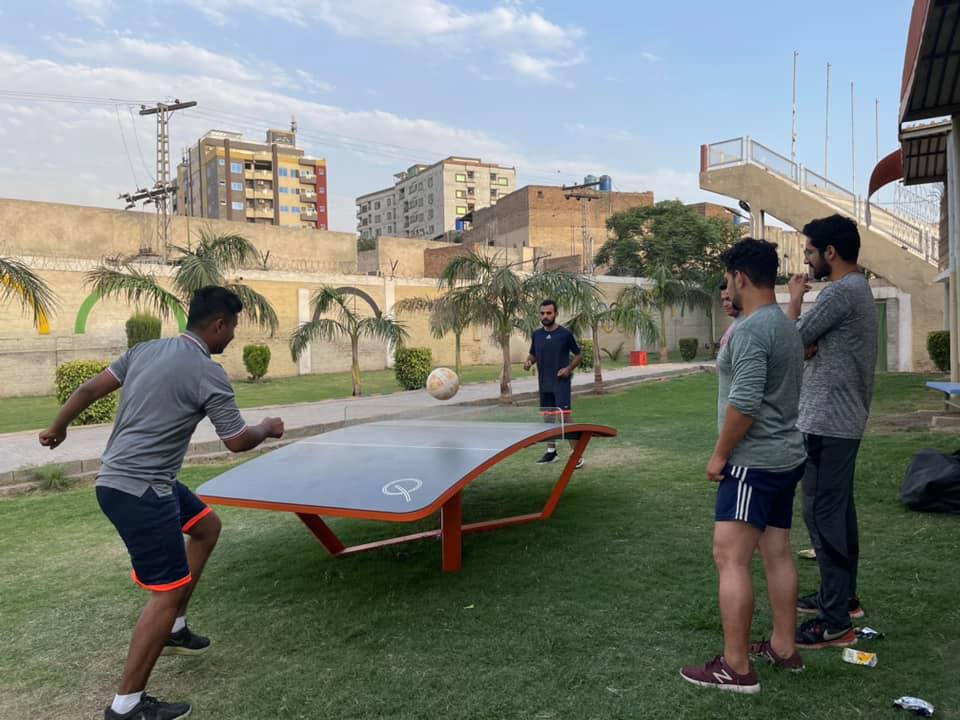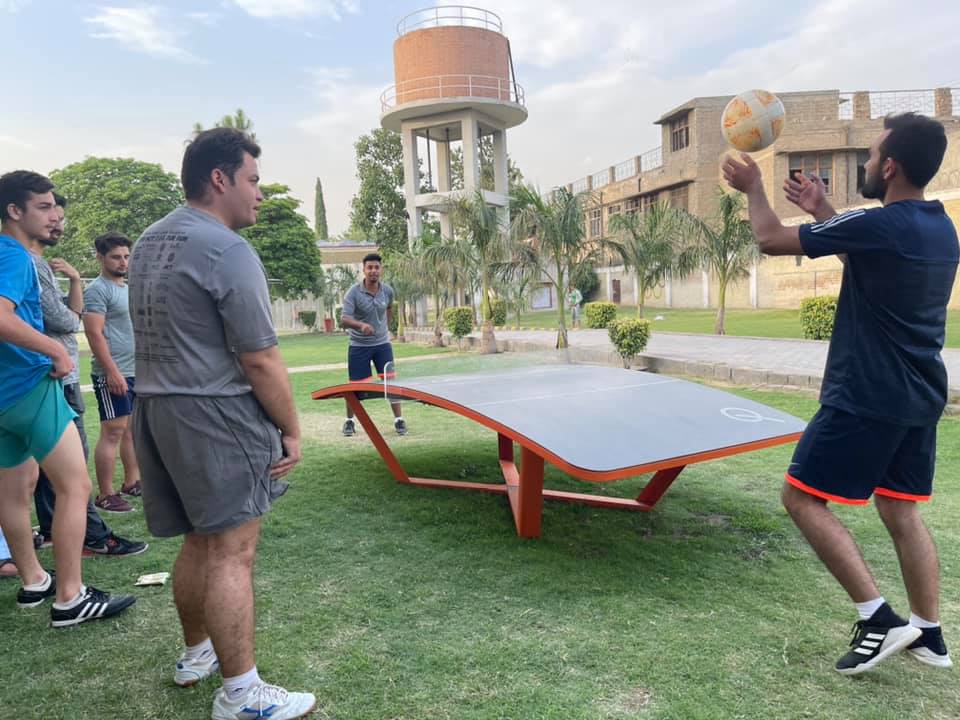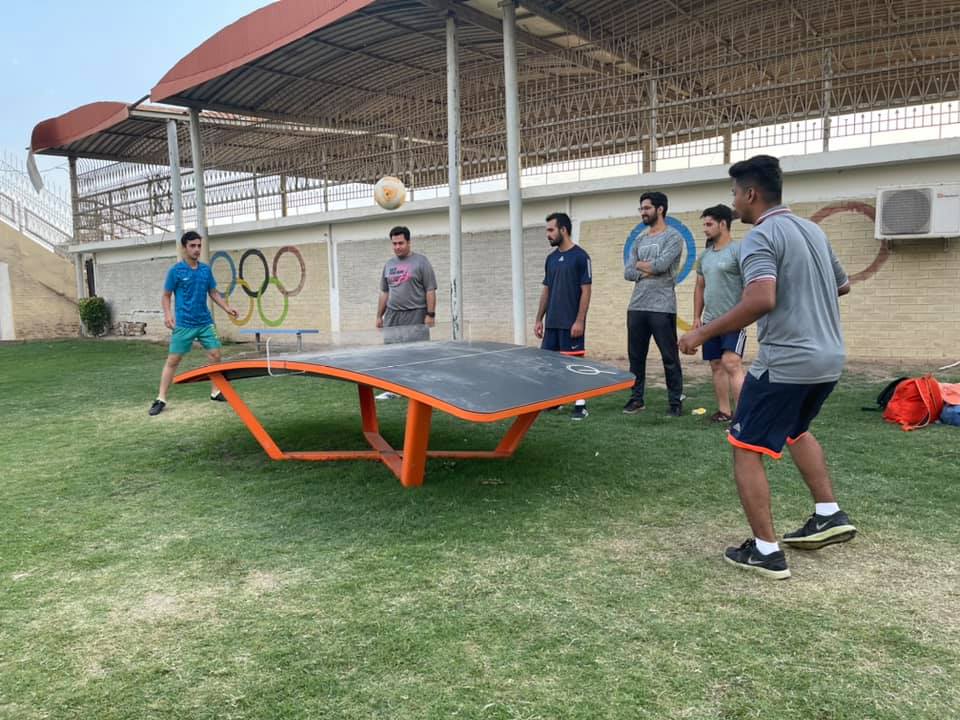 11 Aug 2021