Teqball action set to take place around the world this weekend
Teqball action set to take place around the world this weekend
Another exciting round of teqball matches are set to place this weekend, with Challenger Cup and National Challenger Series events to be held around the world.
The weekend action will get underway in Balatonfured, Hungary, with singles, doubles, and mixed doubles matches to be played on 20-21 August. The world mixed doubles third ranked team of Csaba Bányik and Zsanett Janicsek will be looking to follow up their recent first place finish at the Warsaw Beach Challenger Cup (23-25 July).
Following the events in Balatonfured, the Eger Challenger Cup will take place on 22 August. Romania's World Number 2 Györgydeák Apor will be competing at both events, hoping to continue his impressive run of form.
During a packed weekend of teqball events, the National Challenger Series will run on 19-22 August, with events held across Europe, Asia, Africa, and South America.
Moldova will host its fourth and final Challenger Series on 19-20 August, while, over in Asia, Kuwait will host the third round of its Challenger Series where athletes will compete in singles, doubles and mixed doubles events on 20-21 August.
In Africa, Ghana is set to host its fourth and final round of the Challenger Series on 21 August, where exciting young talent such as Daniel Fobi and Hussein Toahir will be putting their teqers on display.
Finally, rounding off the weekend in South America, Brazil will see athletes compete in singles, doubles and mixed doubles on 21-22 August. Notably, in mixed doubles, reigning world champions from Brazil Natalia Guitler and Marcos Vieira will look to secure their top ranked status coming off the back of a disappointing 4th place finish at the Brazil Challenger Series last month.
ALL INFORMATION & RESULTS of the Eger Challenger Cup - HERE & Watch the live events - HERE
ALL INFORMATION & RESULTS of the Balatonfüred Challenger Cup - HERE & Watch the live events - HERE
ALL INFORMATION & RESULTS of the Kuwait Challenger Series Round 3 - HERE & Watch the live events - HERE
ALL INFORMATION & RESULTS of the Moldova Challenger Series Round 4 - HERE & Watch the live events - HERE
ALL INFORMATION & RESULTS of the Brazil Challenger Series Round 4 - HERE & Watch the live events - HERE
ALL INFORMATION & RESULTS of the Ghana Challenger Series Round 4 - HERE & Watch the live events -HERE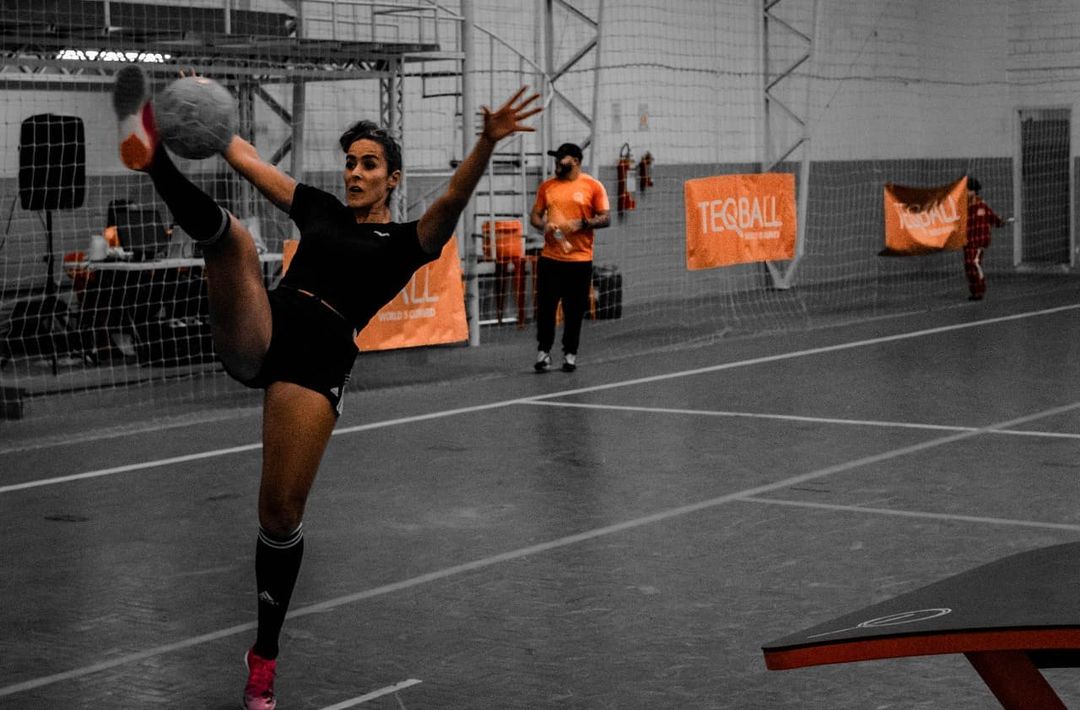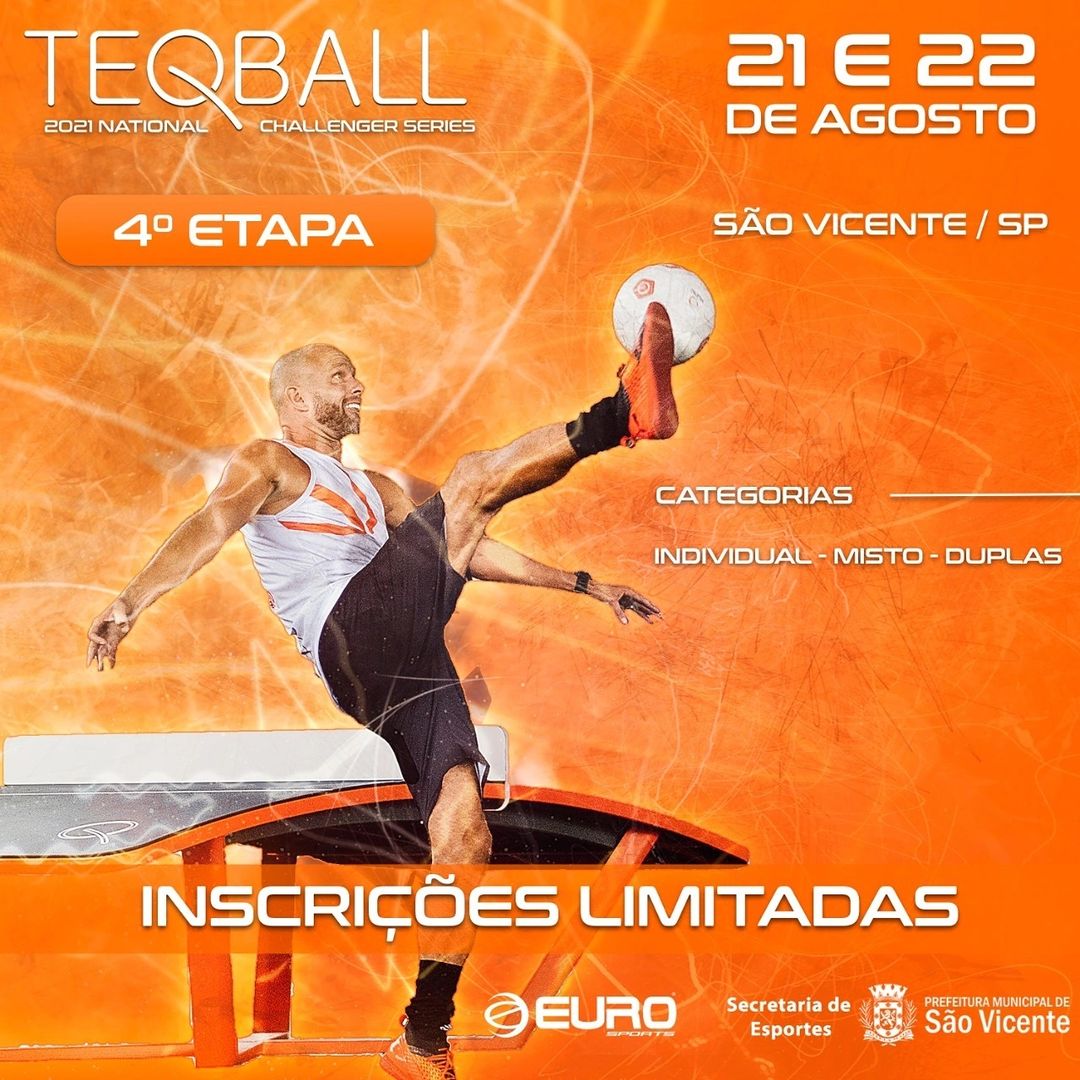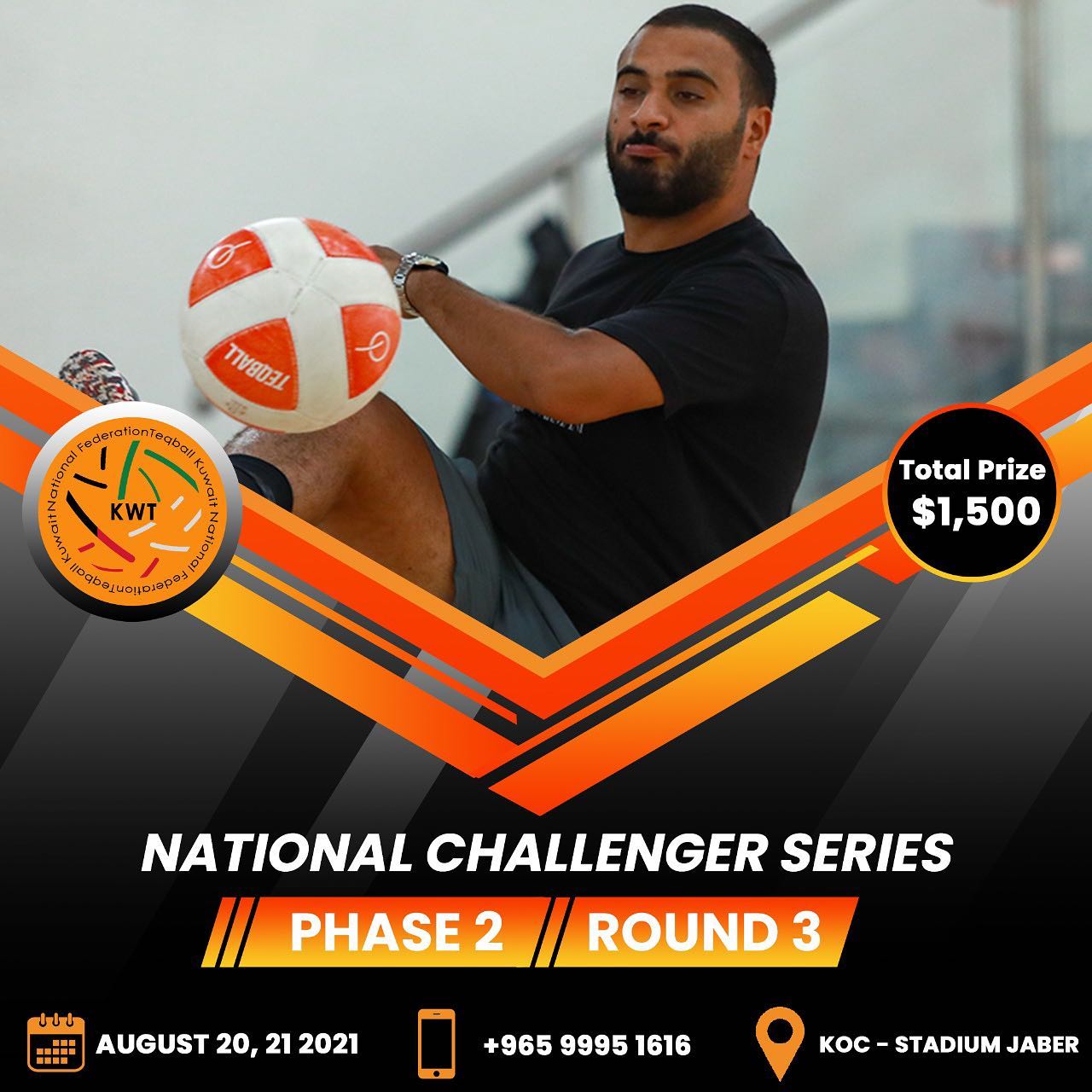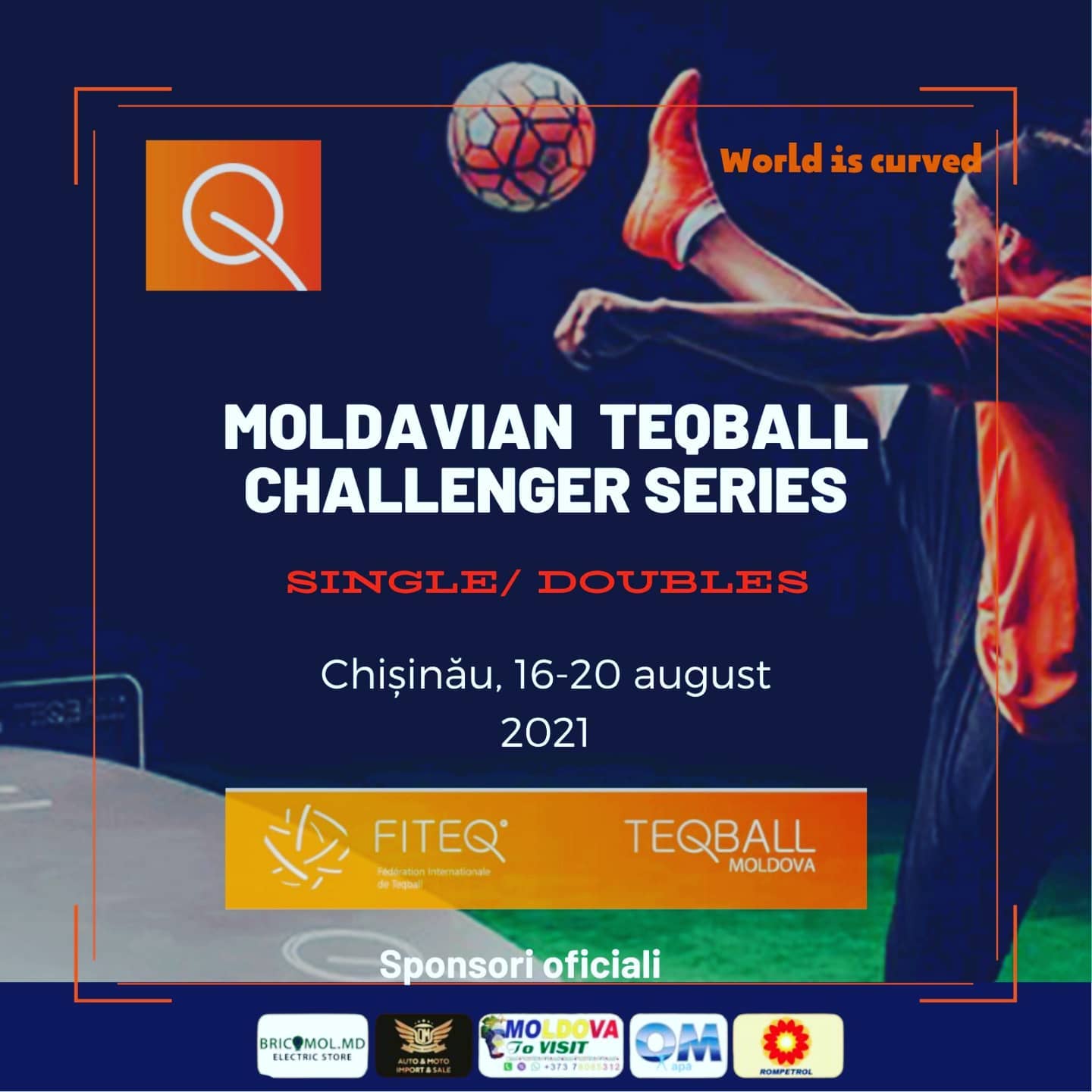 20 Aug 2021