Home favourite Gyorgydeak wins gold in Romania's first Challenger Cup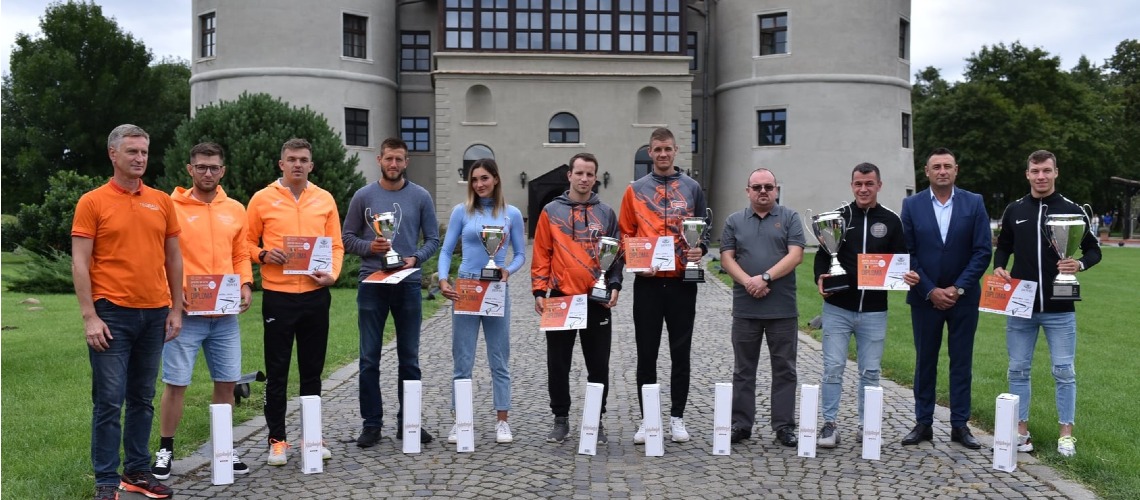 Home favourite Gyorgydeak wins gold in Romania's first Challenger Cup
Romania hosted its first Challenger Cup on 28-29 August in Jidvei, with stars from Hungary, North Macedonia, Serbia, Tunisia and the host country competing in singles and doubles. FITEQ General Secretary Marius Vizer Jr and the Mayor of Jidvei, Mr Alin Trif, were in attendance to witness two days of high-quality teqball.
Both event categories were originally scheduled to be held on a sandy surface at Bethlen-Haller Castle, but after the singles event on 28 August, the weather forced the organisers to relocate the doubles event on 29 August to an indoor venue. Home favourite Apor Gyorgydeak, ranked number 2 in the world, headlined the singles competition, with Hungary's World Number 5 (#5) Csaba Banyik, Gyorgydeak's compatriot and #7 Szabolcs Ilyes, Hungary's #11 Balazs Katz, and Tunisia's #12 Yassine Sahli all vying for top spot.
An enthralling day's play saw a major upset when #253 Ioan-mihai Macarie (Romania) defeated Sahli 2-0 (12-10, 12-9) in the round of 16. But it was Gyorgydeak and Katz who stole the show, as they progressed to the gold medal match without dropping a set. In a close final, Gyorgydeak showed his class to take the title with a 2-0 (12-8, 12-8) victory. In the doubles, it was Gyorgydeak who shone once again, as he and his partner Szabolcs Ilyes overturned a 12-6 first set loss to take gold with a 2-1 (6-12, 12-10, 12-9) win over Banyik and Katz. Banyik's silver medal followed his bronze in the singles the previous day. Serbia's Nikola Mitro and Maja Umcevic comfortably defeated Romania's Hunor Kristaly and Arnold Szilagyi 2-0 (12-2, 12-7) in the bronze medal match.
A busy weekend also saw competitions held in Brazil, India, Nigeria and the US. In the US, a Challenger Cup took place in Boston (28-29 August) featuring both singles and doubles events. Competitors representing the US, Argentina, Brazil, Colombia, Uruguay, and Venezuela all battled it out for a podium place, but it was the home star Luka Pilic who took the singles title in dominant fashion. Fellow Americans Frankie Diaz and Dennis Correia took silver and bronze respectively. In the doubles, it was singles medallists Pilic and Correia who teamed up to secure first place, beating Santhy Montufar (US) and Brian Pereira (Venezuela) in the final. Uruguay's Andres Berriel and the US' Curtis Kirby took home the bronze.
At the Buzios Challenger Cup in Brazil (28-29 August), there was doubles and mixed doubles action on display. In a high quality doubles event, Brazilians Leonardo Lindoso de Almeida and Lucas Bernardes only conceded 2 sets throughout the whole tournament on their way to at 2-1 victory in the final against their countrymen Mattheus Ferraz and Rodrigo Bento Medeiros, who only conceded sets in the final. Meanwhile, reigning mixed doubles world champions and #1 Mixed Doubles pair Marcos Vieira and Natalia Guitler won all 5 of their matches in straight sets en route to an emphatic gold.
There was singles, doubles, and mixed Doubles action in Nigeria for the country's National Challenger Series during end of last week. India also hosted its fourth National Challenger Series on 29-30 August, featuring matches in singles, men's doubles, women's doubles, and mixed doubles. This week, the Kuwait National Challenger Series returns for its fourth instalment on 2-3 September, whilst Challenger Cup is on the horizon in Denmark in the coming weeks!
ALL INFORMATION & RESULTS of the Jidvei Challenger Cup - HERE
ALL INFORMATION & RESULTS of the Boston Challenger Cup - HERE
ALL INFORMATION & RESULTS of the Buzios Challenger Cup - HERE
ALL INFORMATION & RESULTS of the India Challenger Challenger Round Series 3 - HERE
ALL INFORMATION & RESULTS of the Nigeria Challenger Series Round 4 - HERE
ALL INFORMATION & RESULTS of the Kuwait Challenger Series Round 4 - HERE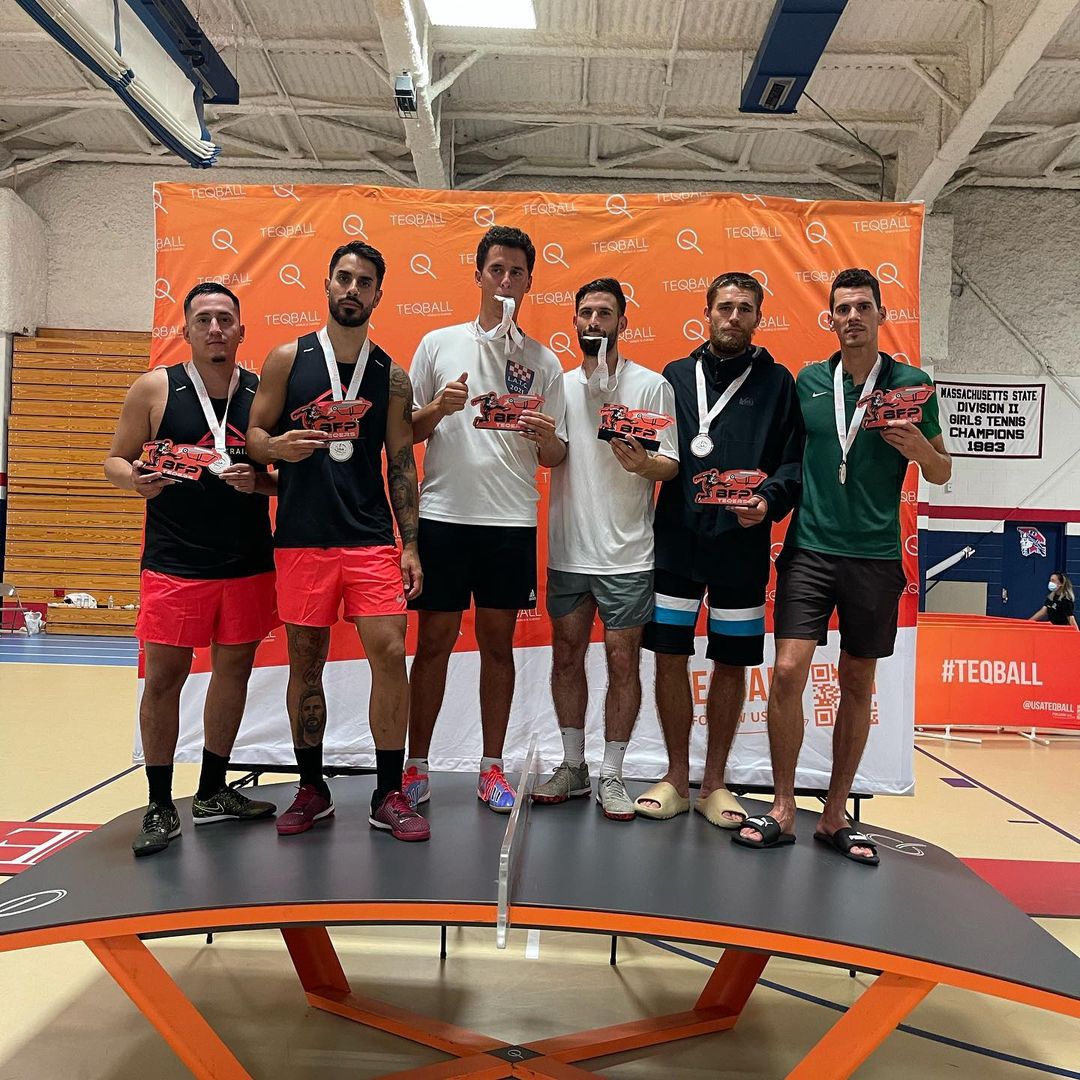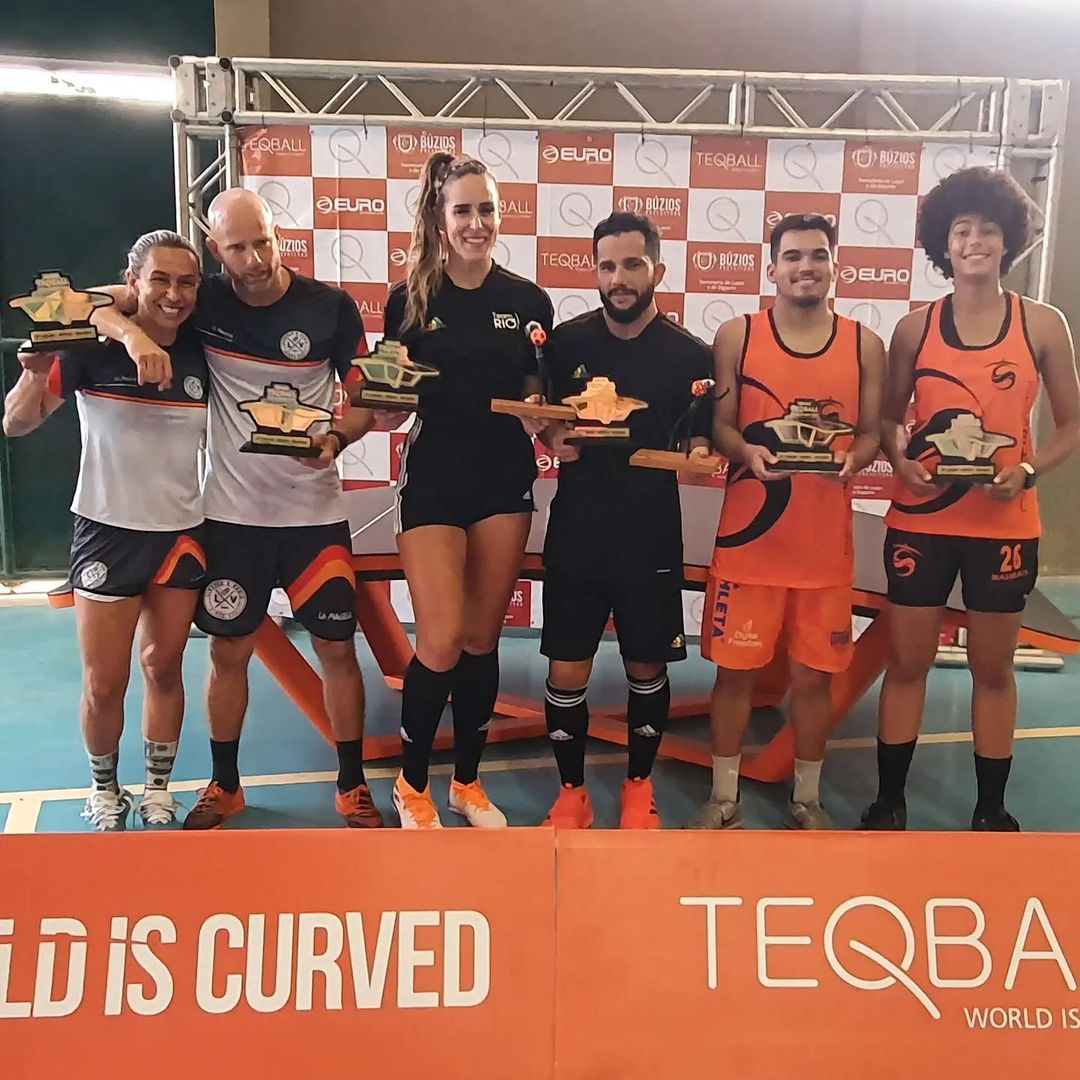 01 Sep 2021