Interview: Hong Kong Teqball Federation
Interview: Hong Kong Teqball Federation
INSIDE TEQBALL - STORIES FROM THE TEQBALL WORLD -
Kennedy Lai is the founder of the Newly Emerged Sports Association of Hong Kong, a platform for promoting new sports in the country. He is using his experience and the network of the association to help develop teqball at both a grassroots and elite level. The Hong Kong National Teqball Federation was established in April 2020, but its progress so far has been slowed by COVID-19. However, with the number of talented players in the country, competitions and educational courses planned for after the pandemic, Lai expects significant growth of the sport in the years ahead.
Do you remember the first time you came across teqball and the curved table?
Yes! I first saw it on an Instagram post, and I met the "real" Teq table during the ISPO 2020 sports business trade fair.
What led to the start of teqball activity in Hong Kong?
As the Founder of China Hong Kong Newly Emerged Sports Association, I love introducing new sports to Hong Kong. Teqball is one of the best options since we do not have much space and Hong Kong has many good and skilful players around. And when it comes to Teqball, which requires neat touches and great ball control, our Teqers in Hong Kong definitely have what it takes to shine on the global stage.
You have made great progress in the recent months, showing ambition and passion for teqball. What is the reason behind this?
The reason is simple - sports make us strong, physically, mentally and socially.
Teqball has a strong network and an amazing international federation, FITEQ, to support. After I started to develop teqball in Hong Kong, the unconditional support and love from everyone in the teqball family immediately makes me feel like home and a part of the family. The other key driving force is that I want to have the opportunity to travel around the world to visit and meet all my fellow teqball friends.
What is the pathway for the establishment of a National Federation in Hong Kong?
The pathway is challenging. To begin with, in order to have teqball recognised as a sport in Hong Kong, we first had to persuade and explain the benefits to many parties, such as the government, NOC committees and local football clubs. With the full support from the FITEQ Asian development team, and also the Asian Beach Games, we have established a National Teqball Federation and we have reached a stage where teqball is seen as a sport by the public. However, due to the disruption caused by COVID-19, we had no choice but to postpone our first Hong Kong championship. It was very unfortunate as we had to push back an introduction during the "Sports for All Day" by the NOC, which would have been a first step to becoming recognised by the NOC.
What are the main goals with teqball in Hong Kong this year?
Our main goal is to let schools experience teqball. We will also invite all local professional football clubs to join our programme and aim to train over 100 coaches and referees to let the sport spread at a grassroots level.
Do you plan to have coach and / or referee course once the pandemic situation allows it?
For sure, we are waiting!
Teqball is making its way into the multi-sport games held in Asia, such as the 2020 Asian Beach Games. Do you think that players of Hong Kong can compete for medals, should they train diligently in the next months?
Absolutely, I think we can compete for medals, as soon as the venue is open again, we will kick off our training sessions.
During COVID-19, what measures and policies are you implementing to keep the activities going in your country?
Due to the COVID-19, we are restricted to a social-distancing order, where gathering over groups of 2 isn't allowed. It didn't stop us from moving things from offline to online though. We have put our focus on creating an awareness through our social media channels by constantly sharing news, interviews and other teqball videos. This turned out to be somewhat successful as we gathered a solid fan base and is constantly engaging with fans!
What ambassador or celebrity do you think can support teqball in Hong Kong?
We are in the process of exploring some local celebrities who love playing soccer, and we already have a list of local yet well-known professional soccer players, coaches to attend our activities.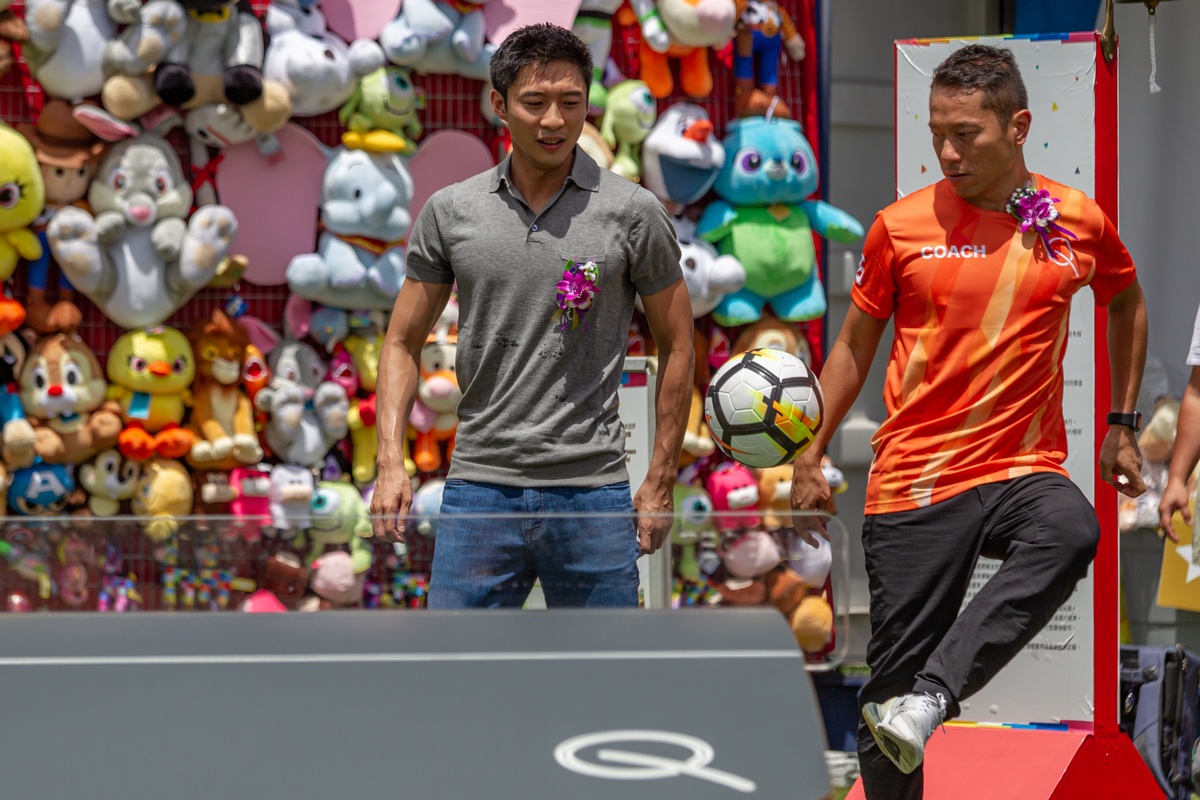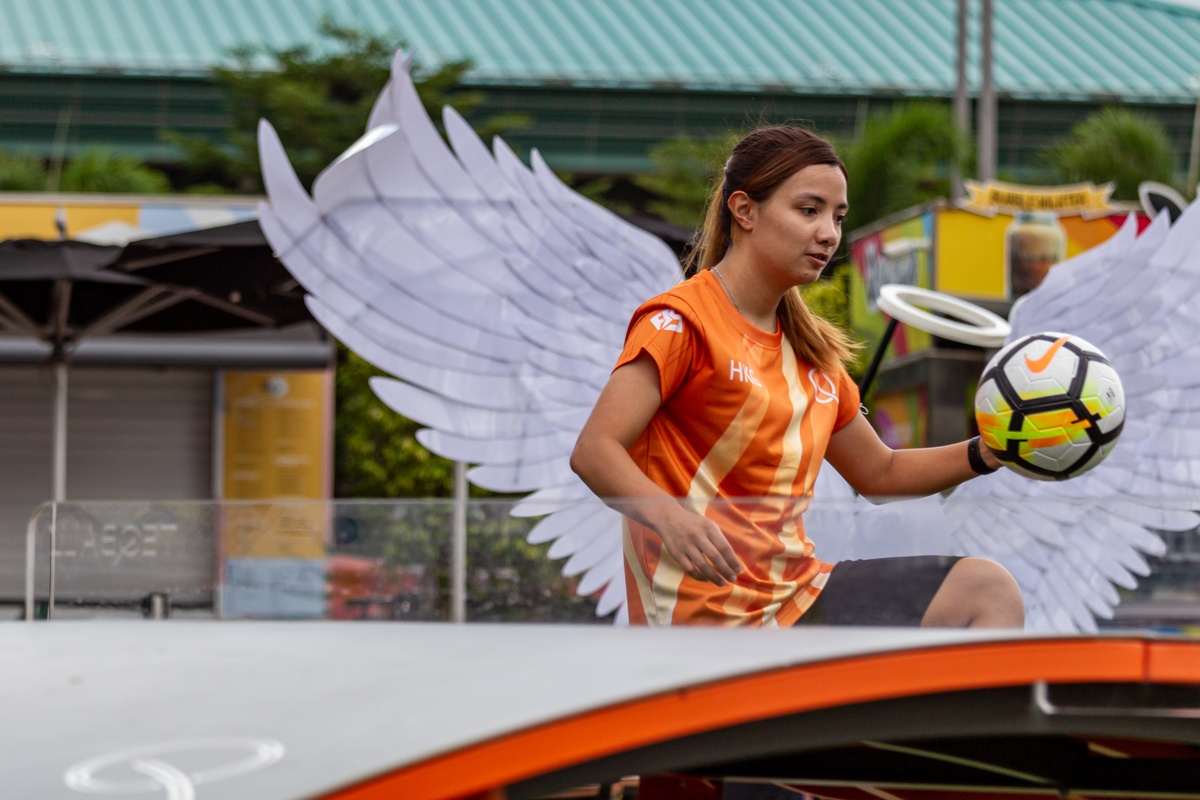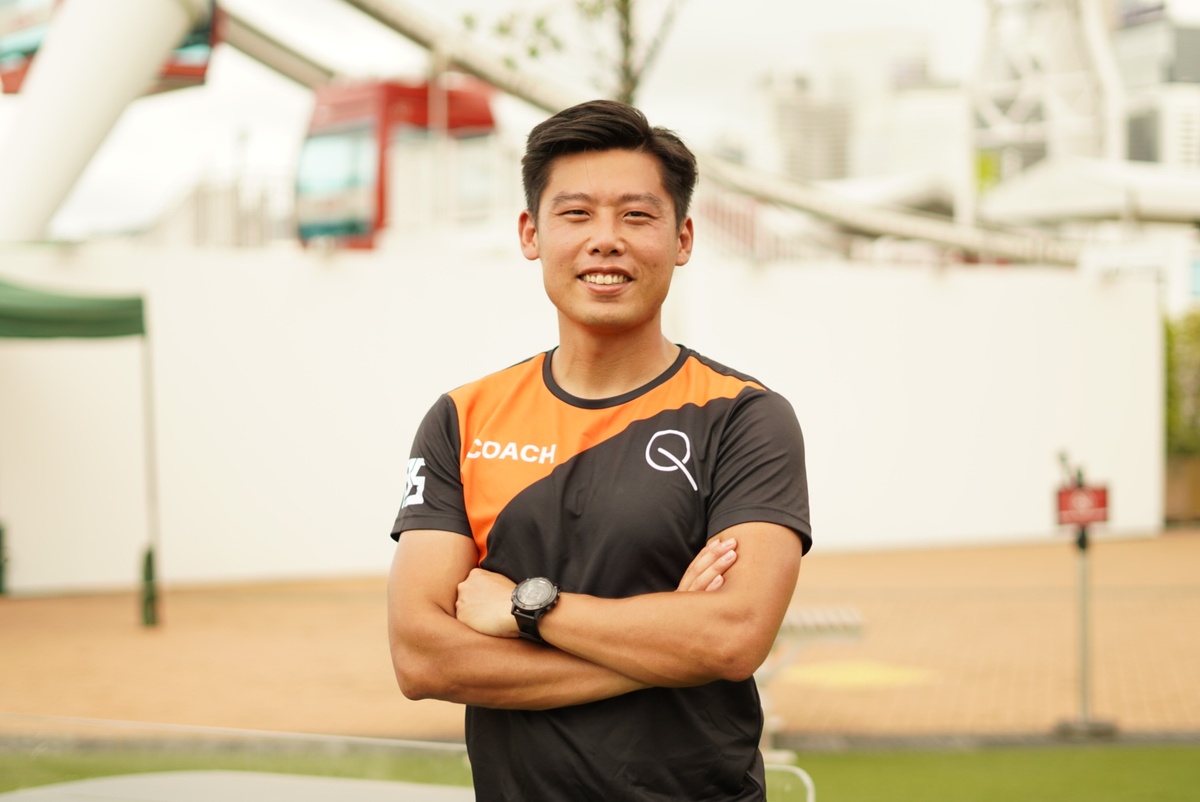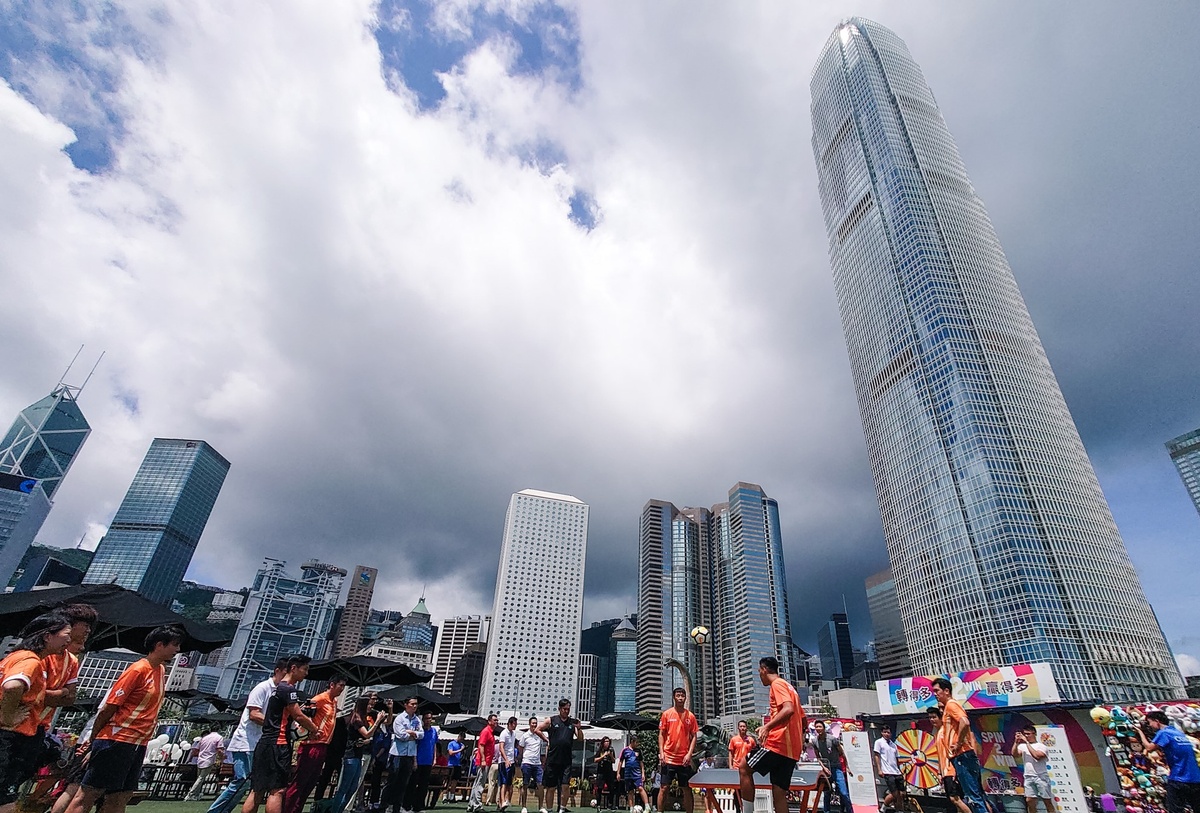 10 Aug 2020