Teqball India education webinar draws national interest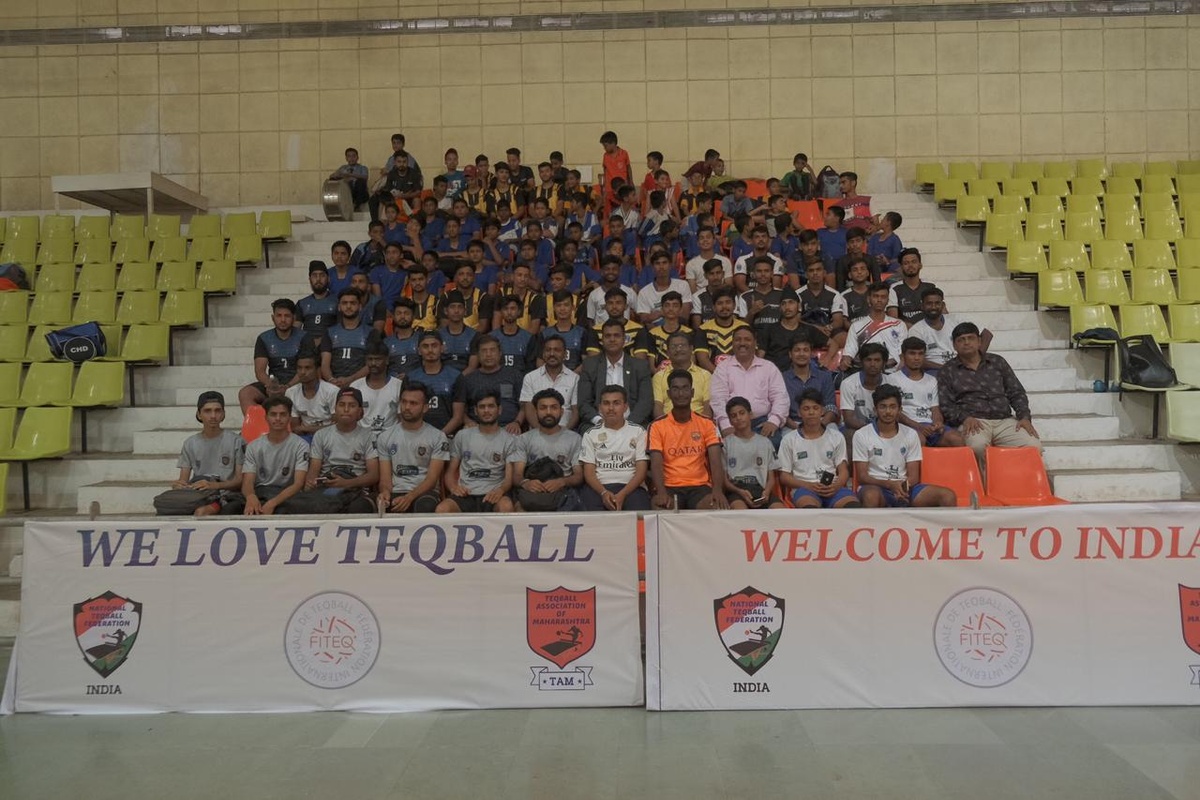 Teqball India education webinar draws national interest
A successful education webinar, organised by Teqball India, was attended by over 150 players and coaches from across the country. The objective of the three-day webinar was to use an online platform to build awareness of the sport whilst the country remains largely under lockdown. The webinar included an overview of the history of teqball, an explanation of the rules of the sport and an introduction to the key roles of coaches and referees.
FITEQ General Secretary Marius Vizer Jr attended the webinar, explaining FITEQ's current global development programmes and outlining the significant potential of the sport in India. "This is an excellent initiative and something that other National Teqball Federations should look to replicate in the future", said Vizer Jr. "The pandemic has restricted the ability of many teqers to play the sport, but it is important that National Federations continue to educate players, coaches and referees during this challenging period. Teqball India deserves great credit for engaging people from across the country in this educational exercise."
Joint Secretary of the Indian Olympic Association (IOA) Namdev Shirgaonkar also attended the webinar, explaining how he believes the popularity of football in India will help Teqball India produce future stars of the sport. Former India football captain Bruno Coutinho, famous Indian freestyler Archis Patil, national teqball doubles champion Pritesh Patel and Teqball India coach Tarun Mehra all gave key insights during the webinar. From FITEQ, Club Development Coordinator Kristian Hovarth, Referee Education Coordinator Norbert Augusztin and Education Coordinator Barnabas Nemeth also took part.
Following the webinar, Teqball India has seen a substantial increase in the number of athletes, coaches and referees registering for online teqball educational courses, which will help provide the platform for the continued growth of the sport in India.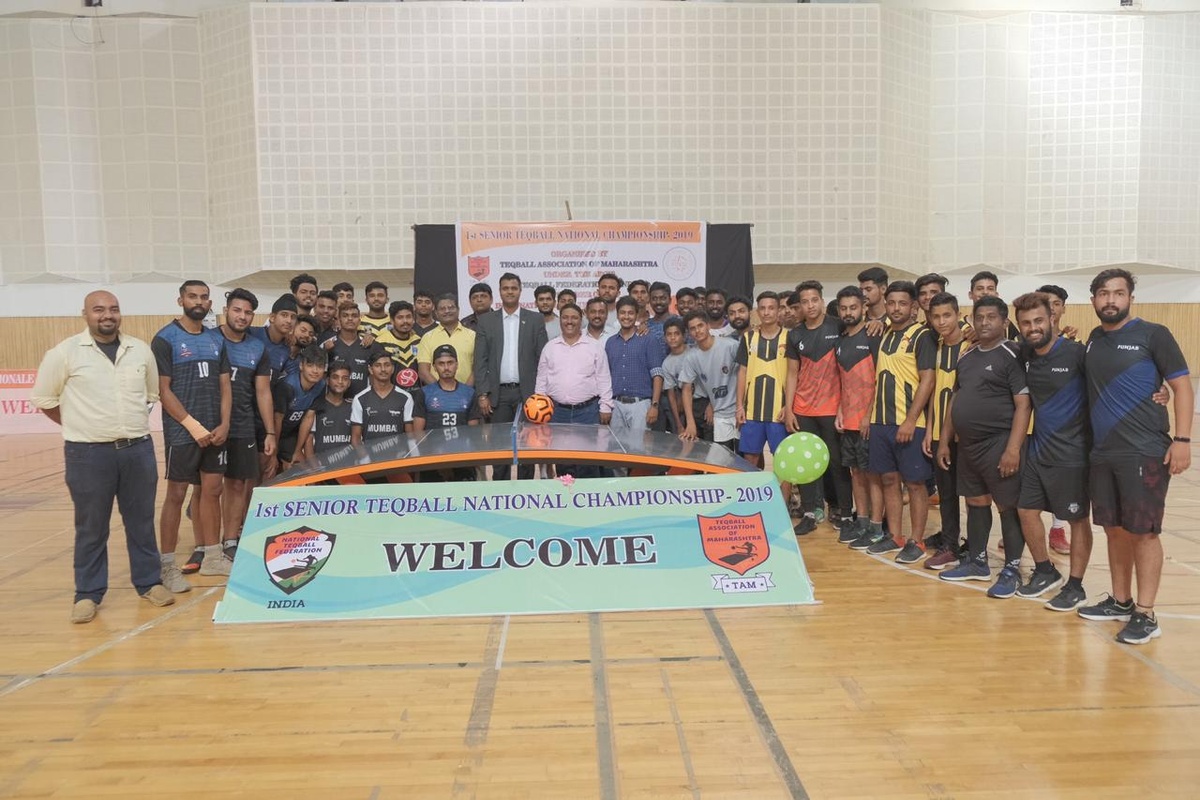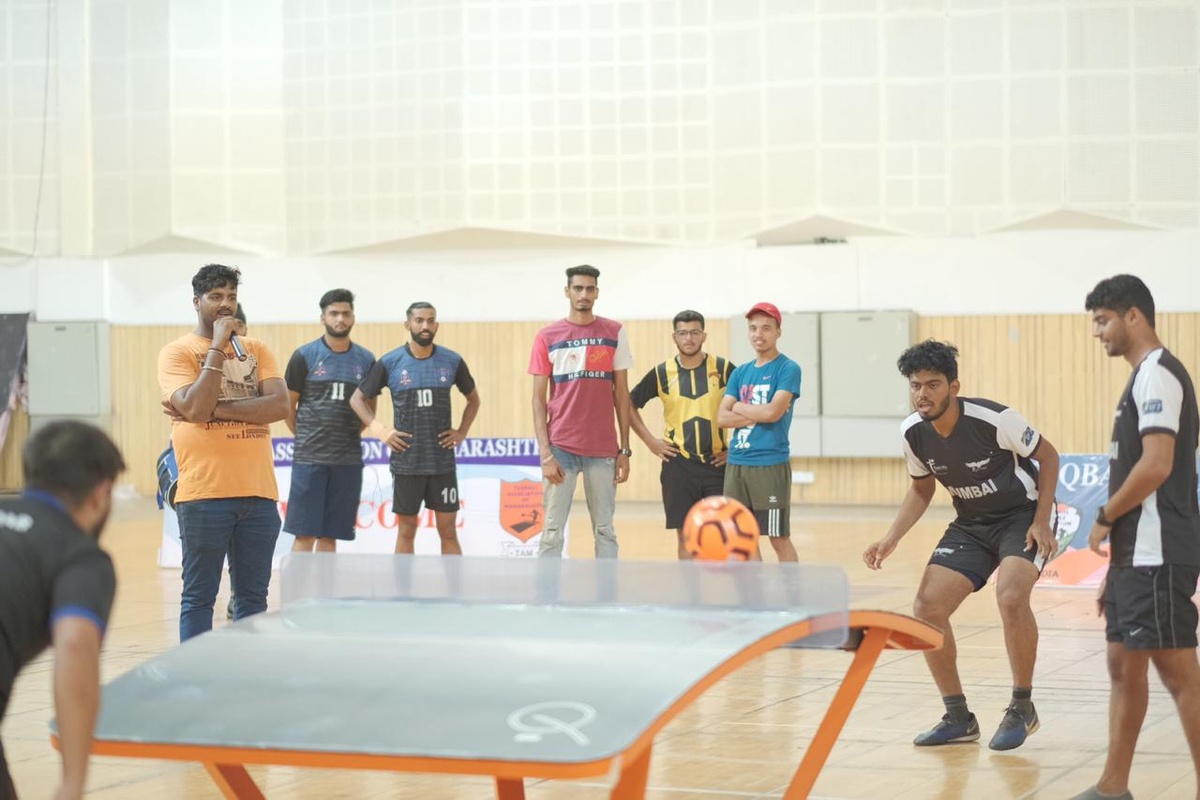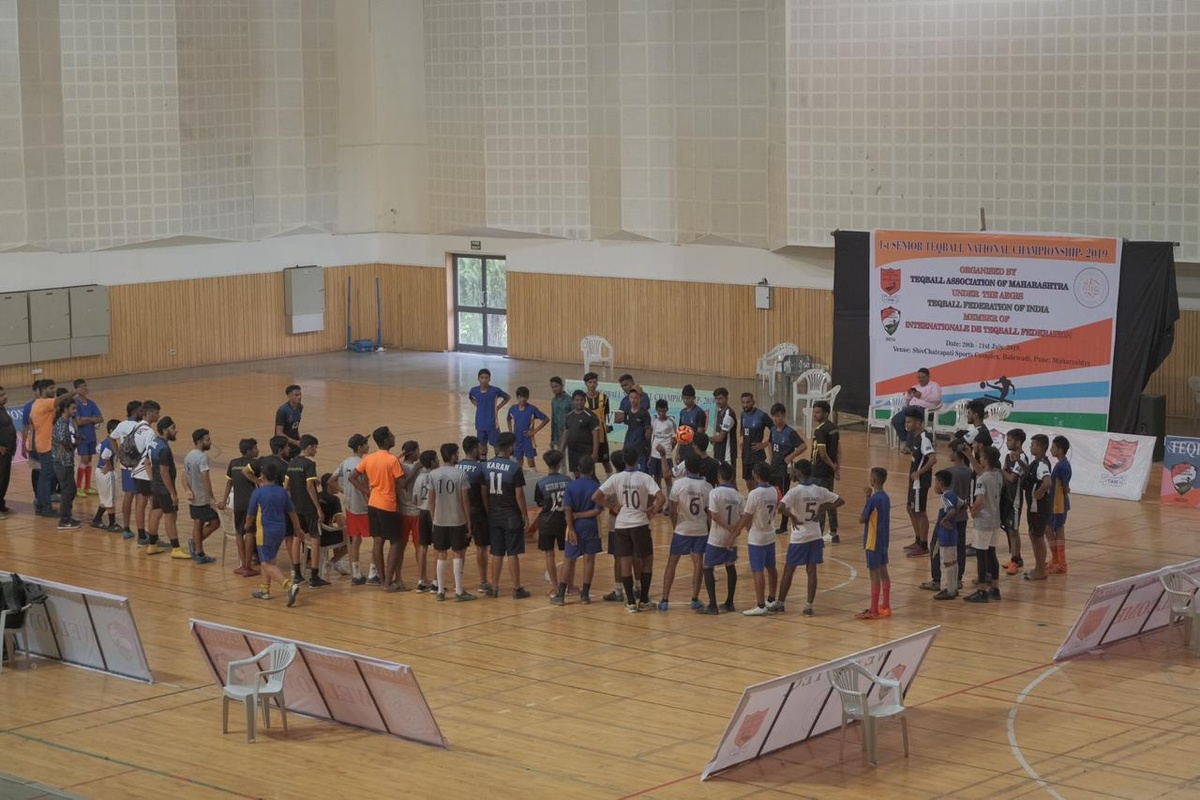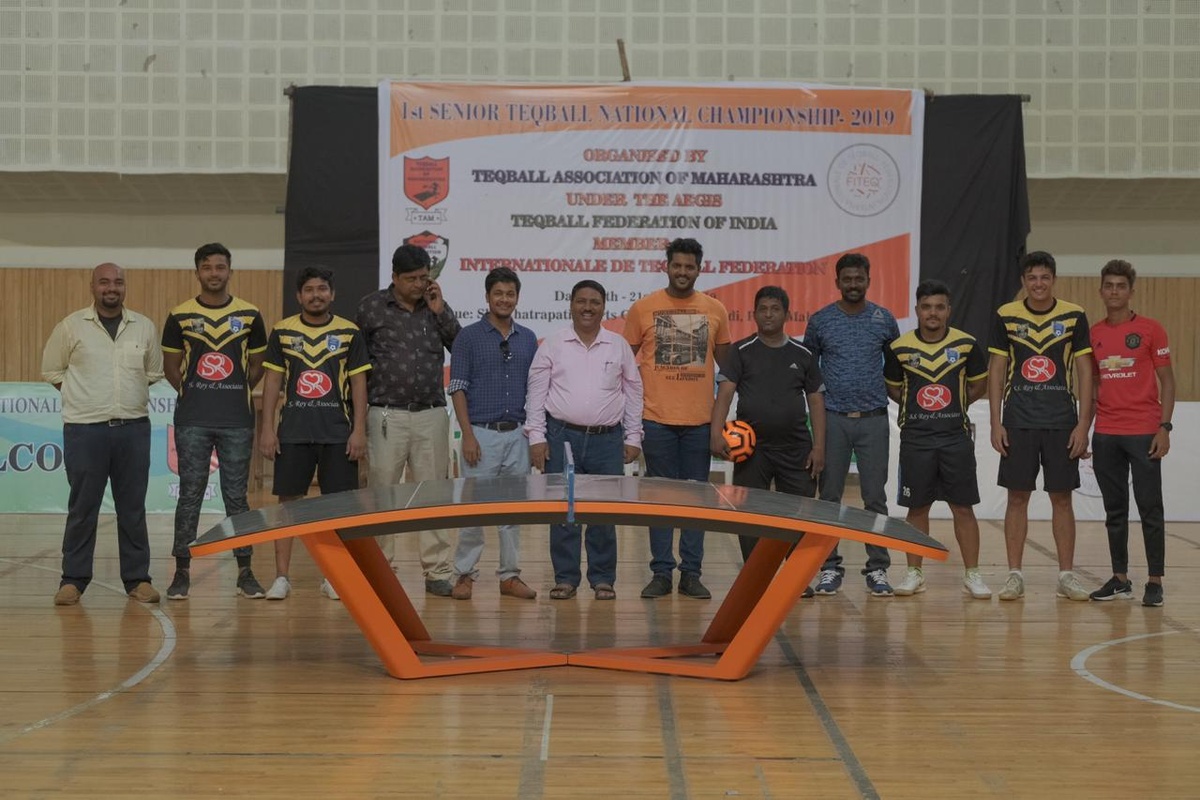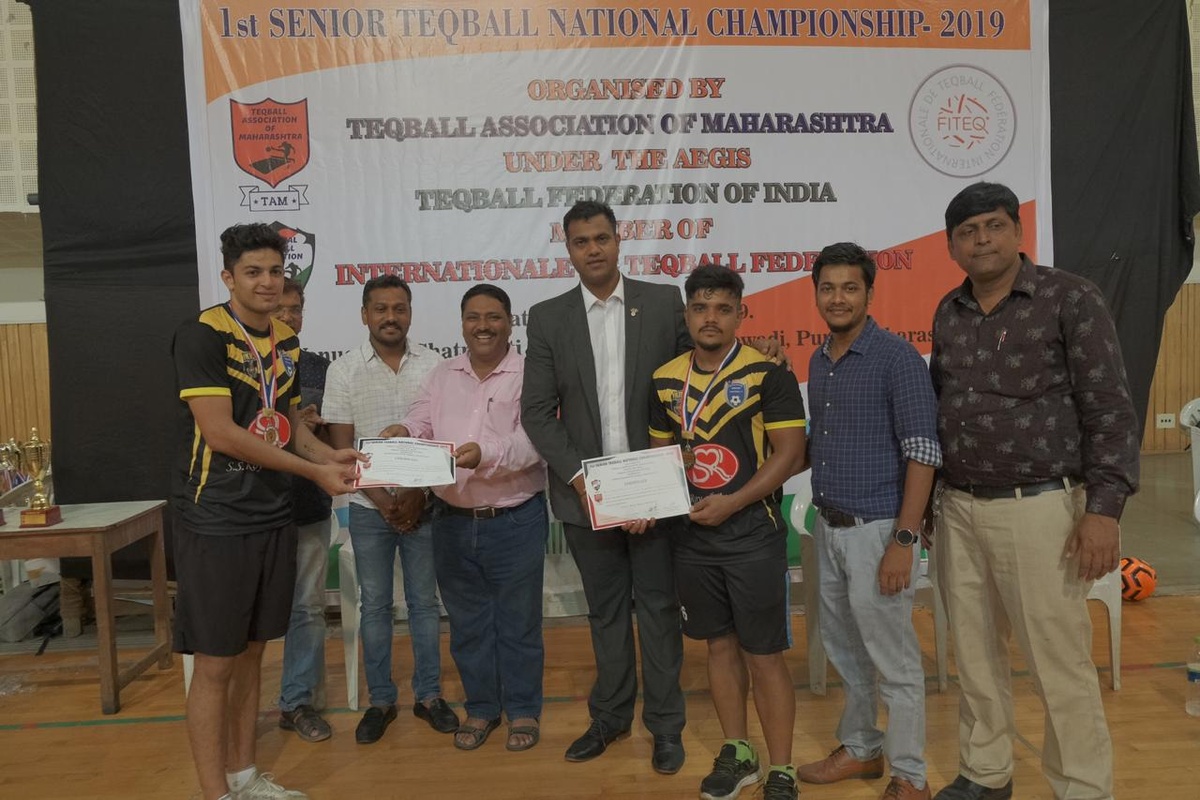 14 Aug 2020