Teqball launches in Beijing at Olympic City Sports Culture Festival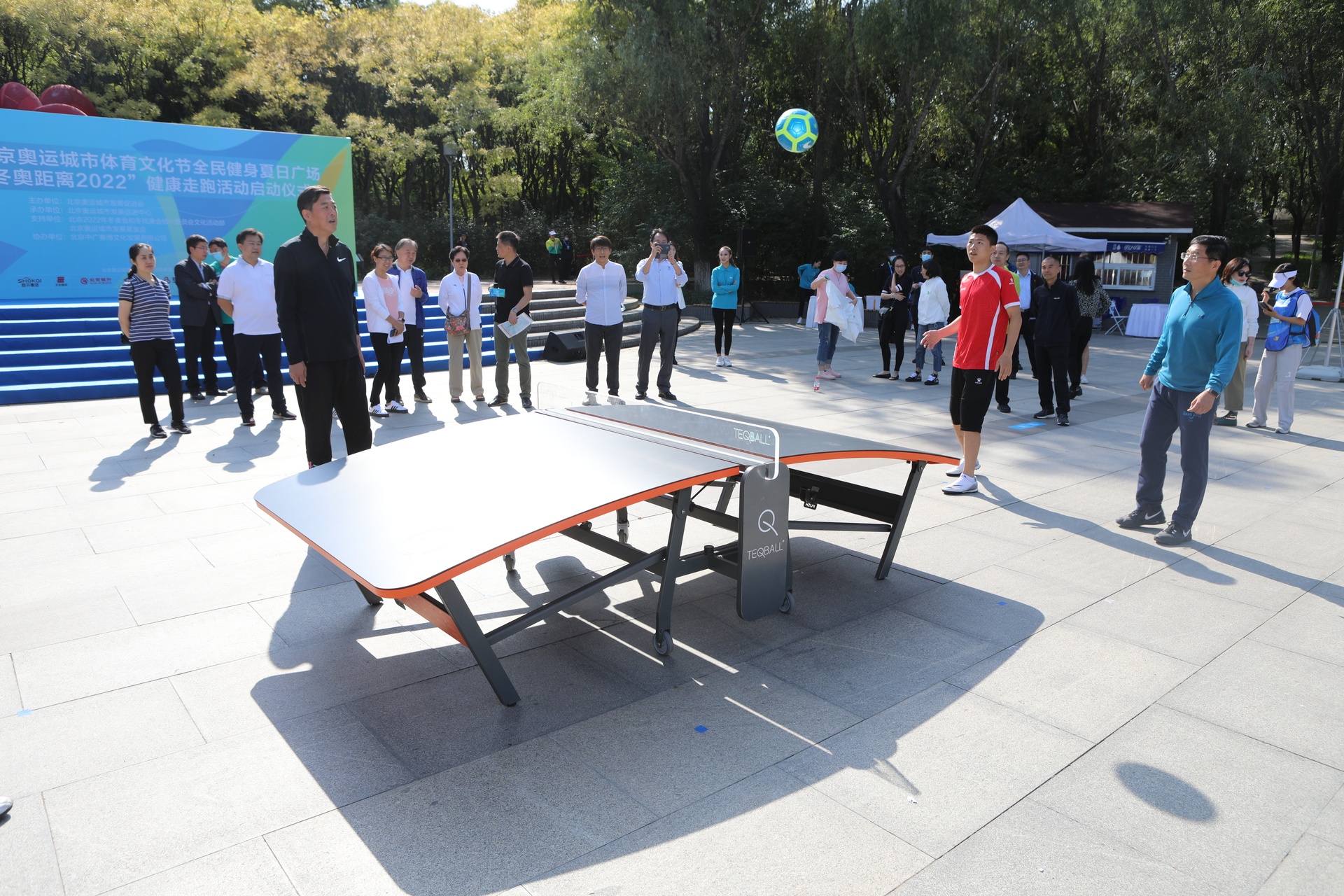 Teqball launches in Beijing at Olympic City Sports Culture Festival
A teqball exhibition during the Beijing Olympic City Sports Culture Festival marked the official launch of the sport in the Chinese capital on 22 September. The event drew in a crowd of over 1,000 people at the Beijing Olympic Forest Park as the sport continues to grow in China before its debut at the Asian Beach Games in Sanya next year.
The festival was organised by the Beijing Olympic City Development Association (BODA), celebrating 500 days to go before the Olympic Winter Games 2022 with a variety of sports and entertainment shows. BODA is the organisation responsible for implementing Beijing 2008 Olympic Games legacy projects and also plays a key role in supporting emerging sports in the city. The teqball showcase during the festival was the start of a partnership between FITEQ and BODA, with the two organisations set to continue working closely together following the successful launch of the sport in Beijing.
Prominent sports leaders such as former Deputy Mayor of Beijing and Executive Vice President of Beijing Olympic City Development Promotion Association Liu Jingmin and Secretary General of Beijing Olympic City Development Promotion Association Fu Xiaohui were in attendance at the festival.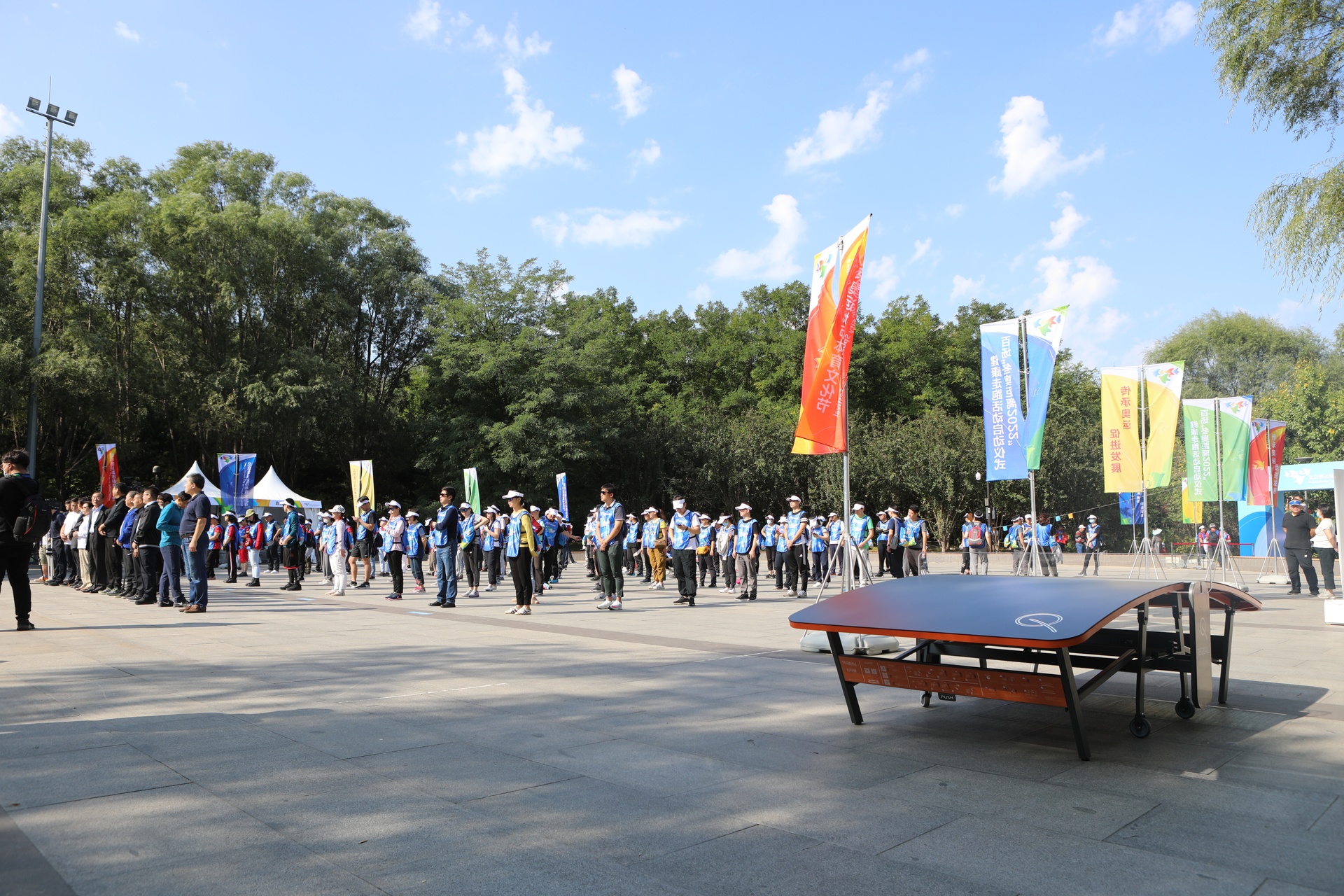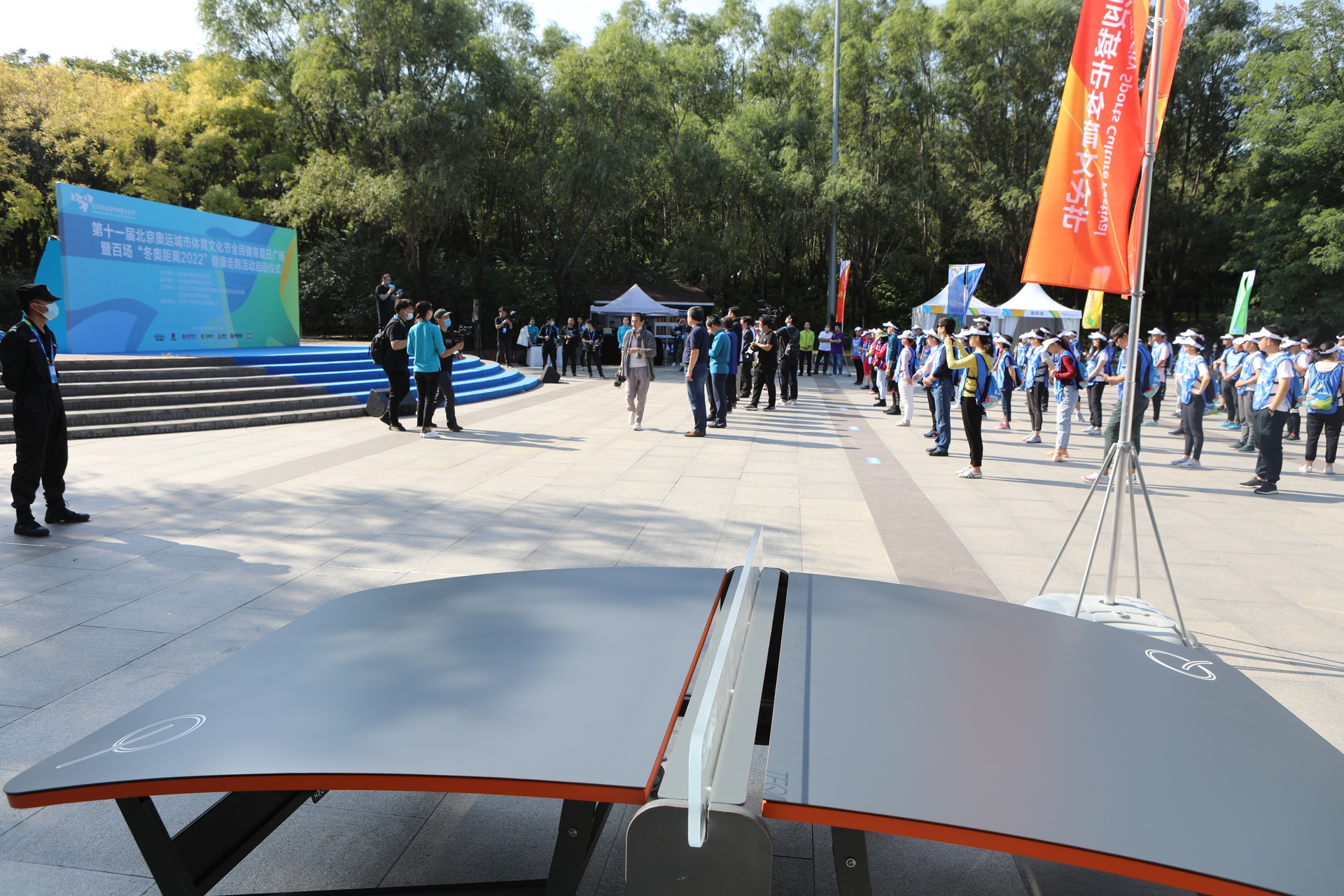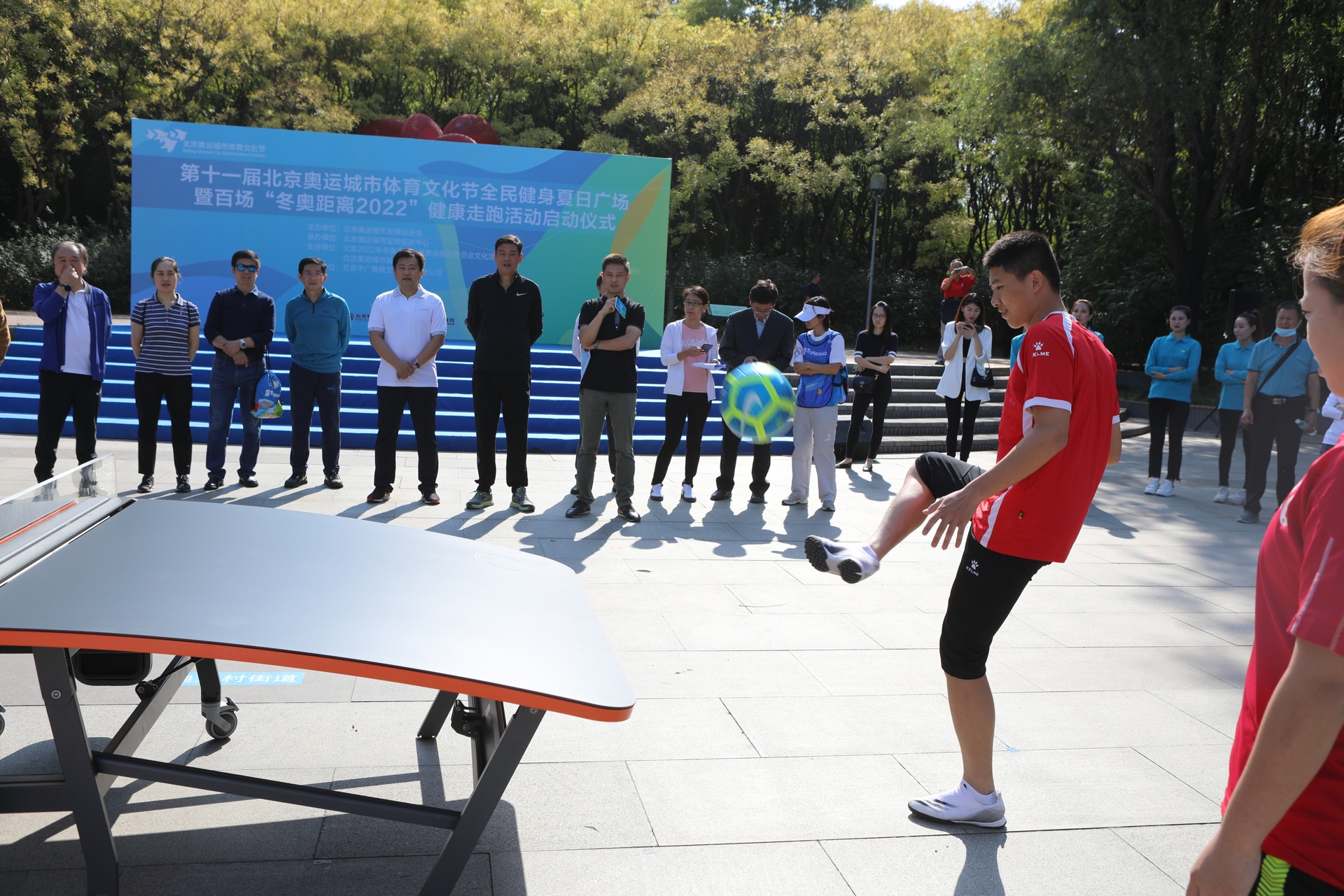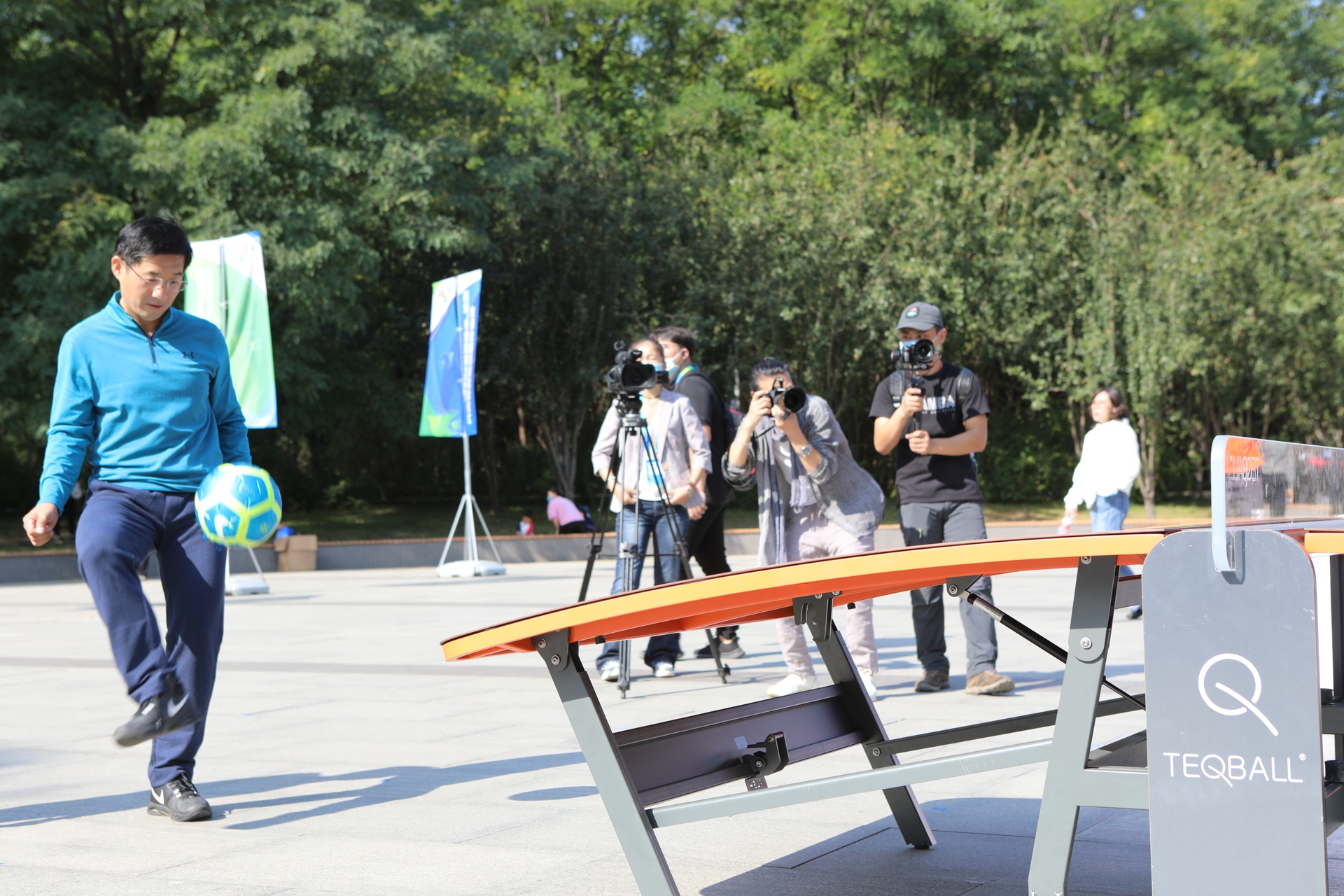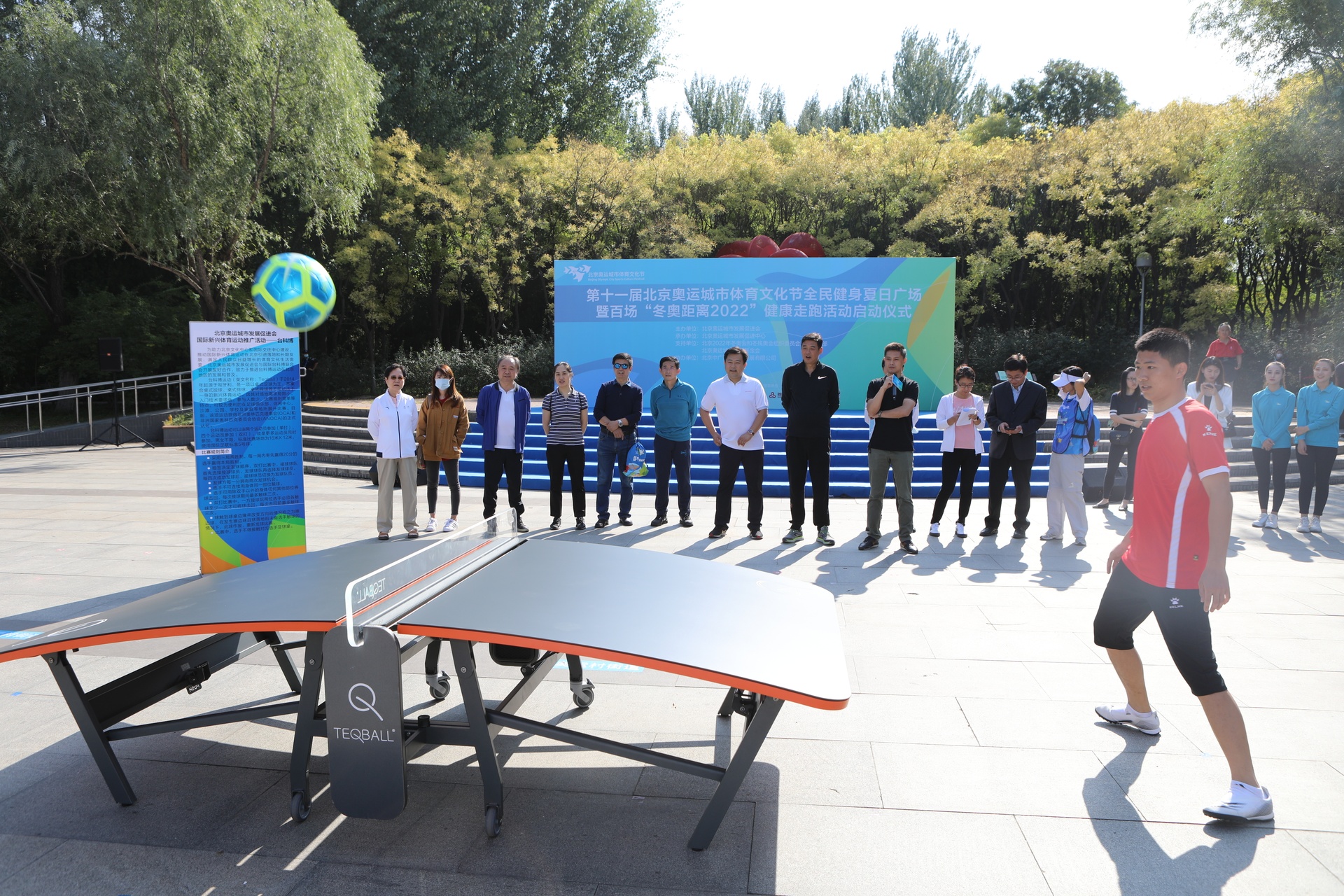 24 Sep 2020