Teqers on display at 2nd San Diego Challenger Cup 2020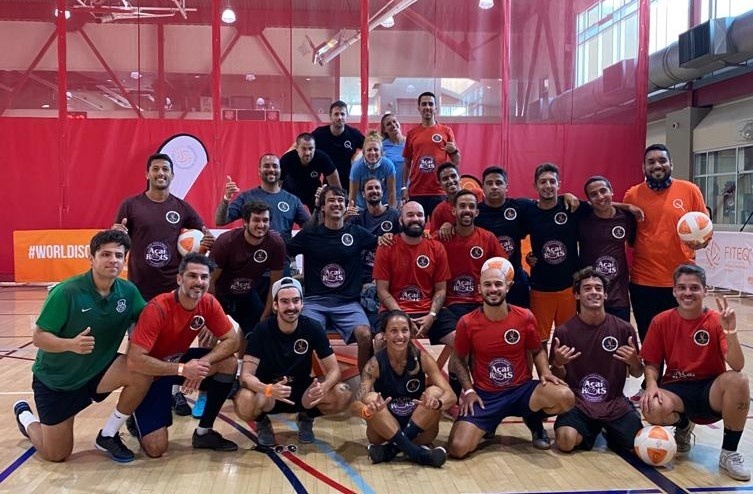 Teqers on display at 2nd San Diego Challenger Cup 2020
Sixteen doubles teams representing four countries turned on the style in front of a large socially-distanced crowd in San Diego, USA, on 27 September. It was the second Teqball Challenger Cup following the restart of competitions during the COVID-19 pandemic, with a successful first event already held in EGER, HUNGARY on 14-15 August.
This was the second Challenger Cup hosted in San Diego, with the LA Teqers, supervised by FITEQ, organising another entertaining event following the first-ever USA Challenger Cup in February 2020. Athletes from Brazil, England, USA and Uruguay gathered at The Salvation Army Kroc Center to compete for $2,500 prize money in the indoor open doubles event. The wide variety of countries and clubs, as well as demographics, represented by athletes in the event ensured that all groups within the teqball family had a platform to showcase their skill.
Andres Berriel (URU) and Frankie Diaz (USA) from LA Teqers claimed first place, Lucas Aragao (BRA) and Bruno Basile Montini (BRA) from Teqball Club San Diego finished second, while Rubem Miranda (BRA) and Roberto Velloso Oliveira (USA) took third. The next stop Teqball Challenger Cup in the USA will be in HOUSTON, TEXAS on 18 October 2020.
In addition to the Teqball Challenger Cup series, FITEQ has launched the NATIONAL CHALLENGER SERIES, designed to support National Federations, clubs and players around the world with the return of competitive teqball events during the COVID-19 pandemic. The respective series in each country will enable athletes to compete for World Ranking points and prize money, whilst also providing athletes with a clear qualification pathway for the next Teqball World Championships.
After the success of the first National Challenger Series event in September, further competitions around the world are set to be organised in the near future, with athletes in Guinea-Bissau, Portugal, Hungary, Romania and Serbia preparing to battle for the number one spot in their country.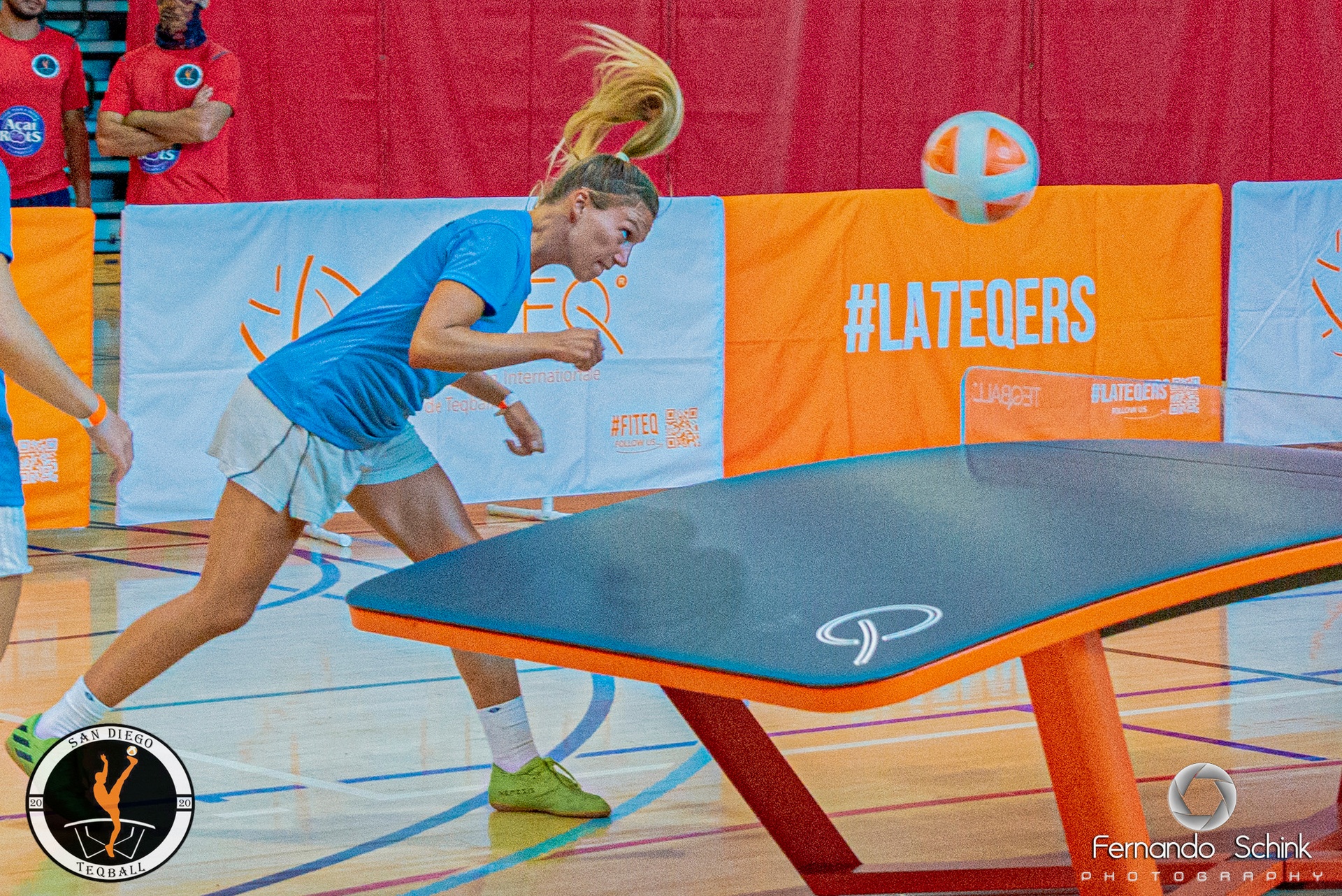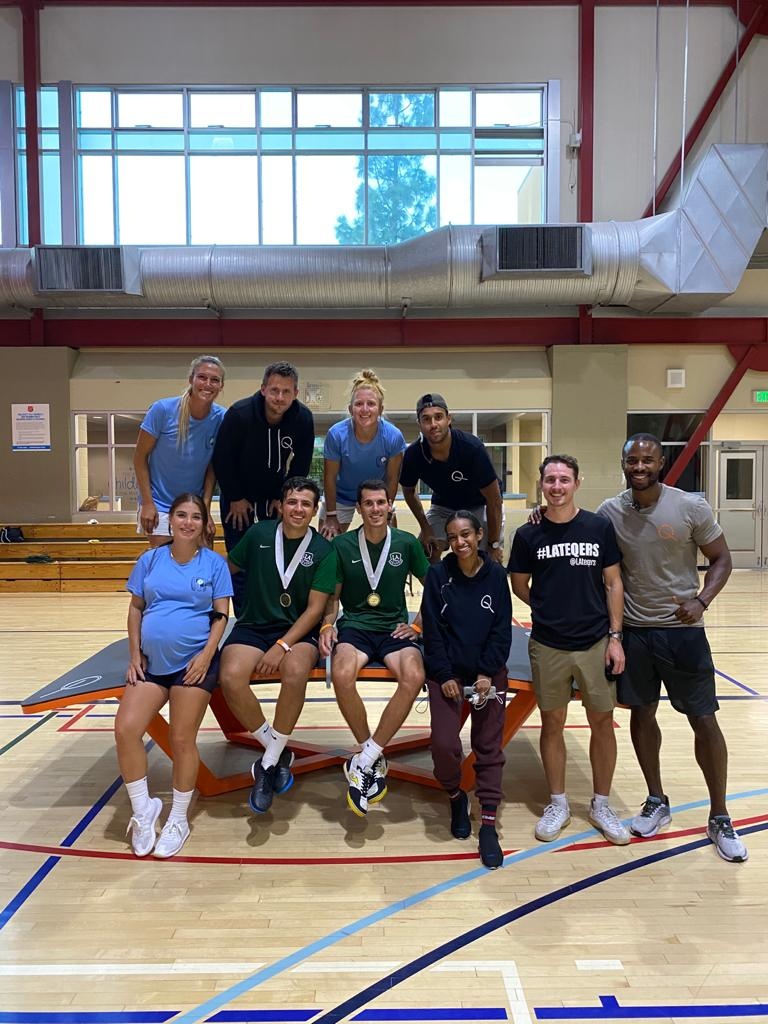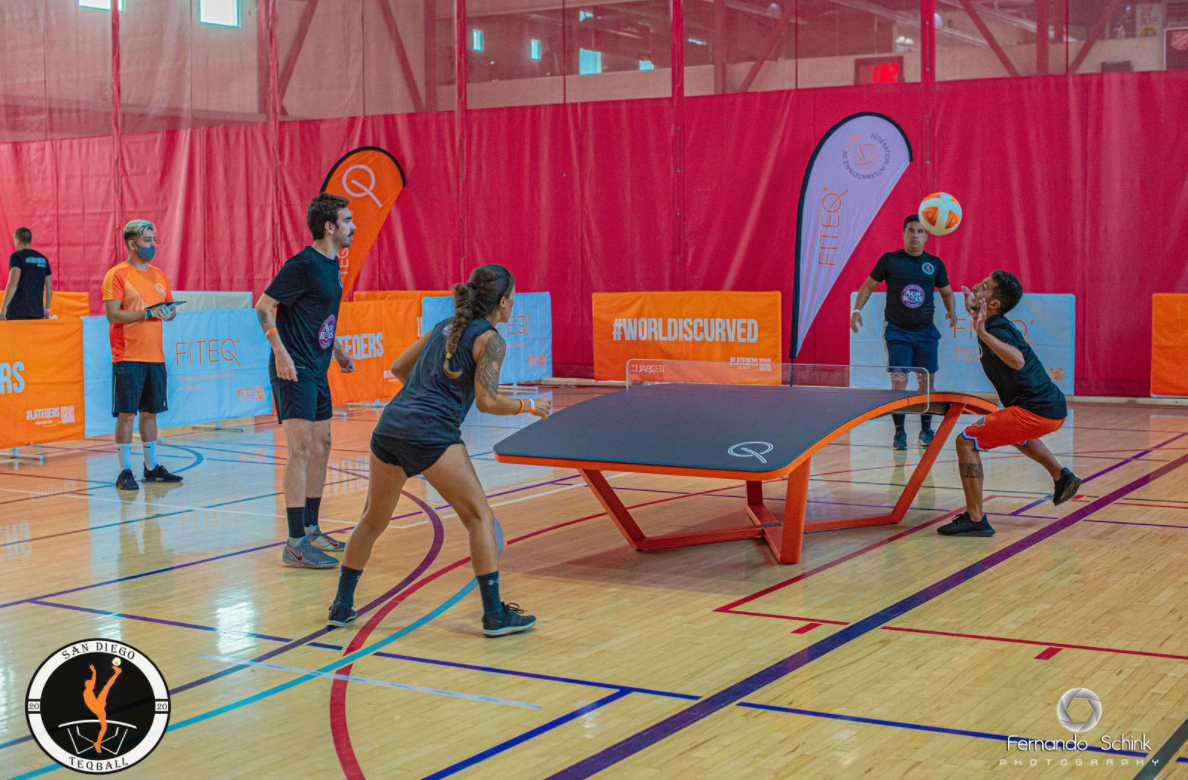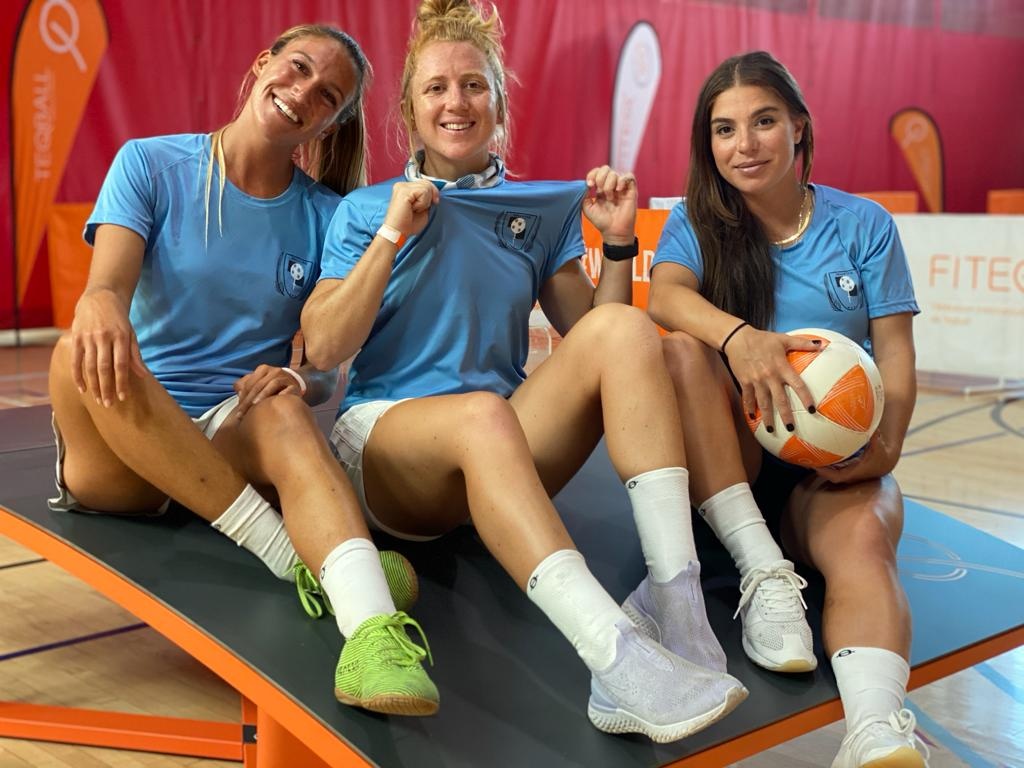 29 Sep 2020