First African National Challenger Series scheduled this weekend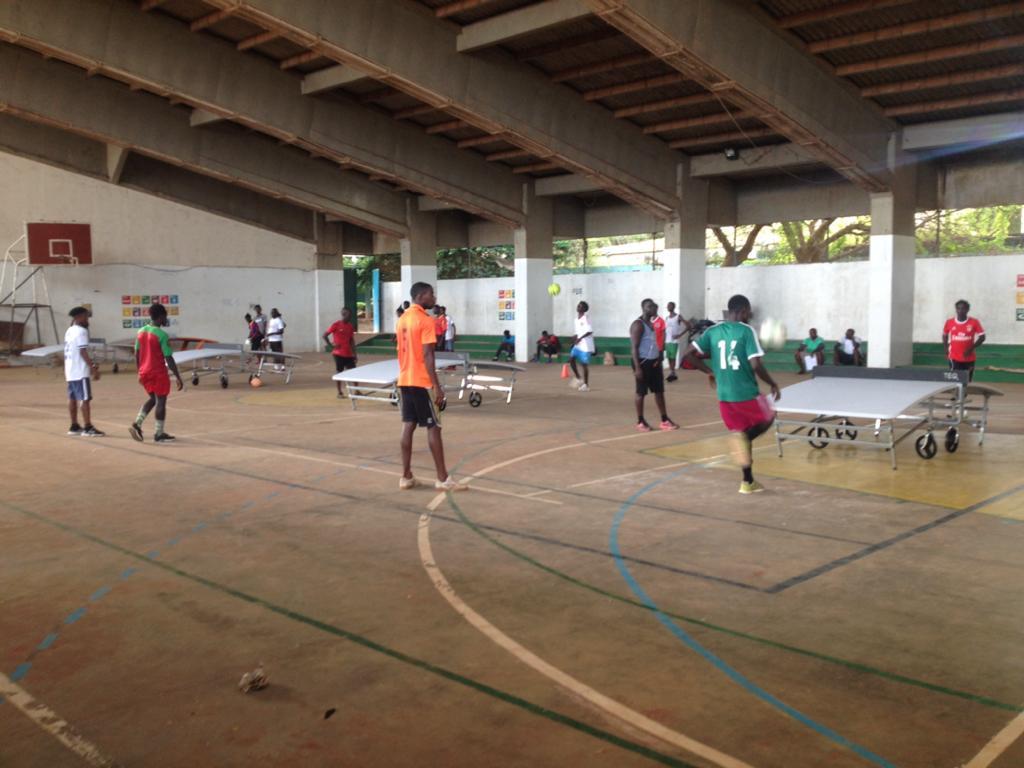 First African National Challenger Series scheduled this weekend
Guinea-Bissau is set to host Africa's first National Challenger Series this weekend (24-25 October), showcasing the growing momentum of FITEQ's new event series as the federation continues to support the return of competitive teqball action during the COVID-19 pandemic.
Poland, one of the fastest growing teqball countries, will also hold the first round of its National Challenger Series, with an intriguing line-up of players expected to deliver a high-quality and entertaining event.
In Warsaw, all eyes will be on World Number One singles player Adrian Duszak, as he looks to cement his place as the man to beat at next year's World Championships. Duszak will be joined by Bartlomiej Jan Franczuk in the doubles, where they have the challenge of overcoming number one seeds Jan Ochedalski and Franciszek Bruno Tusinski. In a smaller mixed doubles field, Bartosz Januszewski and Klaudia Mindak are the favourites to take home the gold.
Teqball has been on the rise in Guinea-Bissau over the past year, with the National Federation one of the most active in the continent. Hosting a National Challenger Series is a significant milestone in a year that has seen the national federation work tirelessly to develop the sport and keep people active during the pandemic. The competition will feature 16 singles players and 8 doubles teams, with qualification points for the Teqball World Championships in 2021 all to play for. Both events will also act as a way for athletes to earn World Ranking points and prize money during the ongoing challenging times.
23 Oct 2020