Duszak dominates to win double gold in 1st Polish National Challenger Series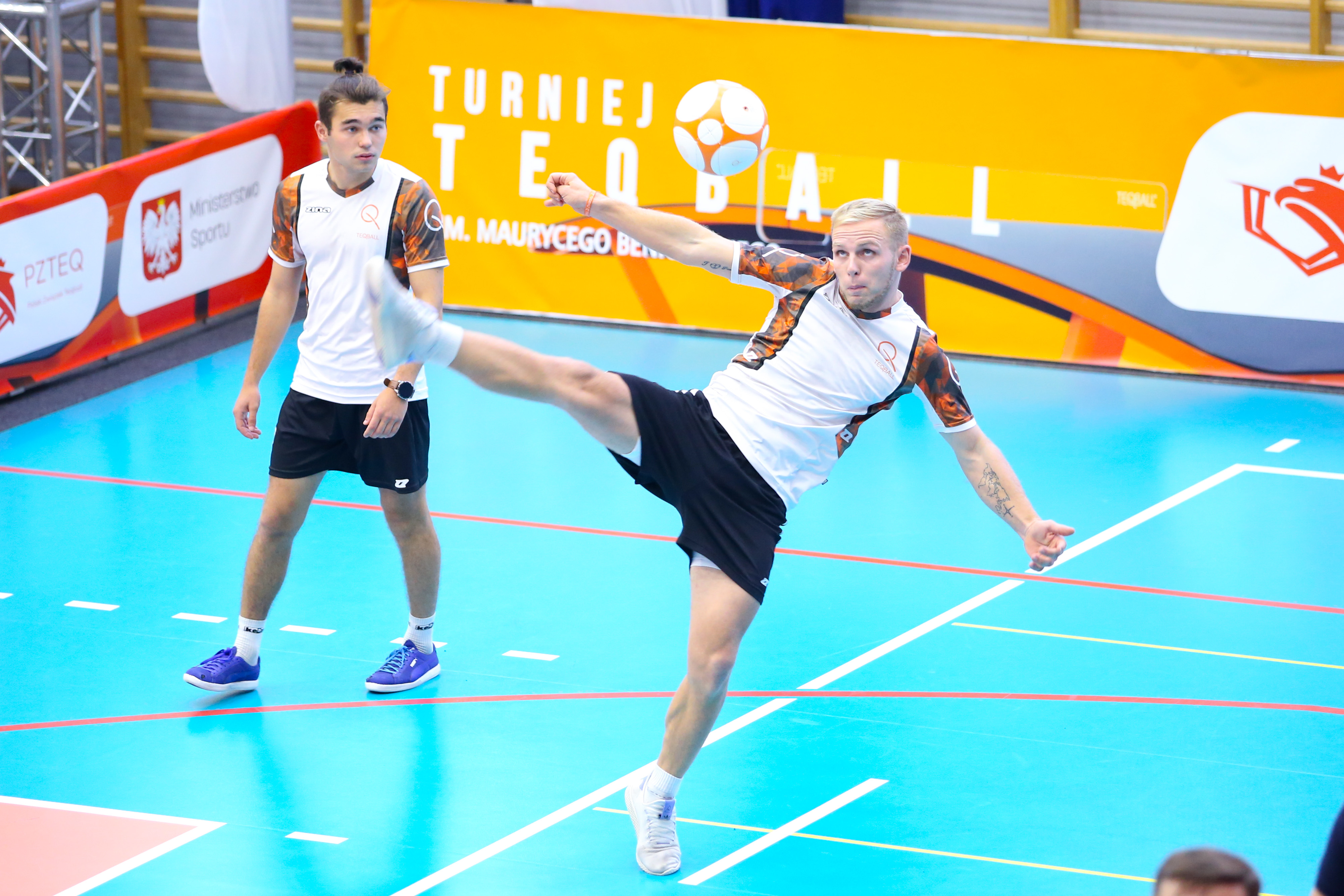 Duszak dominates to win double gold in 1st Polish National Challenger Series
Polish teqball star Adrian Duszak showed why he is the World Number One during an action-packed National Challenger Series in Warsaw this weekend (24-25 October), taking home gold in the singles and doubles.
Duszak seemed at ease throughout the singles event, winning every match without dropping a set. In the final, he proved too strong for Patryk Marcin Kaminski, winning 2-0 (12-3, 12-5) in a one-sided affair. The match was one step too far Kaminski, who had been very impressive en route to facing Duszak, only dropping one set in the six matches he played before the final.
The doubles final once again featured Duszak and Kaminski, this time in a much closer contest. Duszak was partnered with Bartlomiej Jan Franczuk for the first time in a major tournament, but it did not show, with the pair winning every match in straight sets prior to the final. Kaminski and partner Bartosz
Januszewski found their form in the knockout stages, after comprehensively losing to Duszak and Franczuk 2-0 (12-3, 12-3) in the group stages. However, a thrilling 2-1 (12-5, 10-12, 12-4) semi-final victory over number one seeds Jan Ochedalski and Franciszek Bruno Tusinski gave them the confidence needed to topple an in-form Duszak. In the match of the weekend, Duszak and Franczuk showed their class to eventually emerge 2-1 (12-7, 9-12, 13-11) winners in a memorable encounter.
In the mixed doubles, Kaminski managed to add a gold medal to his two silvers in what was a very successful weekend for him. Partnered with Ewa Krol, Kaminski avenged his loss to Franczuk, who was partnered with Alicja Bartnicka. A high-quality final resulted in a 2-0 (12-8, 12-6) victory for Krol and Kaminski.
Speaking after the tournament, double gold medallist Adrian Duszak said, "First of all, I am very happy to be able to compete in tournaments in the current situation. In the singles category I had no problems in any match, and I managed to win without losing a set. In the doubles category, together with Bartlomiej Franczuk, we made a lot of mistakes in key moments, but we won 2-1 in the final. We know that there is a lot of work ahead of us, so we will focus on training hard for the next tournaments."
Meanwhile Guinea-Bissau hosted Africa's first National Challenger Series, featuring 16 singles players and 8 doubles teams. Lino Blute was the star of the show, winning both the singles and the doubles. In the singles, he defeated Carimo Indjai 2-0 (12-8, 12-7), whilst Queba Indjai picked up the bronze. In the doubles, Bluté partnered with Queba as they overcame Carimo and partner Leonel U Biai 2-0 (12-11, 12-11) in an entertaining final.
Teqball has been on the rise in Guinea-Bissau over the past year, with the National Federation one of the most active in the continent. Hosting a National Challenger Series is a significant milestone in a year that has seen the national federation work tirelessly to develop the sport and keep people active during the pandemic.
The National Challenger Series will return on 7-8 November, with more countries giving more teqers the chance to gain qualification points for the Teqball World Championships in 2021, earn world ranking points and win prize money.
INFORMATION & RESULTS of the Polish Challenger Series can be found - HERE
INFORMATION & RESULTS of the Bissau-Guinean Challenger Series can be found - HERE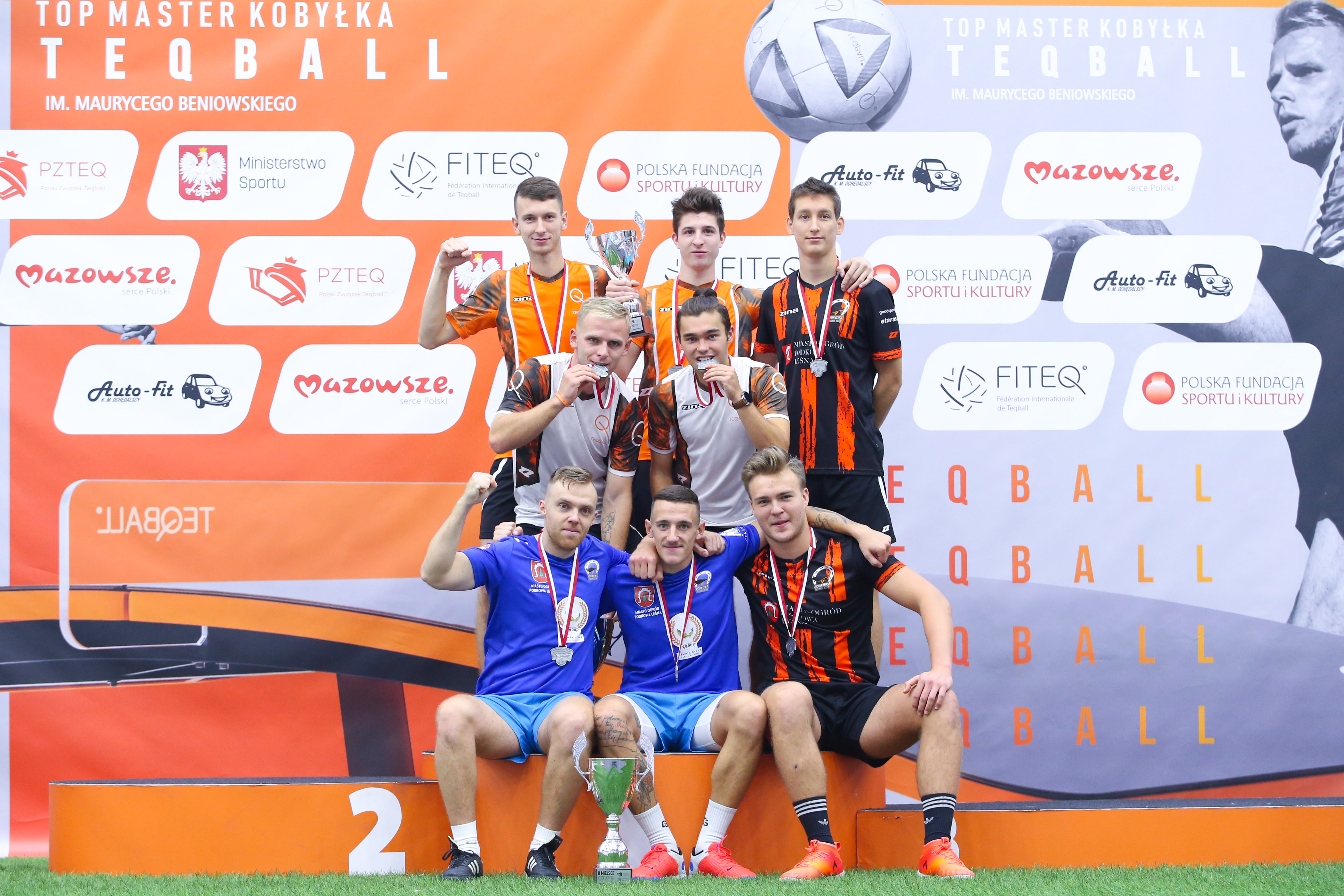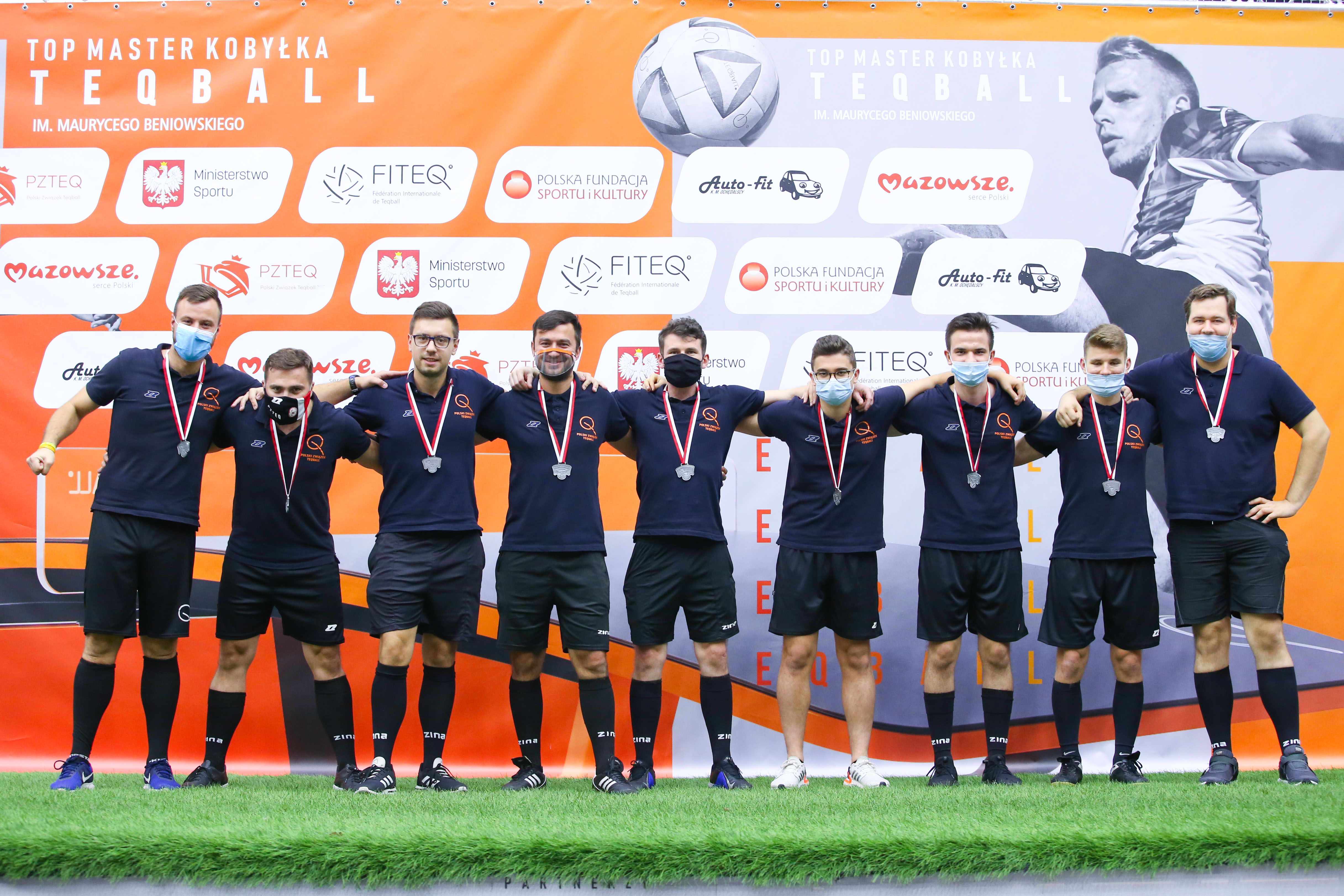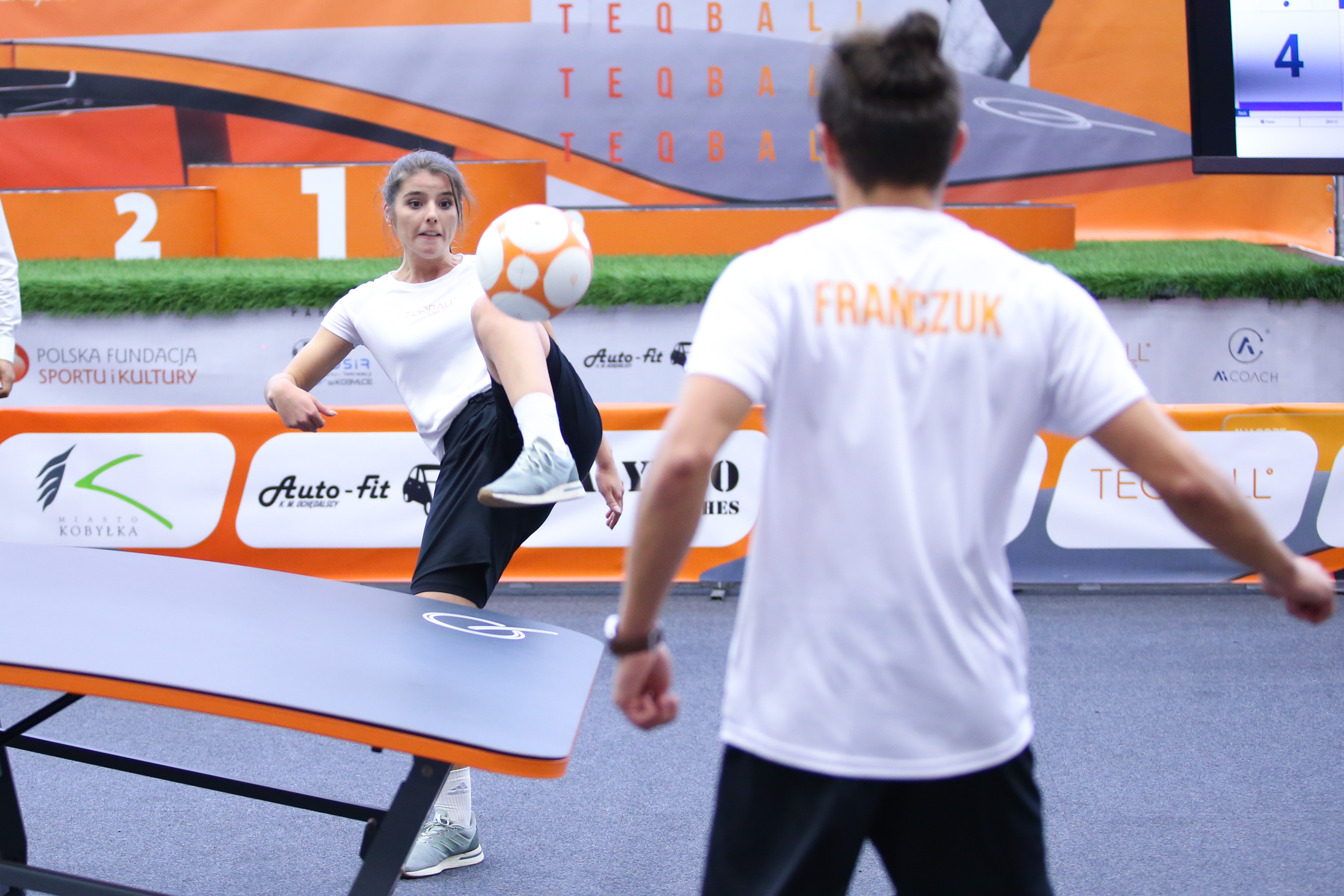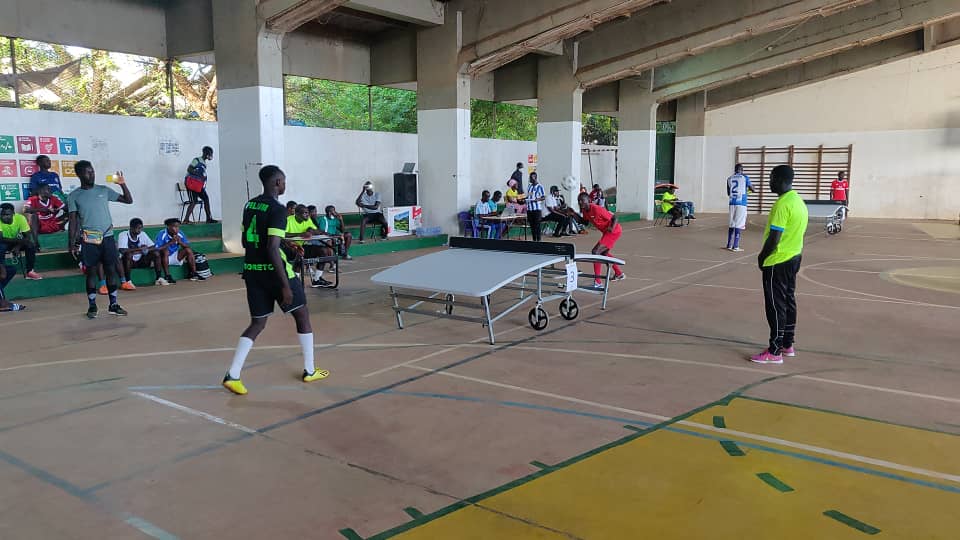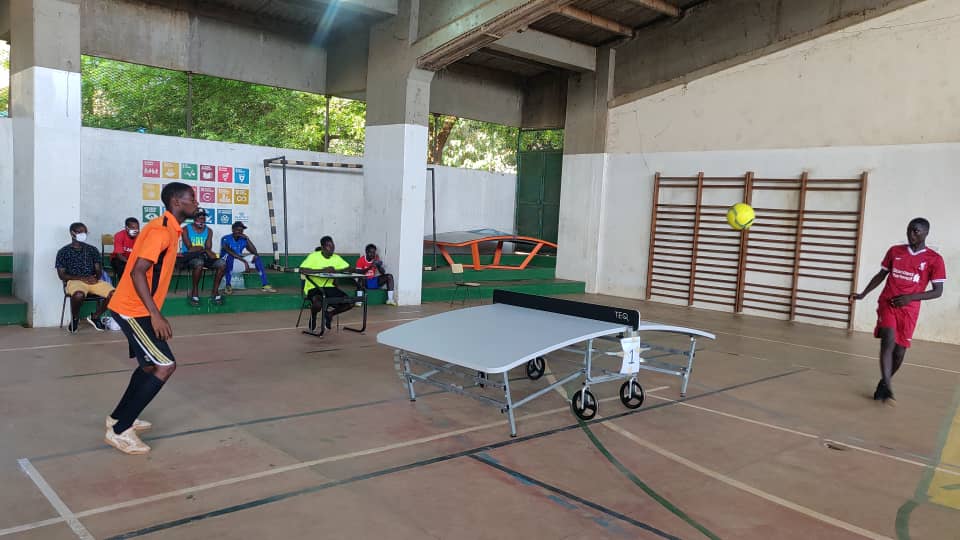 26 Oct 2020