Young teqers targeting place in UTS Virtual Youth Games Festival final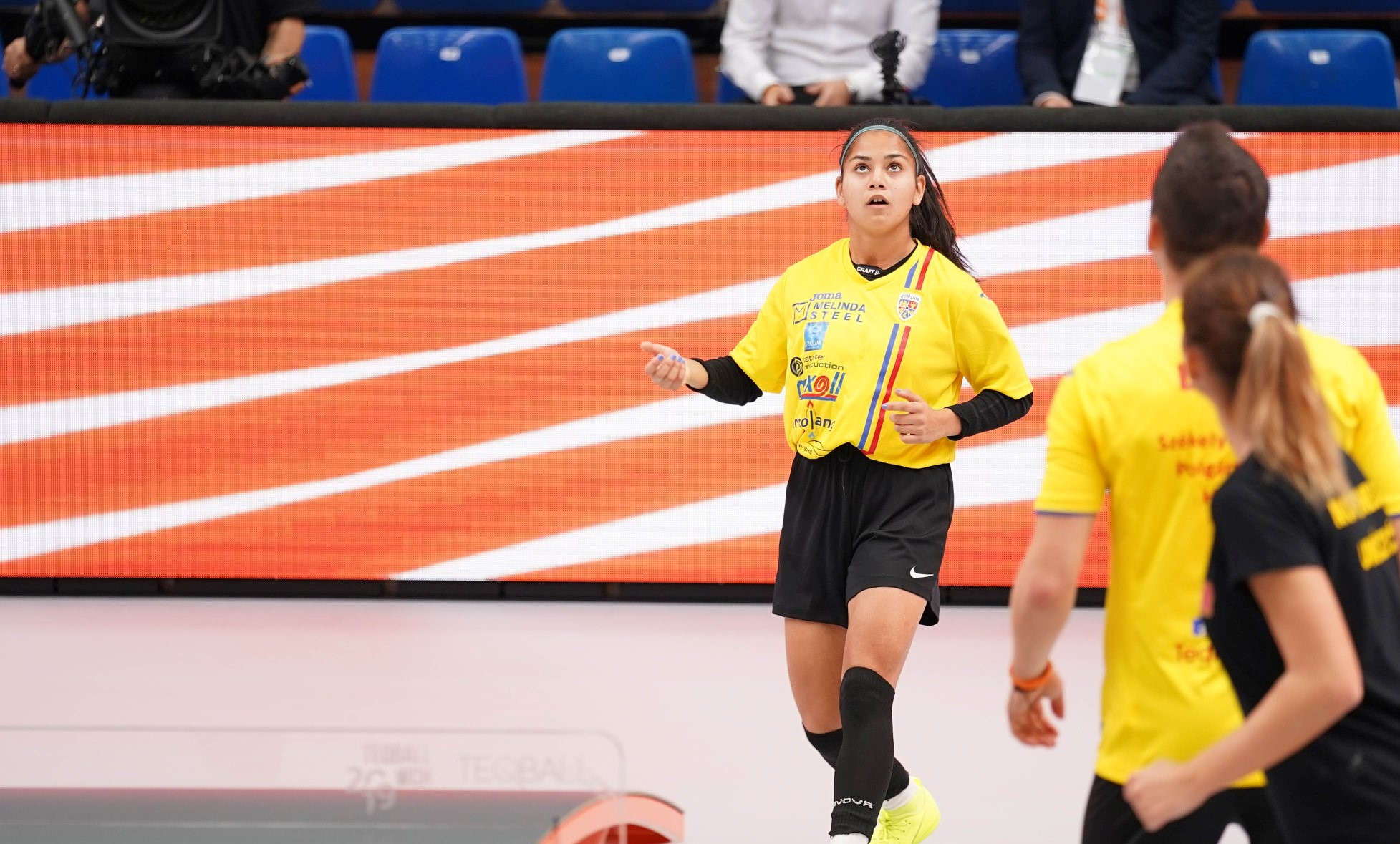 Young teqers targeting place in UTS Virtual Youth Games Festival final
Young teqers under the age of 18 have submitted their entries for the United Through Sport (UTS) Virtual Youth Games Festival, hoping to secure a place in the final of the inaugural online event. The festival is bringing together over 80 organisations in sport, providing the opportunity for young people to be more active and learn how sport can break down barriers to be a tool for positive change.
From 23-30 October, teqers competed in the qualification phase online via FITEQ's active esport app – SQILLER. Fifteen athletes from Romania, France, Bulgaria and Hungary, including 12 female teqers are being considered for a place in the finals. The judging period concluded on 30 October and the finalists will be announced the week commencing 2 November, where they will receive information and technical details on the final challenge. The finals, which will also take place via SQILLER, are being held from 20-22 November and will be broadcasted by RSportz.
The UTS Virtual Youth Games Festival is being held under the patronage of the International Olympic Committee (IOC), the International Paralympic Committee (IPC), Special Olympics, SportAccord and the Global Association of International Sports Federations (GAISF), with the aim to increase youth participation in sport.
In addition to sporting competitions, the festival will include a series of online discussions, webinars and educational programmes, focused on peace through sport, inclusion and non-discrimination, athletes' roles and responsibilities and child and athlete safeguarding.
31 Oct 2020