Teqers head to Vegas as FITEQ competitions continue globally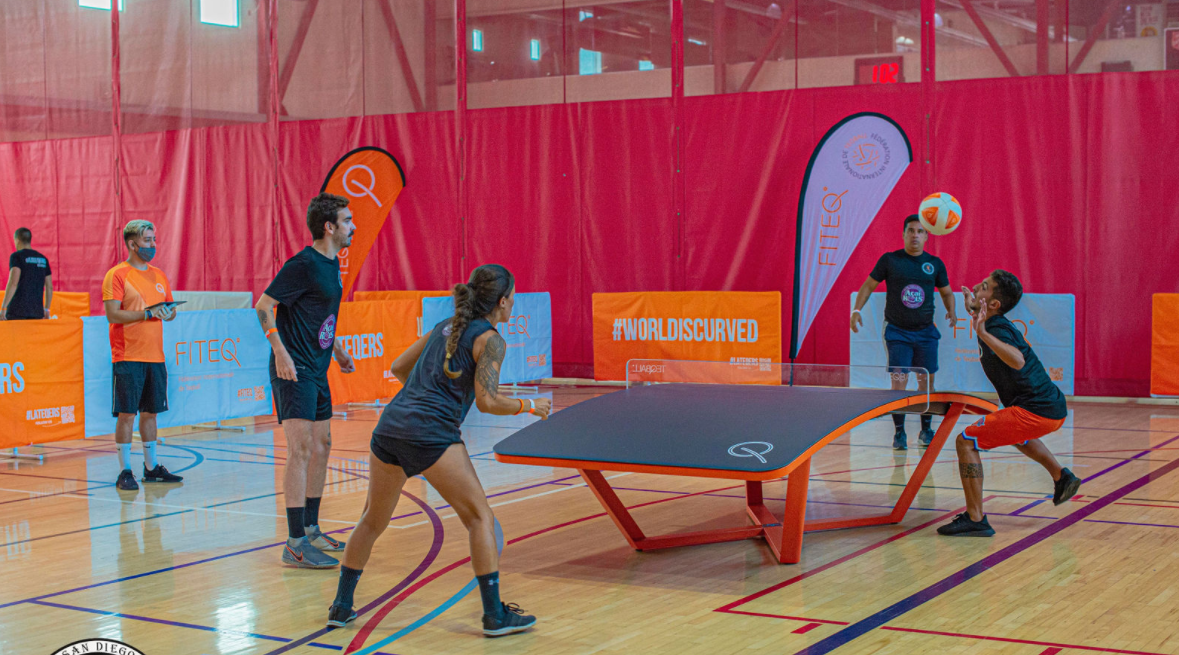 Teqers head to Vegas as FITEQ competitions continue globally
Las Vegas is set to host a Challenger Cup on 15 November as the iconic sporting city welcomes teqers for the first time. This weekend will also see Poland's stars compete in round three of the country's National Challenger Series, with FITEQ continuing to support National Federations, clubs and players around the world with the provision of competitive teqball events during the COVID-19 pandemic.
The Las Vegas Challenger Cup will be the fifth to take place in the US, following a successful edition in Houston in October. The appetite for regular competition is a sign of teqball's growth across the country, with Nevada set to become the third state to welcome teqers for an official FITEQ competition. The event will be doubles only, with a high-calibre of both male and female stars aiming to take home the title.
In Poland, World Number Two Adrian Duszak will be looking to secure his third successive National Challenger Series singles title in Krakow, whilst Patryk Kaminski, the silver medallist in the previous two singles finals, will be looking to make it third time lucky to take home the gold. Duszak and partner Bartlomiej Franczuk will be the team to beat in the doubles competition, whilst Kaminski and Ewa Krol will be targeting their third mixed doubles title in a row.
FITEQ wishes to thank its National Federations for their ongoing hard work and collaboration in the effort to provide athletes all around the world with playing opportunities, and the chance to earn prize money and world ranking points. Despite the challenges with the COVID-19 pandemic, the teqball family has shown strength and resilience to continue inspiring people all around the world.
INFORMATION - Las Vegas Challenger Cup - HERE
INFORMATION - Polish Challenger Series (Round 3) - HERE
13 Nov 2020