Franczuk defeats World Number two Duszak to win his first National Challenger Series singles title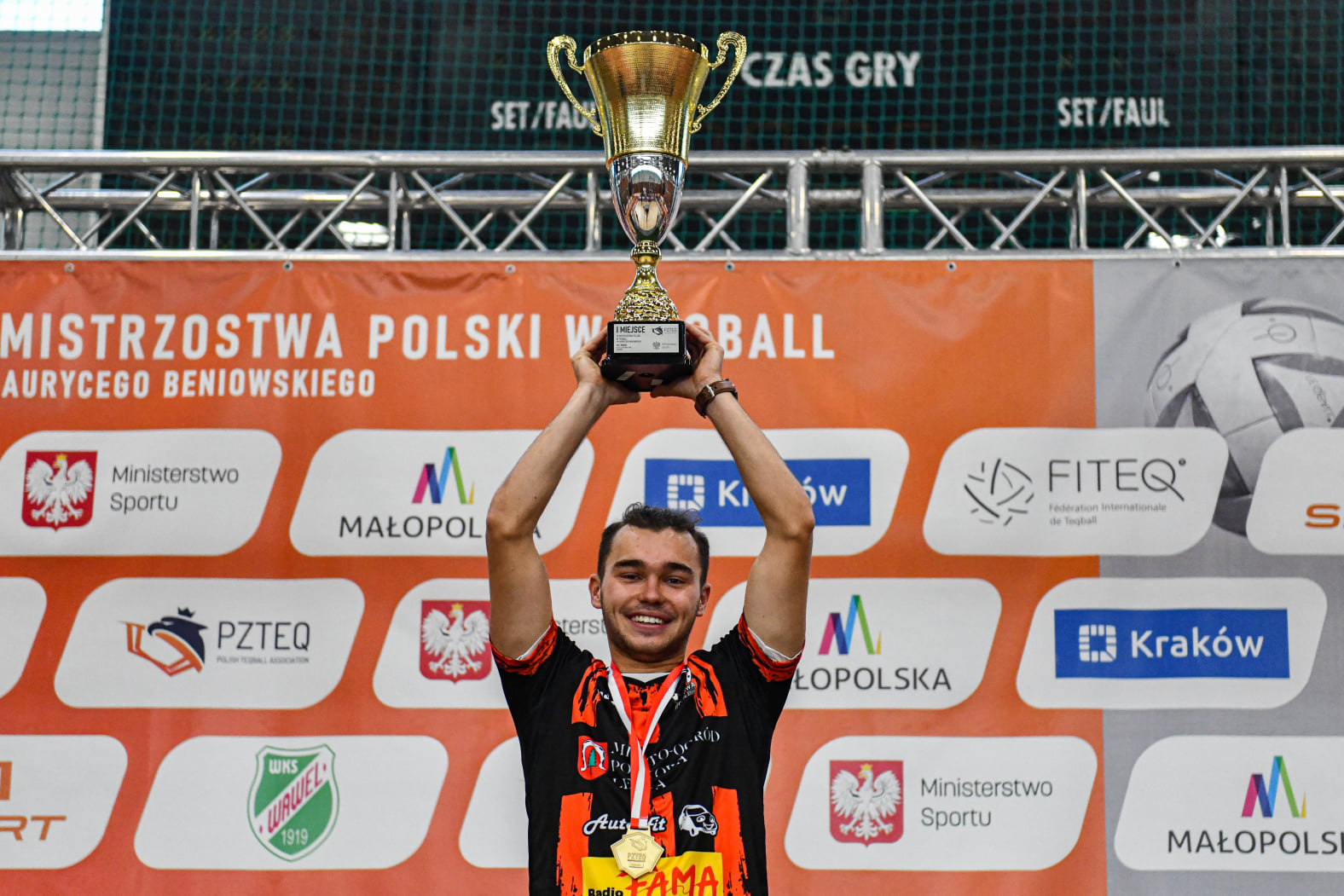 Franczuk defeats World Number two Duszak to win his first National Challenger Series singles title
Bartlomiej Franczuk caused a dramatic upset at the Polish National Challenger Series Round 3 in Krakow this weekend (13-14 November), defeating his doubles partner and current World Number Two Adrian Duszak 2-0 (12-4, 12-5) with an inspired performance in the singles final.
Franczuk knows Duszak's tactical and technical skills better than anyone, with the pair having developed a formidable doubles pairing in recent years. However, being able to use this knowledge to overcome the former World Number One would be a challenge for any teqer. However, after topping his group with a 100% win record and then defeating Patryk Kaminski, the number two seed and runner-up in the past two events, in a convincing 2-0 (12-6, 12-7) semi-final victory, Franczuk was showing his best-ever form.
Duszak's route to the final was executed with relative ease, winning every match bar the semi-final in straight sets. After losing a tight opening set against Grzegorz Staśkiewicz, Duszak responded with a 2-1 (10-12, 12-8, 12-0) victory to progress to the final. The domination in the third set may have seemed like a warning sign to Franczuk, but there was no stopping him as he triumphed with a 2-0 (12-4, 12-5) win.
Given the form of Franczuk and the ever-present quality of Duszak, it was unsurprising that the pair dominated the doubles field, taking home gold without dropping a set. Kaminski and Bartosz Januszewski were impressive en route to the final but ultimately lost 2-0 (12-4, 12-9) to once again take home the silver. In the mixed doubles, Kaminski and Ewa Krol added a third successive National Challenger Series title to their collection, defeating Franczuk and Alicja Bartnicka 2-1 (9-12, 12-6, 12-7) in an entertaining final.
Following the memorable event, Franczuk said, "I still can't believe what just happened! It was my day and I played very well. All of my touches, even the more risky ones, fell on my opponent's side. If the event had not be recorded, I would not have believed that I managed to defeat the World Number Two. This result brings me great joy and at the same time motivation to work even harder during training. Constantly improving your skills is the key to success and I am aware that there is still a lot of areas of my game to improve. I owe a lot to Adrian. I am glad that I met him and that I can learn from him not only in teqball, but also the whole approach to sport, training and preparation. He is a great champion!
"When it comes to future plans, the main thing is definitely to qualify for the next World Championships in the doubles category. I know that together with Adrian we are able to cause a surprise. Despite the considerable distance between us (Warsaw-Poznan), we try to train together as often as possible. We will be very well prepared and ready to compete with the best players in the world. We believe we can win gold!"
INFORMATION & RESULTS of the Polish Challenger Series can be found - HERE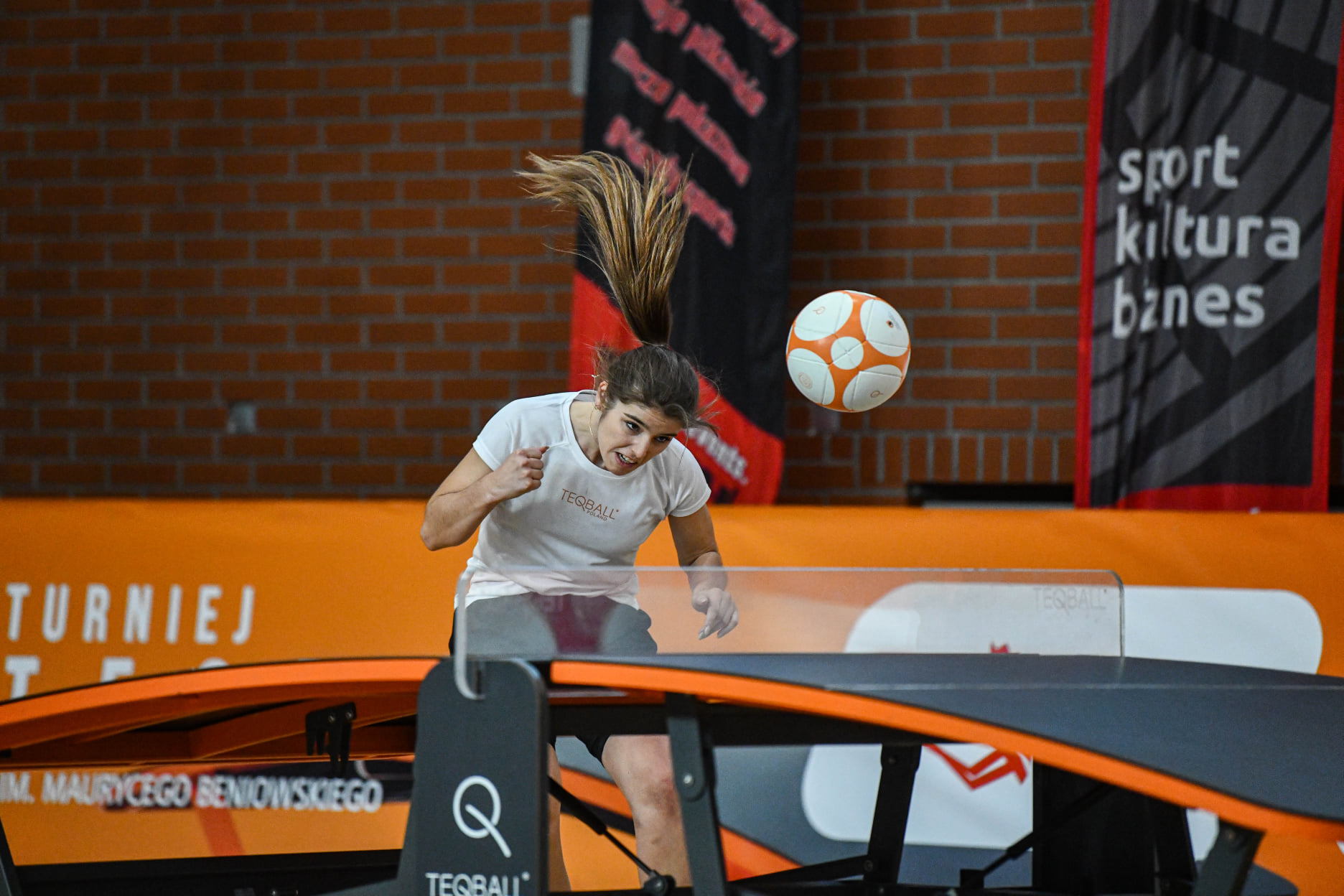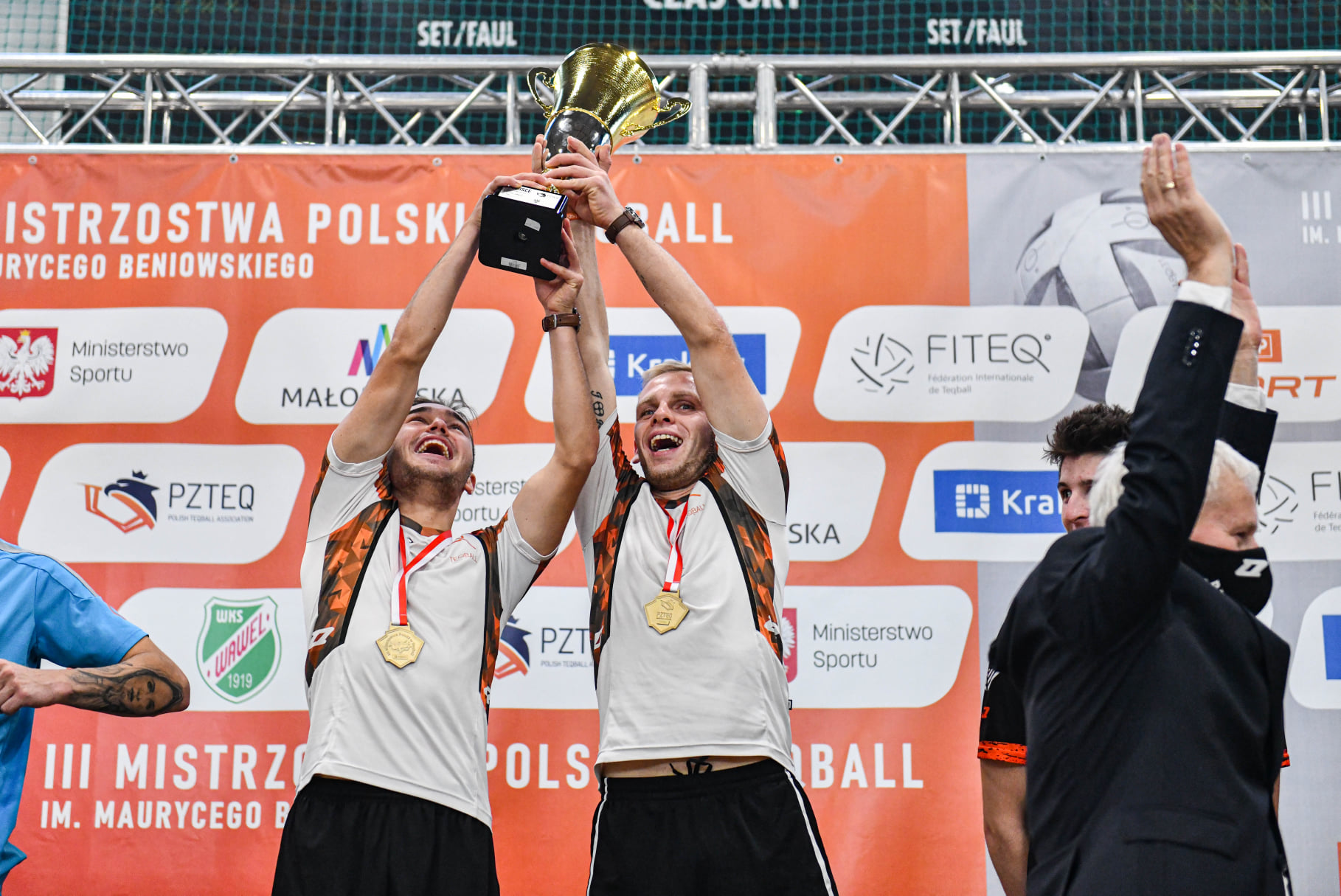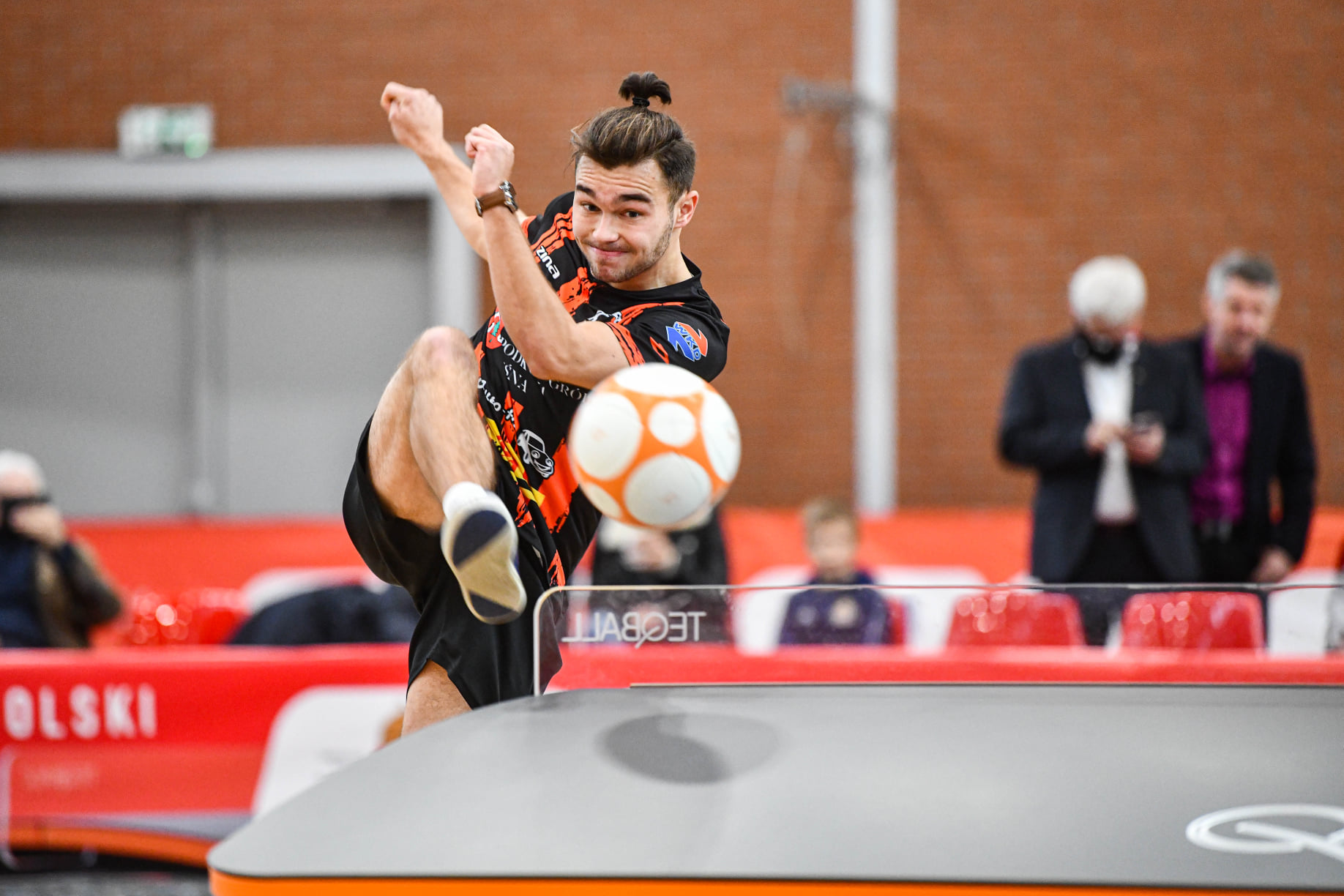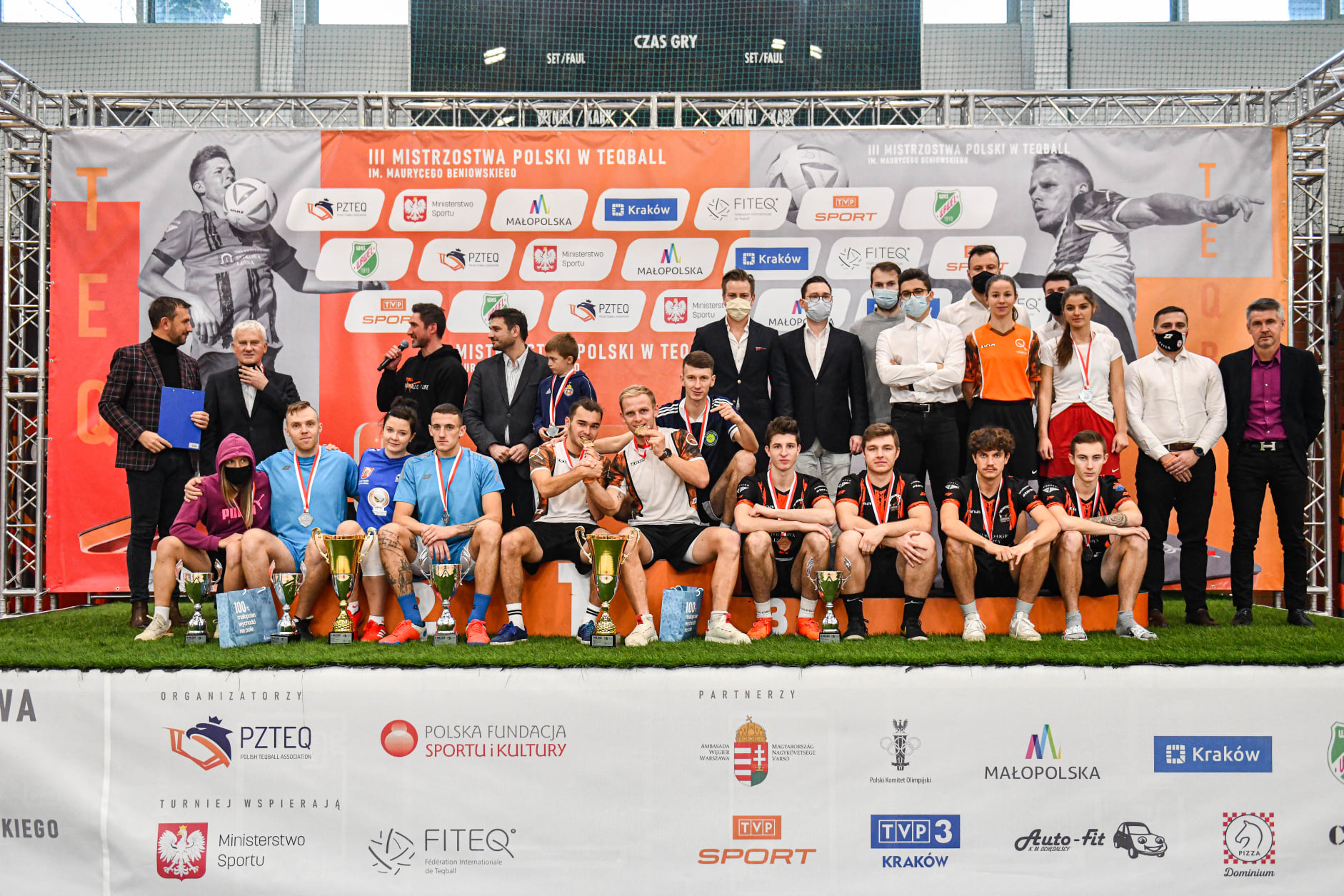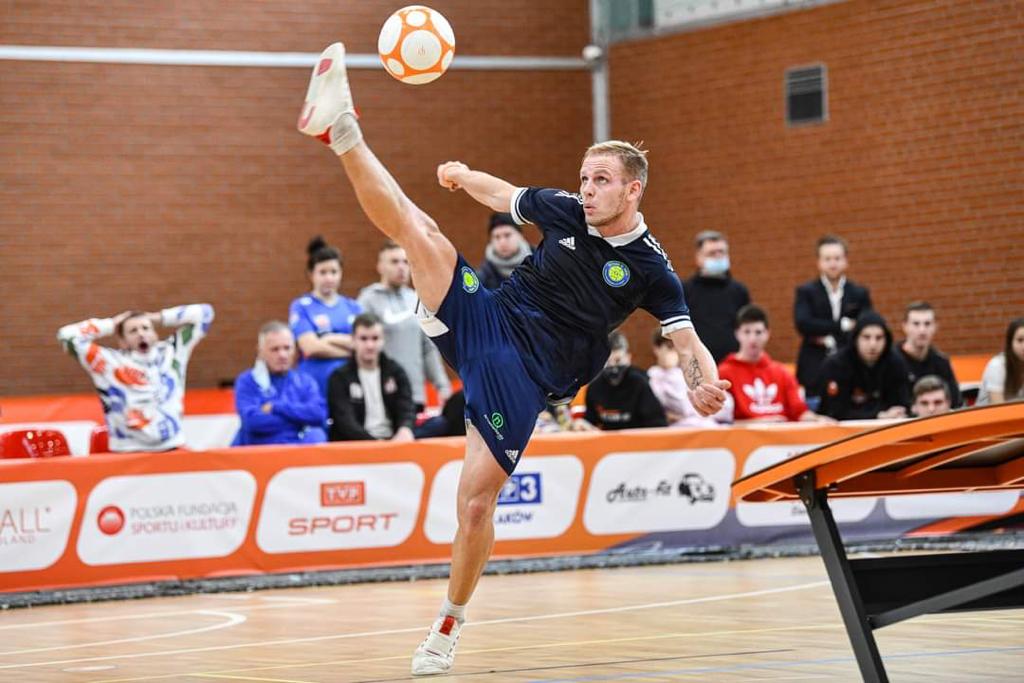 17 Nov 2020