Berriel and Diaz secure gold under the bright lights of Vegas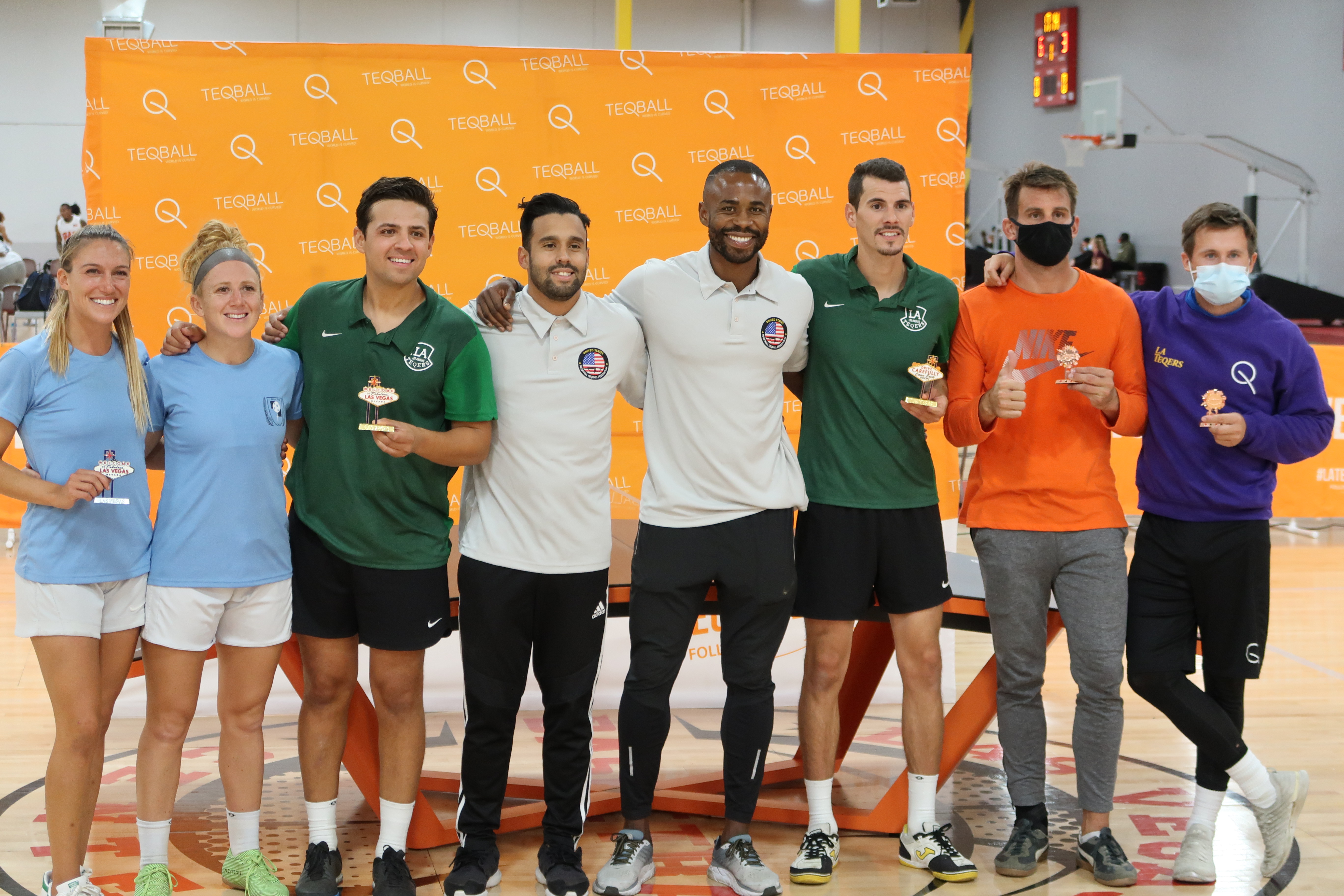 Berriel and Diaz secure gold under the bright lights of Vegas
The 5th US Teqball Challenger Cup saw teams from across the country head to Las Vegas to compete in a high-quality doubles competition. Teqball clubs from the East Coast, California, the Midwest and Nevada took part under the glittery lights of Vegas in the largest US Challenger Cup to date.
The event, hosted in the Las Vegas Basketball Center, was the first time the iconic sporting city had welcomed teqers for a FITEQ competition. After a series of entertaining matches, World Number 7 doubles pair Andres Berriel and Frankie Diaz ultimately took home another Challenger Cup gold with a 2-0 (12-10, 12-6) win against female doubles pair Carolyn Greco and Margaret Osmundson.
The LA Teqers duo of Berriel and Diaz overcame the Bella Teq team in a closely-fought final, to secure their third successive Challenger Cup title. The final was played in a great spirit, with both teams embracing and celebrating their successes after the match.
After the event, US National Teqball Federation President Ajay Nwosu commented, "Today is another momentous step forward for the growth of teqball in the US and for the sport globally. We are happy to see the enthusiasm of the athletes, the talent pool and representation of clubs from across the country, which keeps growing with every event. This is a true testament to the culture, foundation and movement that's currently being built across the US. Especially during these tumultuous times in our world, we are happy the sport can still bring people together to compete at a high level."
INFORMATION & RESULTS of the Las Vegas Challenger Cup can be found - HERE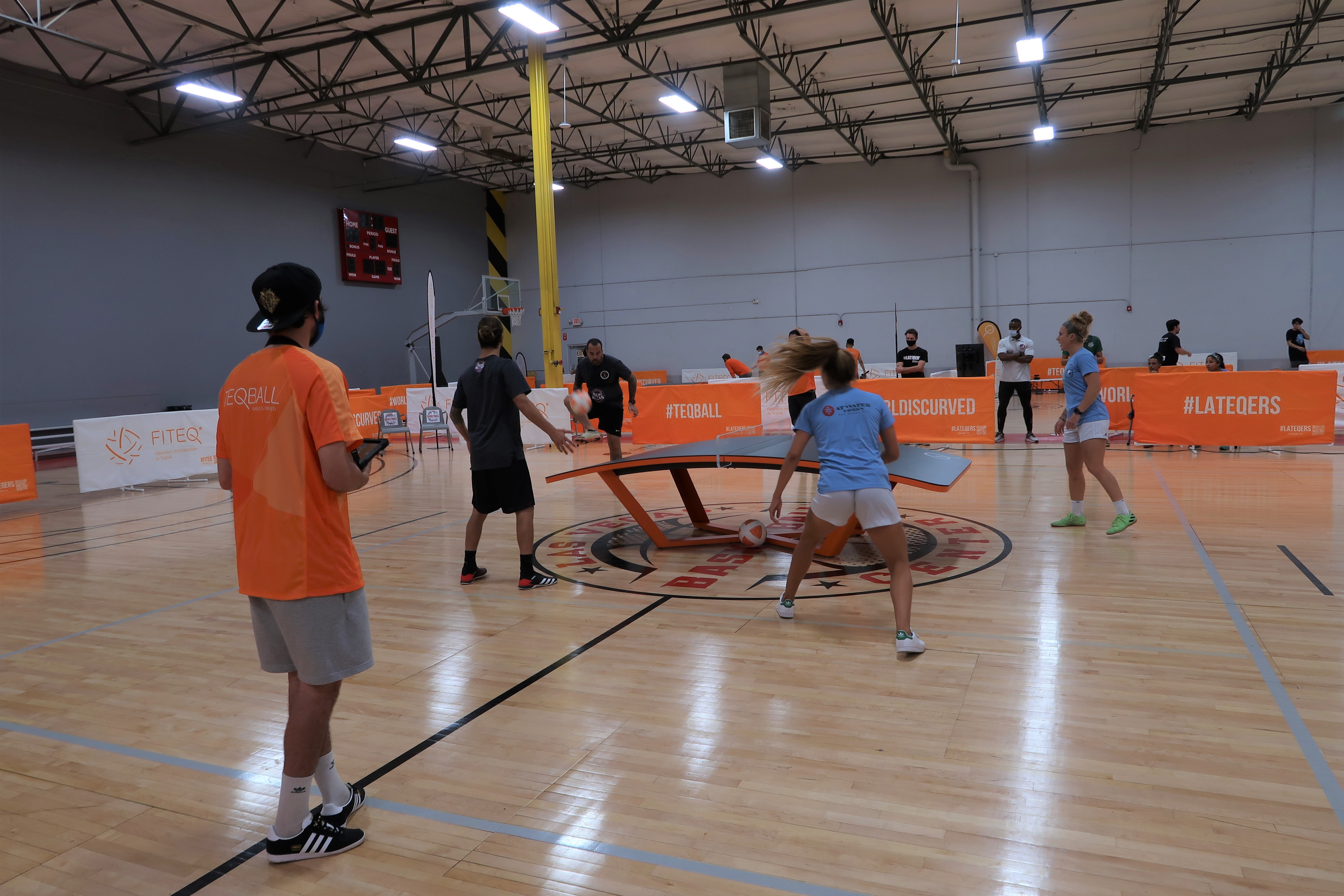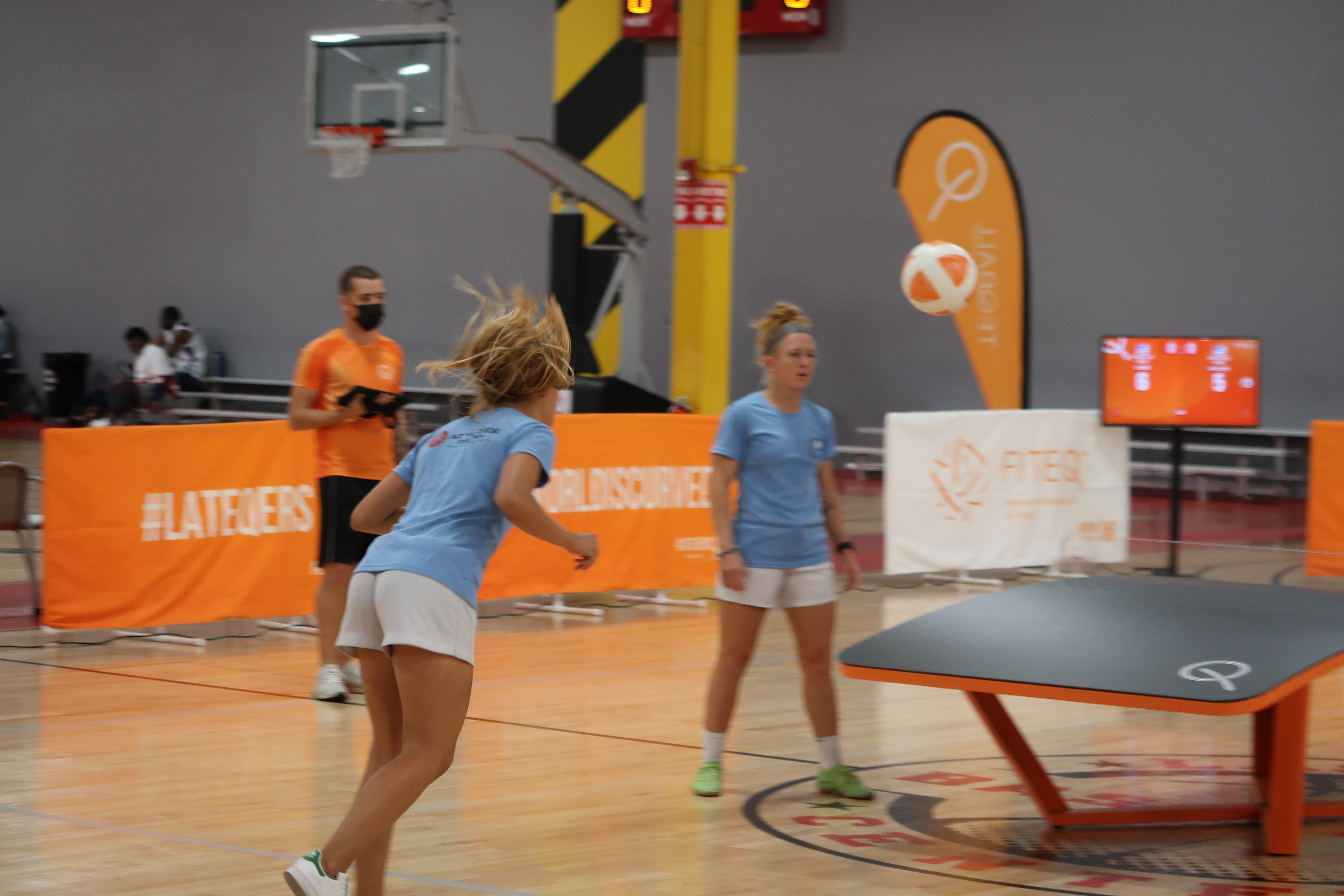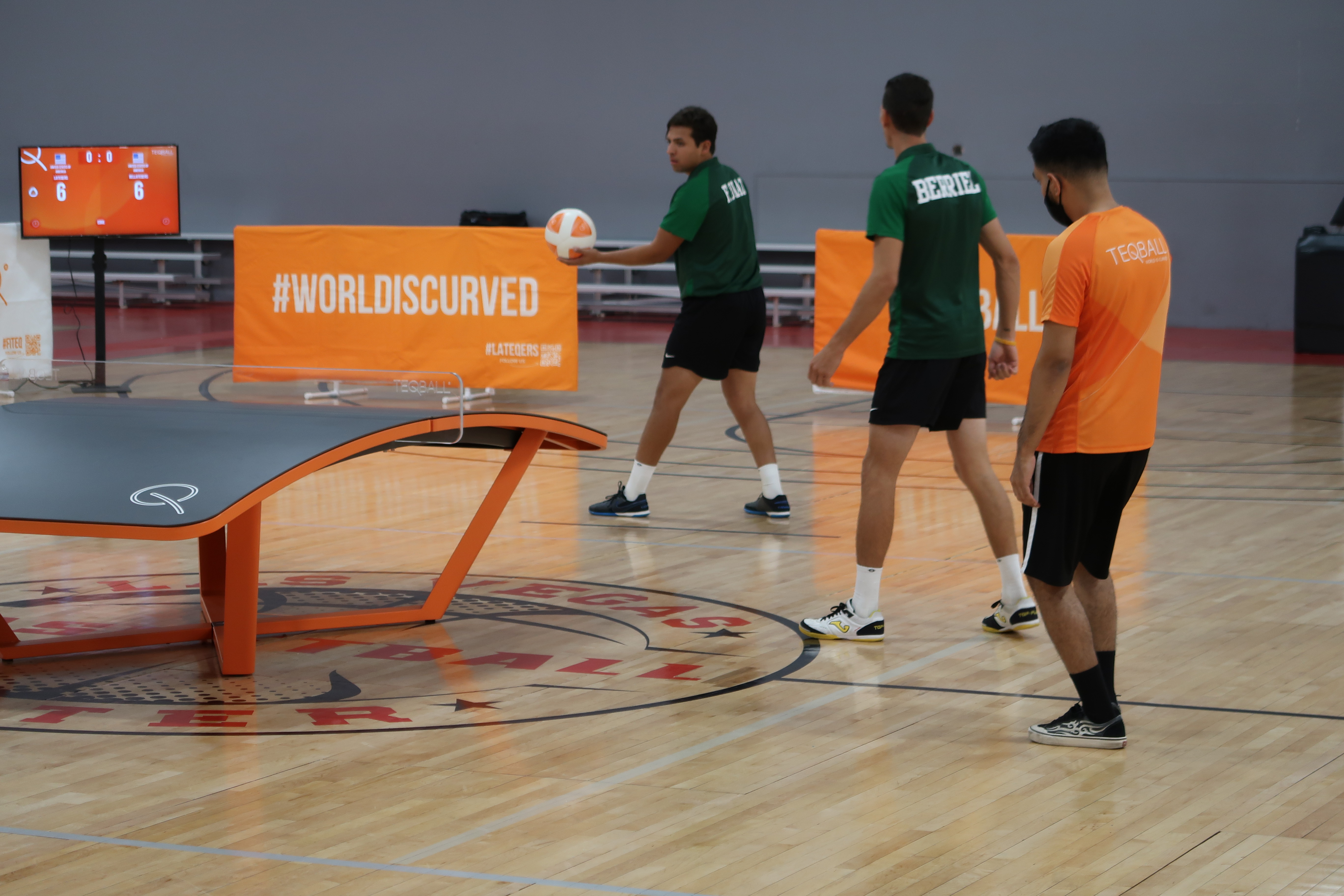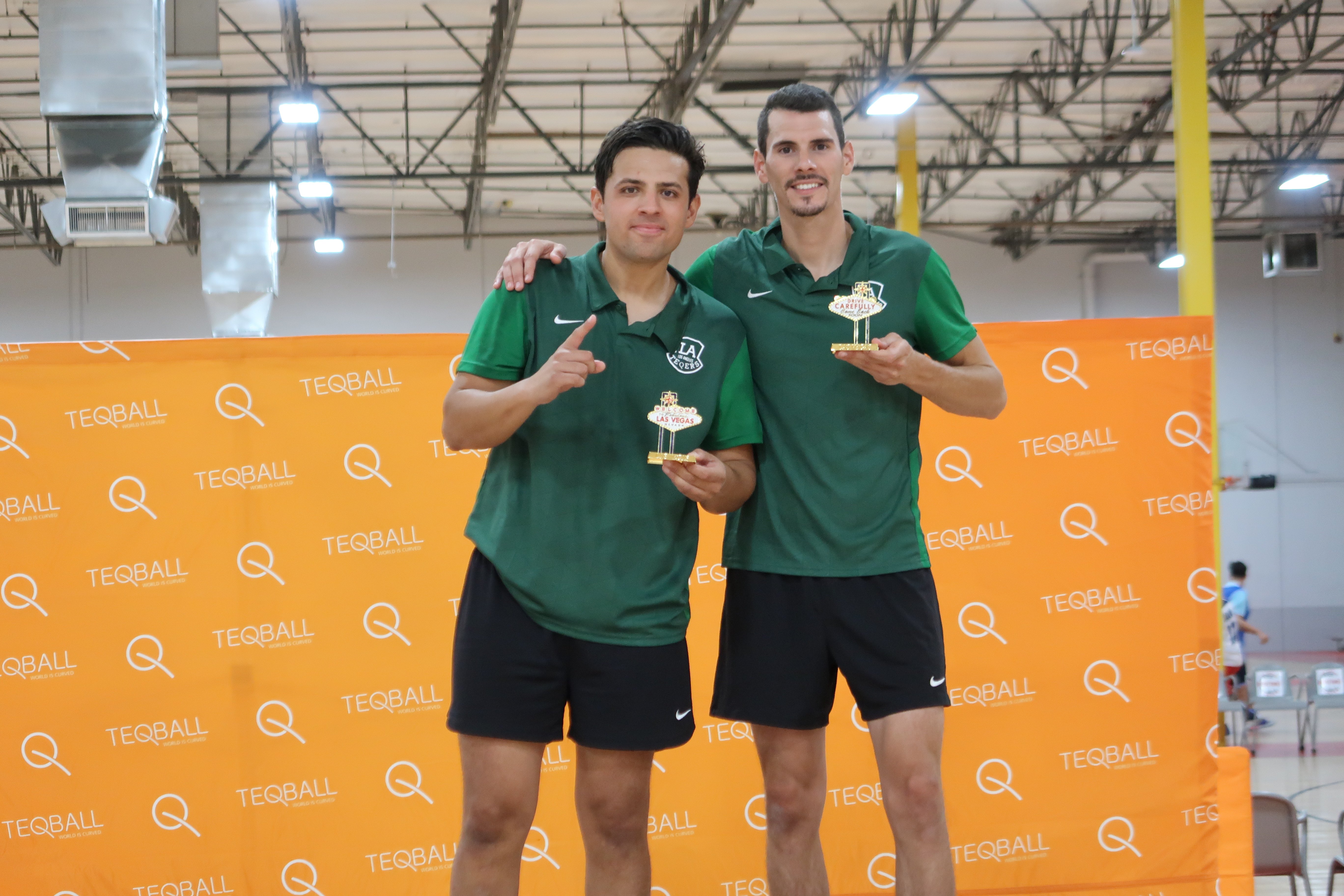 18 Nov 2020