Ivory Coast Teqball Talent Day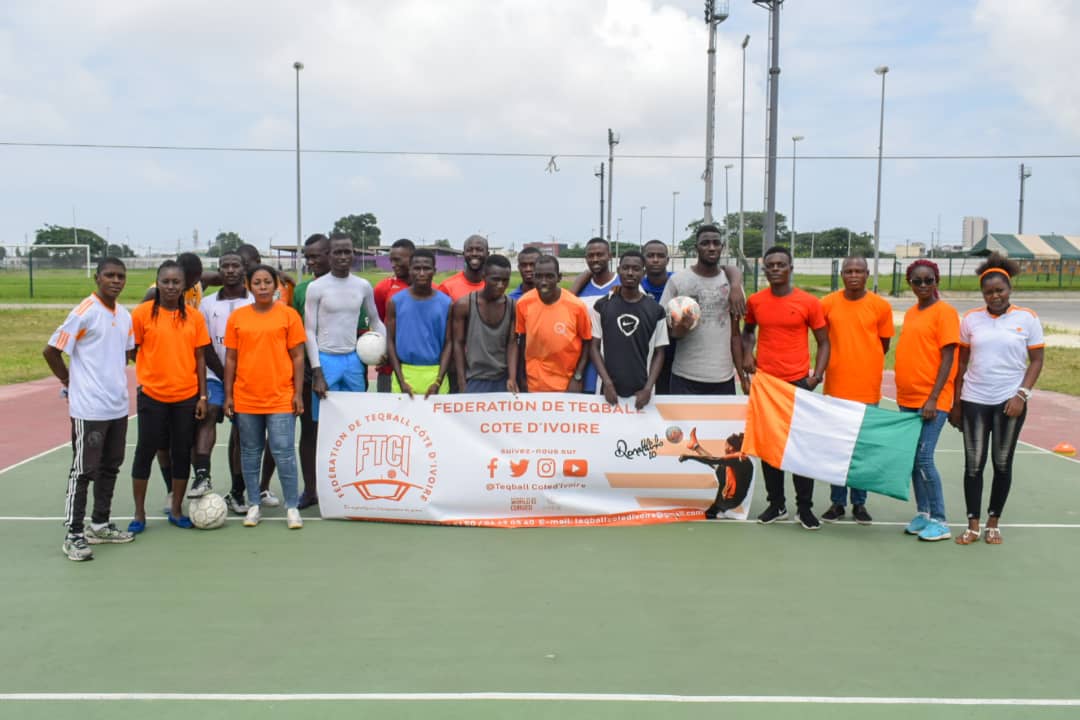 Ivory Coast Teqball Talent Day
The Ivory Coast Teqball Federation (FTCI) held its first talent identification day on Saturday, July 27. Twenty talented athletes from the National Institute of Youth and Sports in Abidjan were invited to participate, in order to build the sport's national squad and unearth young talents from across the country.
The training seminar was organised and delivered by office members of the FTCI. The federation's National Technical Directorate aims to tour the entire country to trial potential teqball players to participate in regular training camps. The most talented players will be selected for further development opportunities, and will be supervised and supported by the FTCI.
Ivory Coast was recently represented by Ben Coulibaly and Rodolphe Beaka at the 1st African Beach Teqball Cup in Cape Verde. The pair have committed to sharing the knowledge that they acquired during the event to benefit other young teqball players. The federation predicts a great future for the sport in Ivory Coast following the recognition of teqball by the Association of National Olympic Committees of Africa (ANOCA).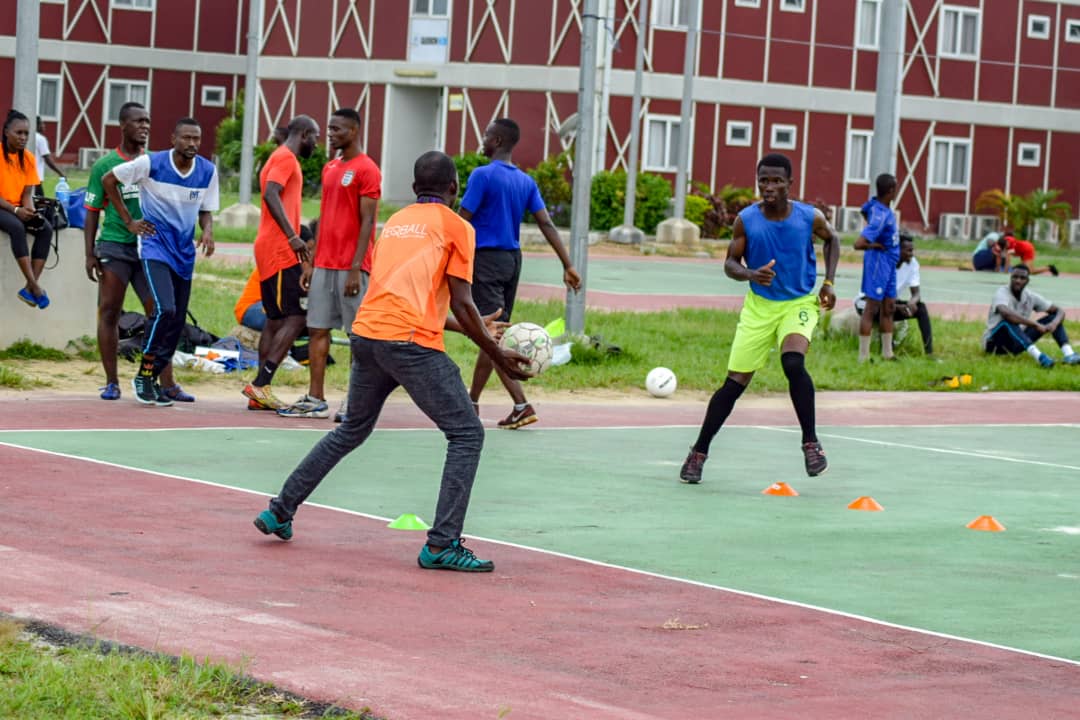 22 Aug 2019