Mauritius Olympic Committee driving country's teqball growth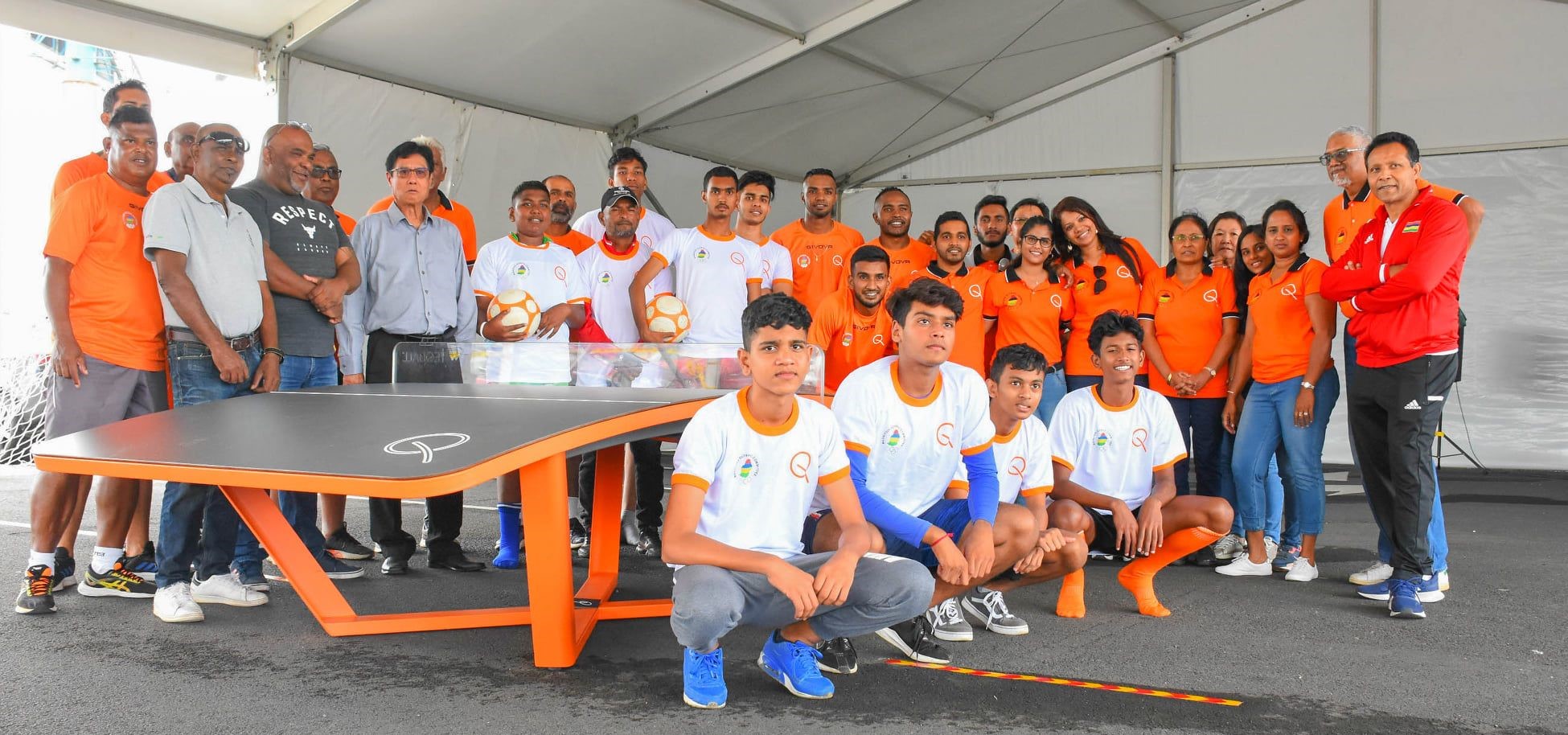 Mauritius Olympic Committee driving country's teqball growth
The Mauritius Olympic Committee organised the launch of the country's National Teqball Federation, as the sport continues to grow in Africa and globally. Supported by FITEQ, the event welcomed athletes and sports leaders to come and experience the world's fastest growing sport through training sessions and exhibition matches.
The East African island is passionate about sport and teqball's dynamism and focus on youth makes it a natural fit for Mauritius. The beautiful, white sandy beaches also make the country the perfect setting for beach teqball.
Following the event, President of the Mauritius Olympic Committee Mr Philippe Hao Thyn Voon Ha Shun said:
"The launch of the Mauritius National Teqball Federation was a resounding success and we cannot wait to take the sport to people all over our country. We have been following the sport's progress through the amazing content on social media and we couldn't wait any longer to experience it ourselves. We're grateful to FITEQ for their support in kick-starting our teqball journey and now the fun can really begin!"
FITEQ now has 90 National Teqball Federations, 26 of which are in Africa. The sport has been growing quickly in the continent following its inclusion as a demonstration sport during the 2019 African Beach Games in Cape Verde and its recognition by the Association of National Olympic Committees of Africa (ANOCA).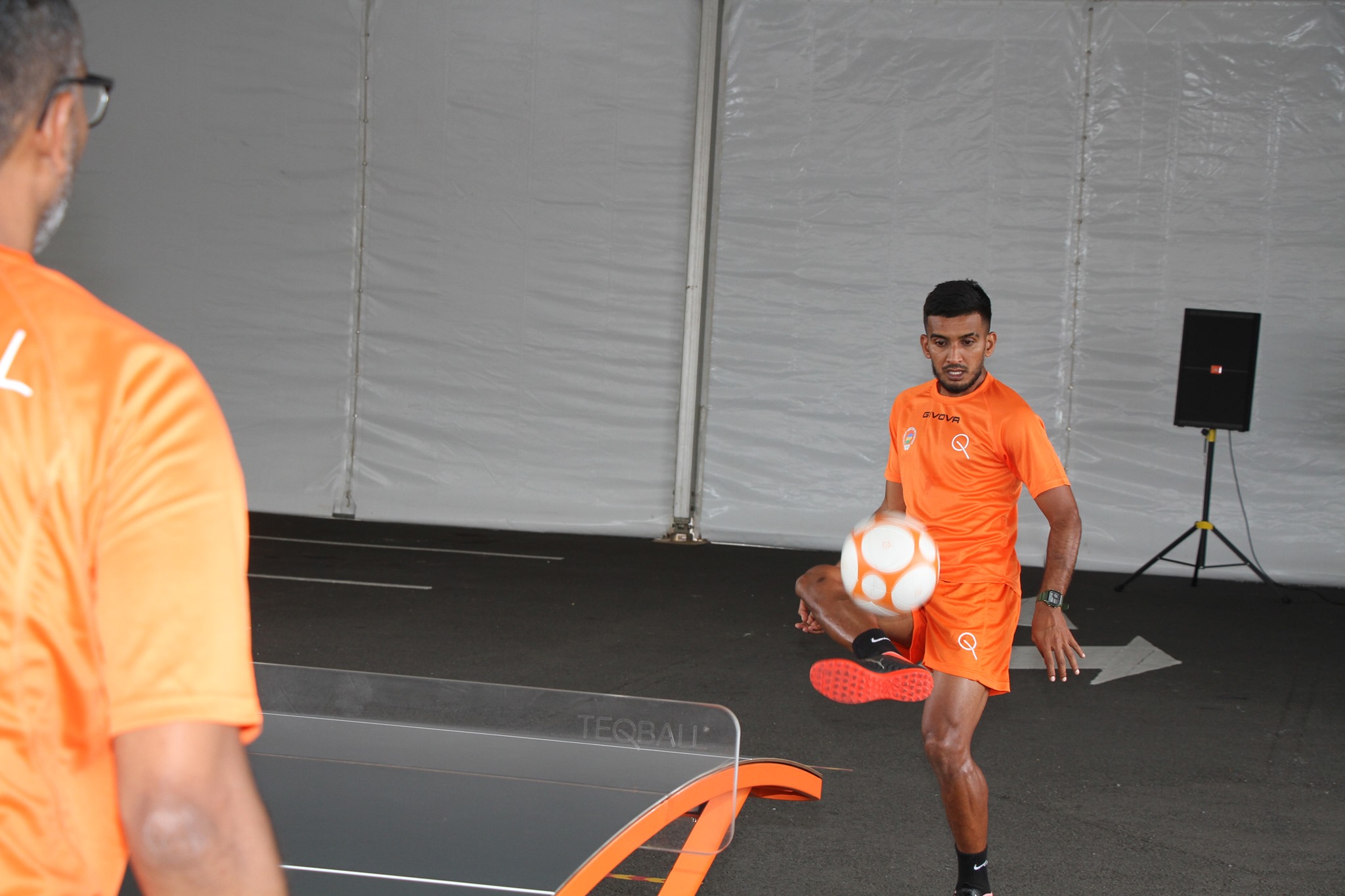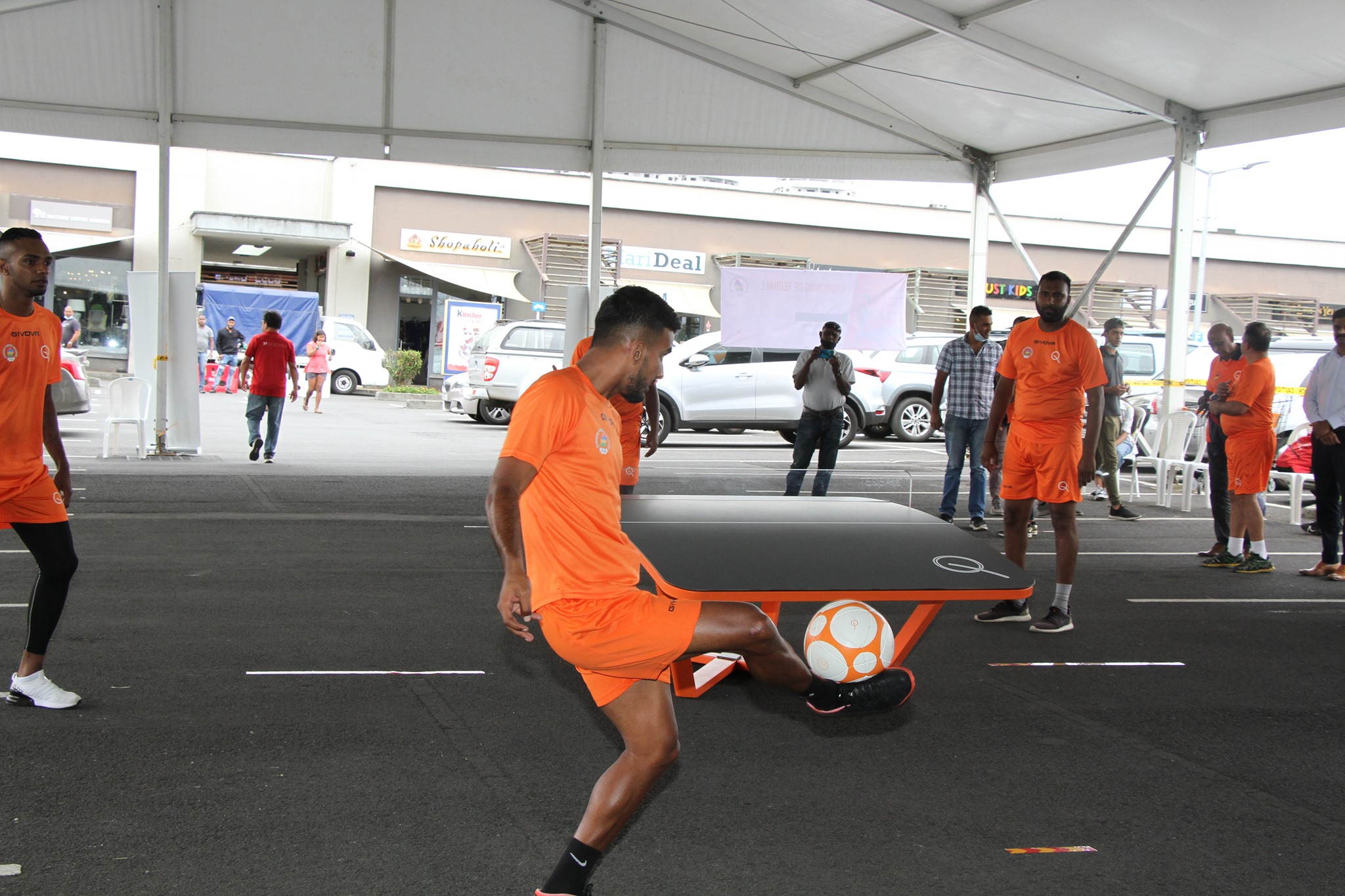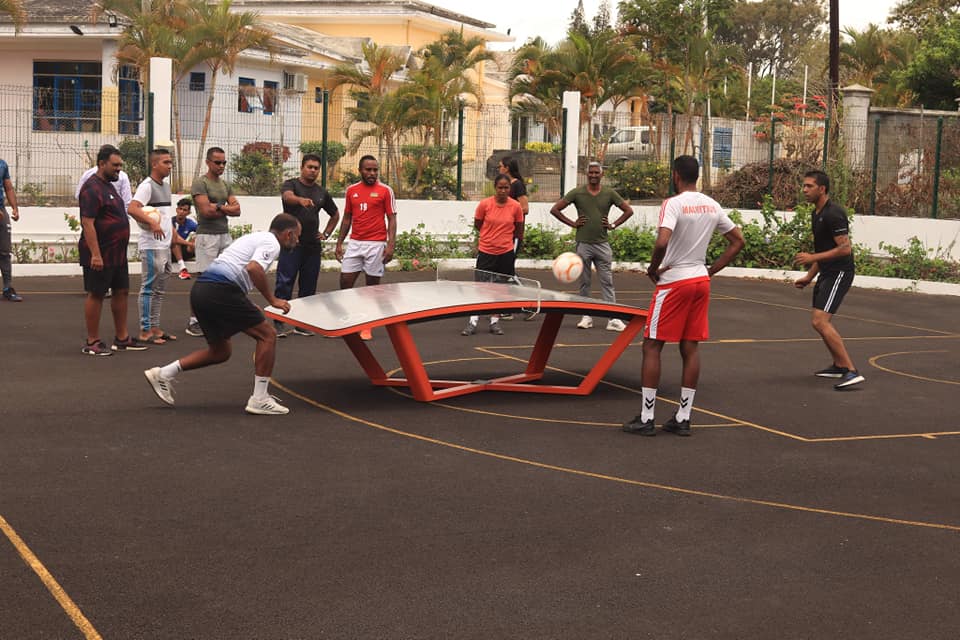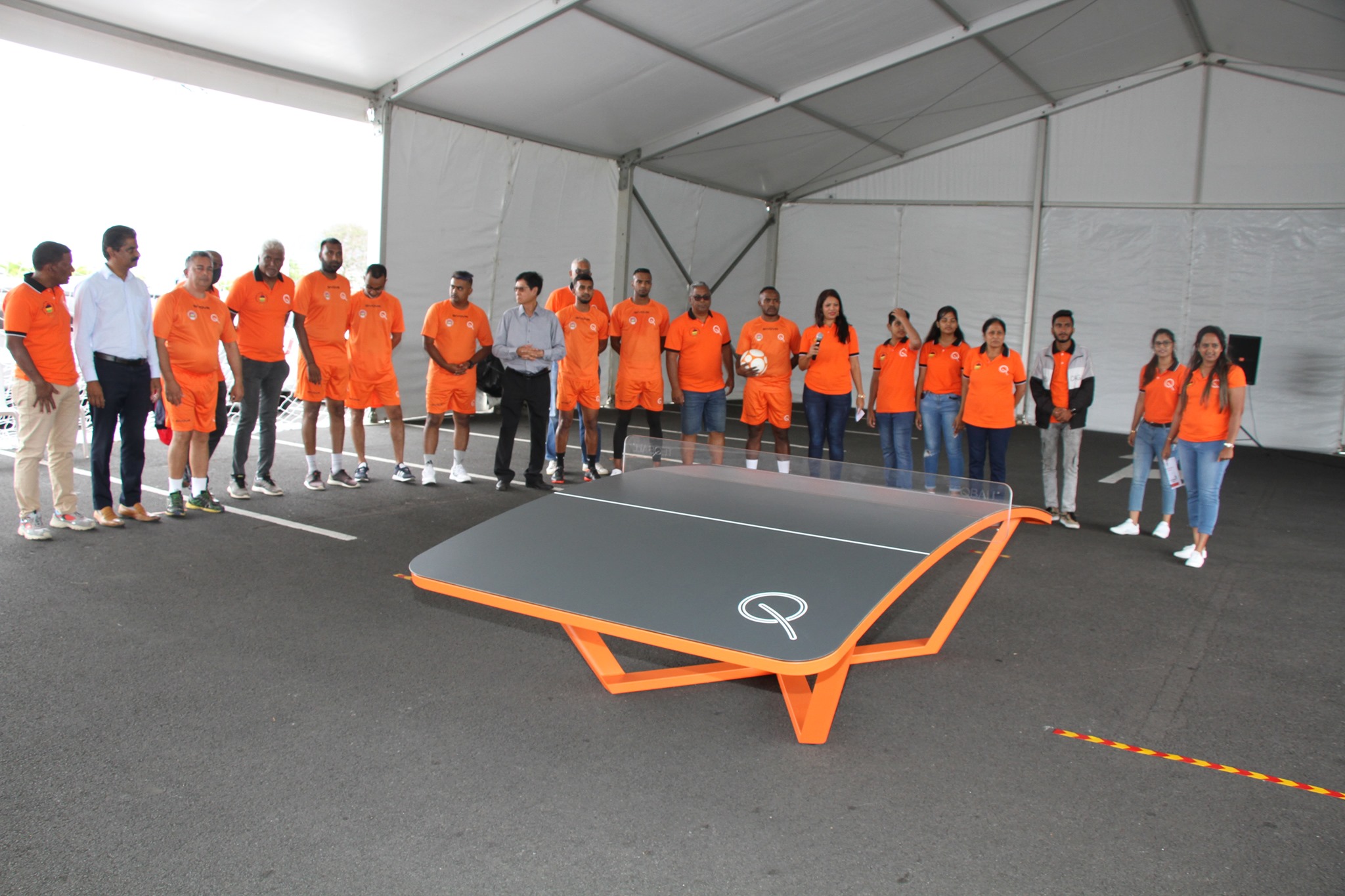 18 Dec 2020