OCA confirms postponement of Sanya Asian Beach Games and Asian Indoor and Martial Arts Games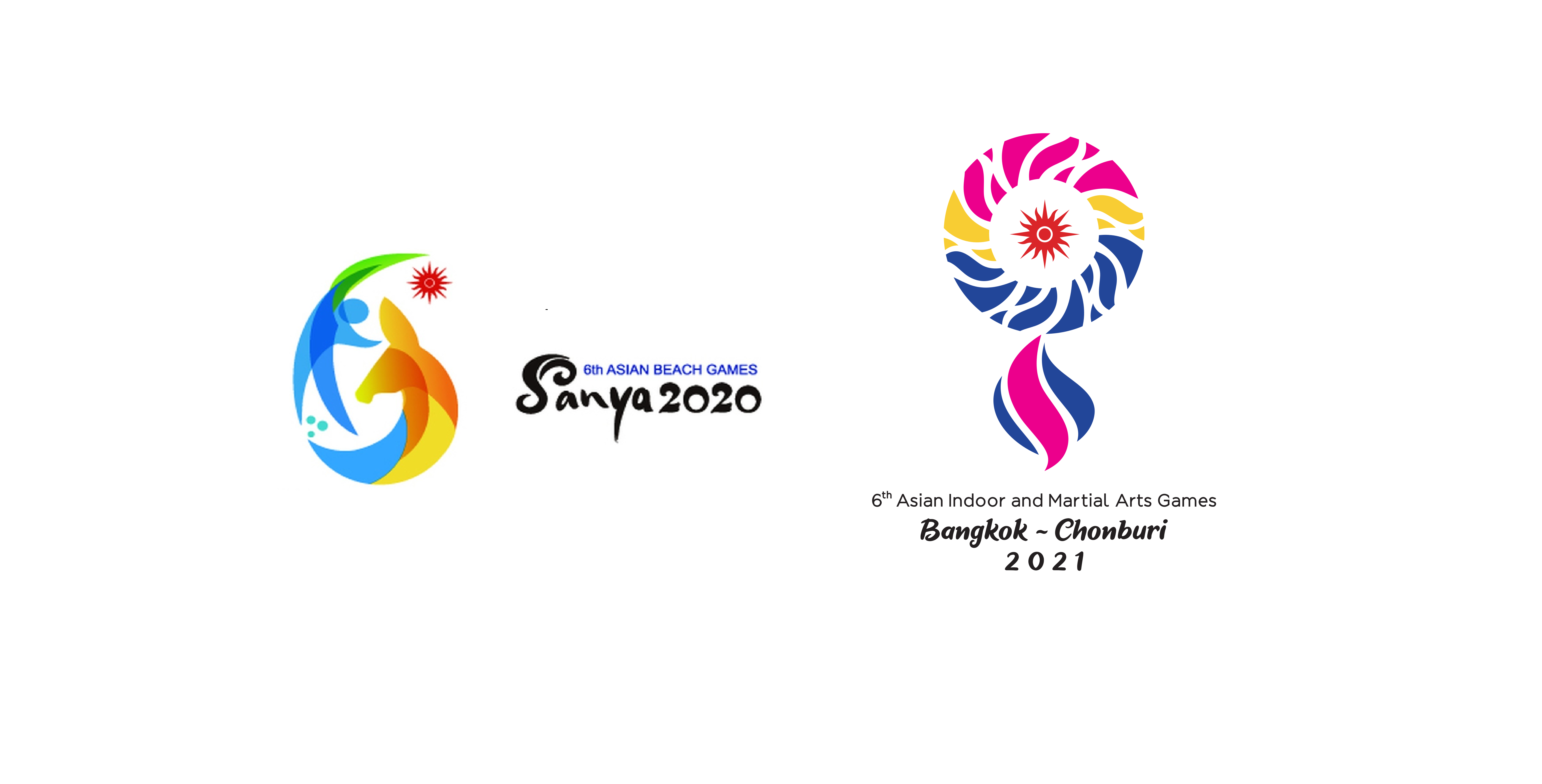 OCA confirms postponement of Sanya Asian Beach Games and Asian Indoor and Martial Arts Games
The Olympic Council of Asia (OCA) has postponed the Sanya Asian Beach Games, which was due to take place from 2-10 April 2021, as well as the Bangkok and Chonburi Asian Indoor and Martial Arts Games (AIMAG), which was scheduled for 21-30 May 2021. The decisions were taken by the OCA Executive Board in light of the ongoing challenges with the COVID-19 pandemic.
The OCA, the National Olympic Committee of Thailand and the AIMAG 2021 Organising Committee have agreed that the event, in which teqball will be a demonstration sport, will now be held from 10-20 March 2022. The OCA has noted that it will continue its consultation with the Chinese Olympic Committee and the Sanya Asian Beach Games Organising Committee to agree a new date for the 6th Asian Beach Games, where teqball is set to make its debut as a medal sport.
FITEQ General Secretary Marius Vizer Jr said, "FITEQ fully supports the difficult decisions the OCA has taken in collaboration with the Chinese National Olympic Committee and the National Olympic Committee of Thailand, as well as the respective Local Organising Committees. Unfortunately, the world is still facing many challenges with COVID-19 and all sports organisations must continue to prioritise the health and safety of athletes, officials, fans and the local populations of both countries. We will continue our efforts to develop teqball in Asia in the build-up to these events, which will both serve as a catalyst for the sport's long-term growth in Asia and around the world."
FITEQ will provide an update to the teqball family on the new dates for the Sanya Asian Beach Games following confirmation from the OCA.
15 Jan 2021