FITEQ's partnership with BODA supports continued growth of teqball in China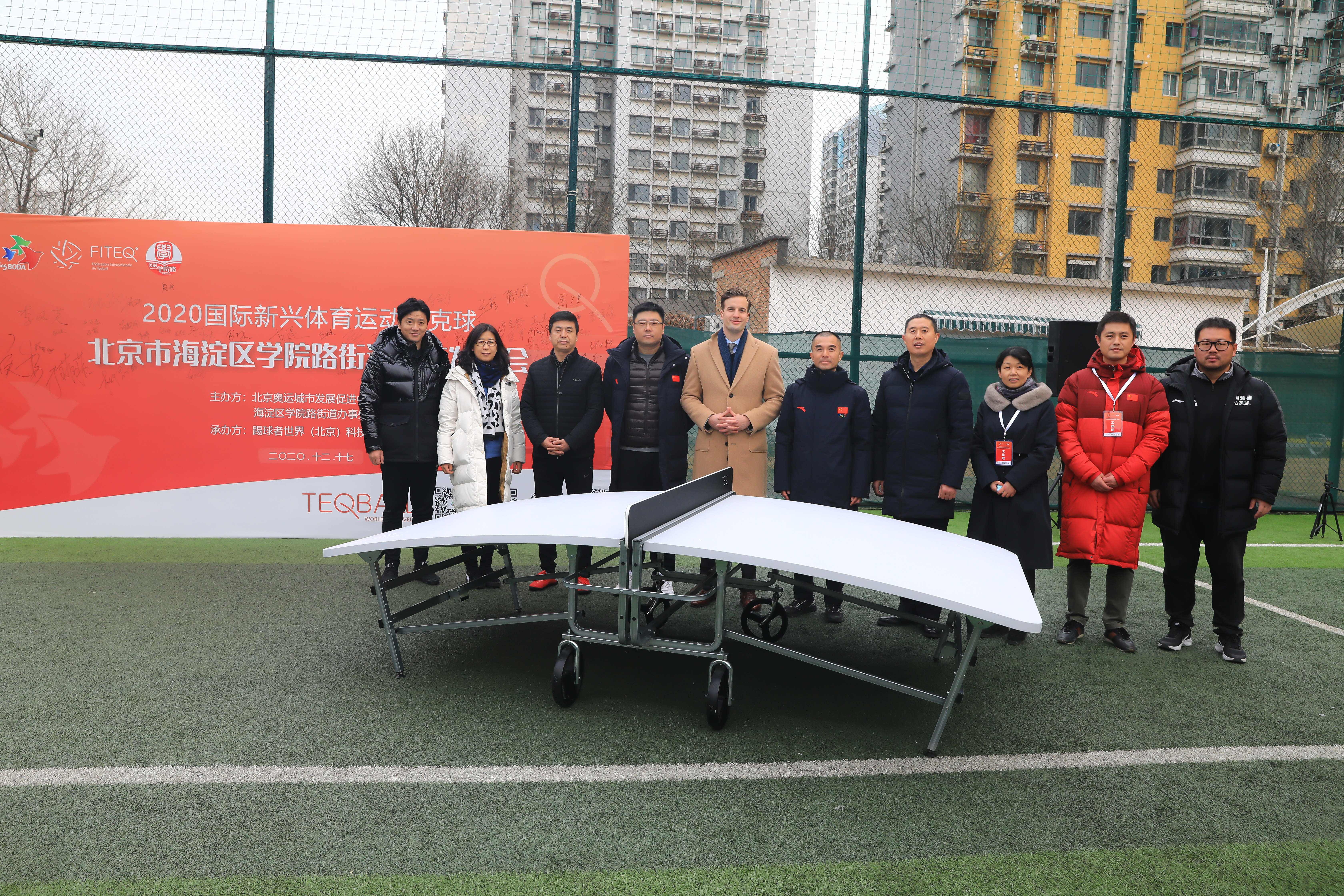 FITEQ's partnership with BODA supports continued growth of teqball in China
Over 300 people attended a teqball promotional event held at the Yicheng Sports Park in Haidan District, Beijing, as the sport continues to grow in China. The event was organised on 17 December by the Beijing Olympic City Development Association (BODA) and Xueyuan Road Sub-District Office in Haidan.
Gao Yunchao, the Deputy Director of BODA, Oliver Joubert, the Deputy Head of Mission at the Hungarian Embassy in Beijing, and Zhang XinXin, a former national team footballer and BODA ambassador, were in attendance as young teqers had the chance to compete in exhibition matches.
As part of the promotional event, Teq tables were donated by FITEQ to the China Agricultural University, the China University of Mining and Technology, the Beijing Forestry University and the Beijing Language and Culture University, to provide opportunities for young people to be more active through playing teqball.
FITEQ General Secretary Marius Vizer Jr was unable to attend the event due to COVID-19, but shared the following message of support after the event, "Congratulations to all on the success of the promotional event in Beijing! Both the International Teqball Federation and the Beijing Olympic City Development Association share a love of sport and innovation. Our common values make our cooperation a natural fit and we believe that the BODA will continue to be an important part of the development of teqball in Beijing and throughout China in the years ahead."
In September 2020, a teqball exhibition organised by BODA during the Beijing Olympic City Sports Culture Festival marked the official launch of the sport in the Chinese capital.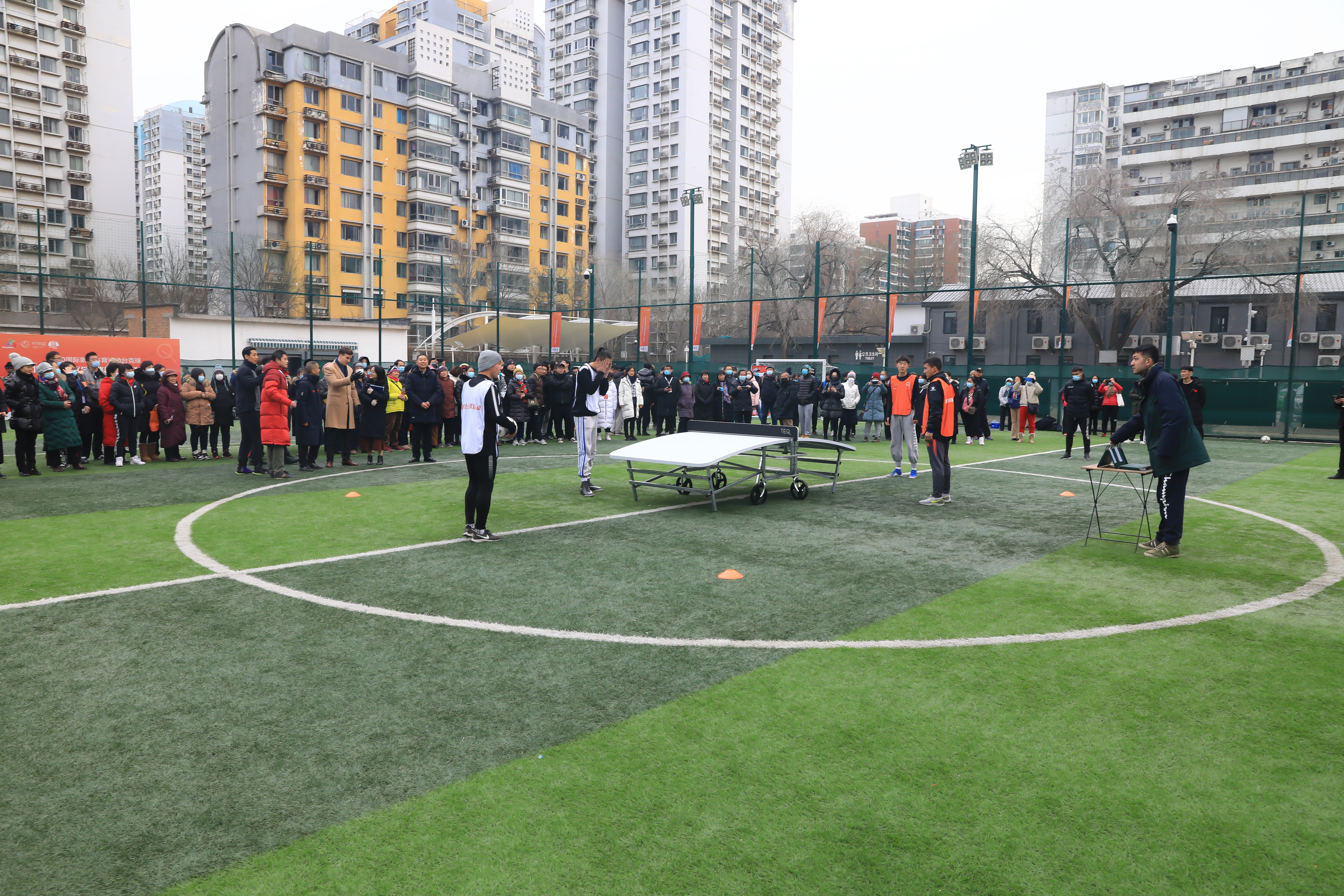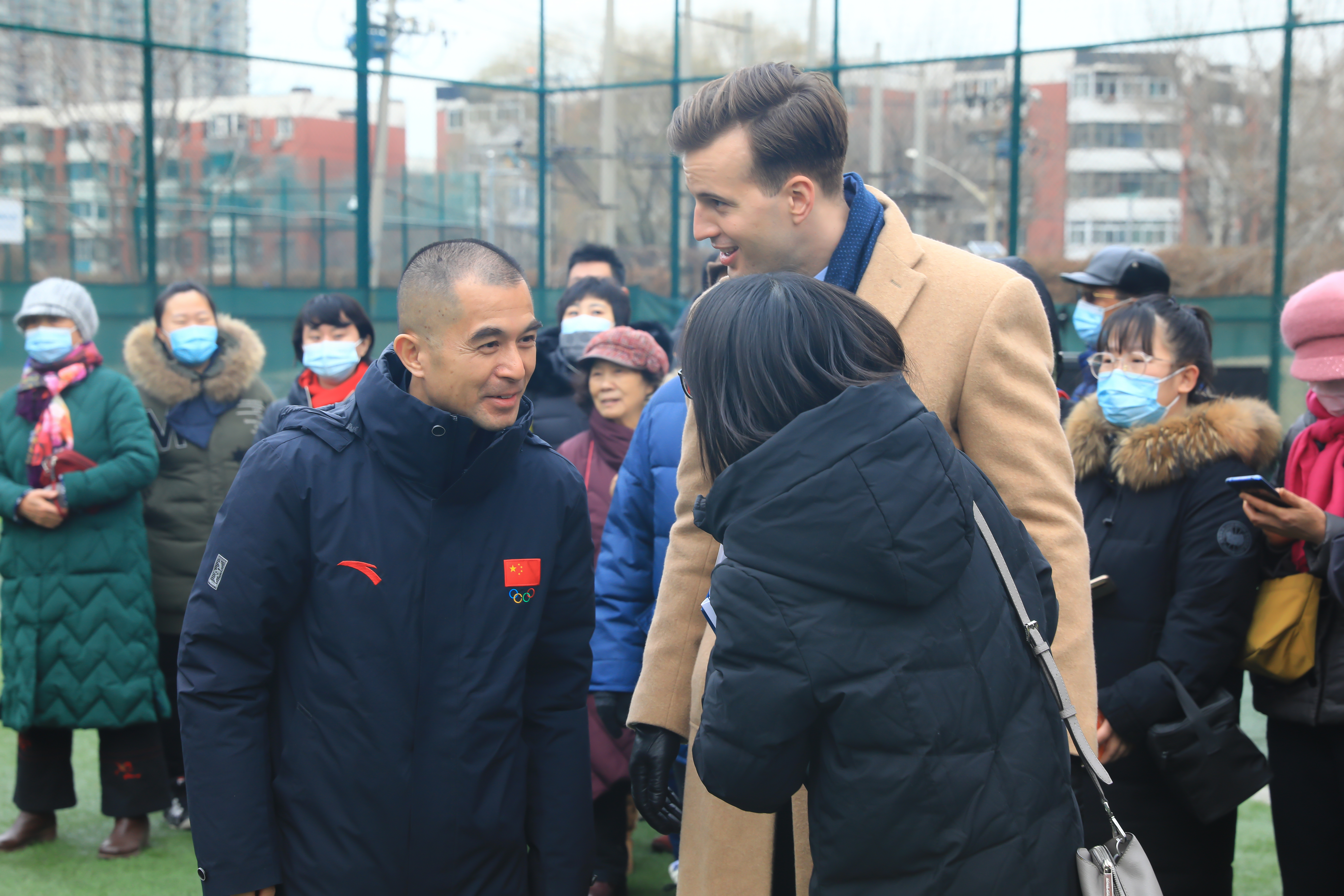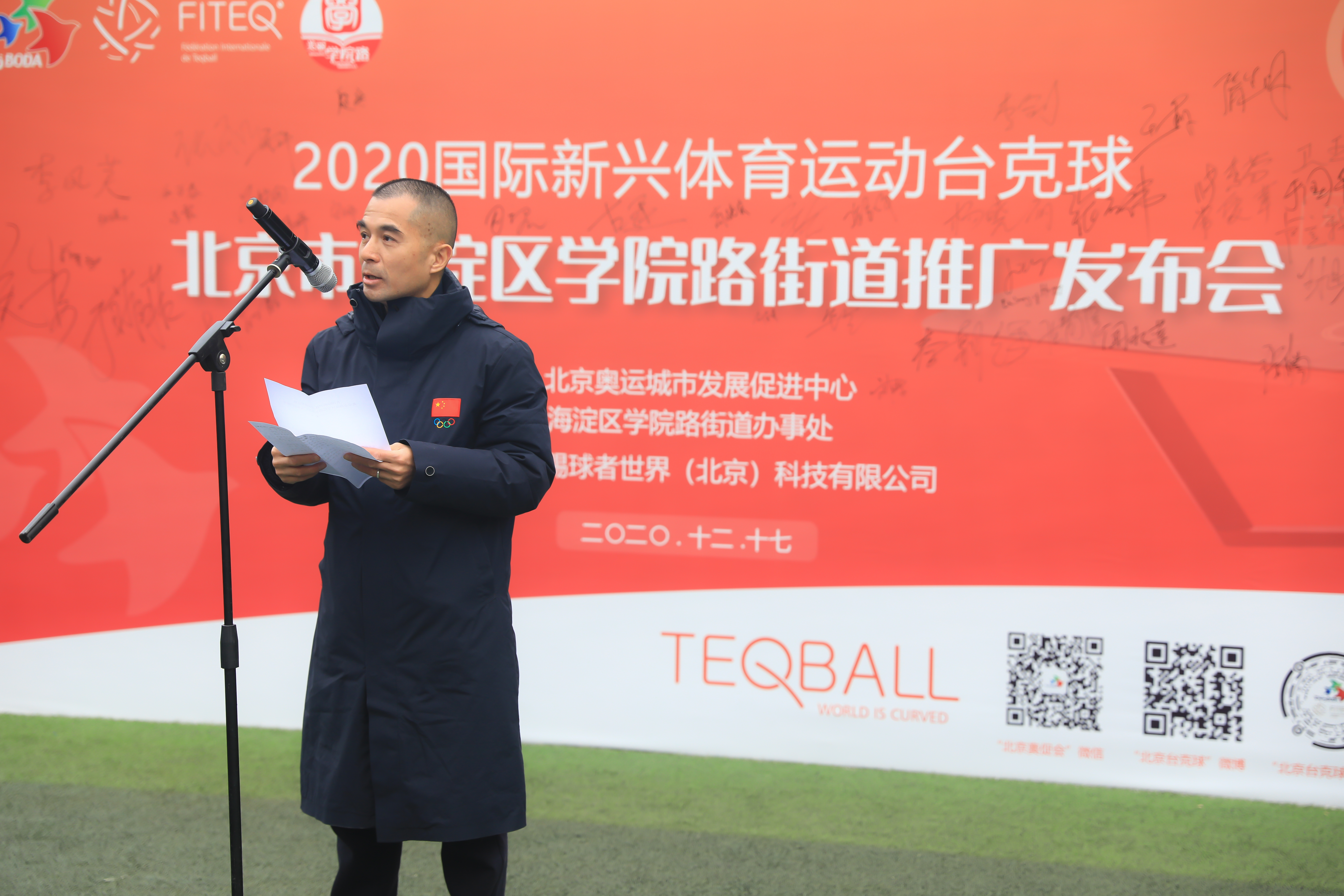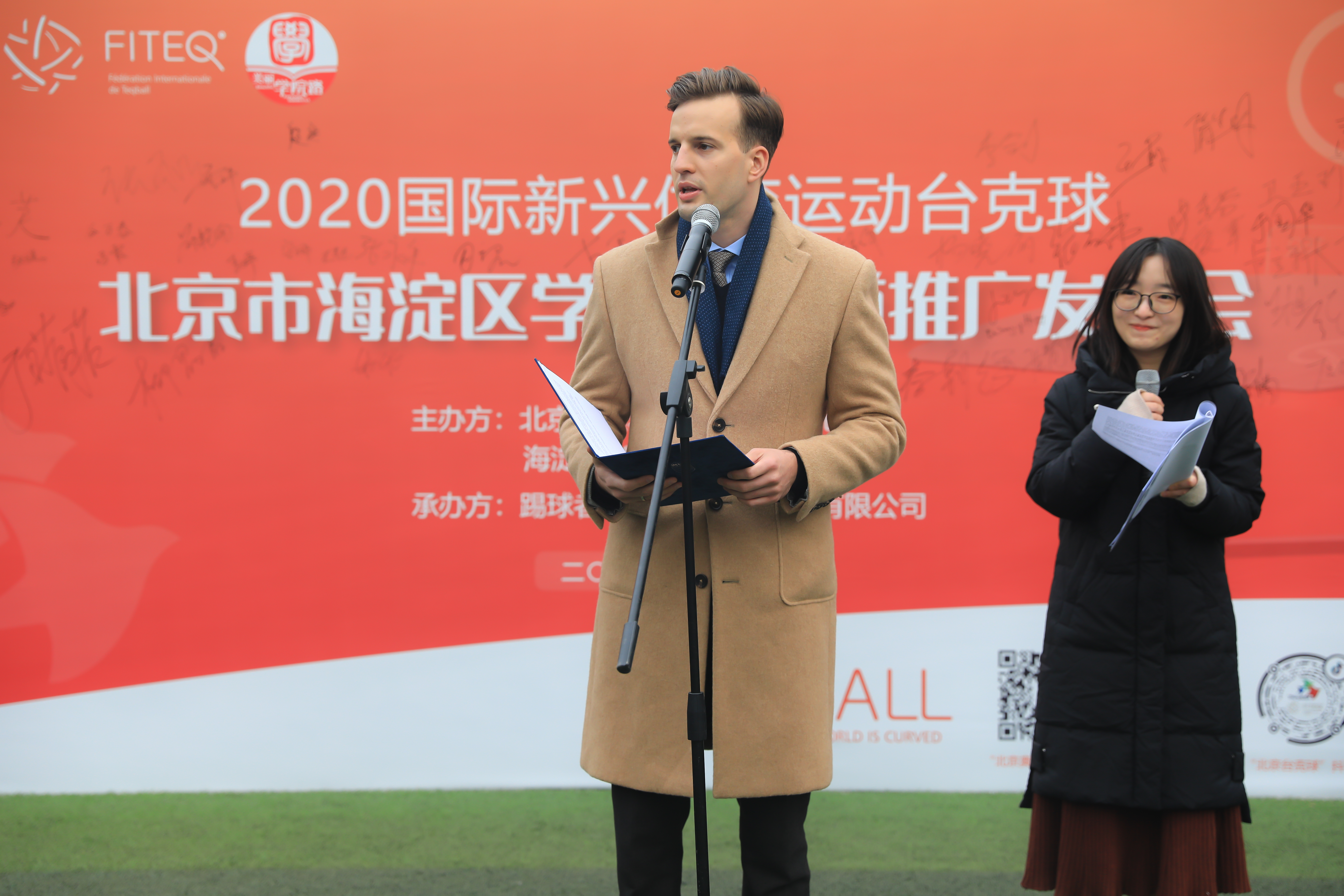 25 Jan 2021