FITEQ competition calendar continues in Senegal and USA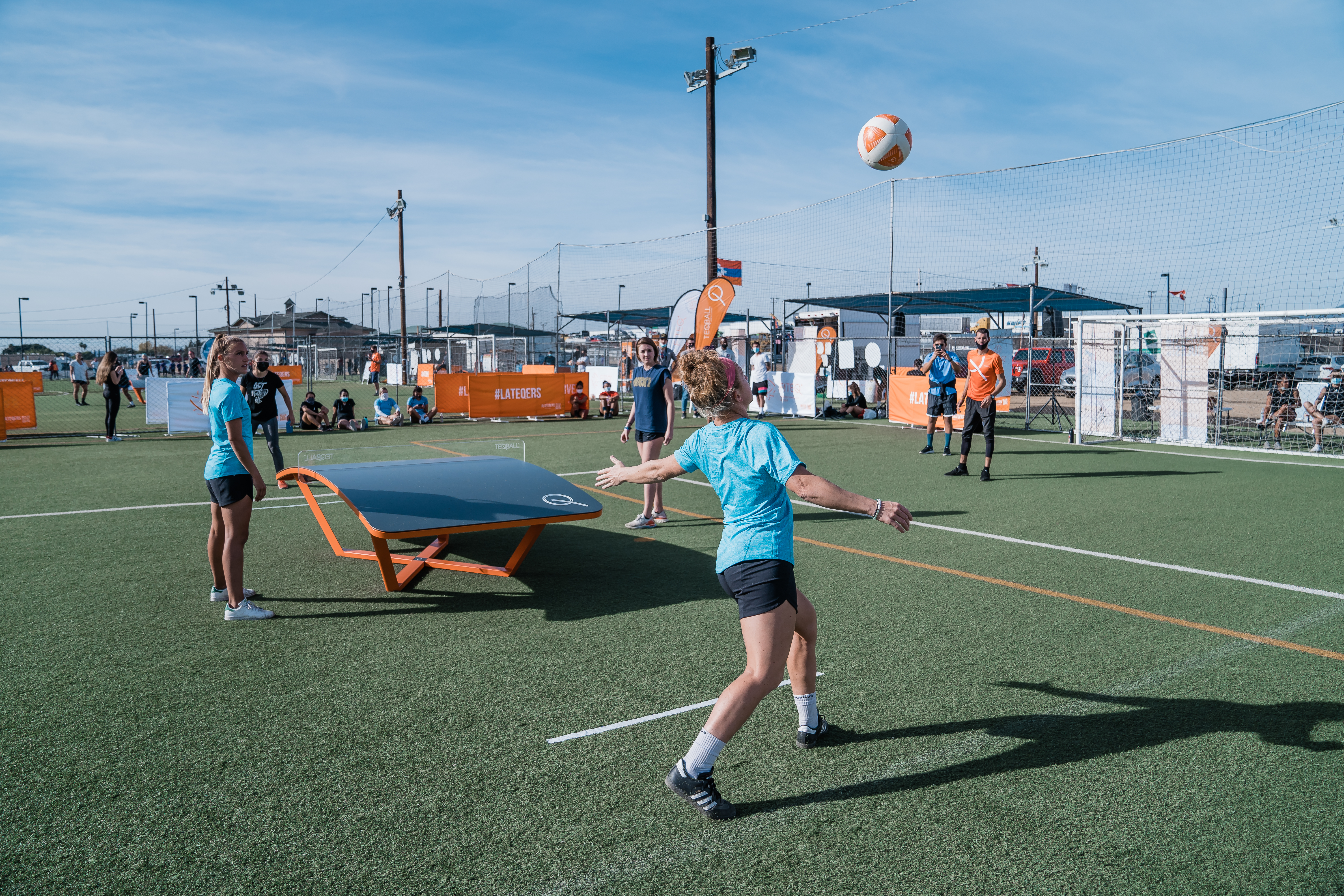 FITEQ competition calendar continues in Senegal and USA
FITEQ's National Challenger Series is set to continue in Senegal this weekend (30-31 January), with athletes competing in singles and doubles. The event will be Senegal's third round of the series, as players look to increase their chances of qualification to the 2021 Teqball World Championships.
In the previous round, Pape Mamadou Dione took home the singles title after a 2-0 (12-6, 12-11) win over Yaba Ndiaye Camara. In the doubles, Mamadou Cire Doumbouya and Bakary Camara won an extremely close final against Moise Thomas Mane and Hubert Eglou Diatta, emerging with a 2-1 (12-4, 10-12, 12-10) victory.
The National Challenger Series, which was launched by FITEQ in August 2020, is continuing to support National Federations, clubs and players during the COVID-19 pandemic whilst international travel is largely restricted. The series provides players with the chance to earn prize money and World Ranking points, and acts as a pathway for qualification to the World Championships. Further National Challenger Series events are scheduled in Hungary, Madagascar, Eswatini, Guinea-Bissau, Ivory Coast and Djibouti in the coming months, featuring singles, doubles and mixed doubles categories.
Meanwhile, Sacramento will host the USA's next Challenger Cup doubles event on 31 January, before players head to Virginia and New Jersey in February. Las Vegas hosted a mixed doubles event earlier this month, as the sport continues to develop across the USA. Frankie Diaz, who is ranked 16th in the world for doubles, will be looking to secure his fifth Challenger Cup title in his home state of California.
MORE INFORMATION on the Sacramento Challenger Cup - HERE
MORE INFORMATION on the Senegal Challenger Series Round 3 - HERE
29 Jan 2021