WADA releases updated Guidelines to complement the 2021 International Standard for Testing and Investigations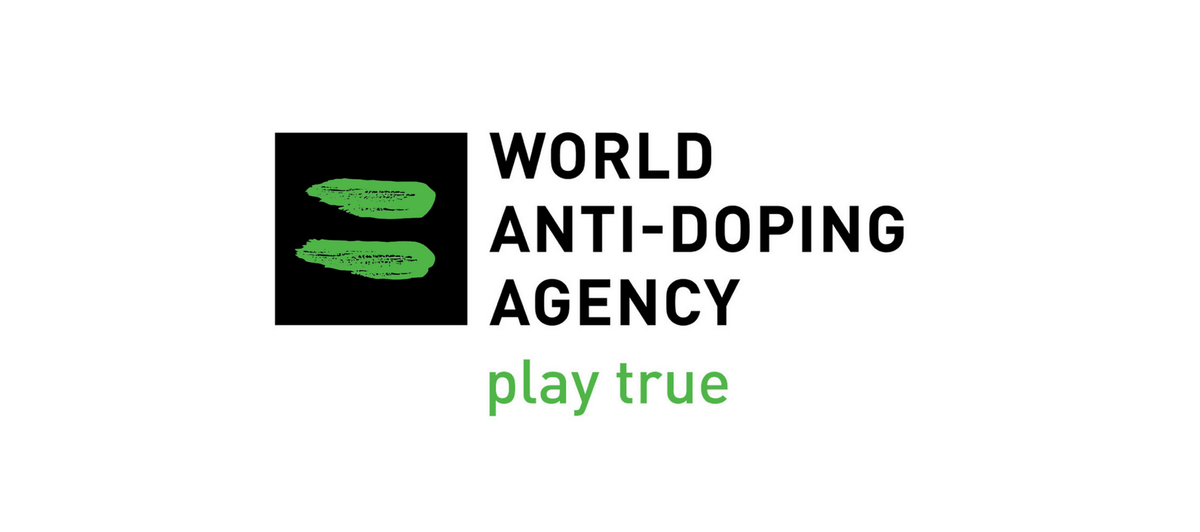 WADA releases updated Guidelines to complement the 2021 International Standard for Testing and Investigations
The World Anti-Doping Agency (WADA) publishes updated Guidelines to support Anti-Doping Organizations (ADOs) in their implementation of the 2021 International Standard for Testing and Investigations (ISTI), which came into force on 1 January 2021.

The below guidelines are the first two in a set of four guidelines that will be published over the coming weeks:
Guidelines for Sample Collection (previously titled, Urine Sample Collection Guidelines and Blood Sample Collection Guidelines).
The guidelines have been updated not only to be in line with the 2021 ISTI requirements but also to offer more practical examples for ADOs implementing a sample collection personnel program and/or sample collection procedures.

The guidelines can be found on WADA's website and on its Anti-Doping Education and Learning platform (ADEL), as part of the Code Implementation Support Program (CISP). The guidelines are accompanied by a suite of operational templates which are also available on ADEL.

While the guidelines are initially being released in English, the official French versions will follow in the coming weeks along with the remaining two ISTI guidelines, namely:
Guidelines for Implementing an Effective Testing Program; and

Guidelines for Gathering Information and Sharing Intelligence.
WADA guidelines provide Code Signatories with recommended practices for several aspects of anti-doping programs. While they are not mandatory, they offer technical guidance to ADOs in the implementation of their anti-doping programs. As with all guidelines under the World Anti-Doping Program, these documents are subject to ongoing review.

Should you have any questions regarding the guidelines related to the 2021 ISTI, or wish to provide feedback, please contact WADA's Standards and Harmonization Department at: [email protected]
-----------------------------------------------------------------------------------------------------------------------------------------------------------------------
L'Agence mondiale antidopage (AMA) publie aujourd'hui des lignes directrices mises à jour afin de soutenir les organisations antidopage (OAD) dans leur mise en œuvre du Standard international pour les contrôles et les enquêtes (SICE), entré en vigueur le 1er janvier 2021.

Les lignes directrices ci-dessous sont les deux premières d'un ensemble de quatre documents de lignes directrices qui seront publiés dans les semaines à venir :
Lignes directrices pour le prélèvement d'échantillons(précédemment intitulées Lignes directrices sur le prélèvement d'échantillons d'urine et Lignes directrices sur le prélèvement d'échantillons sanguins).
Les lignes directrices ont été mises à jour non seulement pour être conformes aux exigences du SICE 2021, mais aussi pour offrir des exemples plus pratiques aux OAD qui mettent en œuvre un programme de personnel de prélèvement d'échantillons et/ou des procédures de prélèvement d'échantillons.

Ces lignes directrices sont accessibles sur le site web de l'AMA, de même que sur sa Plateforme d'éducation et d'apprentissage antidopage (ADEL), dans le cadre du Programme de soutien aux signataires pour la mise en œuvre du Code mondial antidopage (CISP). Elles sont accompagnées d'une série de modèles opérationnels qui sont également disponibles sur ADEL.

Ces documents sont initialement publiés en anglais, et les versions françaises officielles suivront au cours des prochaines semaines, de même que les deux autres lignes directrices du SICE, à savoir :
Lignes directrices pour la mise en œuvre d'un programme de contrôles efficace ; et

Lignes directrices pour la collecte d'information et le partage de renseignement.
Les lignes directrices de l'AMA offrent aux signataires du Code des recommandations pratiques concernant divers aspects des programmes antidopage. Elles ne sont pas obligatoires mais fournissent aux OAD des conseils techniques pour le développement de leurs programmes antidopage. Comme c'est le cas pour toutes les lignes directrices produites dans le cadre du Programme mondial antidopage, ces documents font l'objet de mises à jour périodiques.

Pour toute question ou tout commentaire concernant les lignes directrices relatives au SICE 2021, veuillez contacter le département Standards et harmonisation de l'AMA à l'adresse [email protected]
Source: World Anti Doping Agency
09 Feb 2021