FITEQ celebrates growth of teqball in Lunar New Year message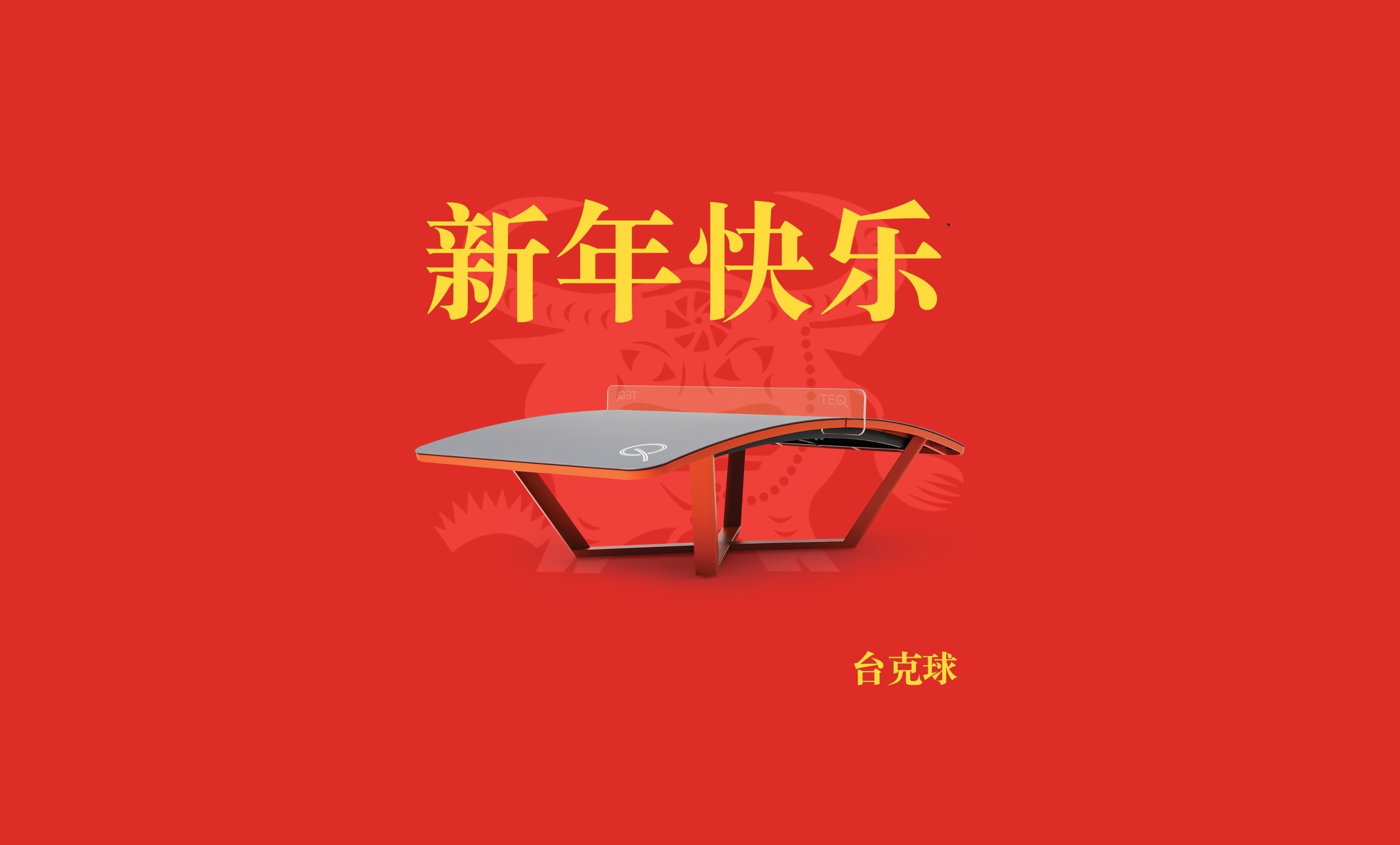 FITEQ celebrates growth of teqball in Lunar New Year message
FITEQ wishes the teqball family around the world a happy and prosperous Lunar New Year. This is a time of celebration and allows FITEQ to thank all teqers for positively contributing to the growth of the sport in the past 12 months.
Teqball has experienced growth in all five continents this year, with Asia continuing to be at the heart of the sport's global development. The Olympic Council of Asia (OCA) became the first Continental Association to officially recognise the sport in 2018 and since then, FITEQ has worked with its passionate partners across Asia to bring teqball to new players and fans every day. Teqball will be a medal sport at the Sanya Asian Beach Games and a demonstration sport at the Asian Indoor and Martial Arts Games in Bangkok, with these major events set to act as catalyst for further growth across the continent.
Ahead of its debut as a medal sport at the Sanya Asian Beach Games, China has developed into one of the fastest growing teqball markets. With the invaluable support of the Beijing Olympic City Development Association (BODA) to promote teqball, the sport has progressed considerably in the past year. In addition to the organisation of multiple exhibition matches, FITEQ has donated Teq tables to universities to provide young people with more opportunities to be active through playing teqball.
Through its development programmes and digital engagement strategy, FITEQ has helped National Federations and clubs significantly increase participation over the past year. Despite the impact of COVID-19, new players and fans are joining the teqball family every day and the sport's future is bright in Asia and all around the world.
FITEQ General Secretary Marius Vizer Jr said:
"On behalf of the entire teqball family, I wish our friends around the world a happy Lunar New Year, with health, prosperity and good fortune. In an exciting year ahead, we look forward to strengthening our cooperation with all our partners and building on the growing appetite and passion for teqball."
12 Feb 2021