Faultless Fam and a Diaz double catch the eye in eventful weekend action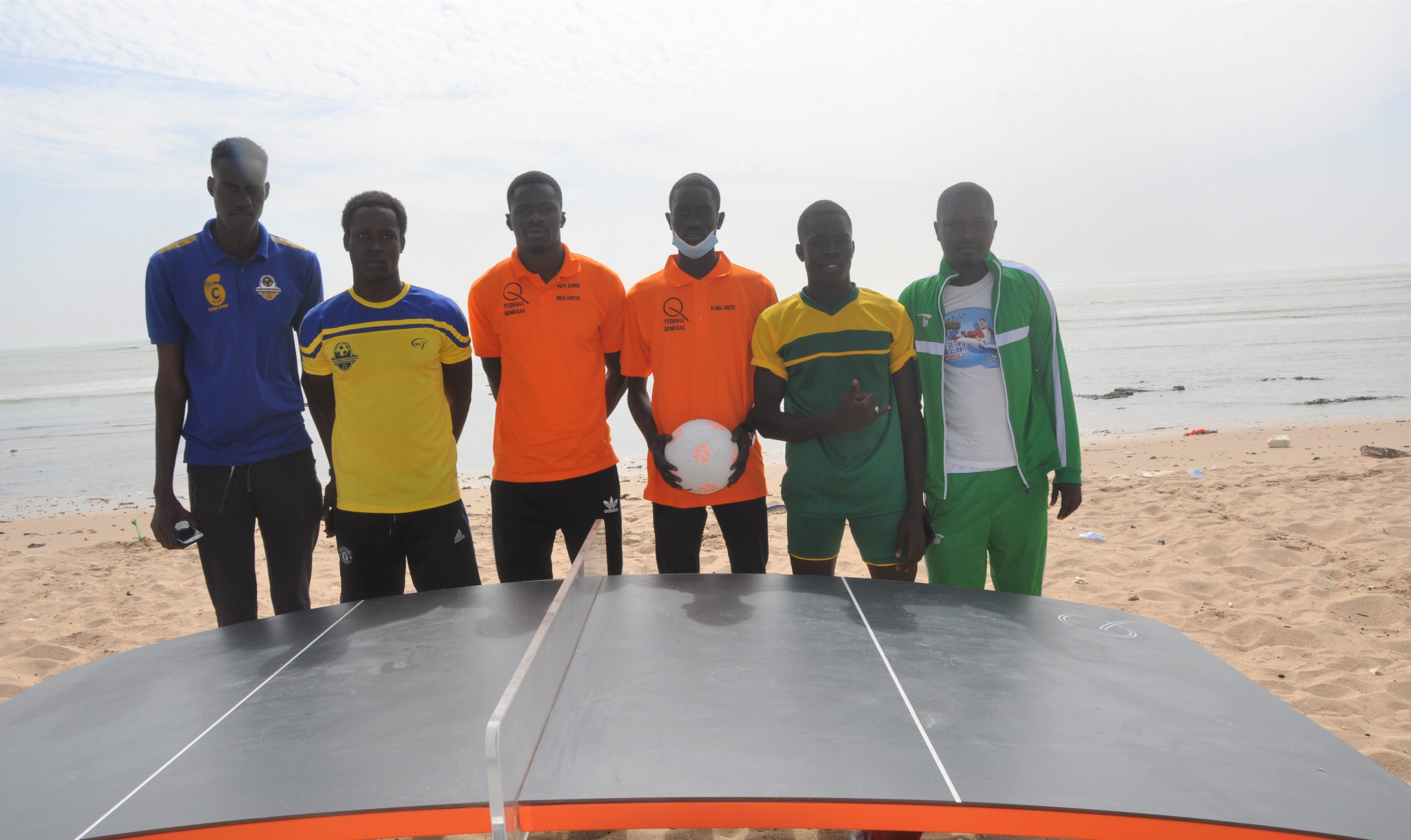 Faultless Fam and a Diaz double catch the eye in eventful weekend action
Senegal's Mame Cheikh Fam has secured his spot in the singles and doubles categories of this year's Teqball World Championships following a faultless display in Round 4 of the National Challenger Series this weekend (13-14 February). Meanwhile, Frankie Diaz's winning streak continued as he picked up consecutive Challenger Cup golds in the USA.
Fam, who is ranked 22 in the FITEQ singles World Ranking, was in dominant form in the beach event in Mbour. In the singles, he did not drop a set and only conceded 40 points in his 6 matches (an average of just over 3 points per set). The rising star will certainly be one to watch in FITEQ's flagship event later this year. In the doubles category, Fam and his partner Pape Makhtar Diaw were equally as ruthless; the pair won all six matches in straight sets, including a comfortable 12-3, 12-5 victory in the final. After their impressive displays in the National Challenger Series, Fam and Diaw will represent Senegal in the World Championships doubles category.
Heading Stateside, World Number 9 Frankie Diaz won back-to-back Challenger Cup doubles events this weekend. On 13 February, Diaz and Dennis Correia took home the gold in a hard-fought tournament in Virginia Beach. The pair overcame South American duo Andres Berriel (Uruguay) and Brian Pereira (Venezuela) 2-1 (12-5, 9-12, 12-9) in a highly entertaining semi-final, to set up and all-American showdown with Santhy Montufar and Deiver Alexander Lopez. After winning first set 12-9, Diaz and Correia lost the second 12-11, before fighting back to take the decisive set 12-7.
The next day (14 February), Virginia Beach played host to the first-ever USA Beach Challenger Cup. The event, which took place indoors, featured many of the same players as the previous day. Diaz, however, partnered with Brazil's Rubem Miranda, whilst Correia teamed up with Berriel. Both pairs reached the final with relative ease, setting up a perfect finale for the weekend's action. Diaz and Miranda took the opening set 12-6, before Correia and Berriel returned fire to win the second set 12-8. In one of the most dramatic, back-and-forth sets of the year, Diaz and Miranda prevailed with a 15-13 final set victory.
In the last event of the weekend, Guinea-Bissau hosted Round 2 of its National Challenger Series. The event was a singles competition, with Gamara Da Silva emerging as a new star of the sport. Competing in his first-ever official competition, Da Silva did not drop a single set, culminating in a 2-0 (12-7, 12-10) victory over Round 1 runner-up Carimo Indjai. Da Silva will be looking to repeat his impressive performance next weekend in Round 3 of the National Challenger Series.
Event details and results, as well as all teqball news and information is also available on the FITEQ App, which can be downloaded in the APP STORE and the GOOGLE PLAY STORE.
ALL INFORMATION & RESULTS of the Senegal National Challenger Series Round 4 - HERE
ALL INFORMATION & RESULTS of the Guinea-Bissau National Challenger Series Round 2 - HERE
ALL INFORMATION & RESULTS of the Virginia Beach Challenger Cup - HERE
ALL INFORMATION & RESULTS of the 1st US Beach Teqball Challenger Cup - HERE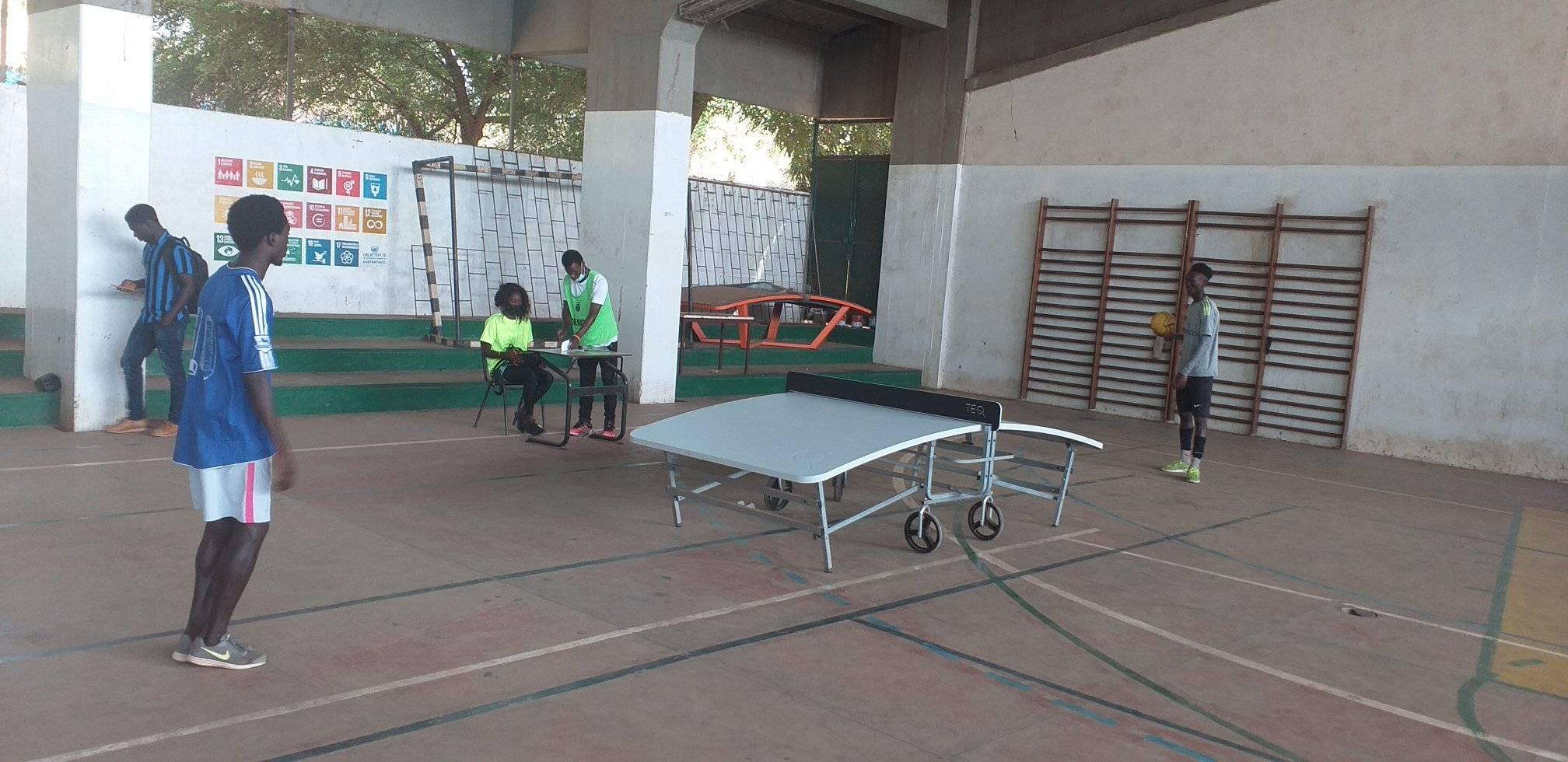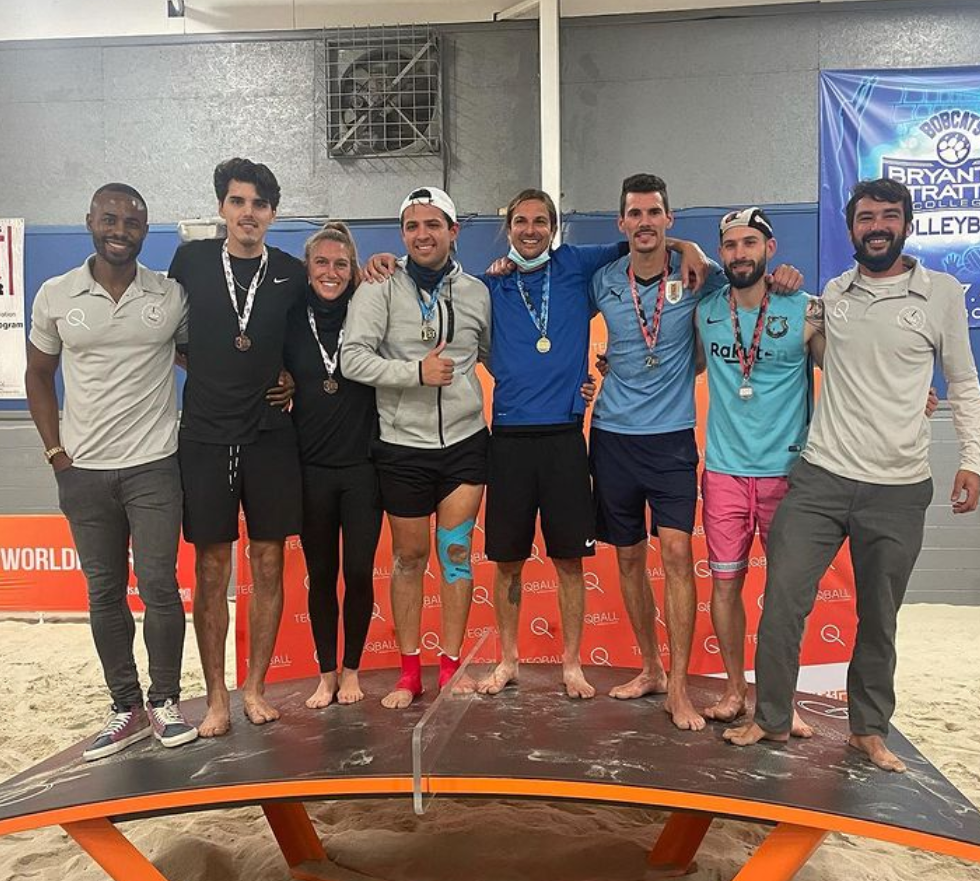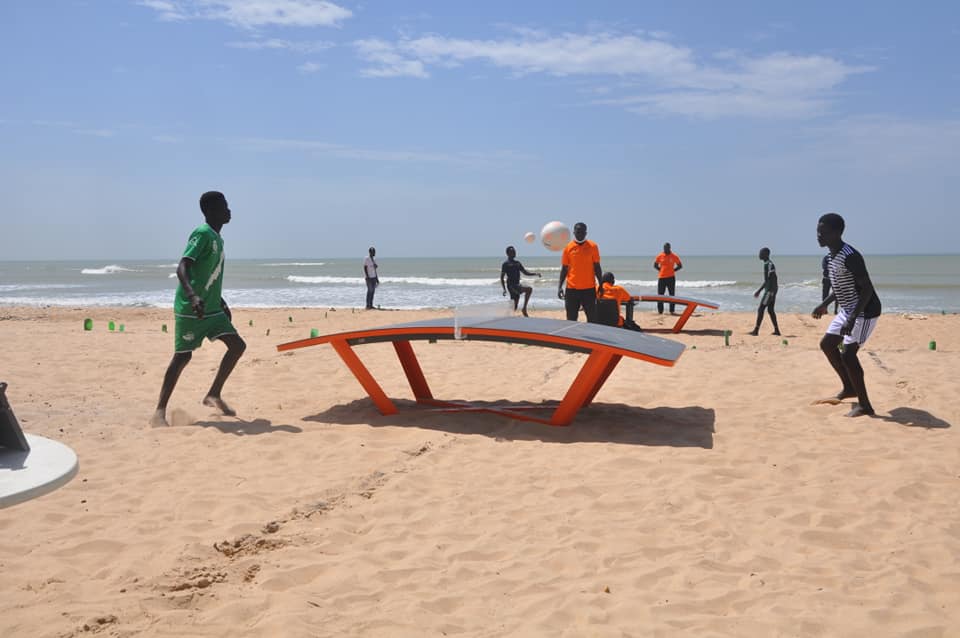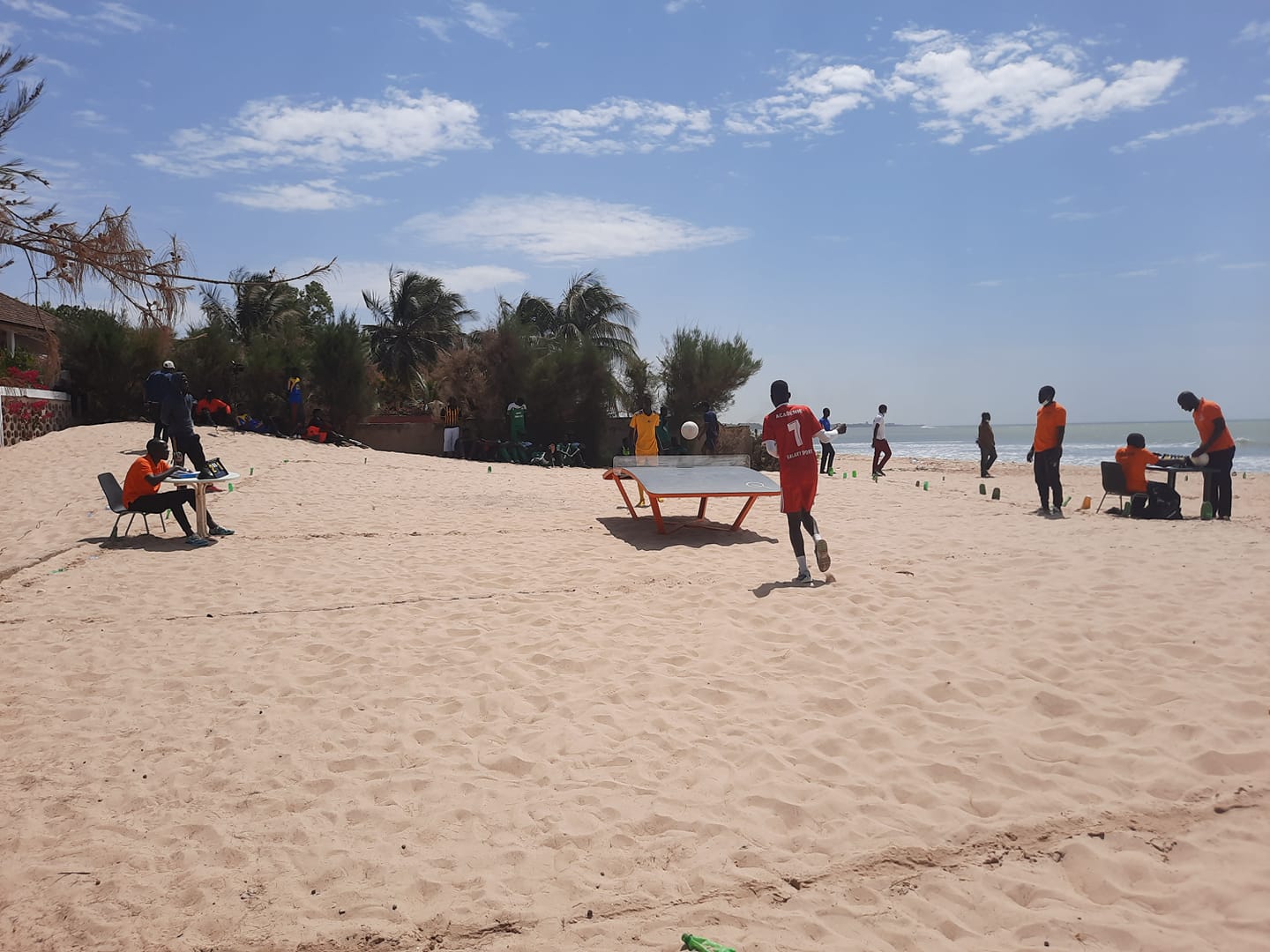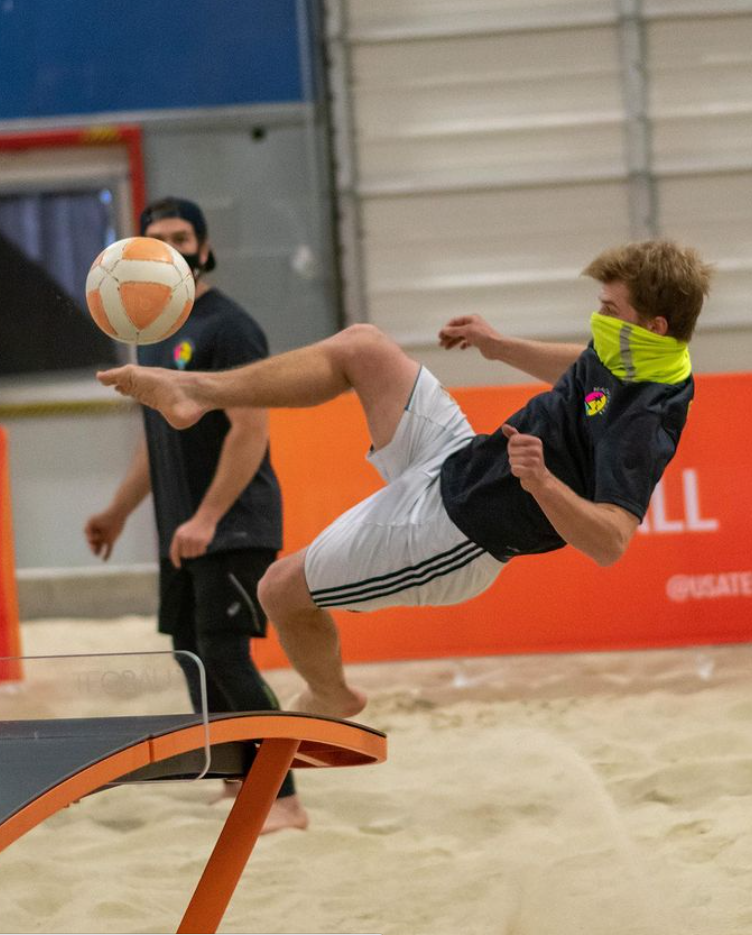 15 Feb 2021