Blazsovics back in action in star-studded Hungarian National Challenger Series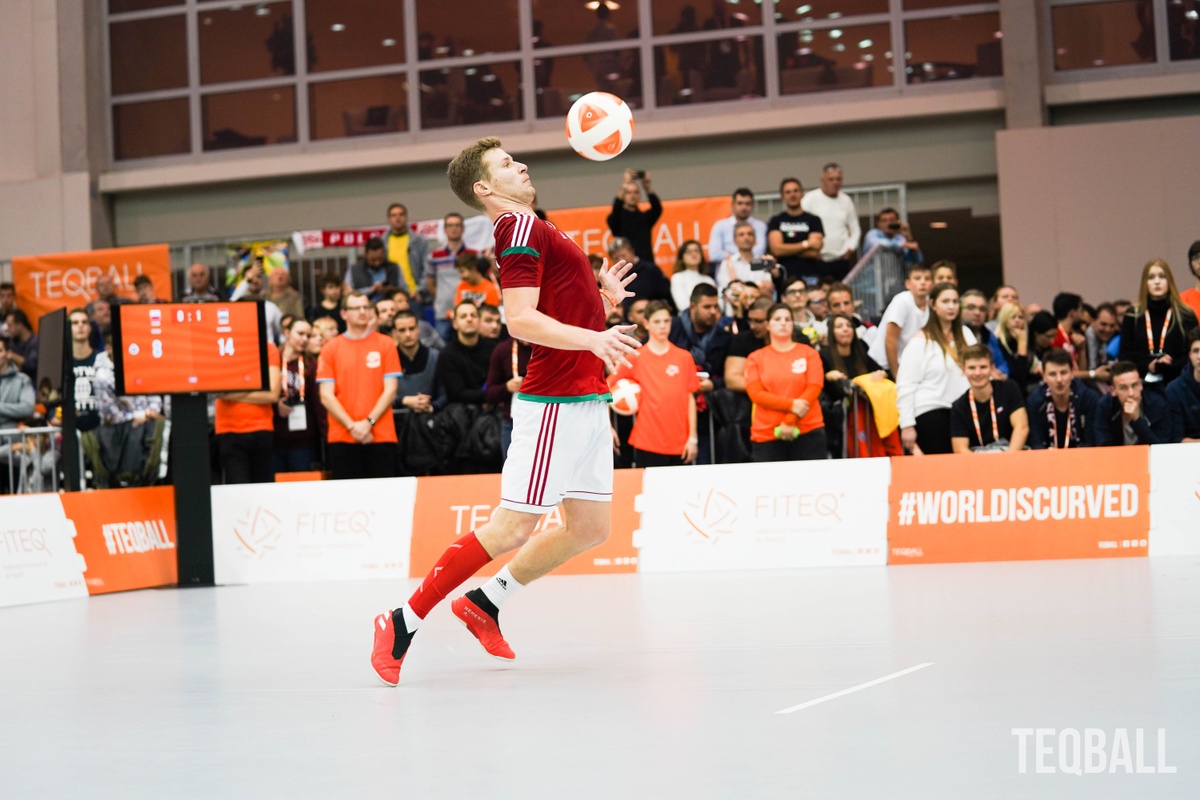 Blazsovics back in action in star-studded Hungarian National Challenger Series
Two-time teqball world champion Adam Blazsovics will be seeking revenge in the singles competition at Round 3 of Hungary's National Challenger Series this weekend (20-21 February). The World Number Two will have to overcome a star-studded field, including his doubles partner Csaba Banyik and the experienced Arpad Sipos, both of whom are ranked in the world top 10. Blazsovics also has rising star Adam Bako, who burst onto the scene last year with a victory over him in the Round 2 final, in his sights as he looks to secure his qualification for the 2021 Teqball World Championships.
There are set to be 28 competitors in the singles category, as well as 14 doubles and 10 mixed doubles teams. Current doubles world champions Blazsovics and Banyik are seeking their third successive National Challenger Series victory, whilst Round 2 runners-up Bako and Soma Fordos are looking to cause an upset to avenge their defeat last time out. In the mixed doubles, Banyik and Zsanett Janicsek remain the pair to beat, but they will need to come through a high-quality field to secure their second National Challenger Series title.
This weekend also sees action in Madagascar, with the country hosting its first National Challenger Series event. Teqball is growing quickly on the island and interest in this weekend's competition has been building in recent weeks. There will be 32 singles players looking to be crowned the first Madagascan National Challenger Series champion, as well as 16 doubles and 7 mixed doubles teams.
The National Challenger Series is enabling FITEQ to provide athletes with the opportunity to earn prize money and World Ranking points and secure their place at the 2021 Teqball World Championships. Event details and results, as well as all teqball news and information is also available on the FITEQ App, which can be downloaded in the APP STORE and the GOOGLE PLAY STORE.
19 Feb 2021