Austrian Teqball Federation launch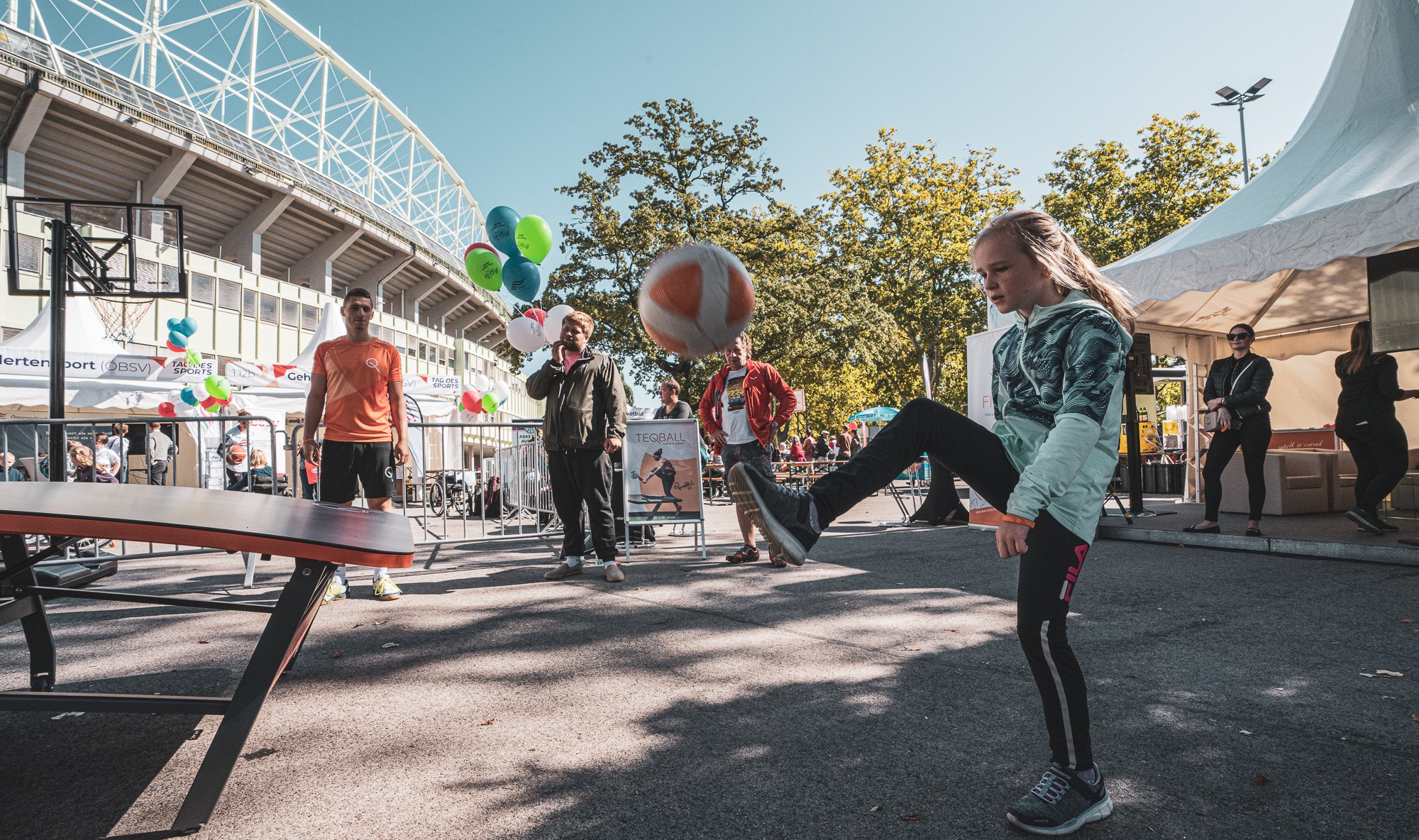 Austrian Teqball Federation launch
The Austrian Teqball Federation was launched on 21 September during the 19th edition of Austria's largest open-air sports event – 'Austrian Day of Sports' – which attracted more than 300,000 spectators for a celebration of Austrian sport.
Austrian Teqball Federation President Alexandra Koncar led the presentation of the new Federation, which was followed by a teqball demonstration. Members of the public were then invited to try the sport for themselves. Over 120 sports organisations including the Austrian Sports Organisation (BSO) and Austrian Olympic Committee (ӦOC), were represented at the day-long event, with more than 400 elite athletes, including Olympic Champions Marcel Hirscher and Anna Gasser also in attendance.
The establishment was the result of the successful completion of the Prospective Phase of the Federation headed by President Koncar, as Austria becomes the latest country to embrace the rapidly growing global sport.
FITEQ was represented at the launch by Jacquie White, Ágota Skrapics, Dániel Zwickl, Luca Takács
25 Sep 2019