Gyorgydeak stars in return to Challenger Cup action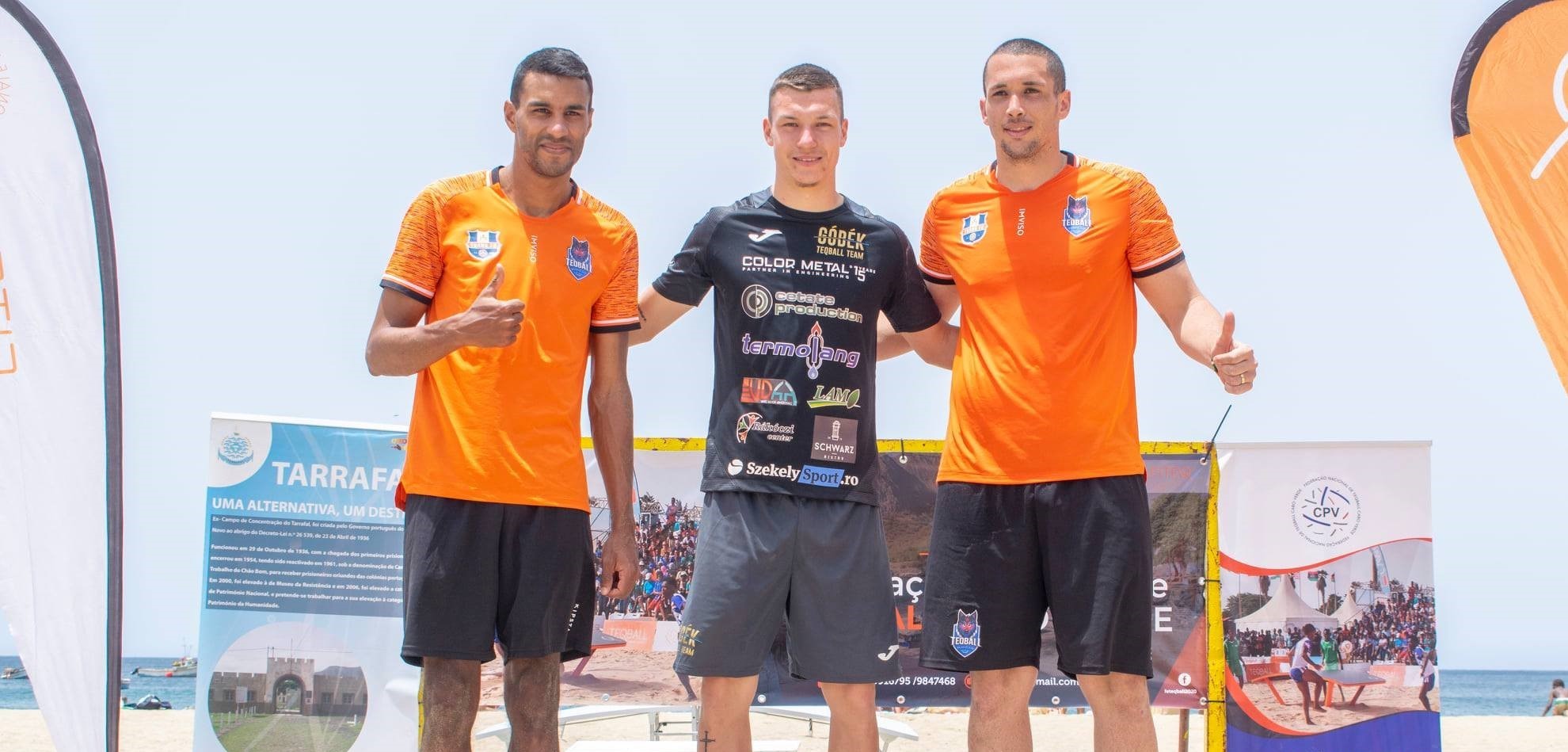 Gyorgydeak stars in return to Challenger Cup action
Romania's World Number 3 Apor Gyorgydeak looked at ease as he returned to Challenger Cup action with singles and doubles victories in Tarrafal, Cape Verde (3-4 April). The beach event featured World Number 4 Julien Grondin, as well as other high-profile French, Romanian and Portuguese players and rising Cape Verdean stars.
Gyorgydeak carried his National Challenger Series form into the first 2021 Challenger Cup outside of the US, defeating Grondin 2-0 (12-6, 12-11) in a high-level, entertaining match. In the semi-finals Gyorgydeak overcame Grondin's compatriot Hugo Rabeux 2-1 (12-5, 11-12, 12-8) in the match of the day. Rabeux went on to beat Romania's Szabolcs Ilyes 2-0 (12-5, 12-8) in the bronze medal match.
In the doubles event, Gyorgydeak and Ilyes were in impressive form as they triumphed over Grondin and Rabeux 2-1 (9-12, 12-7, 12-8) in a thrilling final. The Romanian pair showed their tenacity and skill to overturn a first set loss to take home the gold. Cape Verdean duo Rodirlei Duarte and Ekson Da Graca secured a bronze medal with a comfortable 2-0 (12-2, 12-7) win over Fred Wilson and Flavio Monteiro. In the mixed doubles, which only featured Cape Verdean players, Lauro Lima and Romira Lopes won their first Challenger Cup title.
This weekend (10-11) April will see Challenger Cup action head to Europe, with Rácalmás, Hungary welcoming a selection of the world's best players. Stars from Hungary, France, and Romania all set to compete. Meanwhile, the US Challenger Cup schedule continues with an event in Los Angeles and an all-female Challenger Cup.
Following the competition in Cape Verde, Apor Gyorgydeak said "First of all, I want to say thank you to the Góbék Teqball Team in Romania for helping us get to such a fantastic place in the current challenging times. The event in Cape Verde was very well organised and I can only talk positively about the performance of the referees and everyone involved in the delivery of the competition. It is a great feeling to be back on the road competing against some of the world's best players and I'm delighted to have won the gold medal in the singles and the doubles. Next up is the Rácalmás Challenger Cup, where the standard will be extremely high. I am currently in Paris, where I have had to do a COVID-19 test before I fly to Hungary to prepare for the event. It's amazing to be back travelling the world playing teqball!"
ALL INFORMATION & RESULTS of the Tarrafal Challenger Cup - HERE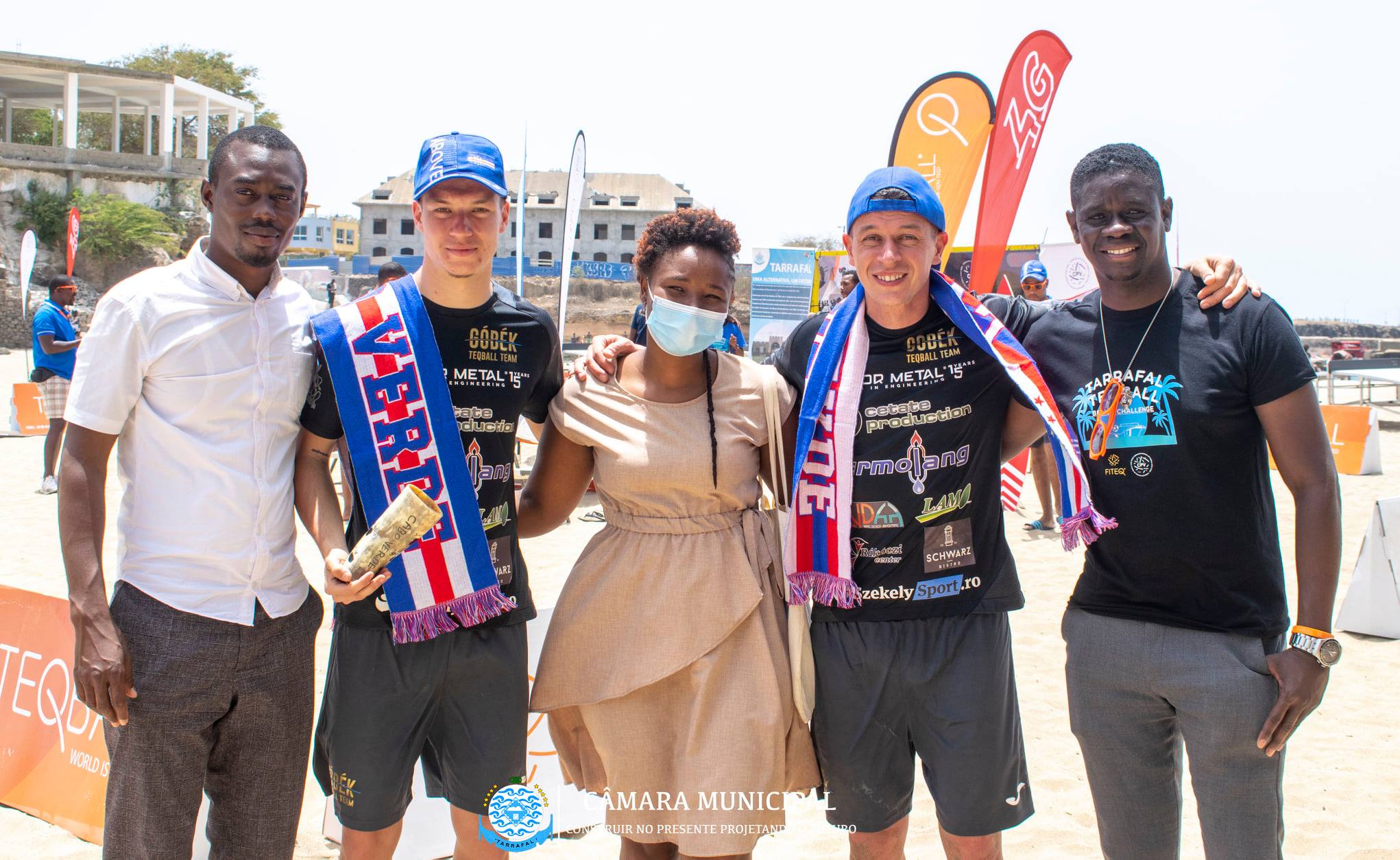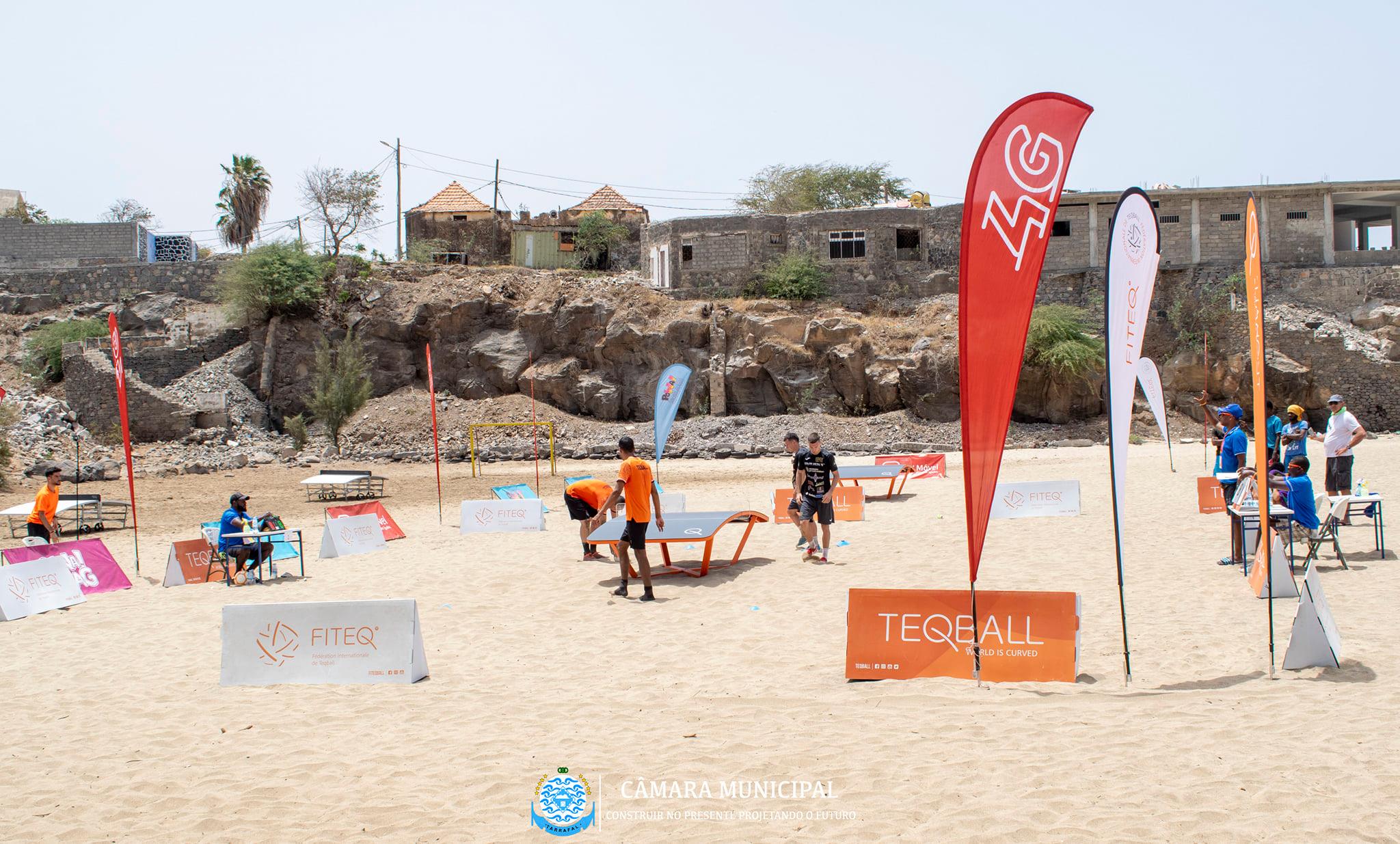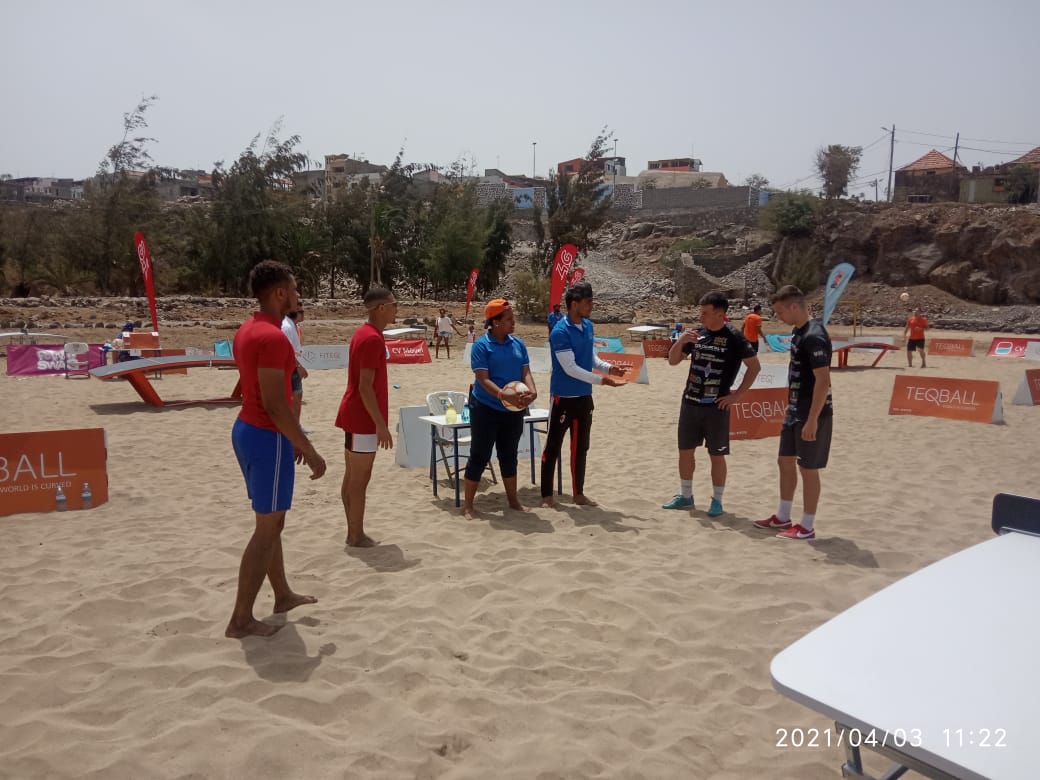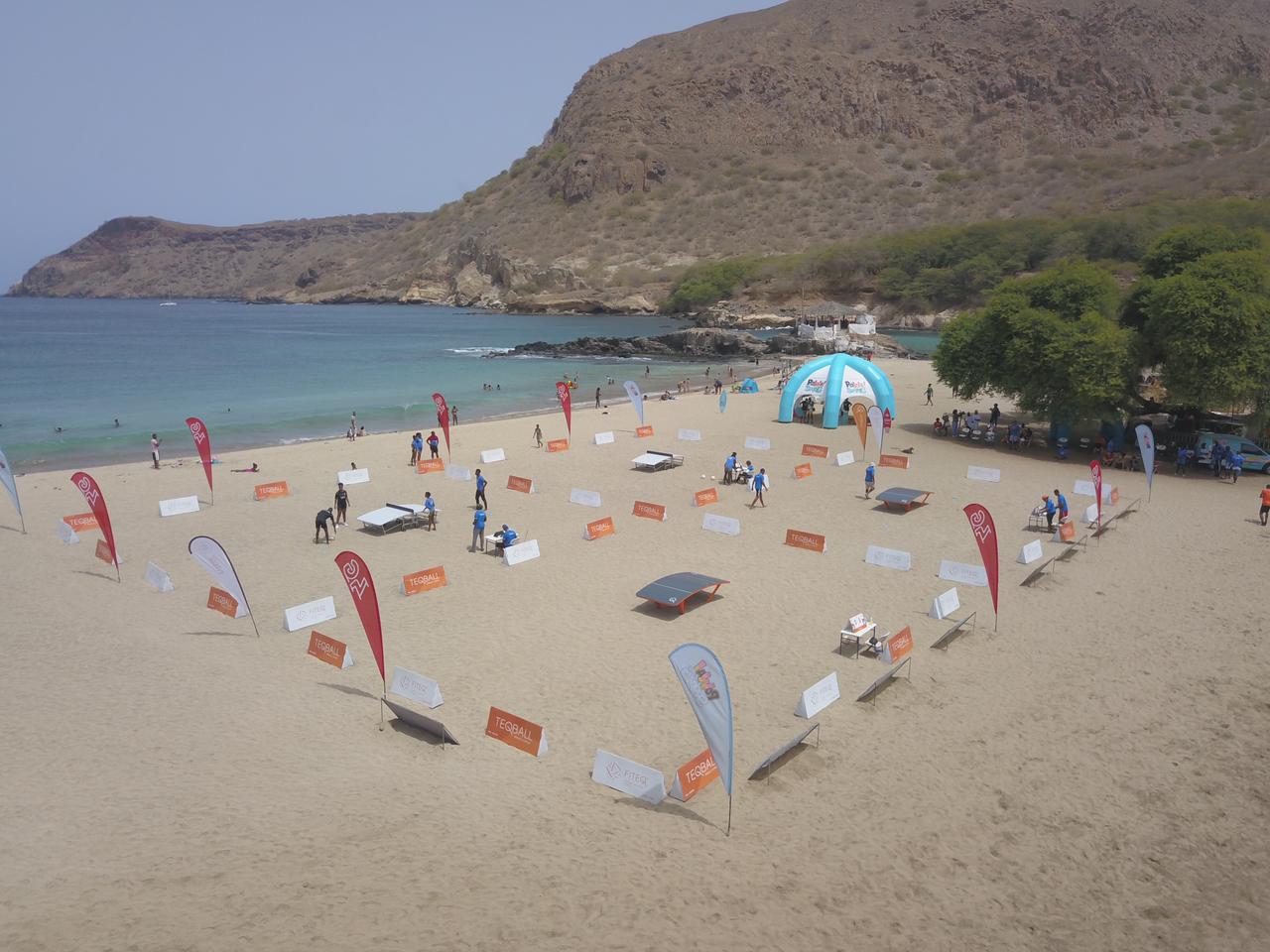 06 Apr 2021