Banyik secures gold in star-studded Challenger Cup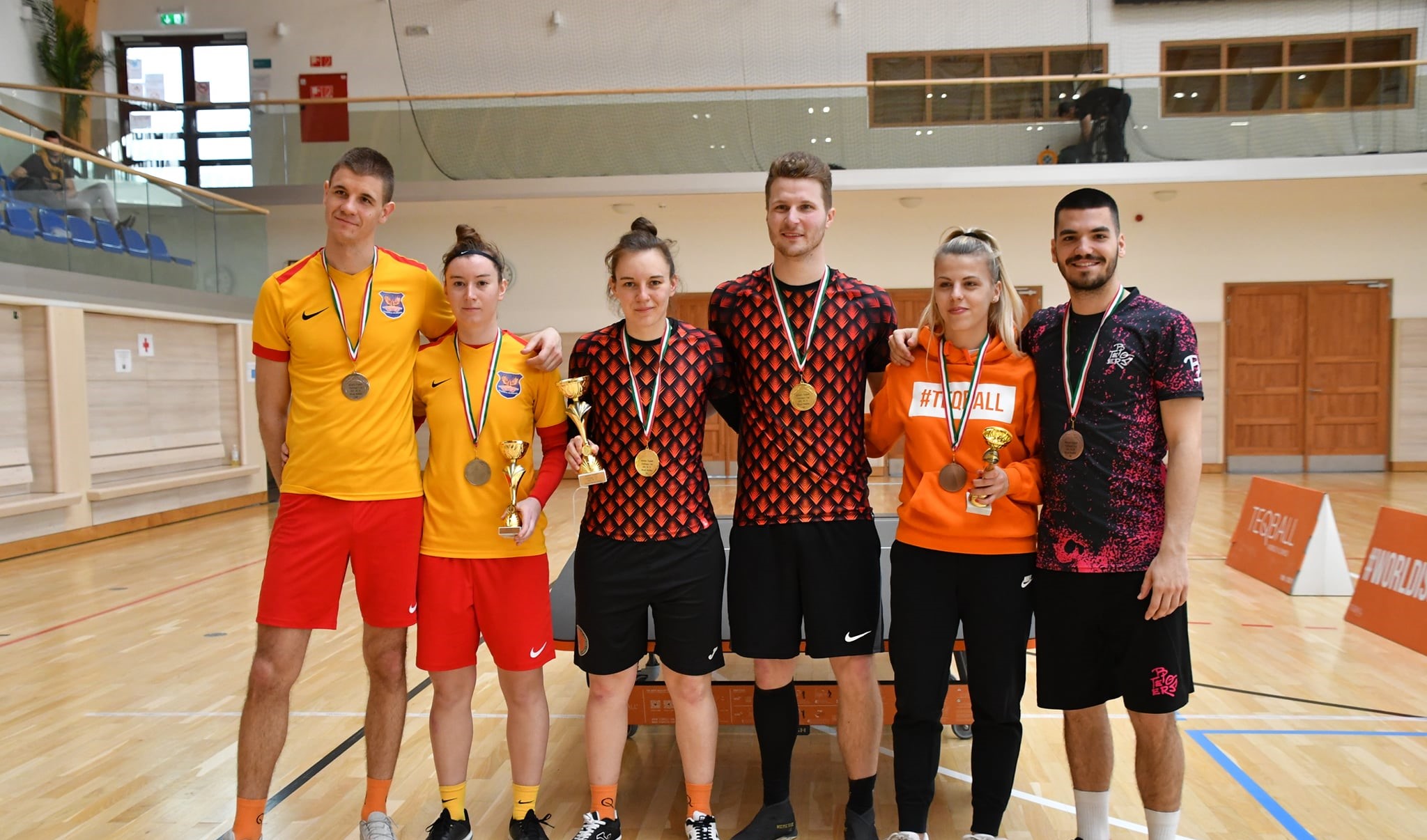 Banyik secures gold in star-studded Challenger Cup
The return of Challenger Cup action in Europe (10-11 April) saw Csaba Banyik take home singles gold in Rácalmás, Hungary after a thrilling victory in the final over his countryman and World Number 2 Adam Blazsovics. The Hungarian duo were joined by Romanian World Number 3 Apor Gyorgydeak and French World Number 4 Julien Grondin in a star-studded line up for the event.
Banyik, ranked 5th in the world, cruised through the group stages before facing France's Hugo Rabeux in the quarter-finals. After a comfortable 2-0 (12-6, 12-11) victory, Banyik faced his compatriot Martin Csereklye, who had defeated Gyorgydeak in straight sets in the previous round. Csereklye also had momentum from his surprise success in February's National Challenger Series Round 3. However, in a close encounter, reigning doubles World Champion Banyik showed his composure in key moments to defeat the rising star 2-0 (12-9, 12-10) and progress to the final.
Blazsovics' side of the draw included Grondin and Adam Bako, who met at the quarter-finals stage. In one of the most entertaining matches of the weekend, Grondin advanced to the final four with a 2-1 (12-8, 10-12, 13-11) win. However, an impressive performance from Blazsovics ended Grondin's hopes of a gold medal and he was left to battle it out for the bronze medal with Csereklye. Despite winning the first set, Grondin narrowly missed out on a podium finish, with Csereklye securing third place with a 2-1 (8-12, 12-8, 12-9) victory.
In the singles final, the world's best doubles pairing faced off against one another, with Blazsovics a strong favourite to take home the gold. This expectation was strengthened when he won the first set 12-7, but Banyik bounced back to win the next two 12-8 and 12-9 in arguably a career best singles display.
In the mixed doubles, Blazsovics was out for revenge with his partner Gabriella Kota. After coming through a tight quarter-final against Csereklye and Boglarka Lepsenyi, Blazsovics and Kota eased past semi-final opponents Grondin and Lauryne Scherrer. Meanwhile, singles champion Banyik and his partner Zsanett Janicsek were tested to their limits against Bako and Lea Vasas but managed to book their place in the final with a 2-1 (10-12, 12-11, 12-9) victory. In the final it was revenge not repeat for Blazsovics as he and Kota overturned a first set loss to win 2-1 (9-12, 12-9, 12-8) against the number one seeds to wrap up an entertaining weekend of high-quality teqball.
After the competition, Adam Blazsovics said: "I went to the tournament with great excitement because I knew that the best players in the world would be present and we will play high quality matches with each other. I was glad that the singles event was held in two days, so it was possible to rest before the semi-finals. The next day I felt better in my movement, I managed to win the match against Julien Grondin, but unfortunately it didn't work against Csabi (Banyik). In the end, I made a lot of mistakes, and I couldn't hit the table properly from distance. I think I have room for improvement in the attacking play as well, but I should also focus on my defence. I really enjoyed the competition and I am glad that we produced such a good result in the mixed doubles in one the highest quality tournaments."
ALL INFORMATIONS & RESULTS of the Rácalmás Challenger Cup - HERE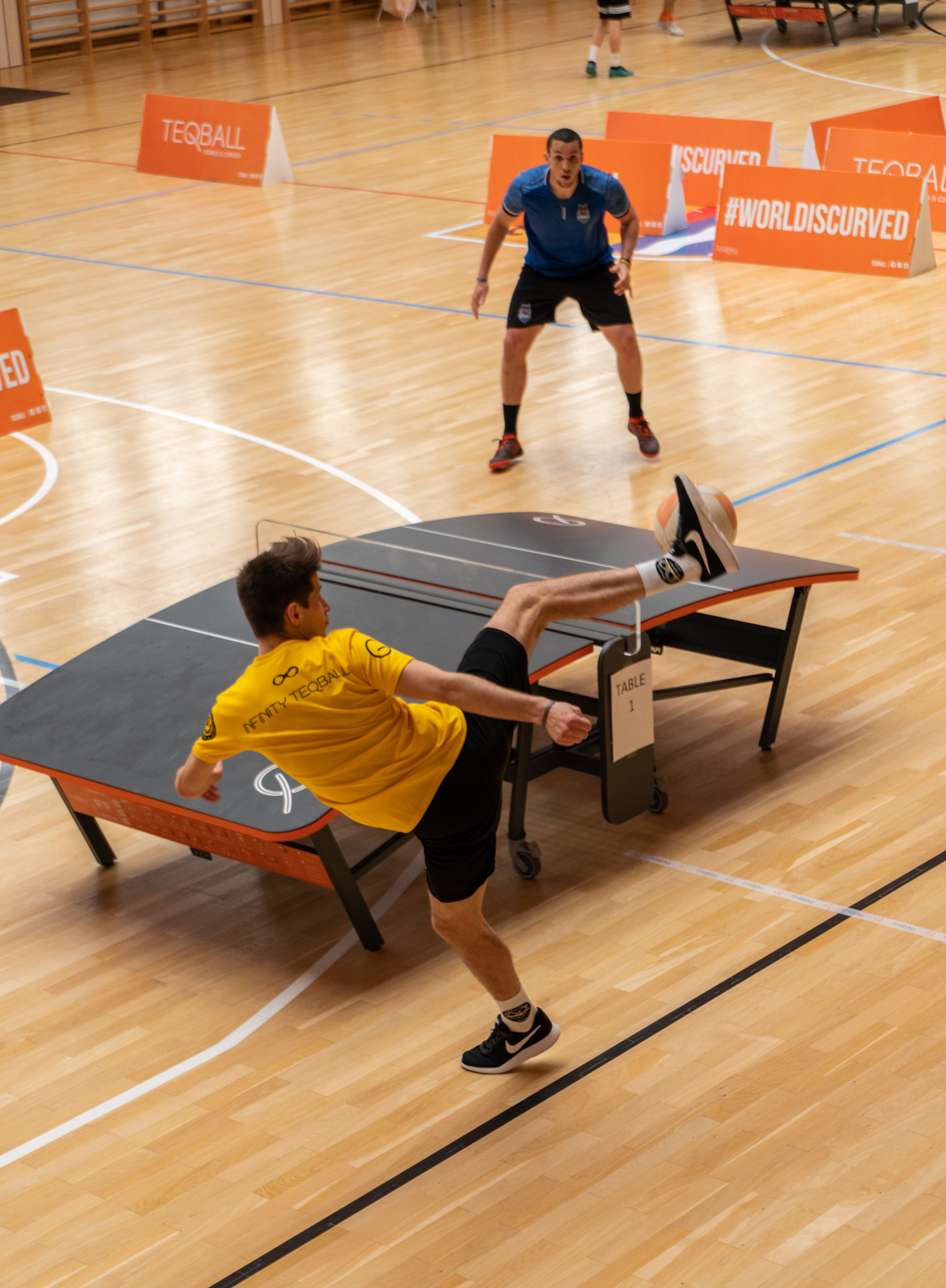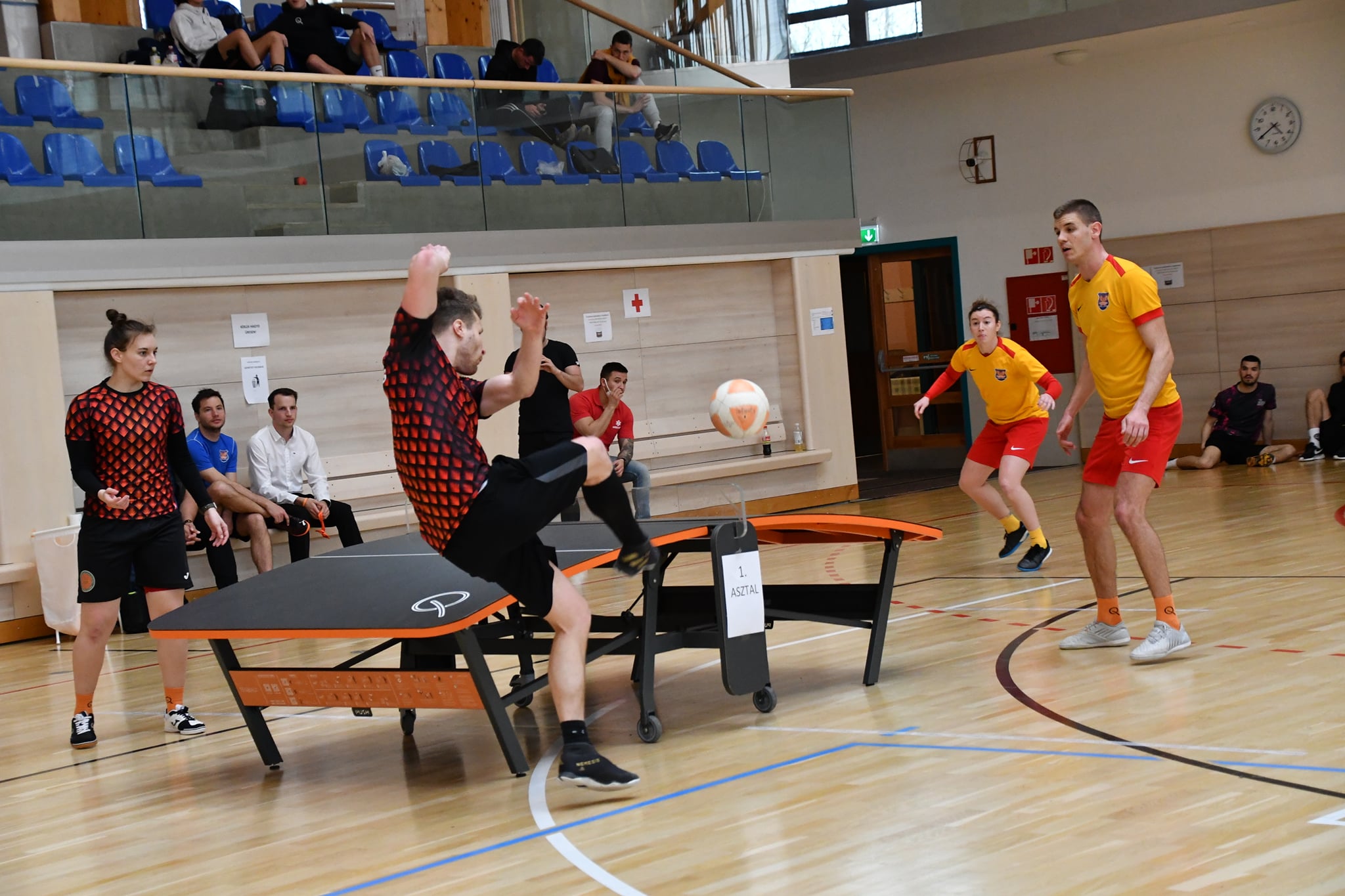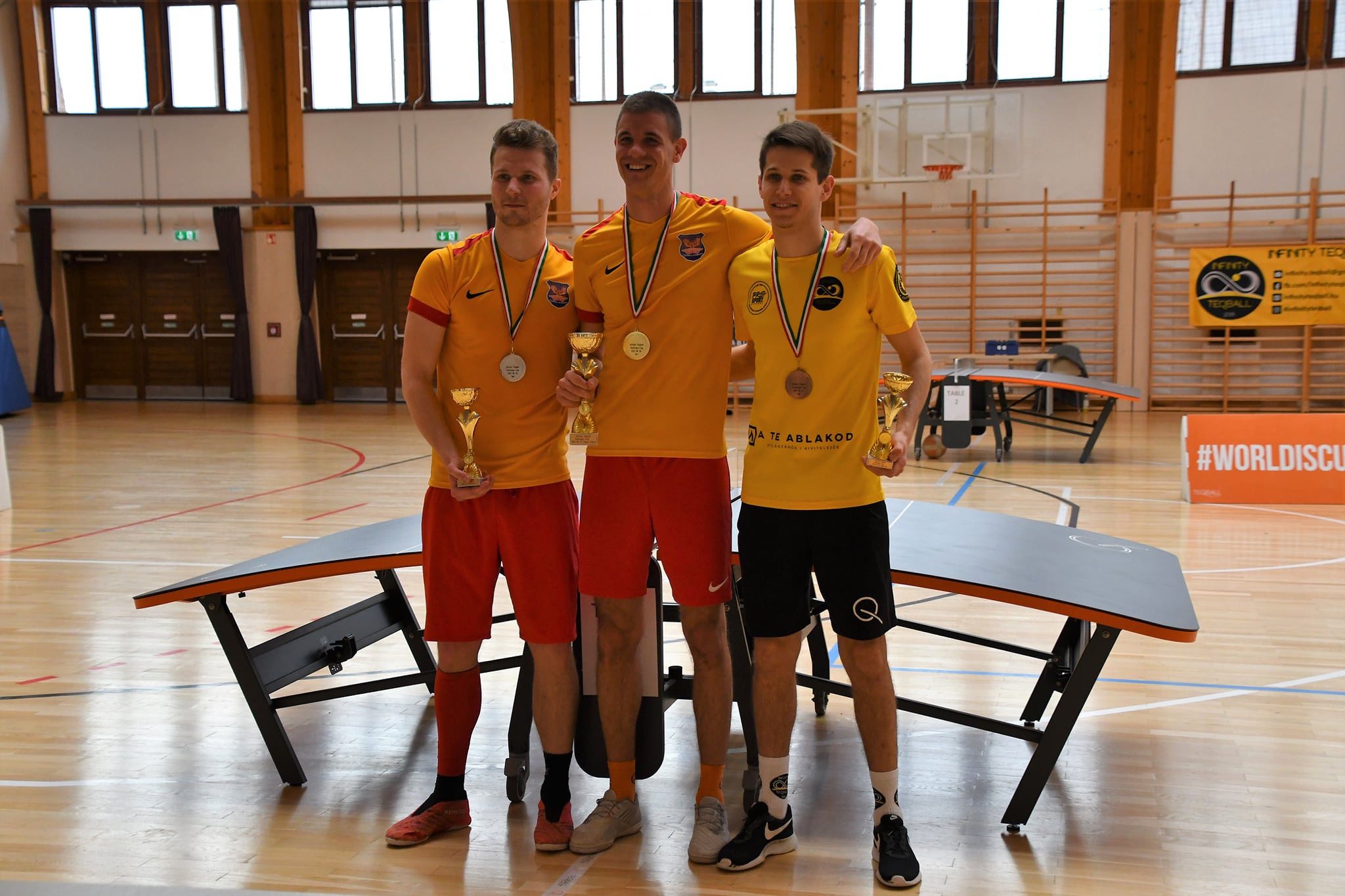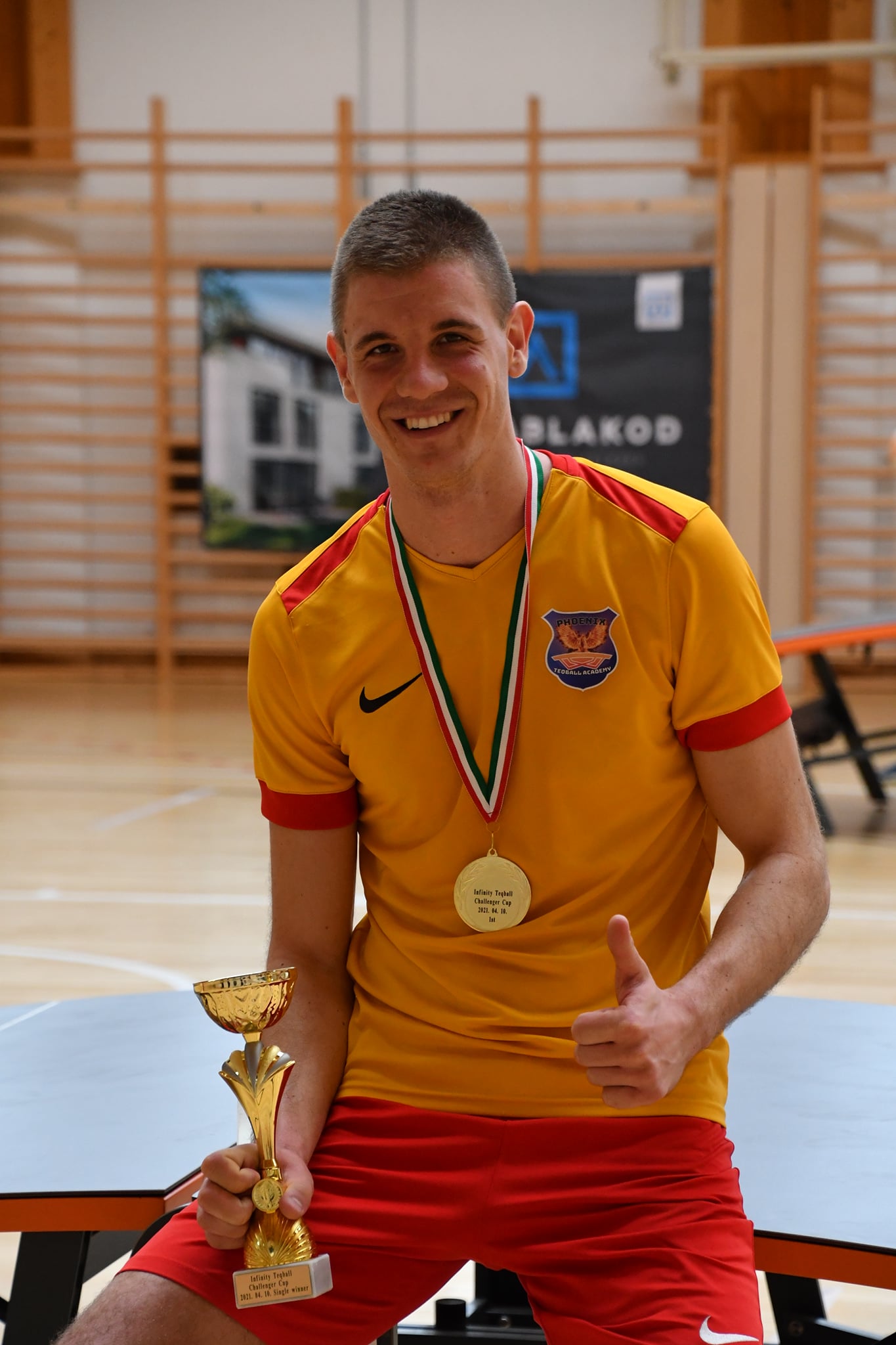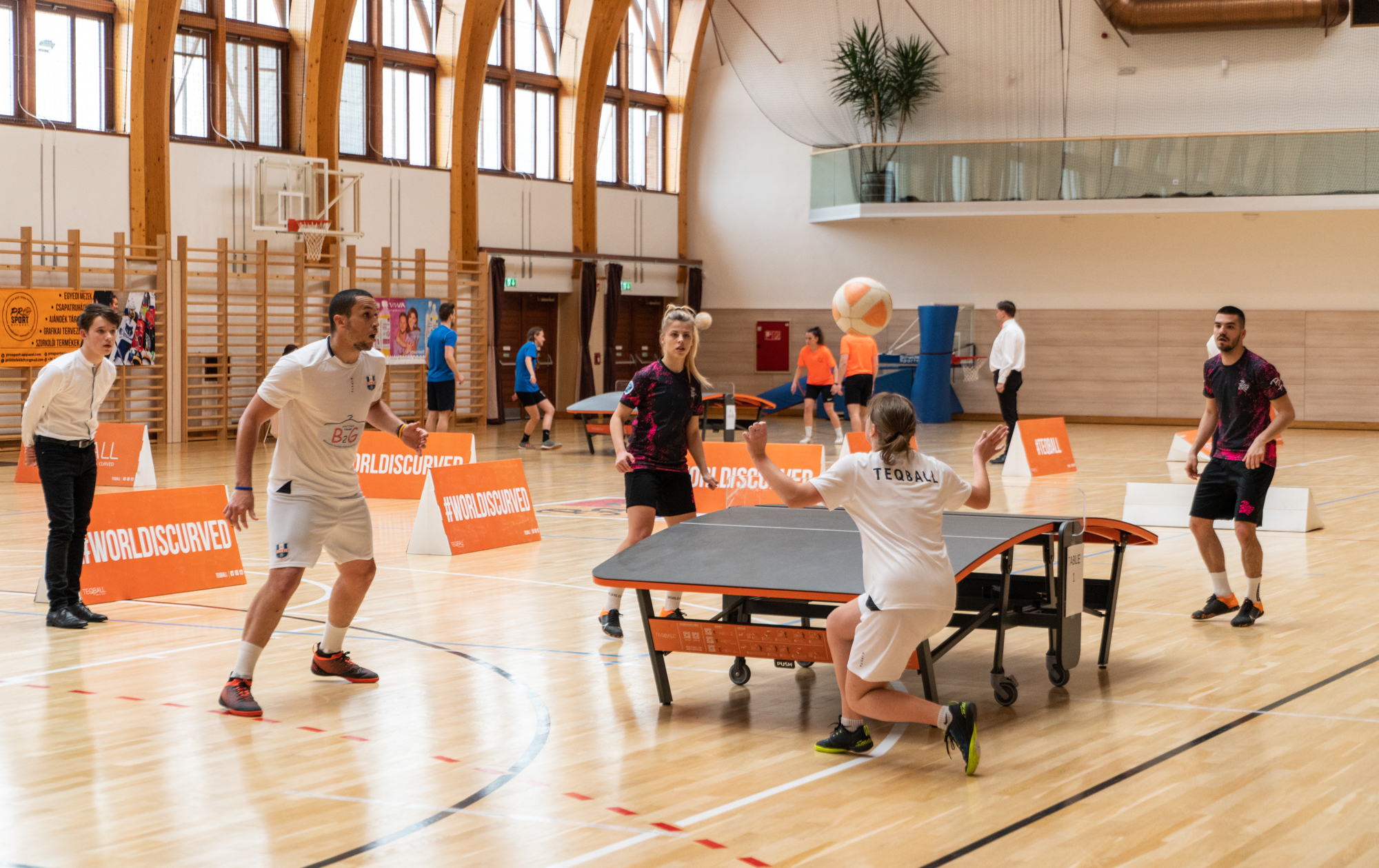 13 Apr 2021