WADA to virtually host Therapeutic Use Exemption Symposium on 22-23 April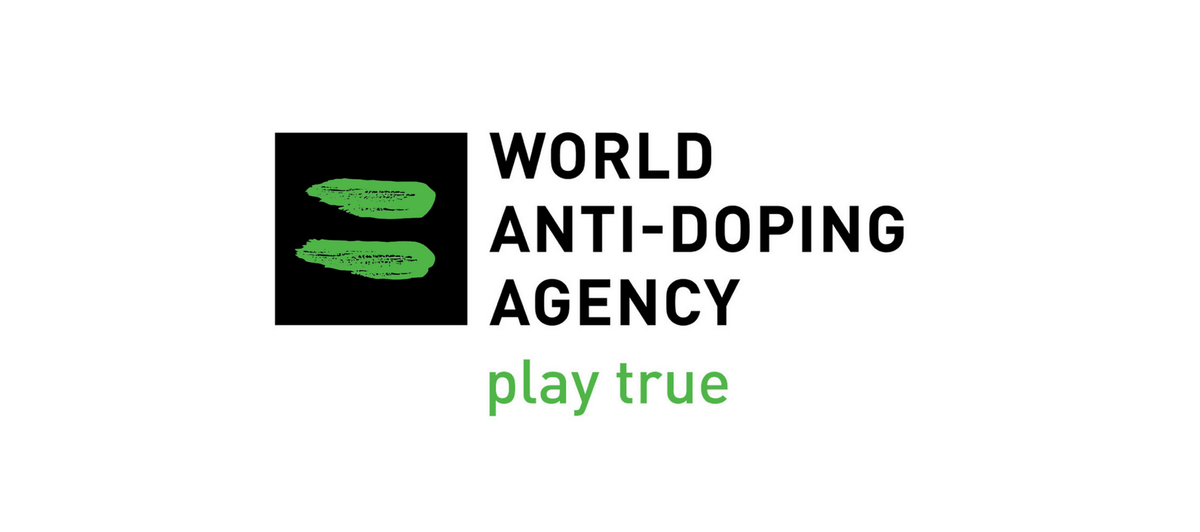 WADA to virtually host Therapeutic Use Exemption Symposium on 22-23 April
The World Anti-Doping Agency (WADA) wishes to remind stakeholders that it will virtually host a Therapeutic Use Exemption (TUE) Symposium, via two, two-hour sessions, on 22 and 23 April 2021.

The primary objective of the virtual TUE Symposium is to further harmonize the approach to TUEs, which ensure that athletes with legitimate medical conditions may participate in sport despite their need for a prohibited substance or method. As you can see from the Program, the virtual TUE Symposium will discuss elements of the 2021 International Standard for Therapeutic Use Exemptions that entered into effect on 1 January 2021; and, include interactive discussions on medical cases; medico-legal issues; retroactive TUEs; and the challenges regarding global harmonization of practices. There will also be dedicated question-and-answer sessions.

Stakeholders are encouraged to attend both days of the virtual TUE Symposium and are invited to register:
here for part 1 of the Program on 22 April from 00:00 to 02:10 (EDT).
here for part 2 of the Program on 23 April from 00:00 to 02:10 (EDT).
A recording of the Symposium presentations will be made available on WADA's Anti-Doping Education and Learning Platform (ADEL) for a period of three months after the event.
Should you have any questions regarding the virtual TUE Symposium, please contact WADA's Medical Unit at [email protected].

We look forward to seeing you virtually during the webinar.
--------------------------------------------------------------------------------------------------------------------
L'Agence mondiale antidopage (AMA) souhaite rappeler à ses partenaires qu'elle tiendra un Symposium virtuel sur les autorisations d'usage à des fins thérapeutiques (AUT), via deux sessions de deux heures, les 22 et 23 avril 2021.

Le principal objectif du Symposium virtuel sur les AUT est de renforcer l'harmonisation des approches en matière d'AUT, un processus qui vise à permettre aux sportifs ayant des problèmes médicaux légitimes de pratiquer leur sport malgré leur besoin de recourir à une substance ou méthode interdite. Tel qu'indiqué dans le programme, le Symposium se penchera sur le Standard international pour les AUT 2021, entré en vigueur le 1er janvier 2021, et comprendra des discussions interactives sur des cas médicaux, des questions médicales et juridiques, les AUT rétroactives, ainsi que le défi que représente l'harmonisation des pratiques à l'échelle mondiale. Des séances de questions-réponses seront également organisées.

Nous encourageons toutes les parties prenantes à participer aux deux jours du Symposium virtuel et à s'inscrire :
ici pour la première partie le 22 avril de 00:00 à 02:10 (HAE).
ici pour la deuxième partie le 23 avril de 00:00 à 02:10 (HAE).
Un enregistrement des présentations du Symposium sera disponible sur la Plateforme d'éducation et apprentissage antidopage (ADEL) de l'AMA pendant une période de trois mois après l'événement.

Pour toute question concernant le Symposium virtuel sur les AUT, nous vous invitons à contacter le département médical de l'AMA à l'adresse [email protected].

Nous nous réjouissons de vous voir virtuellement lors du webinaire.
Source: The World Anti Doping Agency
19 Apr 2021