World Champions Blazsovics and Banyik prevail in thrilling Challenger Cup final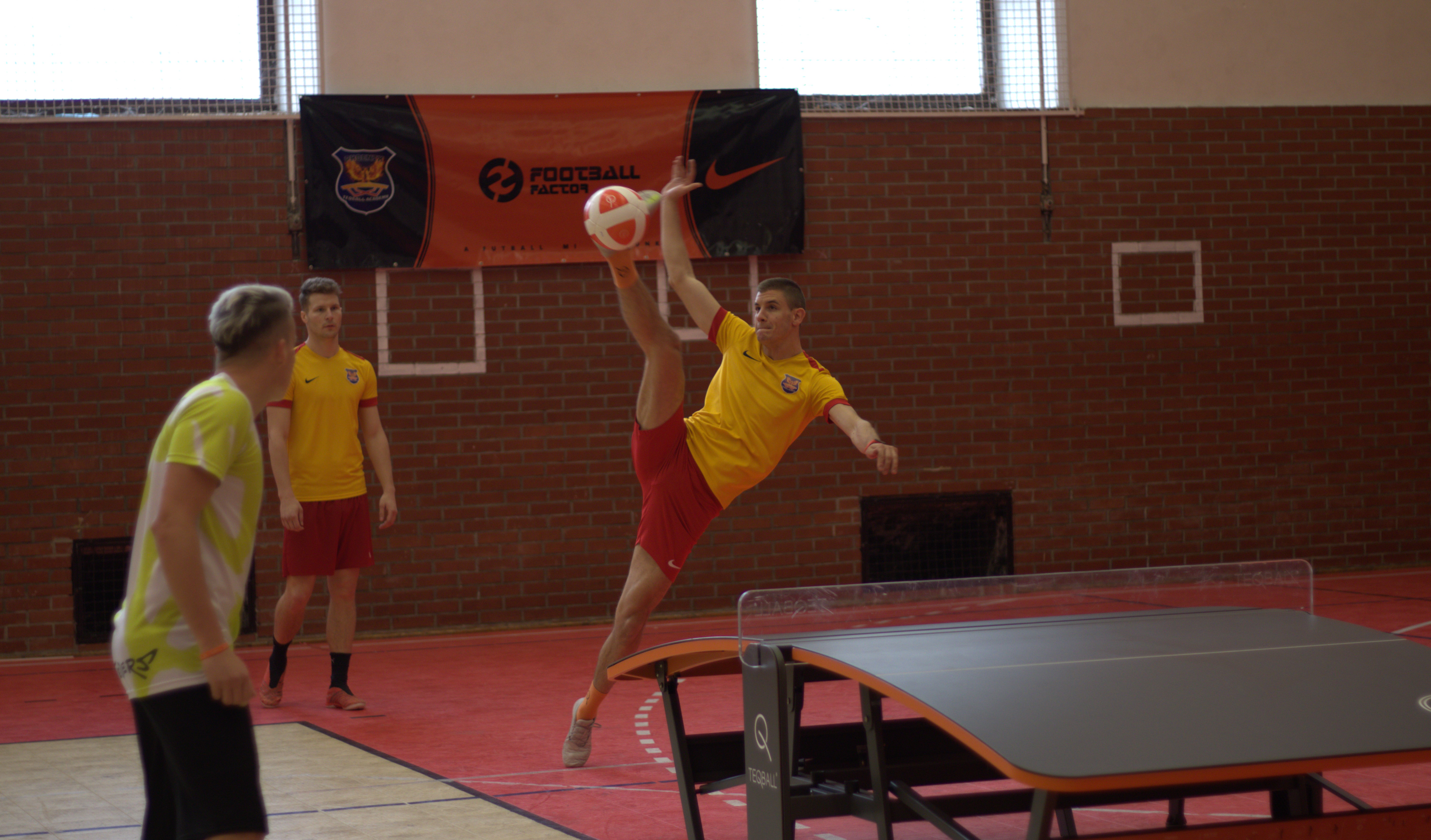 World Champions Blazsovics and Banyik prevail in thrilling Challenger Cup final
Reigning doubles World Champions and Hungarian stars Adam Blazsovics and Csaba Banyik showed why they remain the pair to beat during the Budapest Challenger Cup (2 May), taking home the gold in a thrilling final against their countrymen Bence Forgacs and Matyas Odnoga.
Blazsovics and Banyik cruised through the group stages, including a 2-0 (12-7, 12-3) win over the eventual runners-up. Their dominant form continued in the knockout stages, where they secured three comfortable straight set victories to book their place in the final. After defeating Romanian pair Apor Gyorgydeak and Szabolcs Ilyes 2-0 (12-5, 12-6) in the semi-finals, they looked destined to go the entire competition without dropping a set.
However, Forgacs and Odnoga, who hail from a football tennis background, had other ideas. The pair bounced back from their early loss to Blazsovics and Banyik to qualify for the round of 16, where they faced Zsombor Bene and Barna Kovacsfi. The tight, back and forth match saw Forgacs and Odnoga progress with a 2-1 (12-7, 11-12, 12-8) victory to set up a last eight contest with skilful French players Julien Grondin and Hugo Rabeux. Another close affair ended in a 2-1 (12-5, 8-12, 12-8) victory for the Hungarians. Life did not get any easier in the semi-finals, but by this point Forgacs and Odnoga seemed unstoppable as they defeated Adam Bako and Soma Fordos 2-0 (12-10, 12-10) to earn the chance for redemption against the competition favourites.
The match started with Blazsovics and Banyik continuing their fine form from the previous rounds, as they took the first set 12-7 – the same scoreline as the group match. Yet unlike their first encounter of the day, Forgacs and Odnoga bounced back and won the second 12-11 to take it to a deciding set. A dramatic final set saw the underdogs race into a 6-1 lead, before Blazsovics and Banyik battled back. However, it looked too little, too late as Forgacs and Odnoga went 11-8 up to give themselves three match points. But in the style of true champions, Blazsovics and Banyik won six of the next seven points to win a set that will live long in the memory 14-12.
In the bronze medal match, Bako and Fordos overcame Gyorgydeak and Ilyes 2-1 (12-8, 10-12, 12-7). Elsewhere, there were impressive displays by Serbian mixed doubles pair Nikola Mitro and Maja Umicevic, who narrowly lost a three-set battle in the round of 16. Female pair Zsanett Janicsek and Gabriella Kota also demonstrated their ability to compete on a level playing field with their male counterparts, reaching the round of 16 before losing to fourth place Gyorgydeak and Ilyes.
After the final, Adam Blazsovics said: "Csaba (Banyik) and I were really looking forward to this competition as we curious to see how other doubles teams had developed in the last year. For us the goal, as always, was to finish in first place and we wanted to show why we are the current World Champions. In the final we had to fight hard against two excellent players from BP Teqers, Bence Forgacs and Matyas Odnoga. From the second set onwards they just got better and better and we had to overcome huge disadvantages of being 6-1 and 11-8 down. We had to gather all our strength and just focus on turning a seemingly impossible situation to our advantage."
ALL INFORMATIONS & RESULTS of the Budapest Challenger Cup - HERE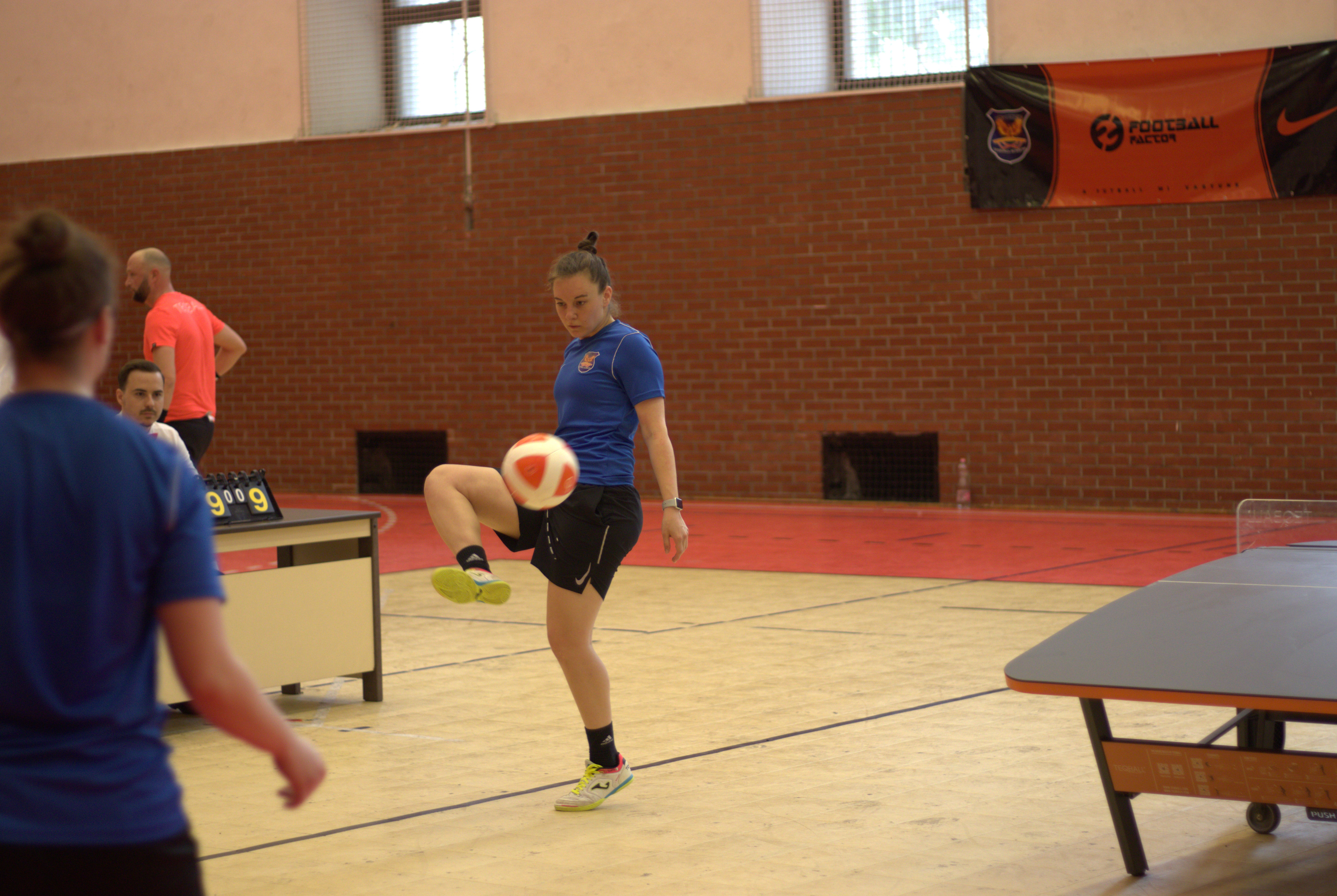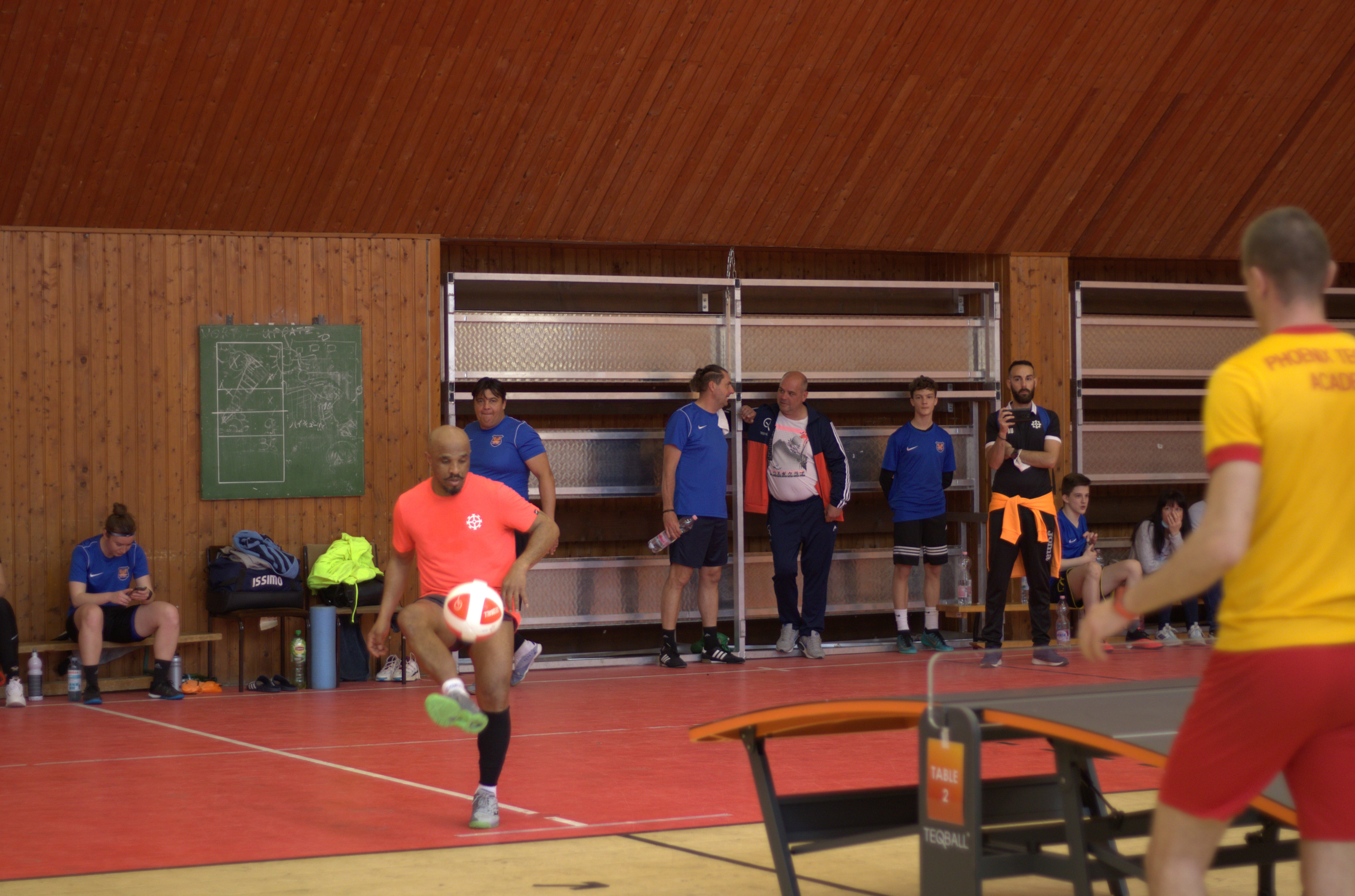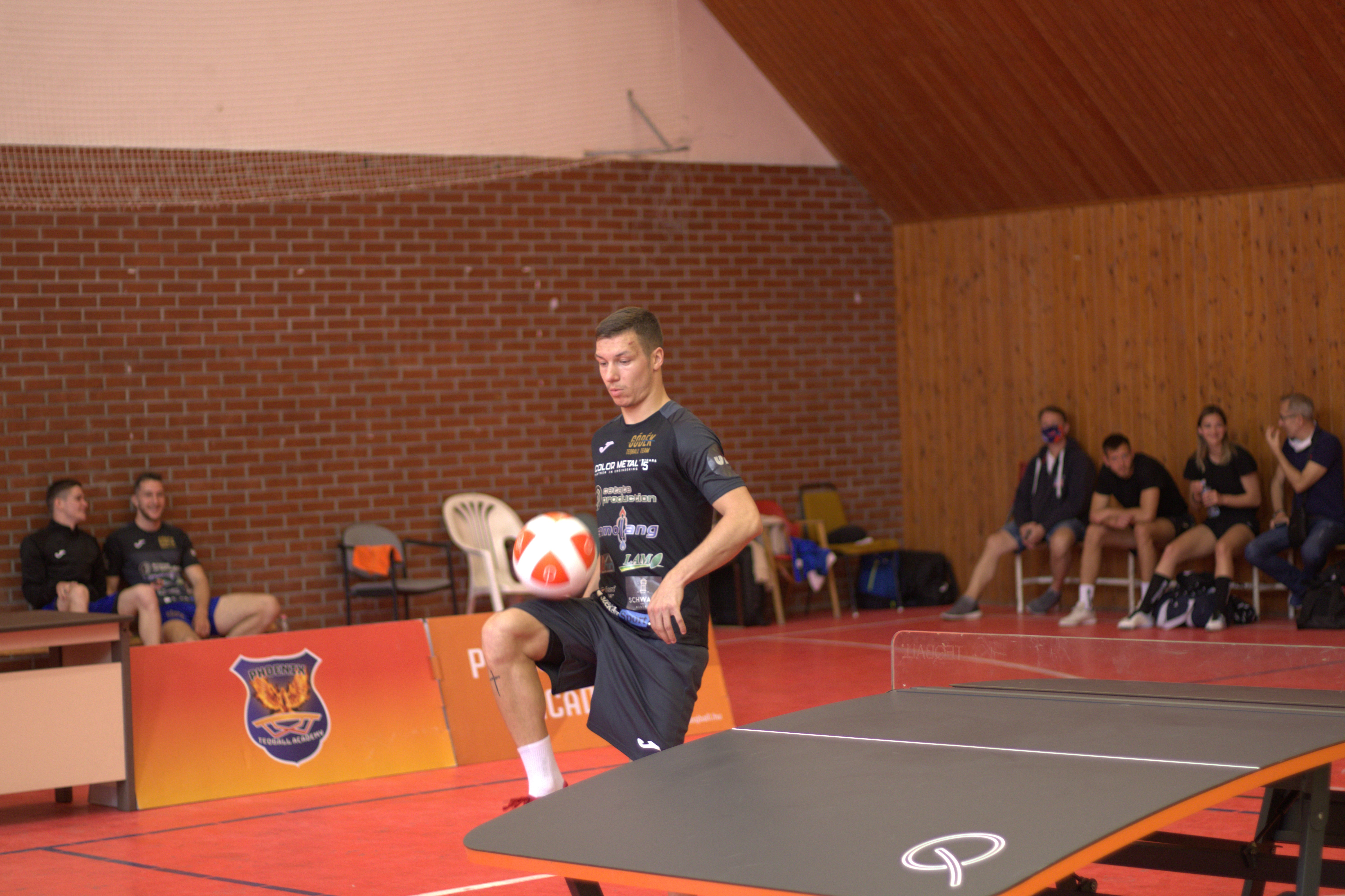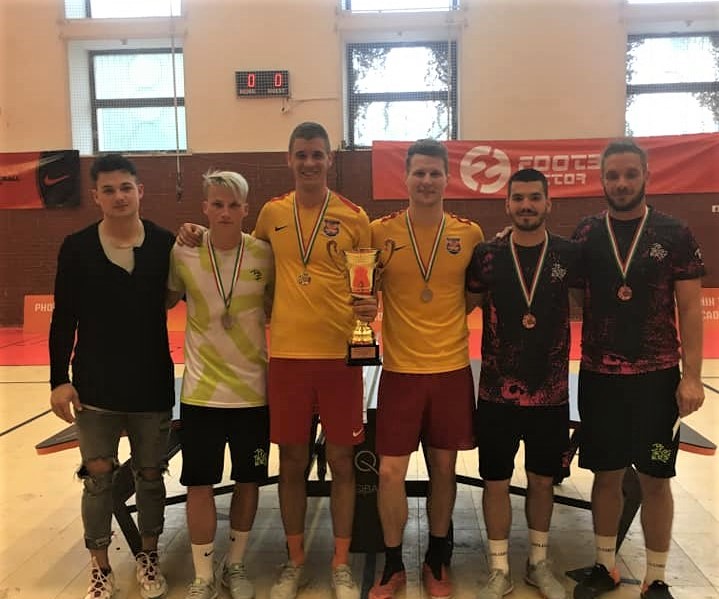 03 May 2021