Major Teqball events to conclude successful 2019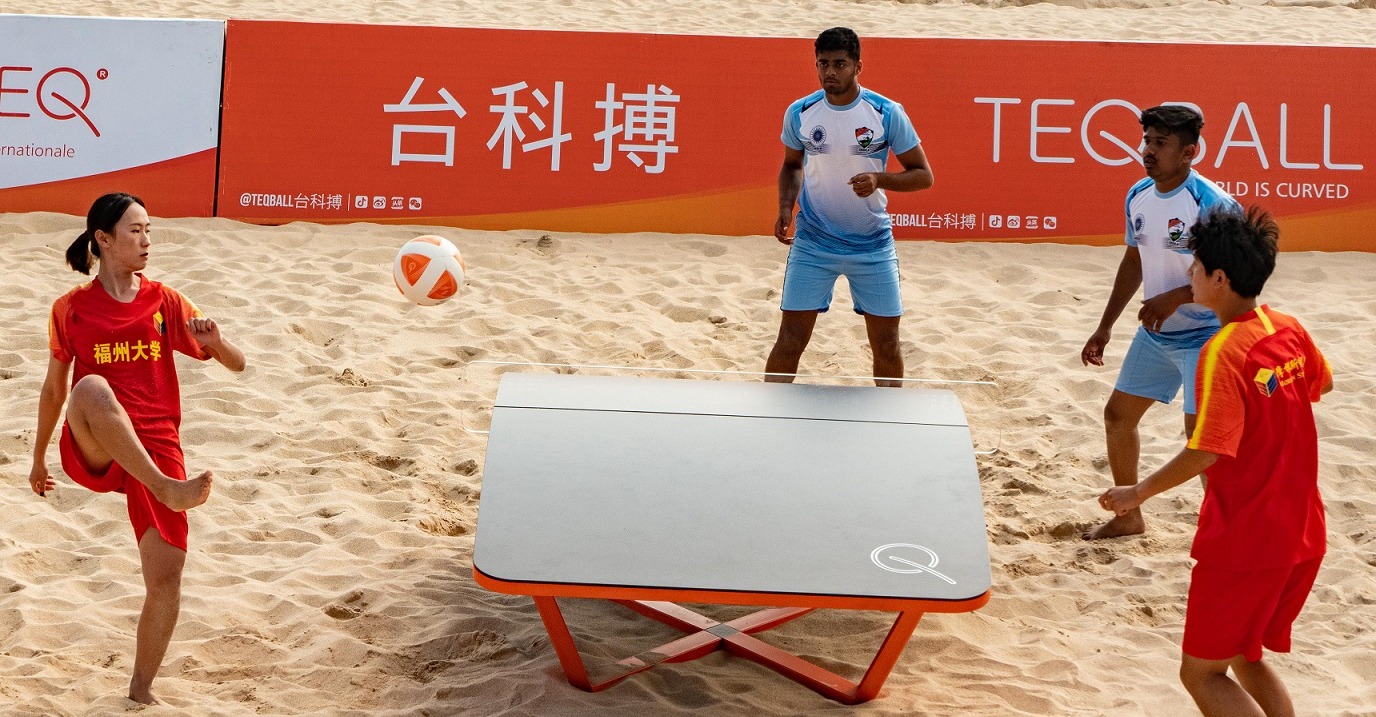 Major Teqball events to conclude successful 2019
After a hugely successful year of events, FITEQ will conclude 2019 strongly with a number of major events over the next few weeks headlined by the Teqball World Championships 2019 (see separate section below).

The Teqball Asia-Pacific Beach Cup, a doubles Grand Prix tournament, was held in Sanya, China on 28-29 November 2019 and featured nine nations from the Asia-Pacific Region.
Akinori Wase and Daishuke Yajima of Japan claimed the Grand Prix title overcoming Malaysia's Muhammad Eizlan Rakhil Bin Abd Rahman and Shahul Hameed Al Barilan in the final. The bronze-medal game was won by Aser Xuma and Etienne Cau Poanoui of New Caledonia.
The competition was part of the Chinese Corporative Beach Games, a domestic multi-sport event organised to celebrate 1 year to go until the VI Asian Beach Games. Teqball is set to make its debut on the sports programme at Sanya 2020. The event, jointly organised by the Chinese Enterprise Sports Association and the Sanya Municipal People's Government, featured other sports, including beach football, beach basketball, beach balloon volleyball, beach athletics, beach pool ball, swimming, tug of war, line dancing, as well aquatic-based challenges.

From 17-19 December, FITEQ will host the Teqball Masters in Riyadh (Saudi Arabia), where eight singles and eight doubles team will compete drawn from the world ranking. Global superstar Ronaldinho will also be in attendance.
30 Nov 2019