Duszak wins Singles at Teqball Masters 2019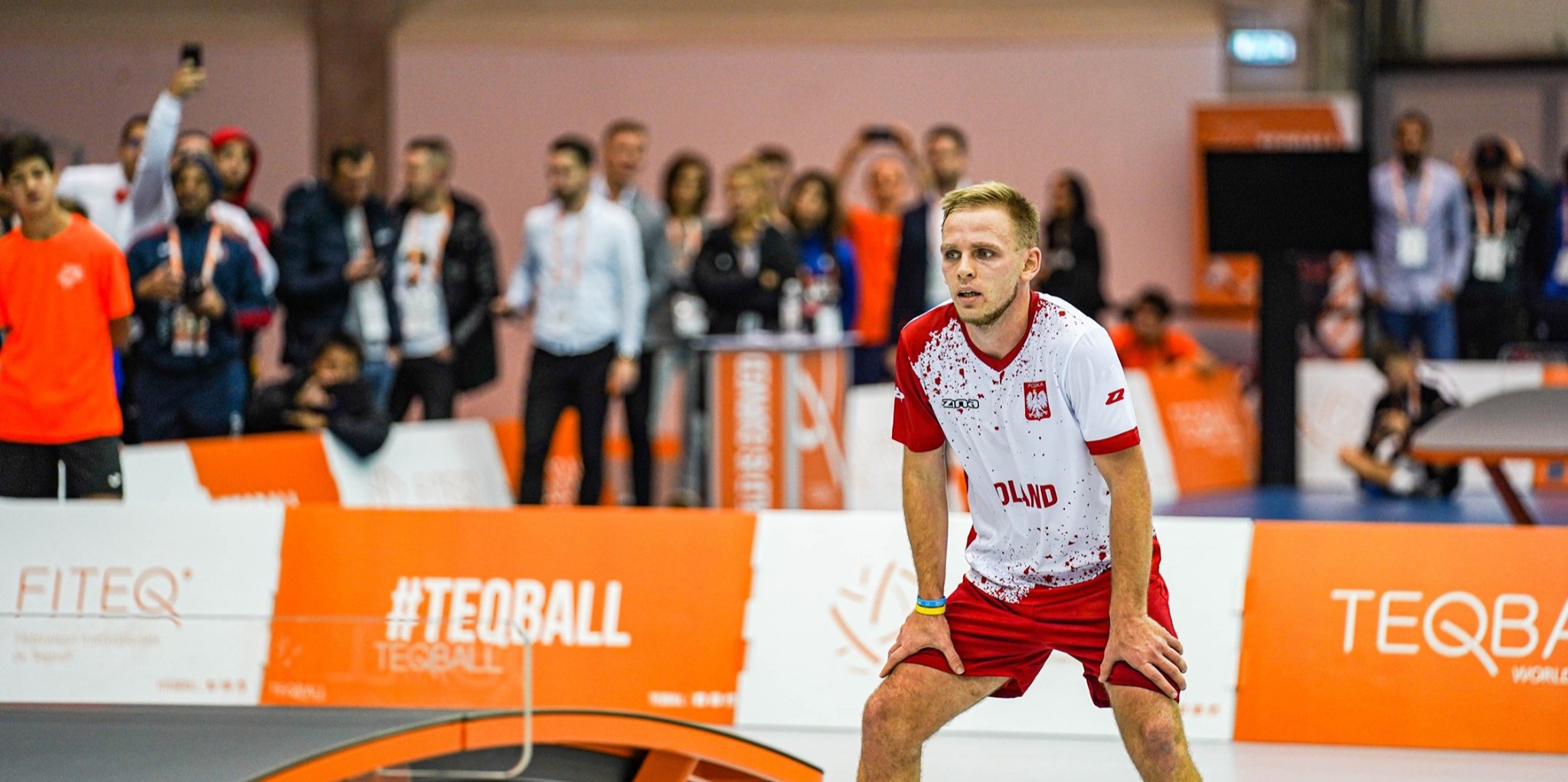 Duszak wins Singles at Teqball Masters 2019
Poland's Adrian Duszak won the Singles title at the 2019 Teqball Masters in Riyadh, Saudi Arabia. He defeated France's Julien Grondin in the Final 20-16, 20-14.
Alongside Hugo Rabeux, Grondin also came runner-up in the Doubles competition, losing against the Hungarian duo Adam Blazsovics and Csaba Banyik 20-17, 20-16 who also won at their home World Championships in Budapest earlier this month. Blazsovics won the singles title at the World Championships as well but only competed in the Doubles in Riyadh.
The International Teqball Federation (FITEQ) event was the first Teqball Masters competition ever organised and was attended by Spain and Barcelona football legend Carlos Puyol, who won the FIFA World Cup in 2010.
Duszak's final win reversed his defeat to Grondin from the pool stage, where the Frenchman triumphed in a one set affair 20-7.
Bronze in the singles went to Romania's Barna Szecsi who came from behind to see off Nasser Ajouaou of Morocco 19-20, 20-11, 20-14.
Romania also won bronze in the doubles as Szabolcs Ilyes and Apor Gyorgydeak defeated Cameroon's Hubert Noah and Gregory Tchami 20-6, 20-11.
22 Dec 2019