FITEQ granted GAISF Observer Status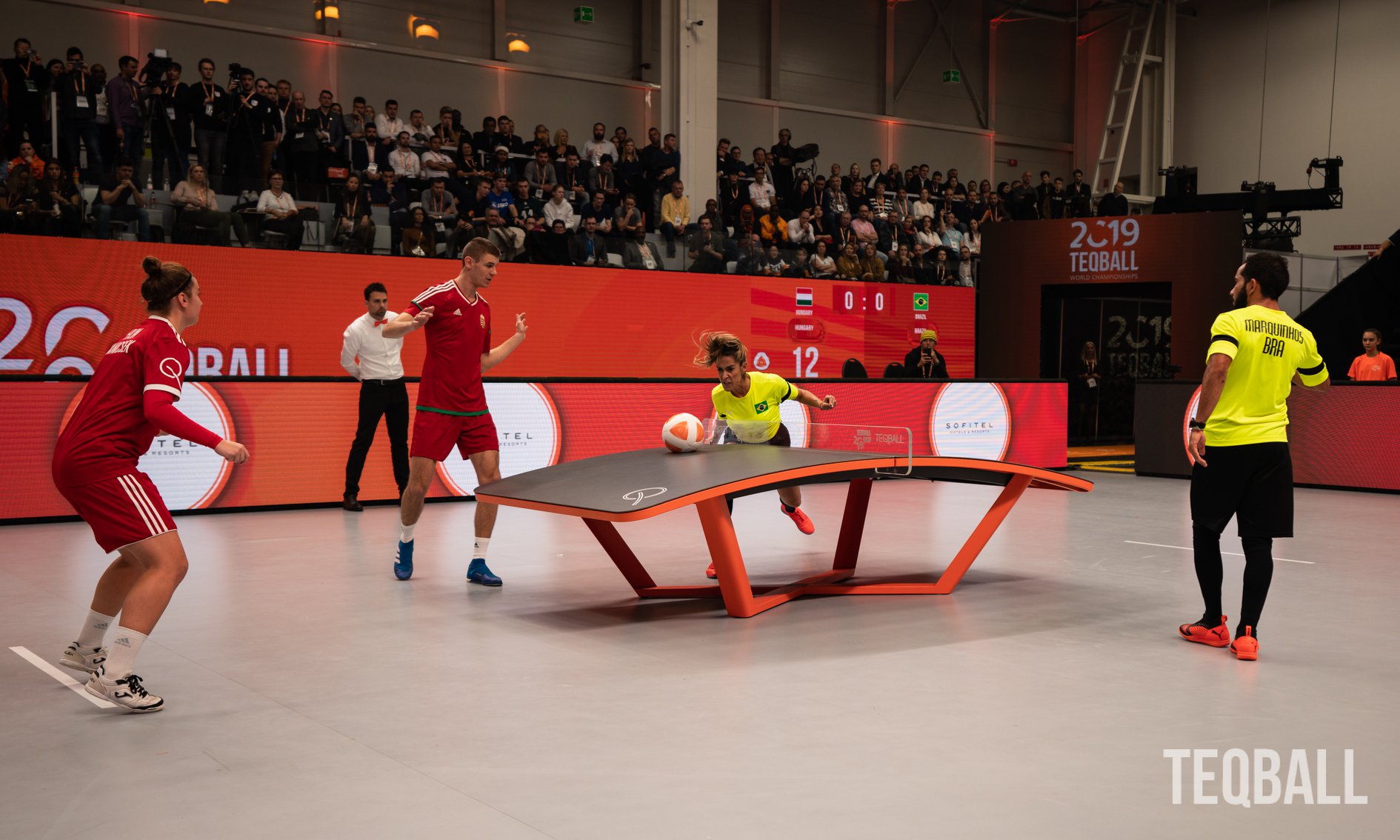 FITEQ granted GAISF Observer Status
The International Teqball Federation (FITEQ) has been officially granted Observer Status by the Global Association of International Sports Federations (GAISF) Council, which convened in Lausanne for a Council meeting on 10 January.
The GAISF Observer Status grants International Federations access to the GAISF General Assembly and the opportunity to take advantage of the GAISF network. The GAISF Observer Status has been designed as the first step in the path towards fulfilment of all criteria required for GAISF Membership. This decision reflects the growth and professionalisation of the sport of teqball around the world, with 45 national federations already established across all five continents.
GAISF President Raffaele Chiulli, said:
"I am delighted that Council Members granted Observer Status to this relatively new federation and dynamic sport. With Observer Status, teqball, which featured as part of the cultural programme for the recent GAISF World Urban Games in Budapest, will continue to develop for the benefit of all its stakeholders. I look forward to watching teqball grow as it expands on some of the recommendations that have been put forward to the International Federation by the Membership Commission."
FITEQ General Secretary Marius Vizer Jr said:
"We are delighted to achieve the GAISF Observer Status. We are still a young sport and are very grateful to the GAISF family for their guidance and for accepting our ideas. On behalf of FITEQ, I would like to thank everyone involved in this journey so far, in particular the national federations who have been instrumental in the global growth of teqball. We are determined to use the momentum of this landmark to make 2020 another record-breaking year and continue to introduce teqball to people around the world."
Teqball became the world's fastest recognised sport in August 2018 when FITEQ was officially recognised by the Olympic Committee of Asia (OCA) and in June 2019 it was officially recognised by the Association of National Olympic Committees of Africa (ANOCA). Moreover, teqball will make its Games debut as a medal sport at the Asian Beach Games to be held in Sanya (China) from 28 November - 5 December 2020.
13 Jan 2020