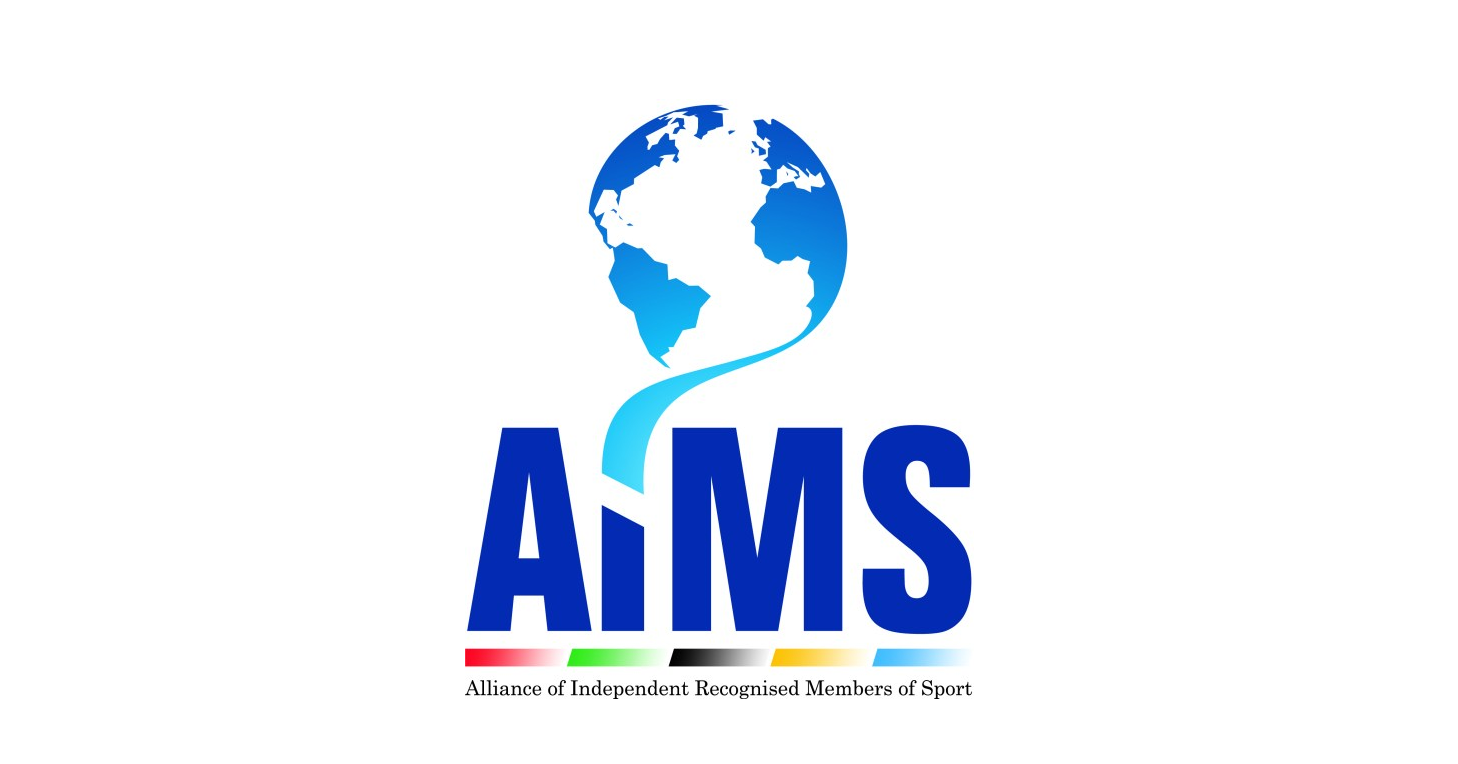 AIMS membership will support teqball's Olympic journey
Earlier this month on 10 November, the International Federation of Teqball (FITEQ) was granted full membership of the Global Association of International Sports Federations (GAISF) in what was a significant milestone for the governing body of teqball and para-teqball.
As such, GAISF full membership means FITEQ is now automatically a member of the Alliance of Independent Recognised Members of Sport (AIMS). AIMS is the umbrella organisation that supports GAISF full members that are not yet recognised by the International Olympic Committee (IOC).
The AIMS family will support FITEQ on its journey to become recognised by the IOC. The AIMS leadership has extensive knowledge of this process, which combined with their strong ties with sports organisations globally, will further strengthen FITEQ's position in the international sports community.
FITEQ General Secretary Marius Vizer Jr said:
"The excellent support and leadership from AIMS will only strengthen FITEQ on its journey as we continue to introduce our beloved sport to people around the world. We will continue to listen to their feedback and expertise and we are excited about the future ahead."
03 Dec 2020