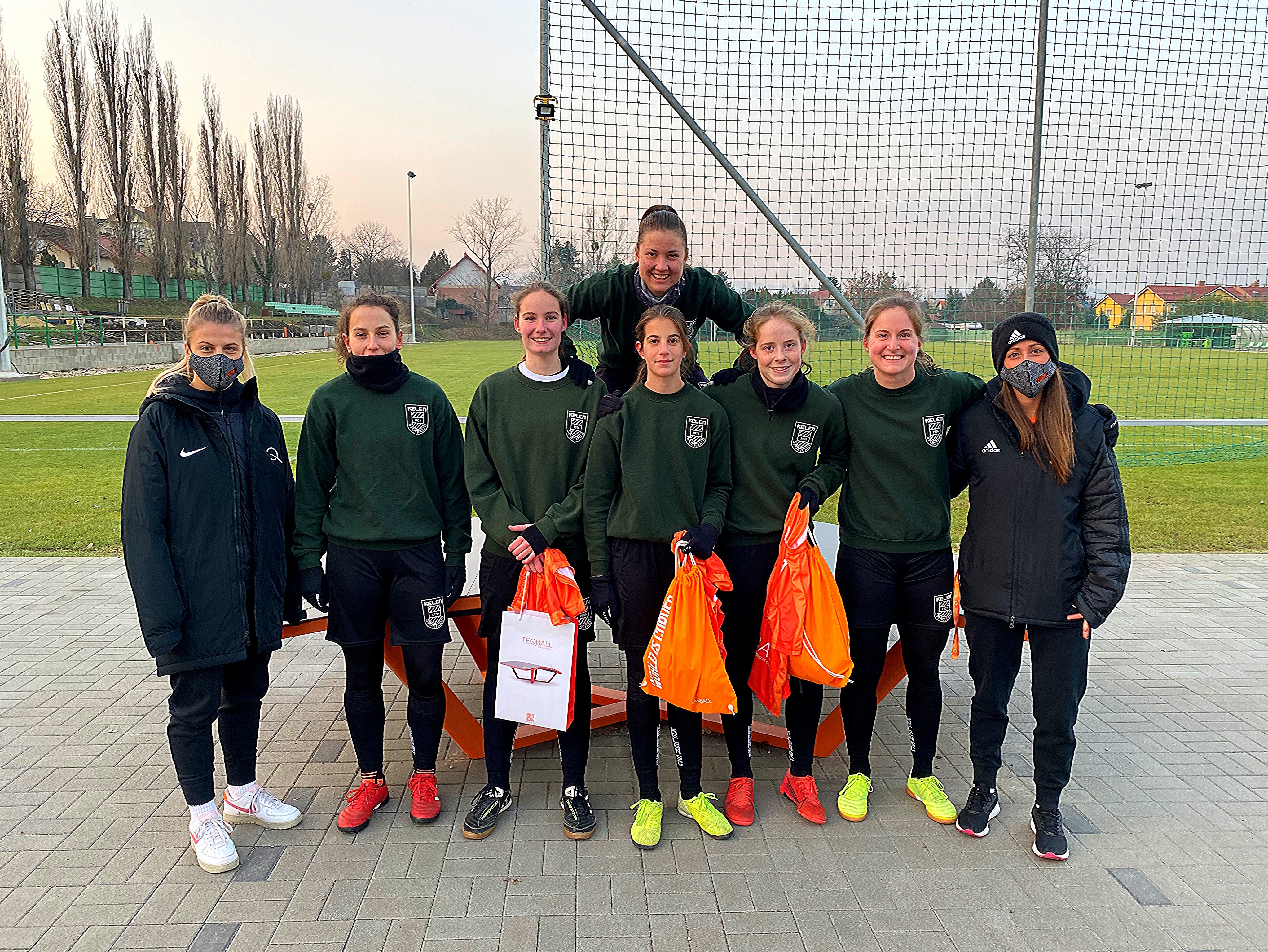 Young teqers compete in FITEQ's first ever esports tournament
FITEQ would like to congratulate the five young teqers who competed in the first ever FITEQ esports tournament and qualified for the Talent Challenge of the 2020 UNITED THROUGH SPORTS (UTS) INTERNATIONAL VIRTUAL YOUTH FESTIVAL.
The young athletes had the honour of being the first teqers to compete in FITEQ's first ever e-sports tournament, with the competition held virtually via FITEQ's active esport app SQILLER.
Hanna Arvay from Hungary took first place in the tournament, with Norbert Balint from Romania securing second place and Veronika Speth from Hungary finishing third. Nael Reny from France and Anna Kepes from Hungary also sealed their spots in the final, finishing fourth and fifth respectively.
Videos of the five athletes competing in the tournament were submitted for the Talent Competition of the UTS Virtual Youth Festival. The UTS will run its Talent Challenge and announce the winners of the Talent Competition on 19 December.
All five teqers will also receive a prize to celebrate this important FITEQ esports milestone. Throughout the SQILLER competition, the teqers inspired with their level of skill and talent. They also showcased the sport's gender balance and strength of women's teqball with first and third place going to female athletes.
The sheer passion for teqball was clear for all to see when teqball instructors joined the young athletes for a friendly match using the teqball jerseys and balls which were shared by FITEQ as a token of appreciation.
The UTS Virtual Youth Games Festival finals were held on 20-22 November under the patronage of the International Olympic Committee (IOC), the International Paralympic Committee (IPC), Special Olympics, SportAccord and the Global Association of International Sports Federations (GAISF), with the aim to increase youth participation in sport.
07 Dec 2020