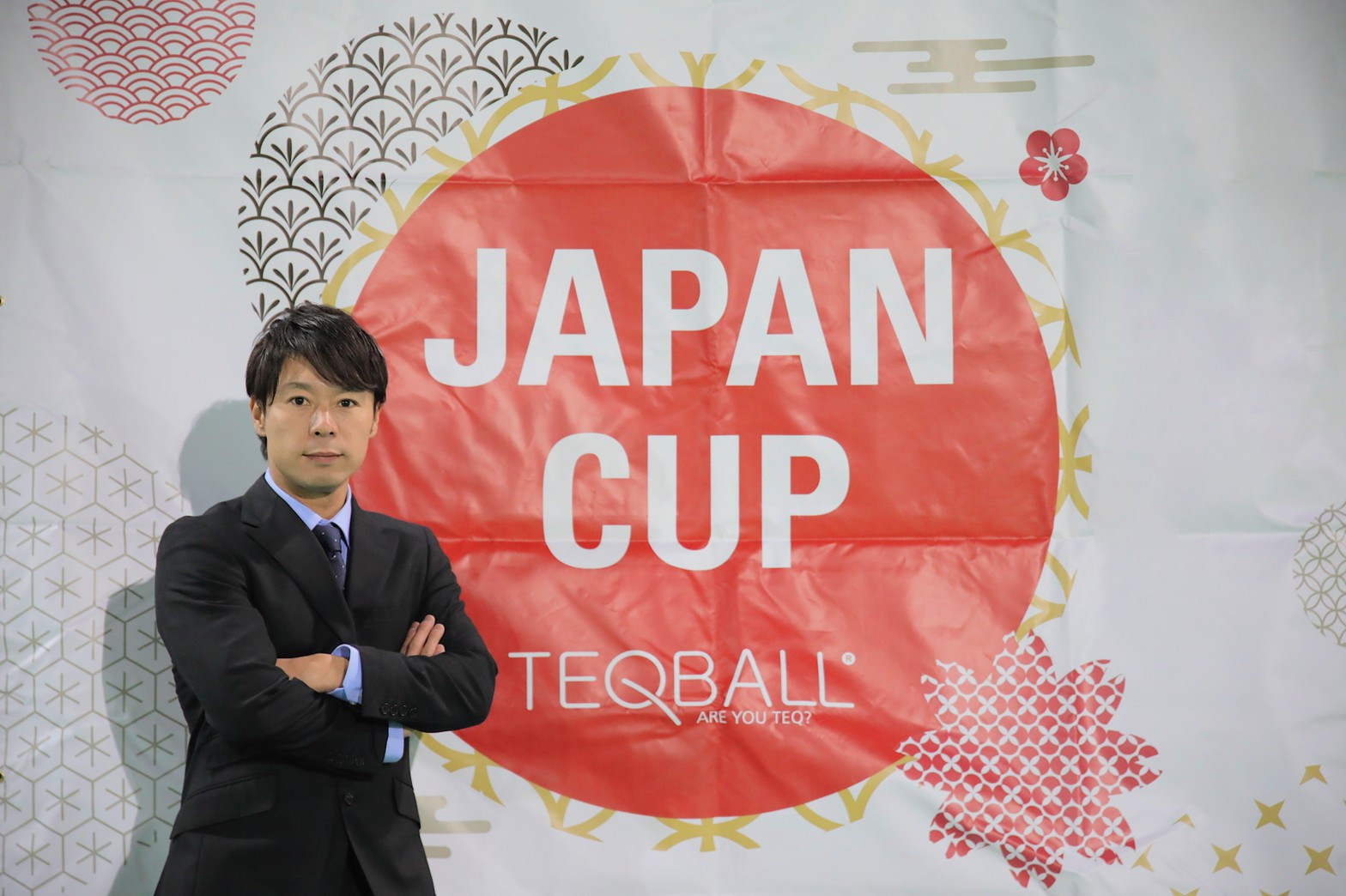 National Federations around the world continue to drive TEQBALL forward
TEQBALL has continued its upward trajectory from 2020, with the first month of 2021 including a number of key milestones for the sport.
TEQBALL has continued its upward trajectory from 2020, with the first month of 2021 including a number of key milestones for the sport. At the heart of this global growth is FITEQ's National Federations, which are the beating heart of the TEQBALL community.
Starting in Africa, the Nigeria TEQBALL Federation has received full recognition by the Nigerian Olympic Committee. Building on this achievement, the Nigeria TEQBALL Federation has outlined its plans to fast-track the sport's development. Nigeria is one of many African countries to be making impressive progress as the sport continues to grow across the continent following the Association of National Olympic Committees of Africa's (ANOCA) official recognition of the sport in 2018.
Travelling north to Europe, FITEQ was encouraged to see a discussion on TEQBALL between Zlatko Matesa, the President of the Croatian Olympic Committee and former Prime Minister of the country, and Csaba Demcsak, Hungary's Ambassador to Croatia. As both parties noted following the meeting, sport has the power to bring countries together in joint cooperation. The football-loving nation is planning to host a TEQBALL demonstration event in Cvjetni trg, a square in capital Zagreb. The event will aim to continue building awareness of teqball in Croatia and give more people the opportunity to try the world's fastest growing sport.
Moving west into Asia, FITEQ is delighted with the progress being made in Jordan following the establishment of the Jordanian TEQBALL Federation in 2020. In January, the Sports Federation of Jordanian Universities (SFJU) outlined its commitment to developing TEQBALL across the country, in partnership with the Jordanian TEQBALL Federation and the Jordan Olympic Committee. FITEQ has delivered Teq tables and other key resources to Jordan as part of FITEQ's National Federation Development Programme. The tables are in the process of being distributed among SFJU universities, which will give more young people in Jordan the chance to play the sport.
Heading west again, this time across the continent to Japan, FITEQ congratulated Wase Akinori following his election as the new President of the Japanese TEQBALL Federation. Wase, who is also an active player and ranked 31 in FITEQ's singles World Ranking, is looking to grow participation across the country and improve the standard of Japan's elite players. As Japan's best singles player, and a World Championships quarter-finalist in 2018, Wase knows the level required to succeed on the biggest stage.