FITEQ holds productive meetings in Trinidad and Tobago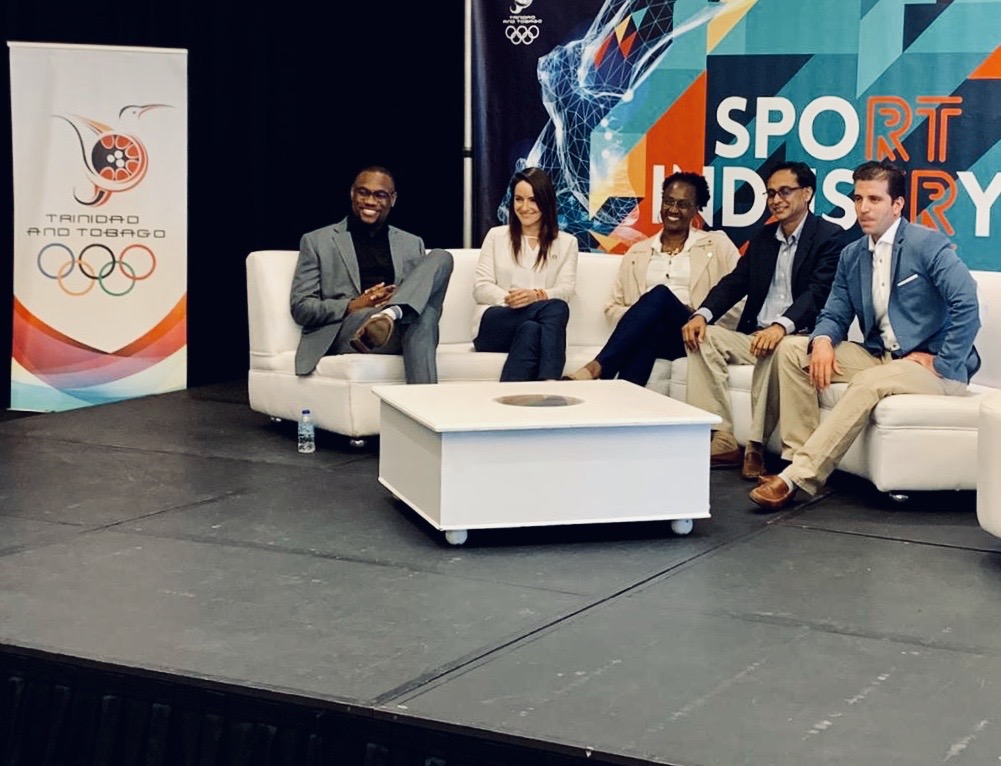 FITEQ holds productive meetings in Trinidad and Tobago
FITEQ continued its efforts to grow teqball all over the world with a visit to Trinidad and Tobago at the beginning of March.
Agota Skrapics, FITEQ Continental Development Manager, attended the Trinidad and Tobago Olympic Committee (TTOC) Sport Industry Conference on 5 March. Over 150 participants gathered to confer about new initiatives that combine the sport and business sectors, with Skrapics featuring on a panel discussion entitled "Sport is a High Profile Global Business."
FITEQ then met with TTOC President Brian Lewis at the Olympic House. President Lewis has previously demonstrated his passion for teqball when in attendance at the 2019 Teqball World Championships in Budapest. Following the productive meeting, FITEQ led a teqball demonstration in a public park using the two Teq One tables owned by the organisation that manages the park.
TTOC President Brian Lewis said: "I would like to thank FITEQ for joining us at our successful Sport Industry Conference in March. After attending the 2019 Teqball World Championships in Budapest, I was delighted to see FITEQ's focus and dedication to gender equality in teqball. Seeing so many male and female players from around the world playing together, and against each other, highlighted the global potential of this exciting sport. There is a great appetite for teqball here in Trinidad and Tobago and I expect the growth of the sport to go from strength to strength in the years ahead!"
FITEQ plans to continue its collaboration with the TTOC in the future, with the aim of establishing a National Teqball Federation to help further develop the sport in the country.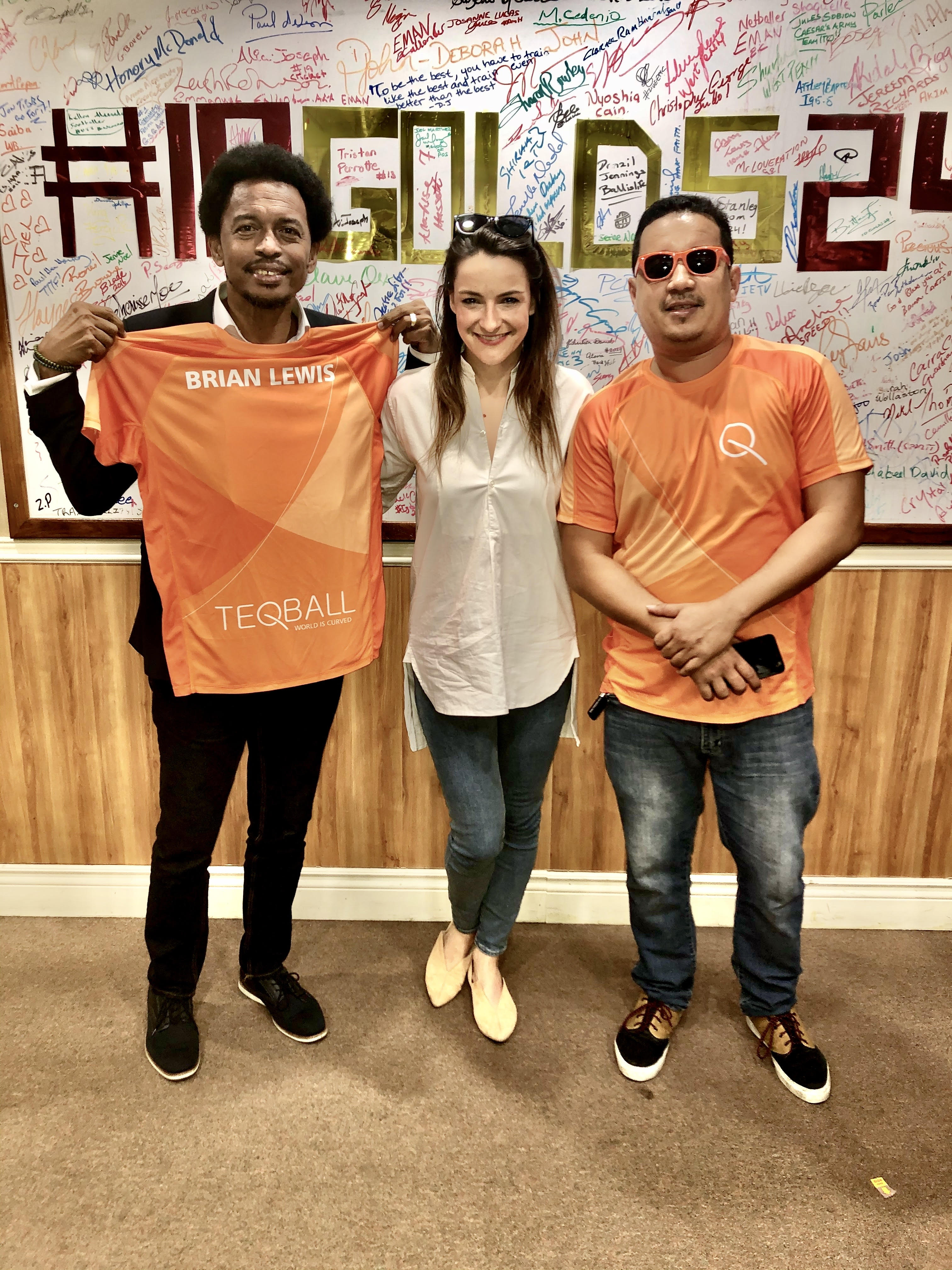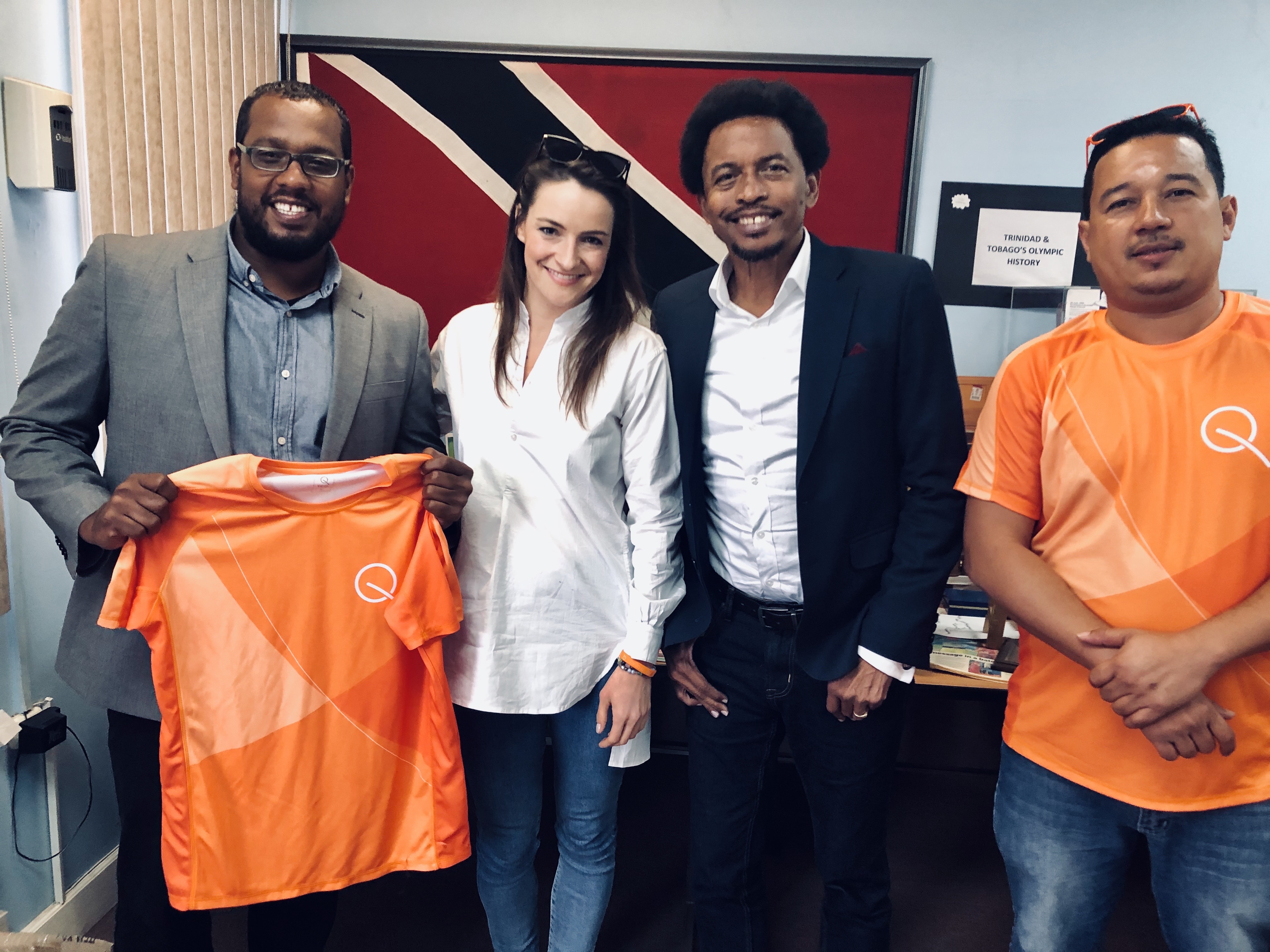 02 Apr 2020