New EB member joined
Having spent almost 30 years in international sports life, organising 9 Olympic Games and 5 Asian Games besides multiple other, international competitions, the Hungarian László Vajda joins the International Teqball Federation from March 2023 as Secretary General as well as new member of the Executive Board.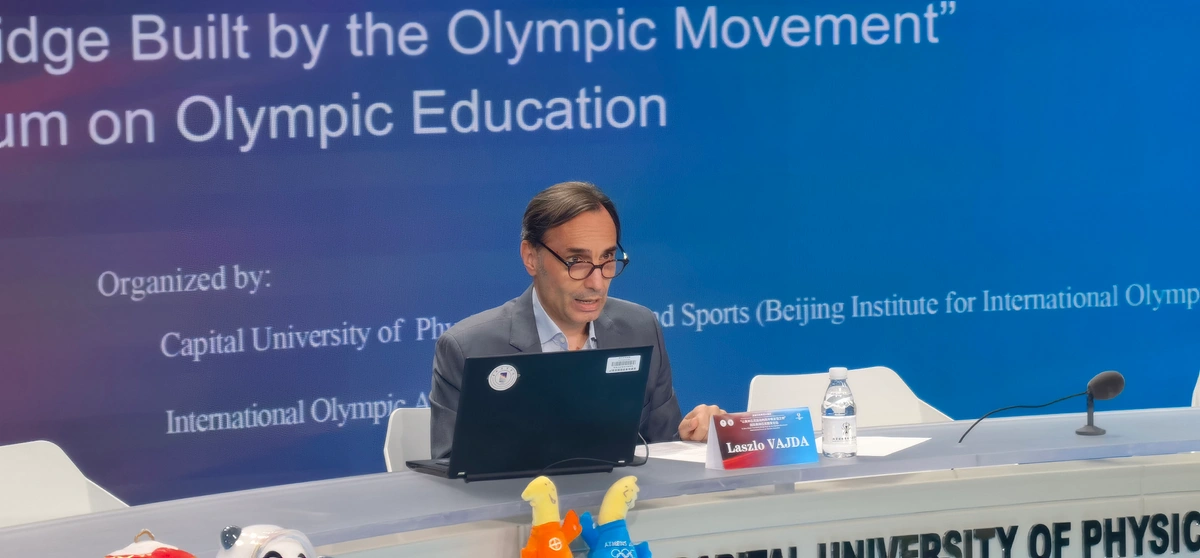 In the meantime, Reneé Chube Washington due to her workload, cannot continue her role as a board member.
We wish all the bests to Reneé and welcome László at FITEQ.
27 Feb 2023