FITEQ freezes membership payments during COVID-19 crisis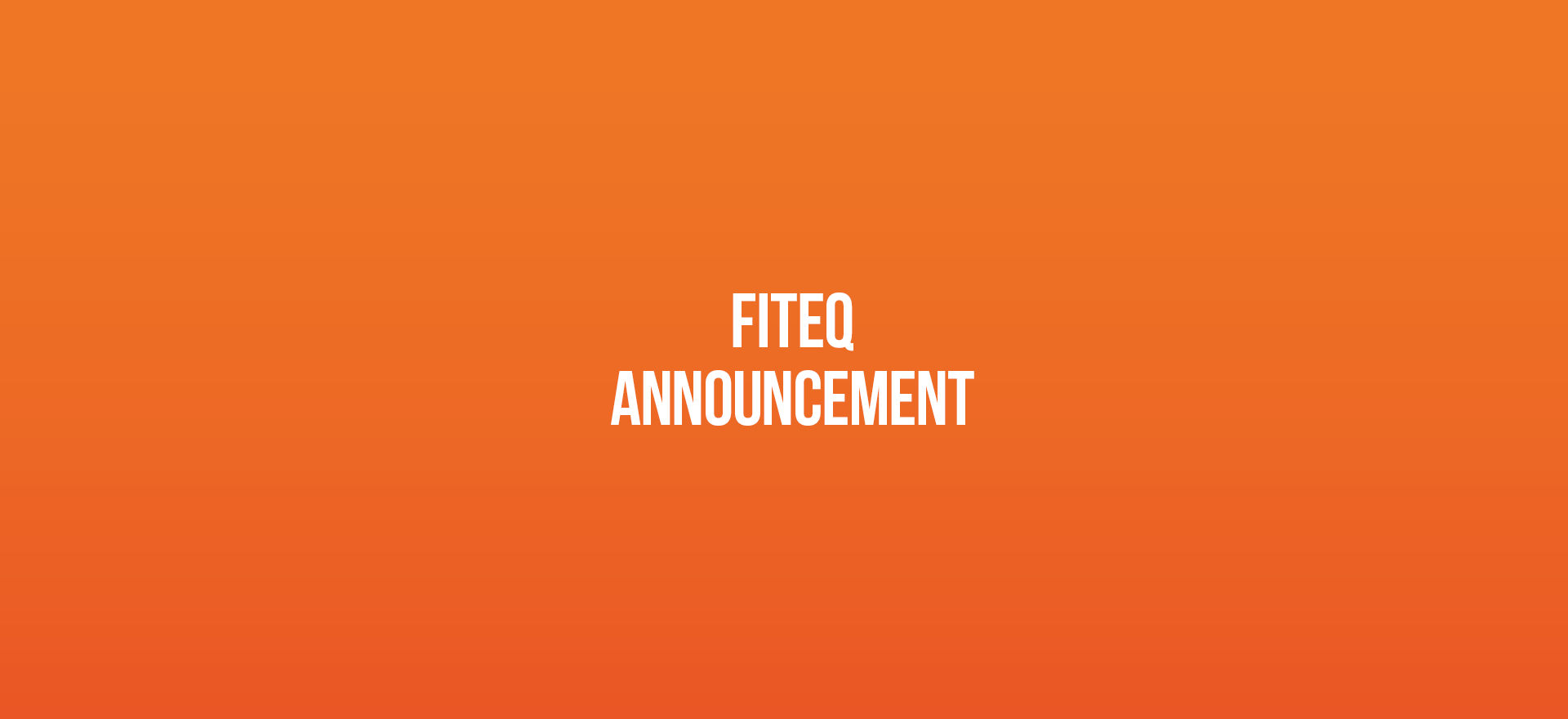 FITEQ freezes membership payments during COVID-19 crisis
The FITEQ Executive Board has frozen membership payments as part of its ongoing effort to support the teqball family throughout the COVID-19 pandemic.
It has been decided that members who pay monthly (10 euros per month) will only pay one euro for the next 60 days. Members who have already paid for an annual subscription (100 euros) will have their membership extended for 60 days. FITEQ has a growing membership base that has access to multiple benefits, including free entry to all FITEQ events and exclusive offers on teqball tables.
This is the latest initiative in FITEQ's effort to support the teqball family and the wider community during the current crisis. FITEQ is encouraging people to stay at home, but also stay active through its #StayTeqChallenge. Earlier this month, the active esport app SQILLER was launched, allowing teqball enthusiasts from anywhere in the world to practice their teqball skills, using only a ball and a mobile phone.
FITEQ is continuing to monitor the COVID-19 situation and will provide updates to the teqball family in due course. In the meantime, FITEQ encourages everyone to stay safe and #StayTeq.
22 Apr 2020