Interview: Czech Teqball Federation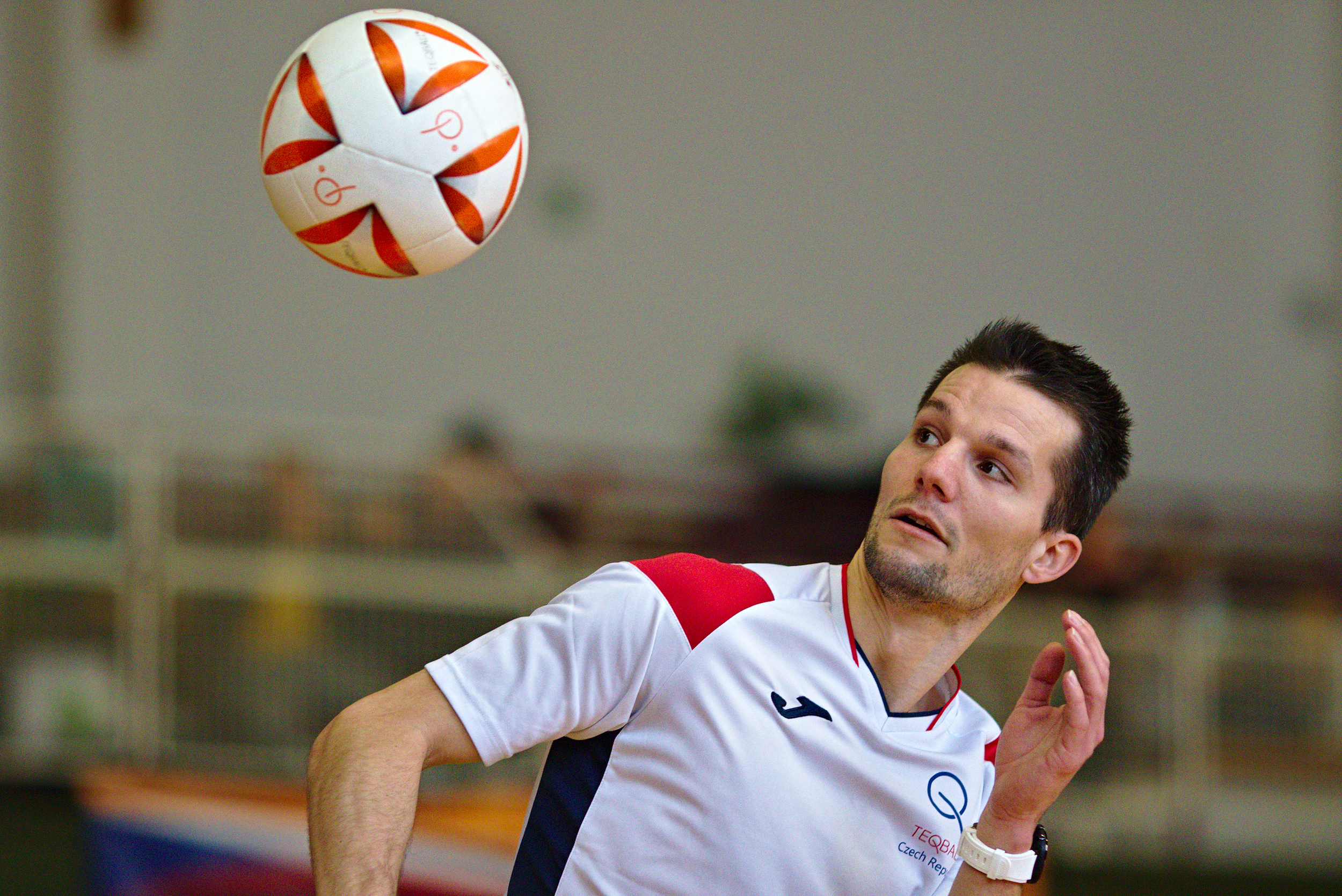 Interview: Czech Teqball Federation
INSIDE TEQBALL- STORIES FROM THE TEQBALL WORLD
The Czech Republic is one of Europe's fastest growing teqball markets, with the President of the Czech National Teqball Federation Vlastimil Baca driving the growth of the sport. The country hosted a Challenger Cup in Chocen in February 2020 and has participated in the last two Teqball World Championships. In this interview, President Baca reflects on the progress so far and outlines his plans for the future.
When did you establish the federation?
Our federation was officially recognised by FITEQ in January 2019.
Why, what led to the start of this activity with teqball?
It started when I saw a video with Ronaldinho and my first thought was that this is an interesting game. At the time, the Czech Republic didn't have a National Teqball Federation, so I contacted FITEQ and they connected me with the Poland Teqball Federation. Thanks to that, I explored the secrets of teqball more and I was able to send a team into the 2nd World Championships in Reims. And there, I truly fell in love with the sport!
Do you remember the first time you experienced the curved table? Why do you think it is so addictive?
The first time I experienced it in person was at the 2nd World Championships in Reims in 2018. You can fully appreciate the magic of the table when you play. From a distance, some people may see it as just kicking a ball across the table. But when you are trying to return the ball in a rally, then you fully understand how difficult the sport is. Once you start playing, progress is visible very quickly and teqball becomes addictive.
You have been making great progress over the years. Can you provide us with some data on the number of clubs and players you have?
At the moment we have six clubs, of which three are fully recognised legal entities. At these clubs, we have around 50 players. I am very happy that we currently have 12 female players training regularly.
Beyond the duties at the federation, how much time do you have to play this game?
Every week I play. Sometimes only a few hours, sometimes up to 12 hours a week! I love the game and I also want to improve. I have the responsibility of giving advice to our players, so it is important that I play regularly and truly know what teqball is about. I also still hope that one day someone will organise a tournament for the national federation Presidents, so I want to be ready!
Coming from a football background, you have many futnet players joining your community, what do you consider as your biggest achievement so far?
You are right, we have a lot of players that come from a futnet background. There are some similarities, mainly with the finishing shots. So even if our players are not as good in terms technical skills as their rivals, we can always be competitive with the world. The biggest achievement is definitely our performance at the 3rd World Championships in Budapest, in December 2019, where we had some amazing results in both doubles and mixed doubles.
What is the most memorable moment of your teqlife so far?
Being a part of the teqfamily means I have a lot of memorable moments and good friends around the world. Let's say four of them. Our first participation at the World Championships in 2018. Our team won a set against the Hungary duo at the World Championships 2019 in the quarterfinals. The amazing and dramatic game against Poland at the World Championships 2019 in the round of 16. And last but not least, meeting stars like Puyol, Ronaldinho, Pires and Gallas.
How has COVID-19 affected your everyday life? How are your clubs and players keeping up their training routines?
The Czech Republic was one of the first countries where a state of emergency was declared. It meant stopping all sports and social activities. So very quickly, we lost the opportunity to train. All of the promotional activities we had planned during the spring have been cancelled. Our players are doing everything possible to keep training. As a federation, we are preparing a lot of local tournaments for after the state of emergency as we need to be ready for international competitions.
What are your goals in teqball for the year 2020?
We are focused on making our player pool bigger. This is also our overarching goal for the coming years. We are going to organise the first Czech National Championship and if the outcome is good, we are looking forward to seeing more of our players at international competitions.
Thank you for the interview and good luck with all your endeavours with teqball!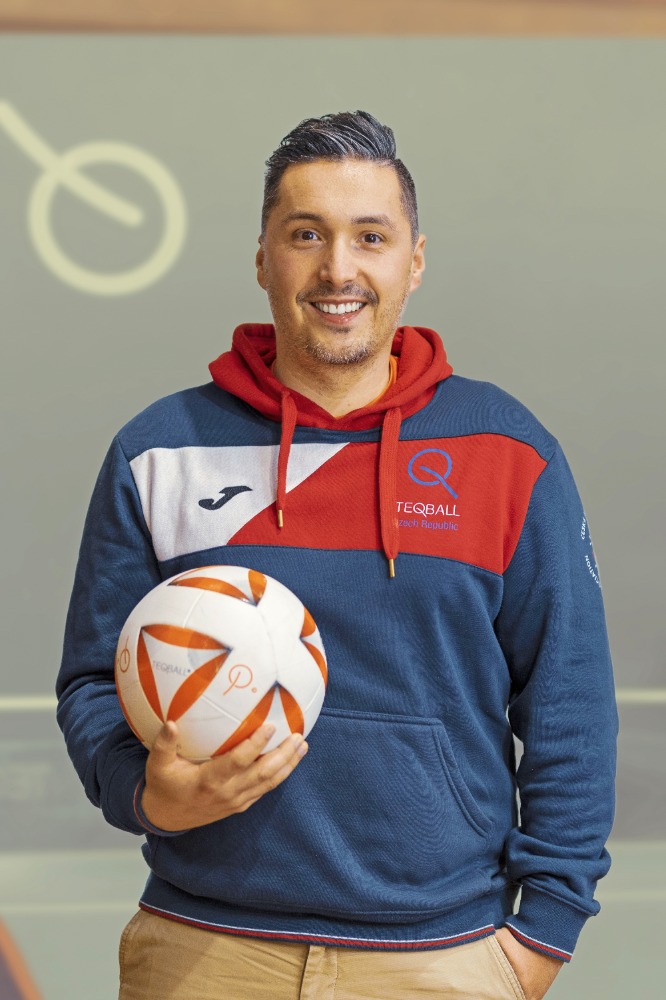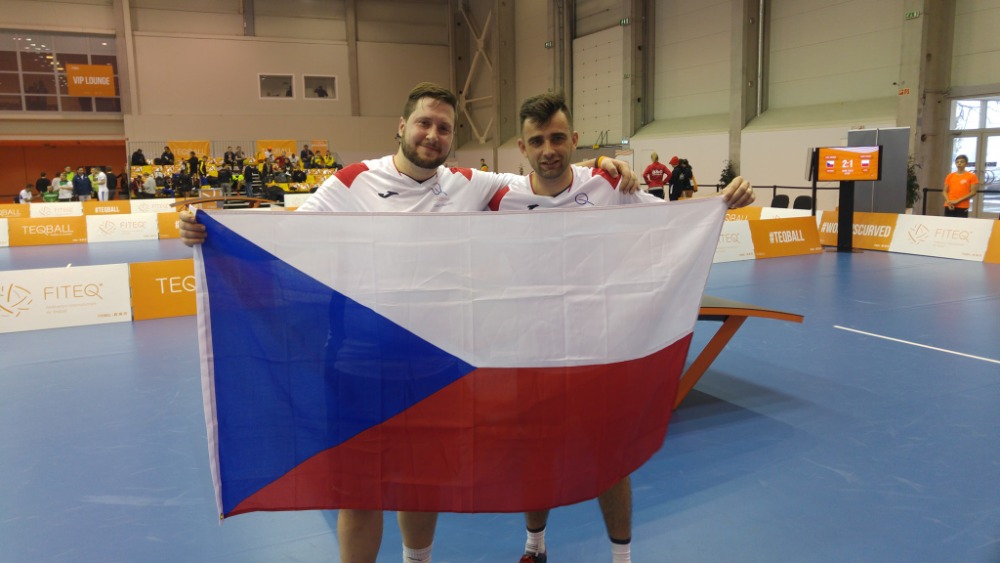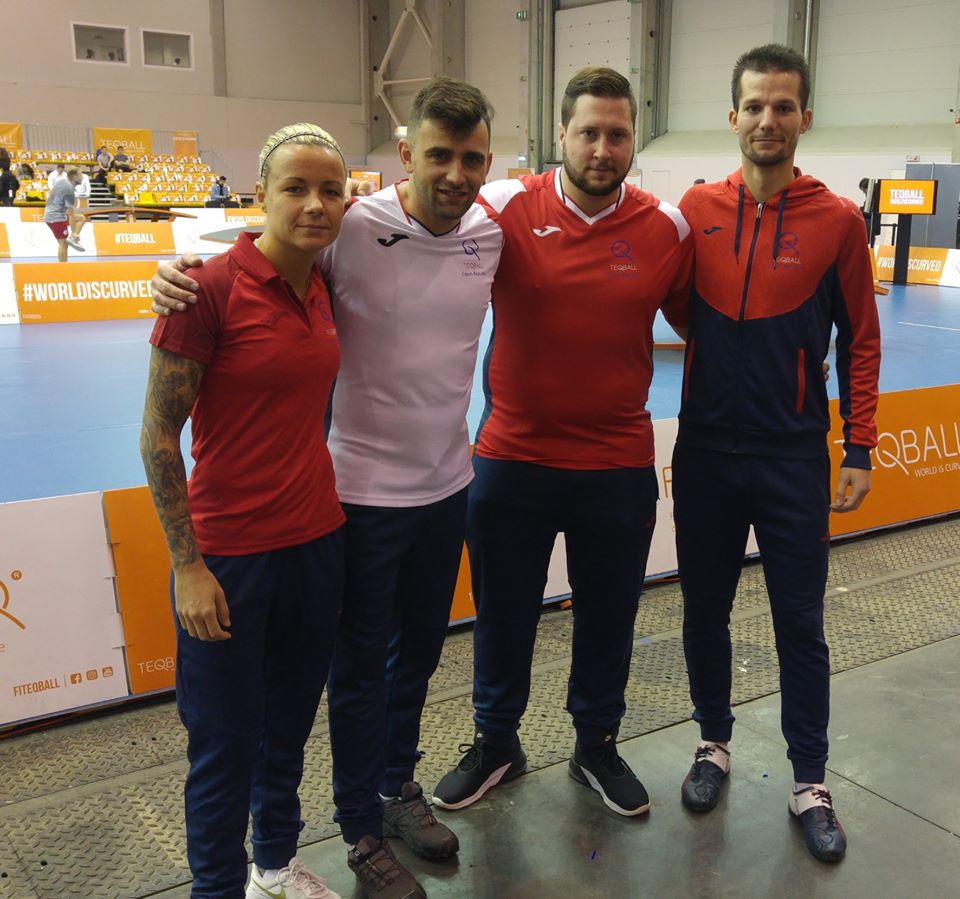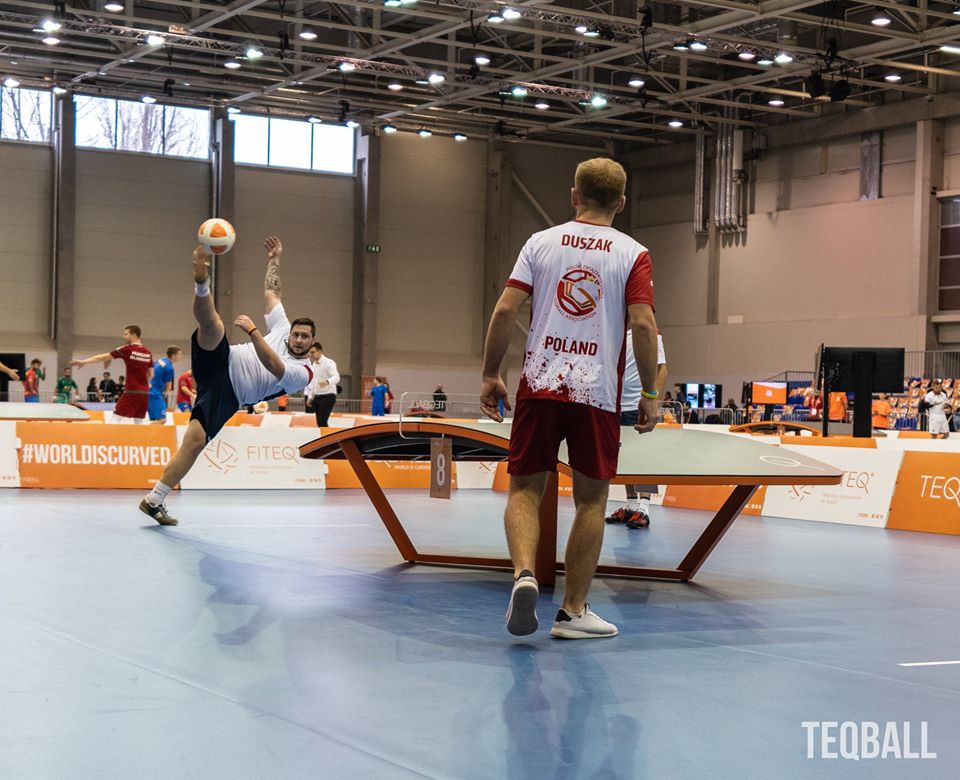 29 Apr 2020