Bosnia & Herzegovina went by the second ATL event
The second event of Adriatic Teqball League in in Bosnia & Herzegovina showed why the love of Teqball is spreading so quickly.
TEQ Sarajevo, was held on August 12, at the city's promenade by the river. 32 competitors of 16 teams were battling it out for the title.
It was not only about Teqball in Sarajevo. In addition to the tournament, side events were also part of the program. The youngest of fans were included in the tournament through various activities, while the additional awe factor of the day was presented by a Table Volleyball demonstration where Rijad Begić, Damir Mahmutović and the two semifinalists of the recently held TEQ Voly World Tour in Budapest, Amra Mandžukić and Tamara Ćešić showcased their skillset.
The future of the sport was also in focus. The League's representatives have realized official visits to the City of Sarajevo and the Tourism Organization of Sarajevo in regard to the ATL project, as well as the development of Teqball in Bosnia & Herzegovina.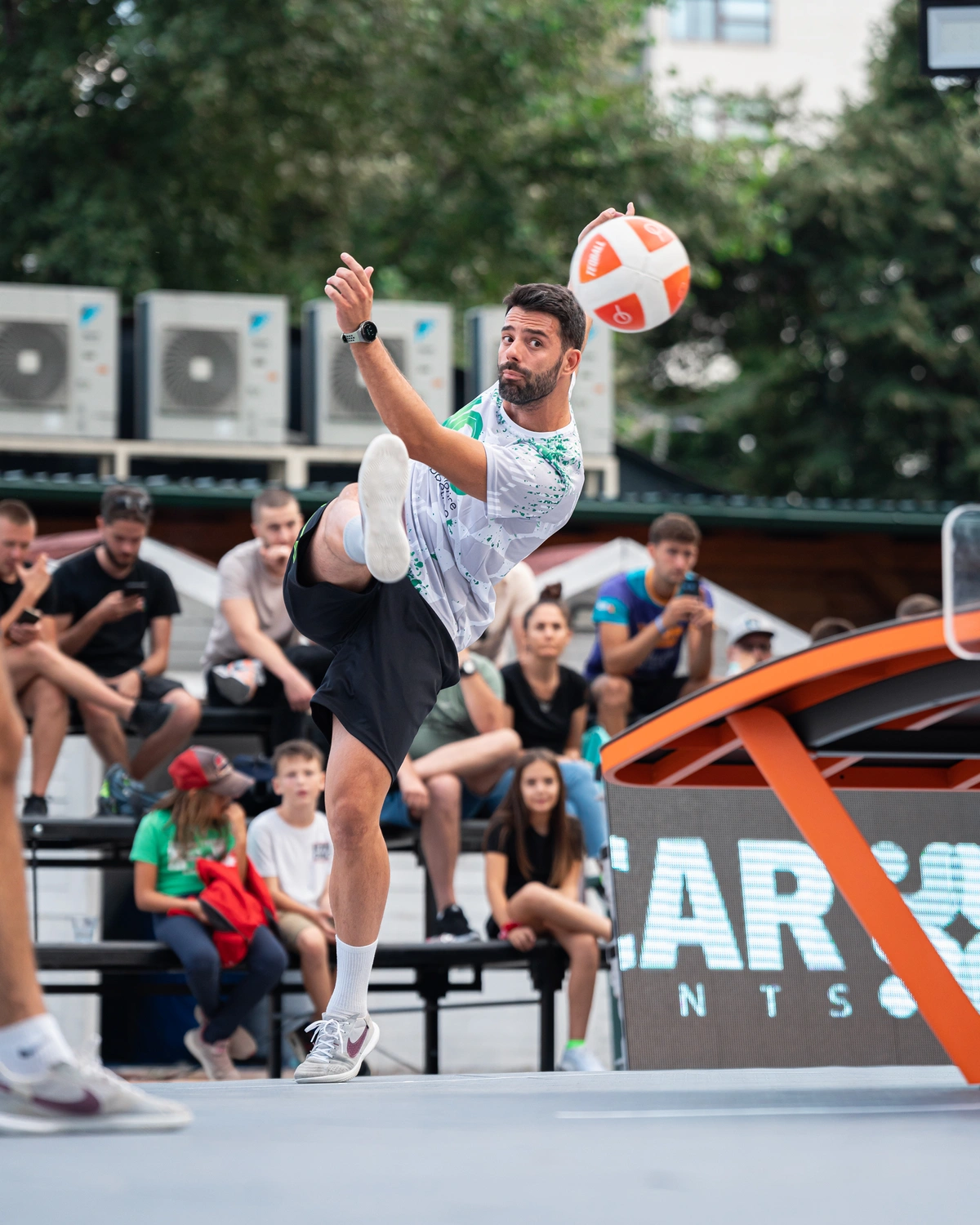 The best in Sarajevo was the TEQ Liman team from Serbia as Bogdan Marojević and Nikola Mitro beat Nenad Vukojević and Vojin Stojanović from Serbian side Novi Beograd in the final with the result 12:2, 12:8.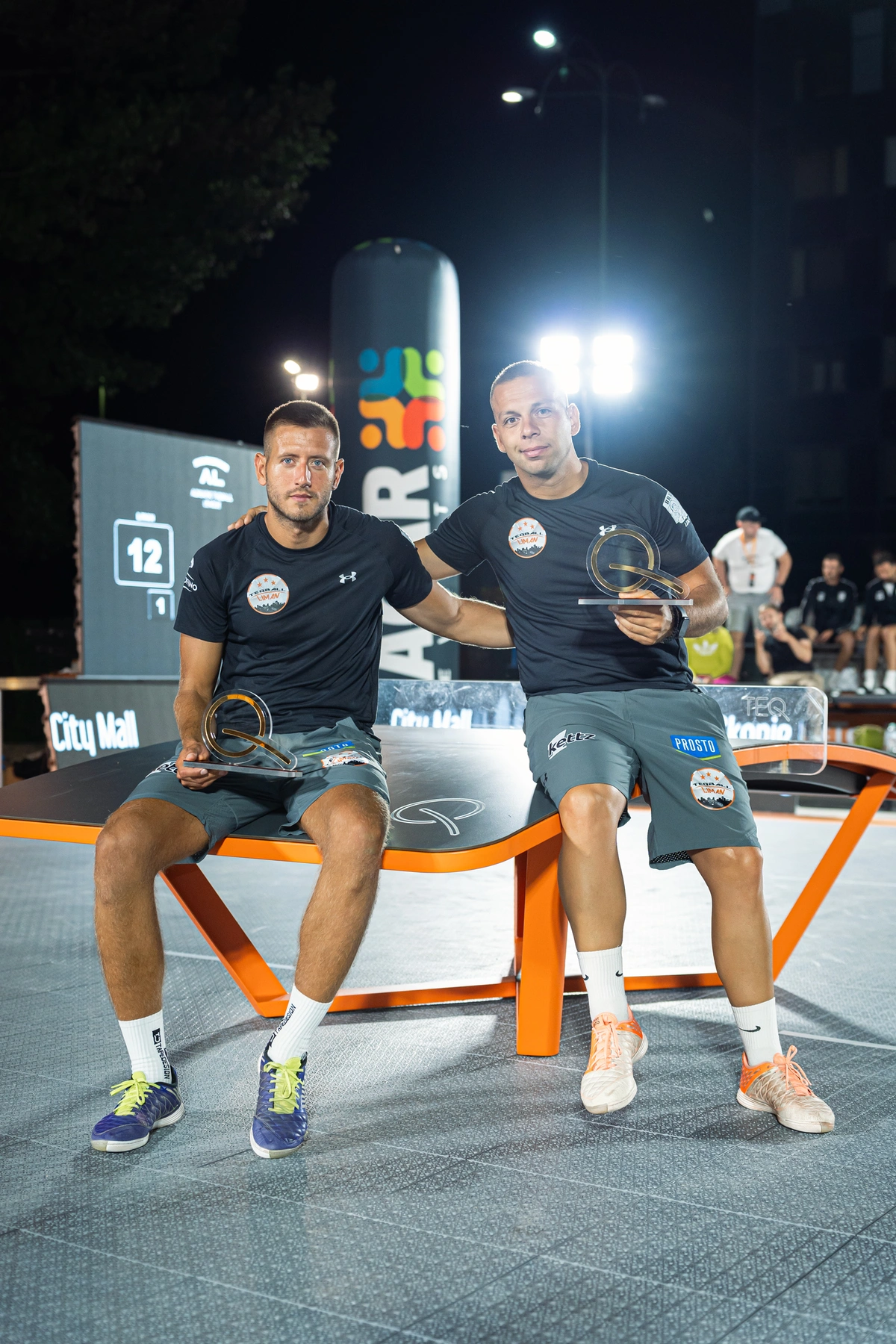 After another great event, the ATL tournament continues with its third station this Sunday, on August 27 in Zlatibor, Serbia.