Teqball continues to grow in Montenegro
Tivat became TEQ.
In cooperation with the Municipality of Tivat and the Tourism Organization of Tivat, the 'Teqball in Tivat' project was implemented in the past few months. As part of the project, 6 TEQ tables were placed in the Montenegrin city. On this occasion, TEQ promotions were organized in the local schoolyard and the local football stadium. Finally, on Saturday and Sunday, August 19-20, TEQ Tivat – the Montenegrin Teqball League tournament was organized.
For the first time in 2023, the organizers included women and youth categories in the competition part of the event. Namely, aside from the men's doubles and men's singles, they realized tournaments in mixed doubles and boys' doubles categories. The best-placed teams in the tournament shared a prize money of 1500€. Additionally, members of the winning team in the boys' doubles category, each won a 100€ Intersport gift.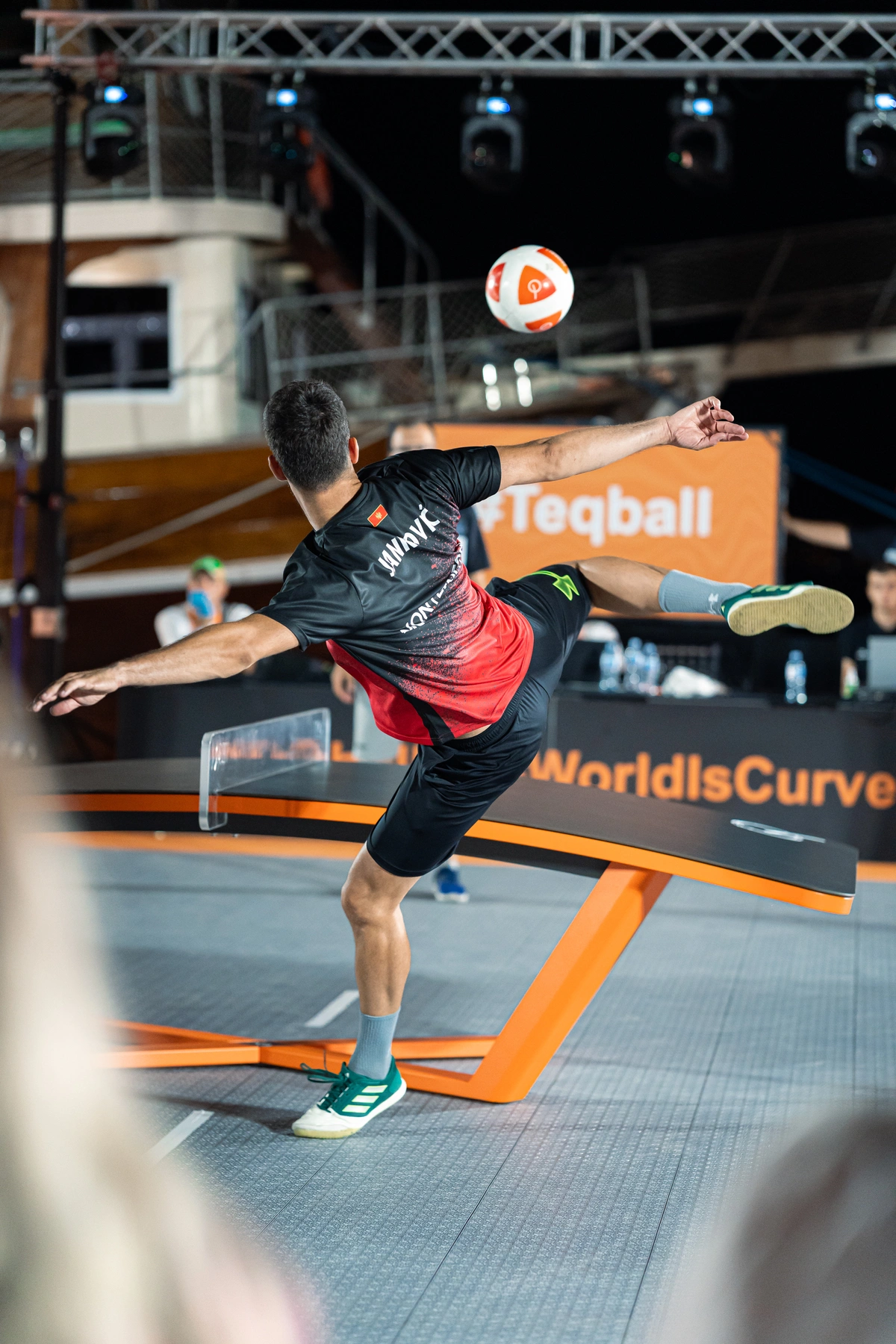 The organizers put emphasis on making the event attractive for everybody and was also treated as a high priority by local authorities. In regard to the tournament, it was opened by the vice president of the Municipality, Mr. Andrija Petković. Also, medals and trophies were handed by the representatives of the Municipality (president, vice-president and the secretary of sports).
Fans in the stands of all ages were included through various activities and games, and throughout the entire tournament, we gave away Teqball balls, jerseys, shirts, props, etc. Furthermore, all visitors could try playing Teqball.