Teqball for peace in Pakistan
A new club was founded close to the Pakistan-Afghanistan border as the next step between the two country's future.
Landi Kotal Teqball Academy located at Hamza Baba Park near the Pakistan-Afghanistan border was founded in October 2023 and held a two-day Teqball event.
Pakistan and Afghanistan both have a very rich history and to keep up the last years' partnership a new dream was brought to life.
Landi Kotal Teqball Academy in the city of Landi Kotal, in Khyber Pakhtunkhwa province opened its gates and celebrated the milestone with a two-day Teqball camp, which included a tournament and teaching Teqball.
This area is one of the most sensitive in the World, with this step, the locals and the Pakistan Teqball Federation believe that peace can be kept and the opening spreads the message of peace while Teqball avoids conflicts.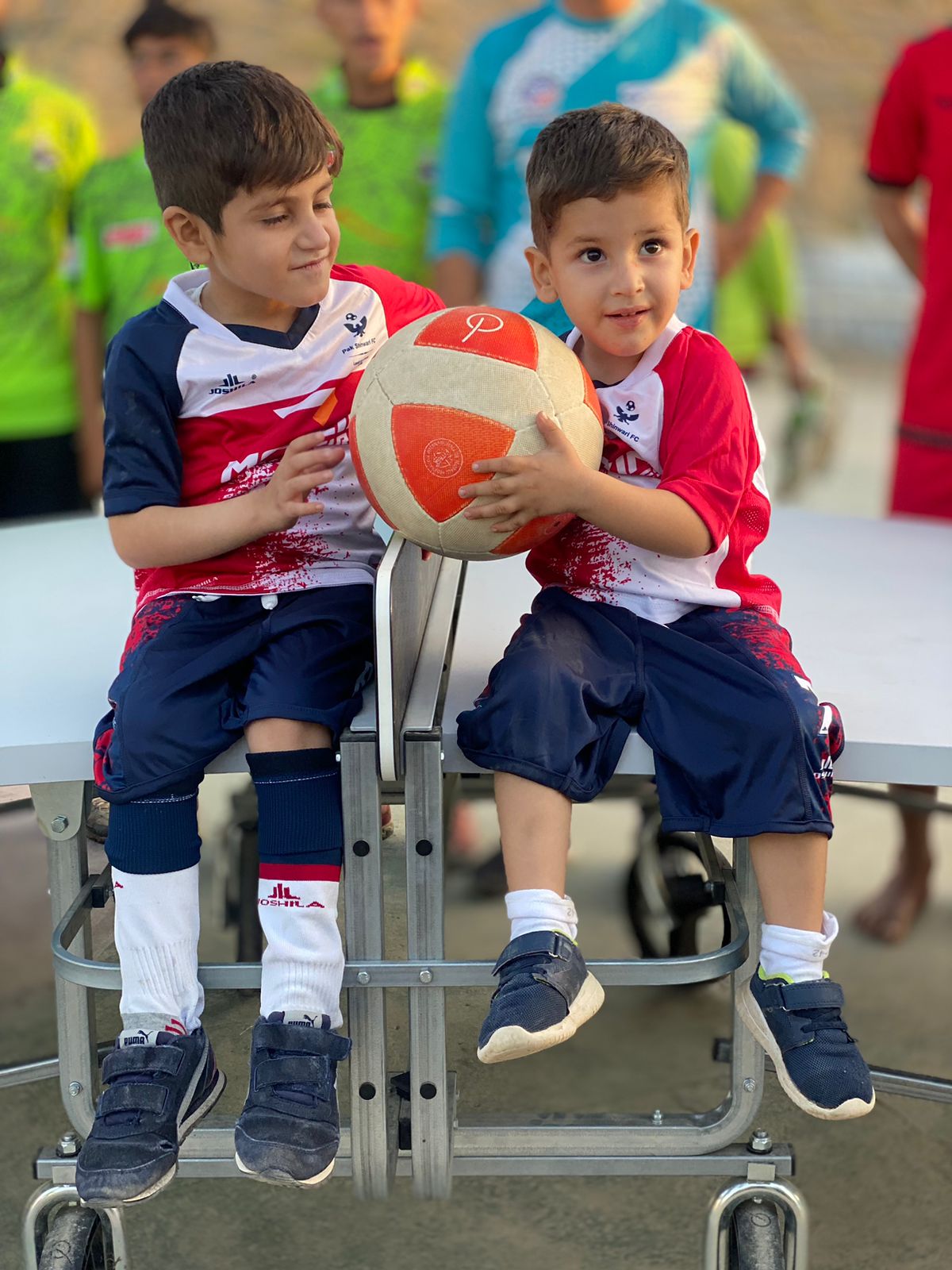 The two-day training camp was supervised by National Teqball Academy coach, Jalal Ud Din.
The event was organised by the Absar Welfare Foundation in collaboration with the Khyber Pakhtunkhwa Teqball Association and Pakistan Teqball Federation. Mr. Mian Absar Ali president of Pakistan Teqball Federation and Absar Welfare Foundation along with Akhtar Rasool, Vice-President of Khyber Pakhtunkhwa Teqball Association inaugurated the club and assured to conduct regular camps and organise championships quarterly.