FITEQ to launch education programme to drive teqball growth in Asia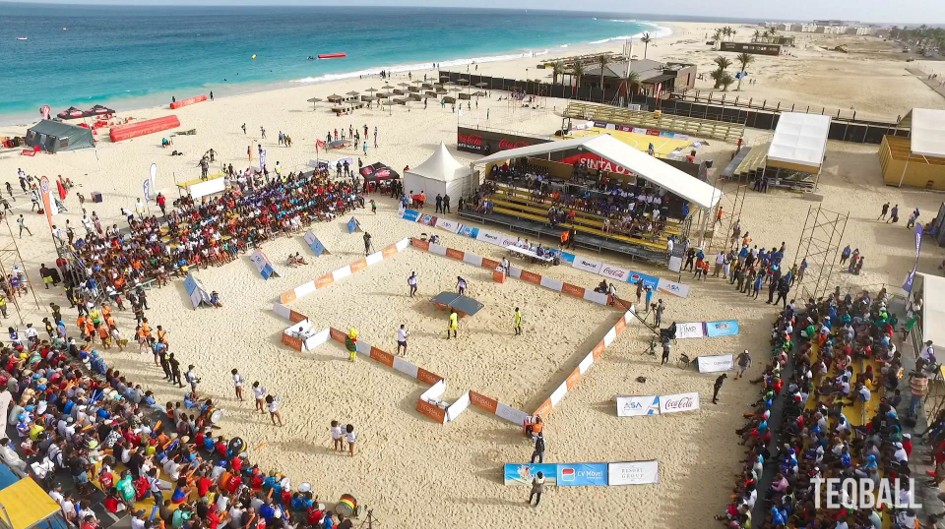 FITEQ to launch education programme to drive teqball growth in Asia
FITEQ is set to launch an education programme in Asia to support the ongoing growth of teqball in the build up to, and after, the sport's debut as a medal sport at the Sanya Asian Beach Games 2020 (28 November - 5 December). FITEQ wants to leave a long-lasting legacy in Asia following the 2020 Beach Games, by harnessing the international federation's core values of people and partnerships. The education programme will be key to achieving this, by providing the foundations for the development of the sport and empowering the next generation of players and coaches.
A project manager and two coaches will be appointed in each country, who will be specially trained by FITEQ to ensure they have the tools to deliver the programme. FITEQ will also provide the opportunity for five other prospective teqball coaches to be educated and accredited without charge. Once travelling restrictions have been lifted, a high-level professional teqball coach will visit participating nations to assist with the programme delivery.
FITEQ is confident that the Sanya Asian Beach Games 2020 will inspire greater teqball participation across Asia. The education programme will provide a platform for the establishment of teqball clubs in the future, which will be supported through FITEQ's club development programme.
11 May 2020