FITEQ World Rankings update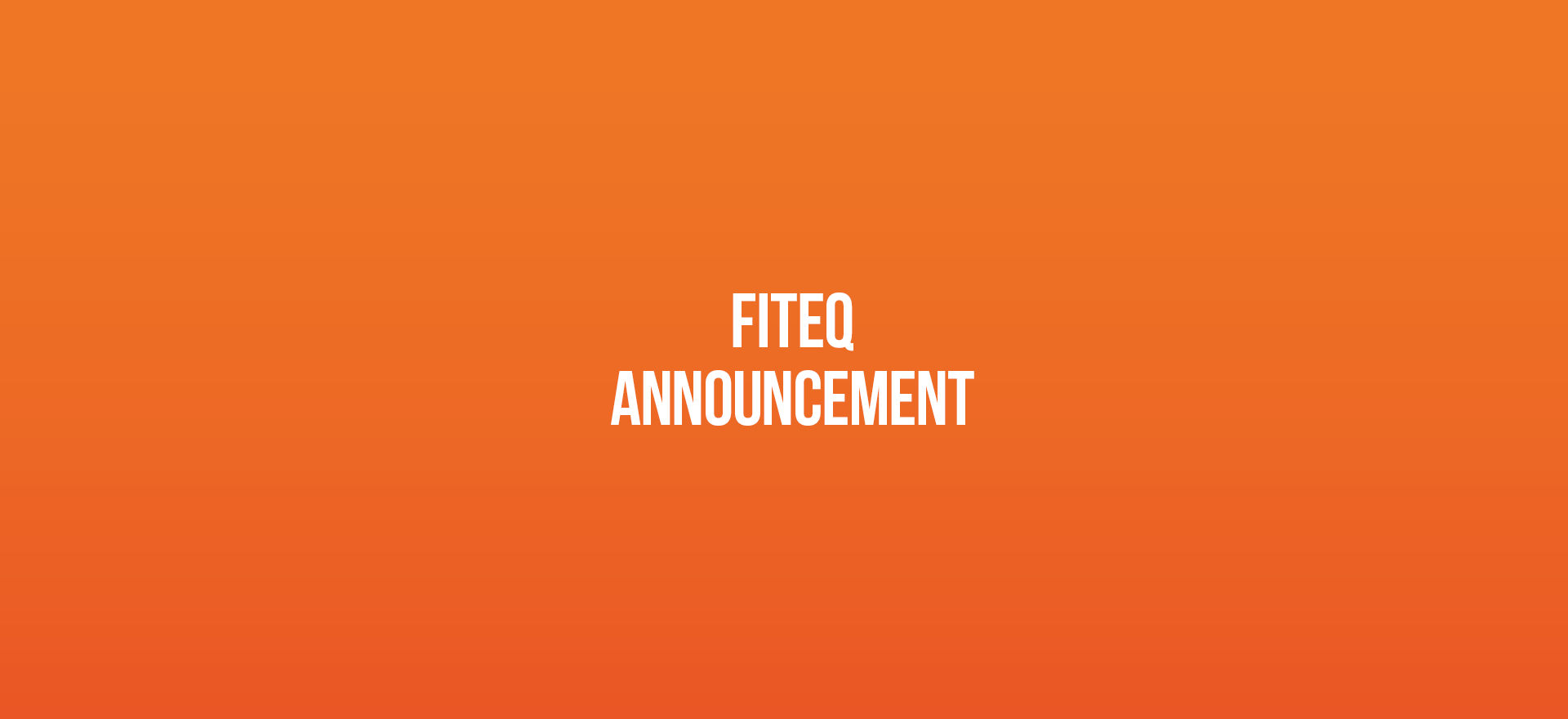 FITEQ World Rankings update
FITEQ will issue an update of its World Rankings following the return of international teqball competitions, with the publication of the rankings due a month after the next event is held. In order to ensure parity for all teqball players, the April 2020 rankings will remain valid for seeding purposes until the next update is issued.
In the next update of the World Rankings, doubles players will be ranked individually as opposed to in pairs. This alteration follows a FITEQ review of how to best assess an individual player's performance.
FITEQ is continuing to follow the medical advice provided by the WHO and remains in close contact with all stakeholders in the teqball family regarding future events. FITEQ is looking forward to the Sanya 2020 Asian Beach Games, where teqball will make its debut as a medal sport, and also remains hopeful that plans for a 2020 Teqball World Championships will be possible.
FITEQ will continue to provide regular updates to the teqball family on all international events.
15 May 2020