Interview: Mónica Franco (Panama)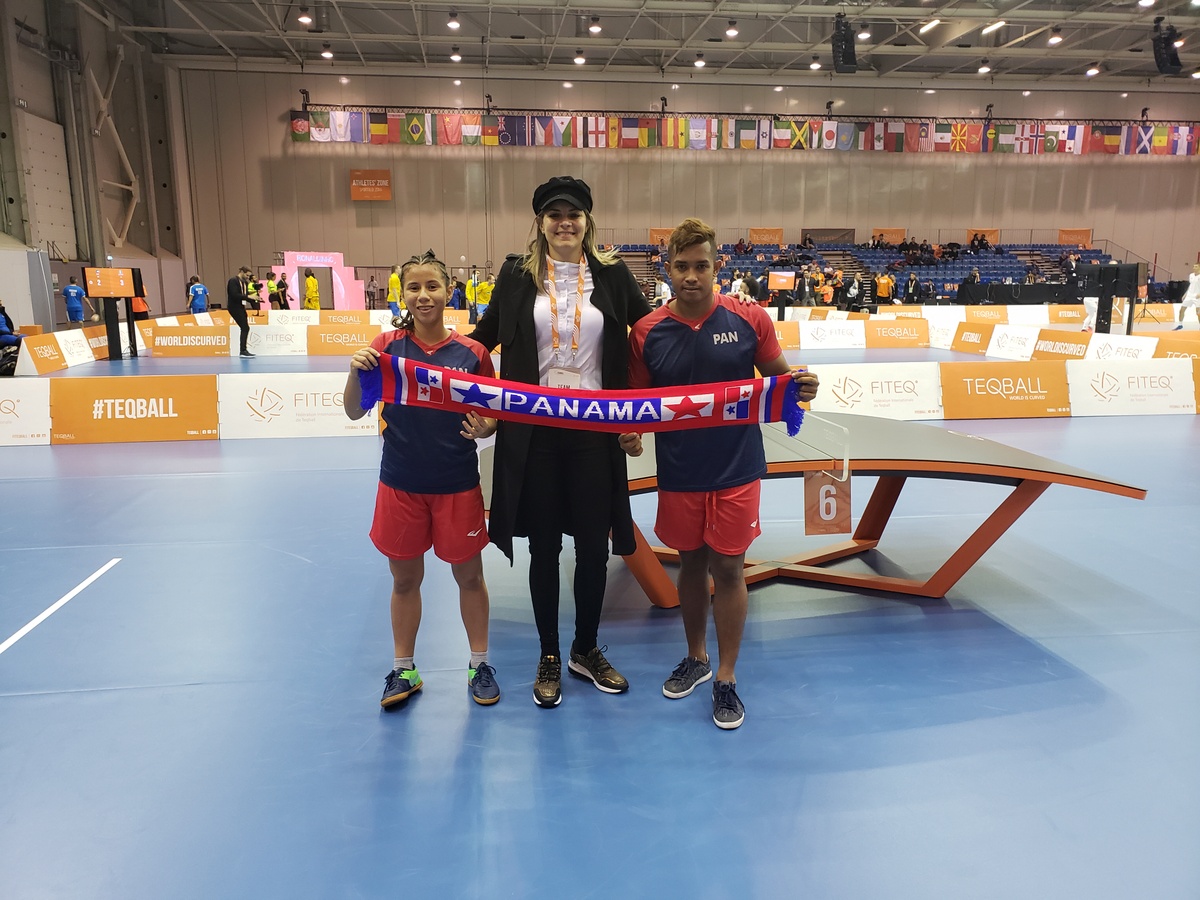 Interview: Mónica Franco (Panama)
INSIDE TEQBALL – STORIES FROM THE TEQBALL WORLD –
Mónica Franco is a leading voice for women's sport in Panama, combining her professional football background with her marketing expertise to help promote sport across the country. She was born born in Panama City and is the granddaughter of former national sports hero Eugenio "Yuyin" Luzcando, the only Panamanian to coach a national basketball team at the Olympic Games. Mónica's life has always been linked to sports, she went from playing with her neighbours to being a pioneer in promoting the participation of women in sports. She was a member of the first women's soccer team in Panama to represent the country, and also played basketball for the National Team. Mónica will be at the heart of teqball's growth in Panama, where the sport has already began to take off. Team Panama participated at the 2019 World Championships in all events first time ever and in this interview Mónica outlines the plans for the future.
Do you remember the first time you came across teqball and the curved table?
Yes, more than three years ago I saw it on social media and then last year, at the Pan American Games in Lima, I had the opportunity to physically meet the table and play the sport.
You come from a sporting family and played football on a professional level. Moreover, you are sports marketing expert running your own company. Why do you think this sport has a great potential?
I think teqball has great potential for a number of reasons. It is a sport that fuses soccer with table tennis and soccer is the most popular sport worldwide. You can play alone or as a team and the sport is innovative, entertaining, highly skilled and intelligent. It is a very inclusive sport that anyone can play, with men and women of all ages able to compete against each other. Lastly, in these times that we are living in, with distance and less contact, it is a more feasible sport to practice and develop.
What led to the start of the activity with teqball in Panama?
Since I first experienced this sport, I found it totally attractive and saw the great potential for its development in my country. It is a sport that can be played in any space. In addition, I have been involved in social responsibility in sports and teqball can be a tool for prevention and creating new opportunities for our children and youth.
What is the progress with the establishment of a National Federation?
At the moment, we are creating high-level teams in the different categories for representation in international competitions, and we are aiming to become a model organisation within the region.
You are also working for the Panama Olympic Committee (COP) in the marketing department. When do you think the Panama Teqball Federation/Organisation can be recognised by the NOC and what plans do you have to get this recognition?
This has been one of the tasks in which we have placed the greatest emphasis, although the NF is already recognised by the COP, as indicated in a letter signed by the President of the COP himself and sent to FITEQ. However, this does refer to the NF as an affiliate member of the COP, not a full member. In this sense, as I have been informed by the legal department of the COP, a sport has to be recognised by the IOC before our NOC statutes and national sports legislation permit the NF to be a full member of the COP. Once we have this recognition, it is only a matter of complying with the affiliation procedure for new federative members in accordance with the COP Statutes. This includes the presentation of the application, which must be submitted in the first instance to the COP Board of Directors, before a decision is made at the COP General Assembly. The COP holds at least two ordinary Assemblies a year, regularly in the months of March and December and one or two extraordinary ones. To our request, a series of legal documents must be attached, which we had in our plans to obtain within the first six months of 2020. However, due to the issue of COVID-19, public institutions in charge of issuing these documents have been closed, so we have not been able to advance as planned on this topic. Our intention remains to formalise our application for membership of the COP and for this to be discussed at the meeting in December 2020, or no later than March 2021.
You visited the 3rd World Championships in Budapest in 2019. What were your impressions?
It was a very organised event, complying with high-level standards and the participation of various countries made for a great sports atmosphere.
What are the main goals with teqball in Panama this year?
Our main goals are to be fully recognised by the Panamanian Institute of Sports and affiliated with the COP, to spread teqball widely in Panama, to establish strategic alliances to promote and develop the sport and to encourage the creation and development of teqball clubs.
If you could choose a football legend to become an ambassador for teqball who would you choose?
Zinedine Zidane and in my country, Julio Dely Valdés.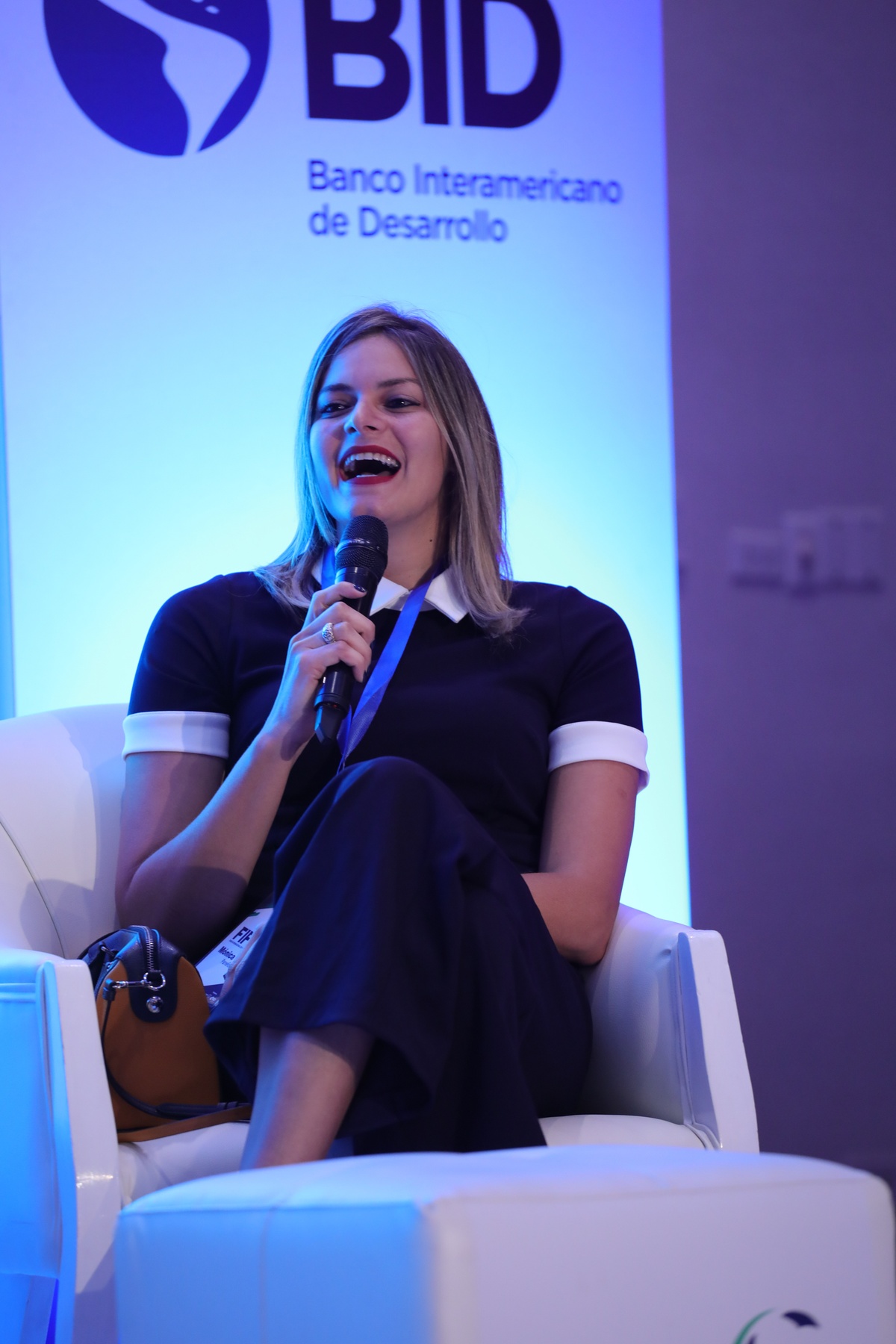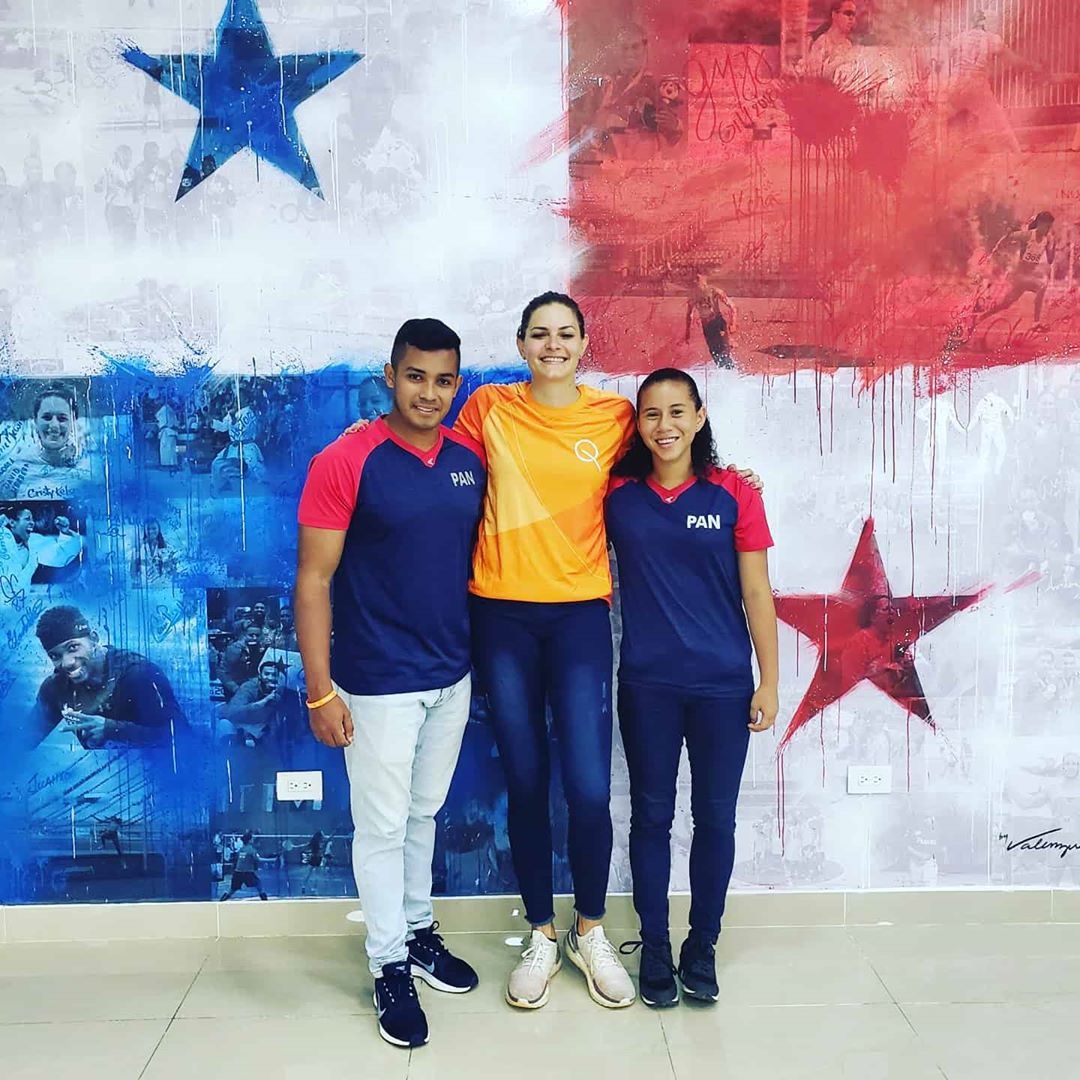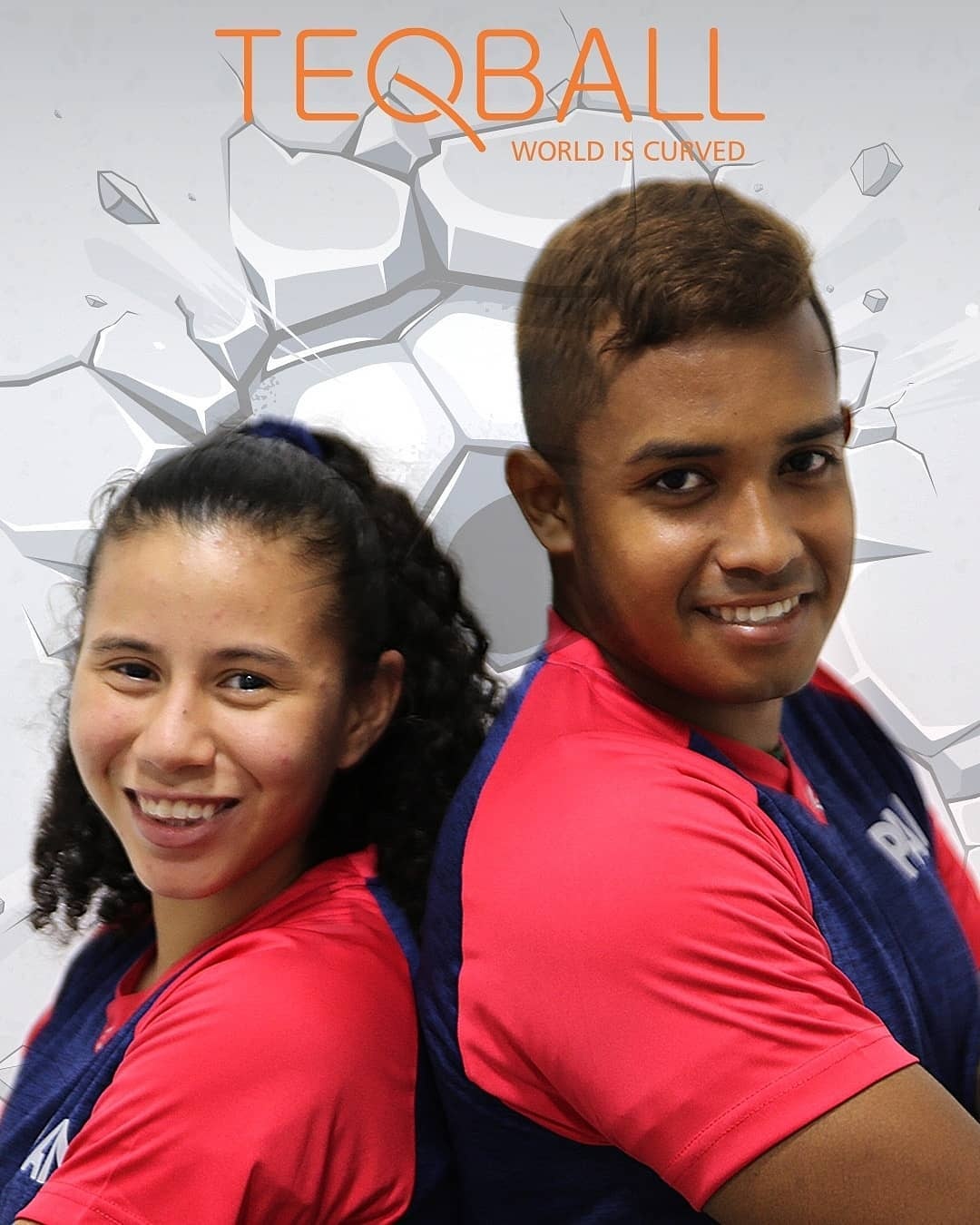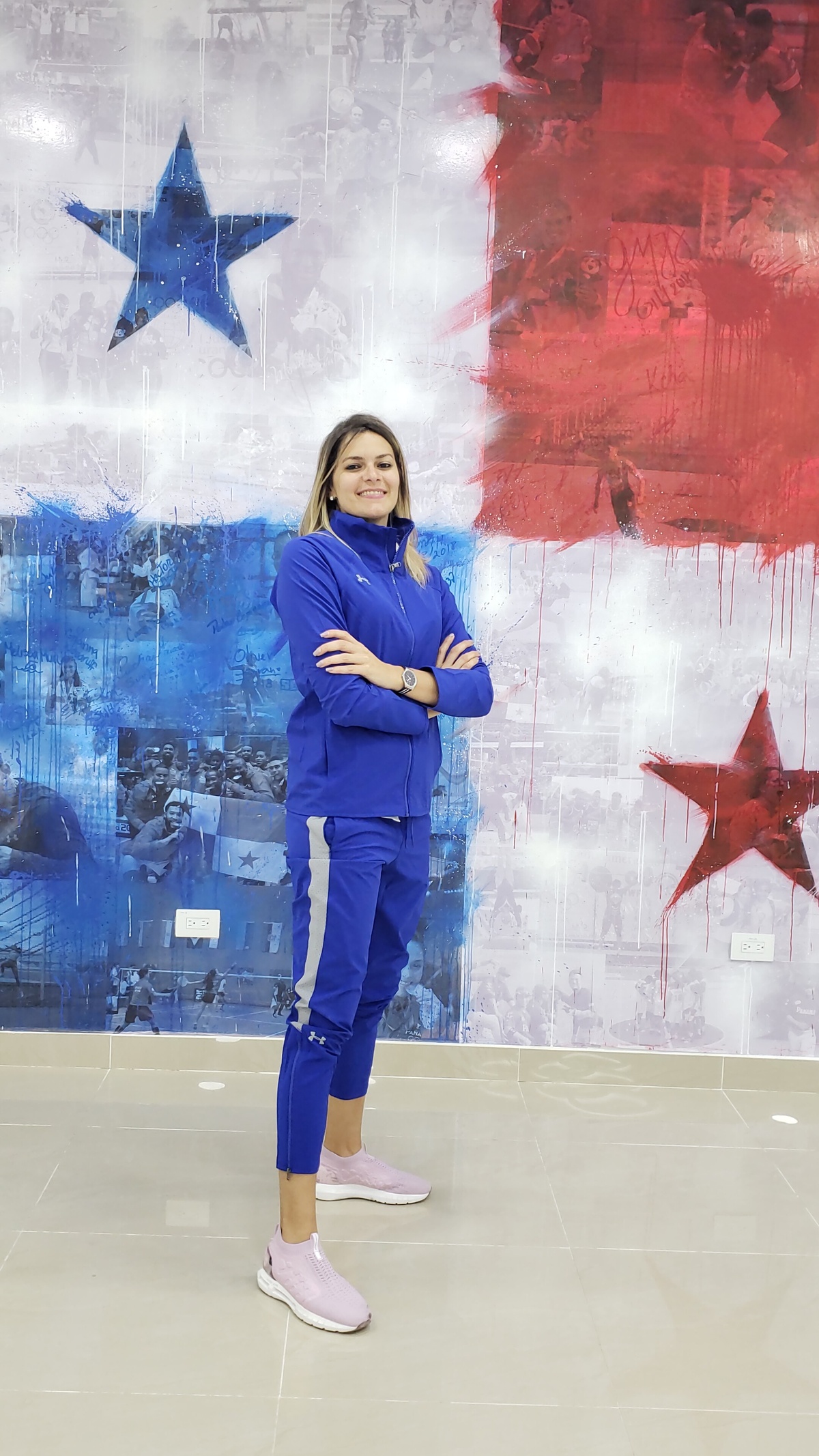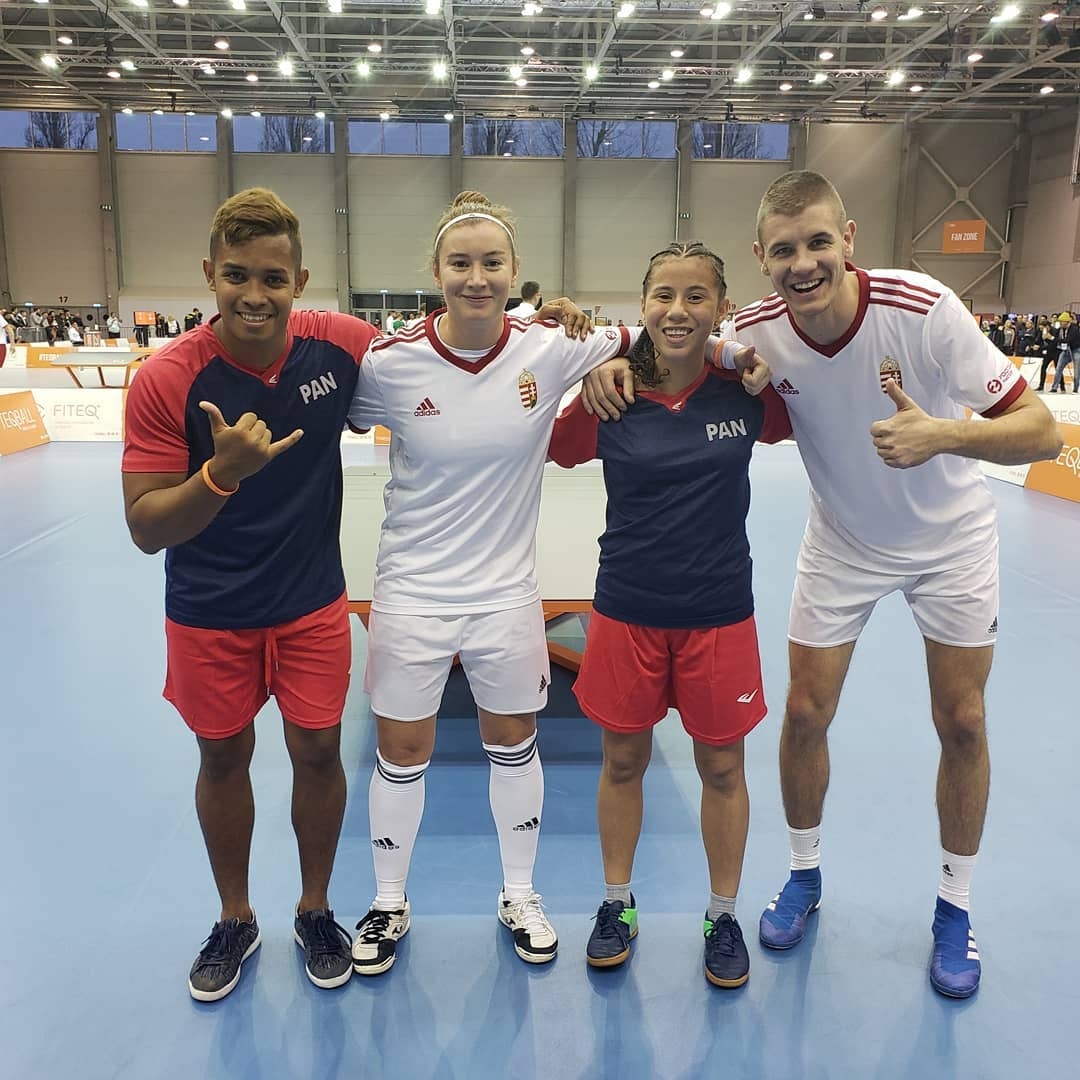 08 Jul 2020