Olympic Channel and FITEQ announce cooperation agreement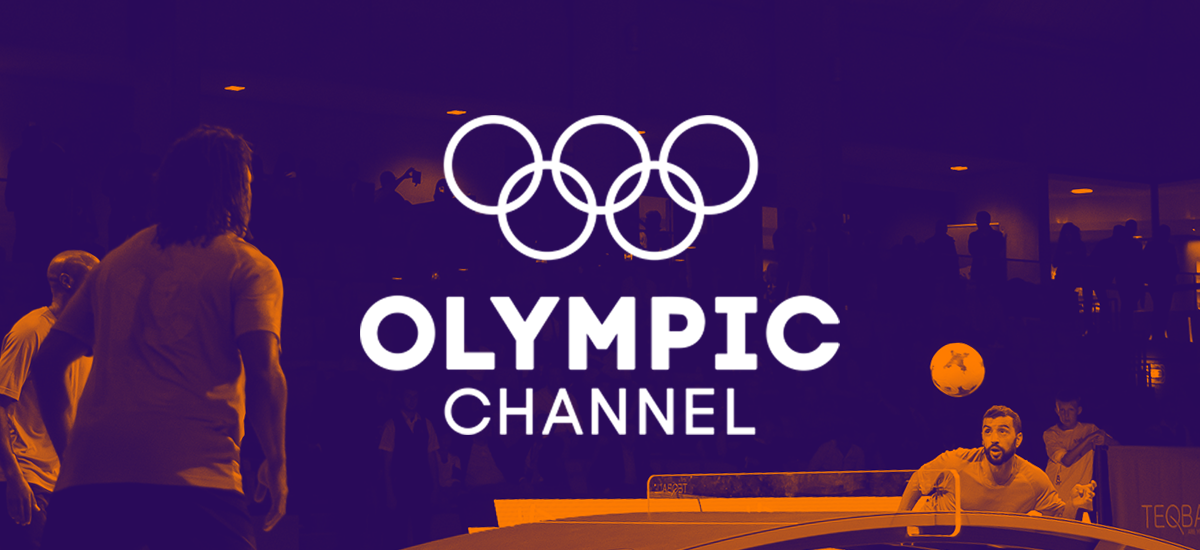 Olympic Channel and FITEQ announce cooperation agreement
The Olympic Channel today announced that it has reached an agreement with FITEQ to collaborate on content for the International Olympic Committee's global media platform. The cooperation agreement brings the number of the Olympic Channel's federation partners to 95.
FITEQ joins other international sports federations (IFs), recognised federations and organisations, multi-sport organisers and non-recognised federations worldwide who have previously announced similar agreements with the Olympic Channel.
FITEQ Sport Director Matthew Curtain said: "FITEQ is honoured to have the chance to collaborate with the Olympic Channel, which will help us bring teqball to new audiences all over the world. We share many of the same values as the Olympic Channel, from a focus on digital growth to a desire to constantly innovate. Teqball continues to make great strides all over the world, particularly in terms of online fan engagement. Working together with the Olympic Channel will help us capitalise on the growing appetite for teqball content, in addition to helping us find new fans for our sport."
"We are excited to welcome teqball to the Olympic Channel's family of federation partners," said Mark Parkman, general manager of the IOC's global Olympic Channel. "Our platform provides promotion for all sports and athletes within the Olympic Movement, and we look forward to working together help grow their reach, engagement and audiences worldwide."
In addition to collaborating on live events, the Olympic Channel actively works with its federation partners to present event coverage, highlights, magazine shows, news coverage and original programming providing an additional platform to distribute content that are complementary to current broadcast and distribution arrangements.
The Olympic Channel is an over-the-top (OTT) global media destination where fans can experience the power of sport and the excitement of the Olympic Games all year round. Offering original programming, news, live sports events and highlights, the Olympic Channel provides additional exposure for sports and athletes 24 hours a day, 365 days a year in 12 languages, and is available worldwide at olympicchannel.com and on its apps for mobile and on connected TV devices.
30 Jul 2020