FITEQ leadership hold series of successful meetings in Algeria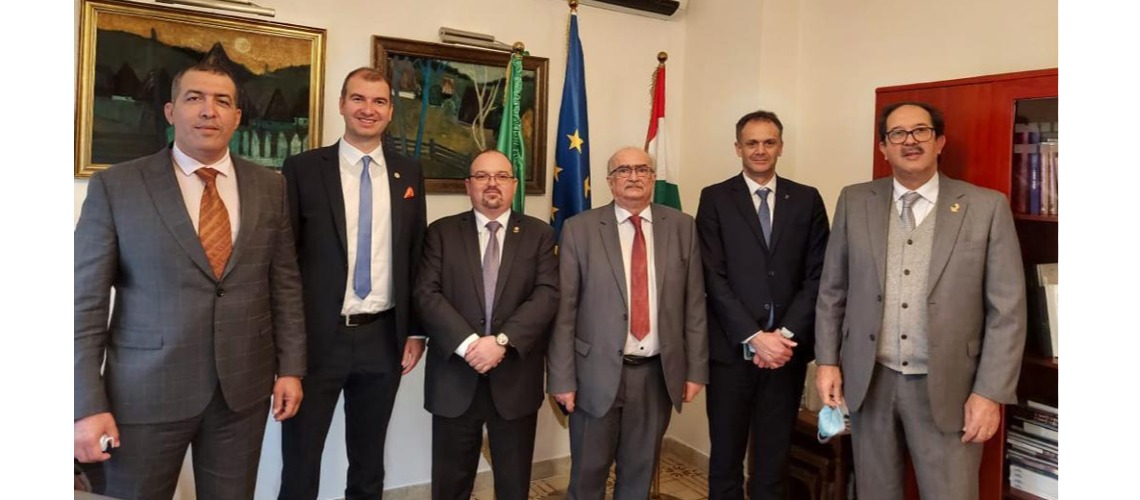 FITEQ leadership hold series of successful meetings in Algeria
Teqball Co-Founder and FITEQ Chairman Viktor Huszár and FITEQ General Secretary Marius Vizer Jr visited Algeria to meet with leading sports officials and discuss the ongoing development of teqball and para teqball in the country and wider region.
The FITEQ leadership met with Association of National Olympic Committees of Africa (ANOCA) President Mustapha Berraf, where they updated him on the impressive development of teqball and para teqball in Africa and the excitement the upcoming Teqball World Championships (8-11 December 2021, in Gliwice, Poland) is bringing to teqers and fans across the continent. Teqball's ambition to feature at ANOCA's multi-sport games in the future was included in the productive discussions.
The FITEQ leadership then met with Algerian Olympic Committee (COA) President Abderrahmane Hammad and Board Member Yacine Silini, in addition to representatives of the Ministry of Youth and Sports. The focus of the meeting was the global progress of teqball and para teqball and FITEQ's plans to support the Algerian Teqball Federation with the growth of the sport in the country. The creation of a national teqball league, the hosting of international events and FITEQ's ongoing CSR and sustainability projects were talked about during the meeting.
After the meeting with ANOCA, FITEQ Chairman Viktor Huszár was honoured with an ANOCA Medal from President Berraf. Upon receipt, he said "It is a great feeling to be presented with this medal by ANOCA President Mr Berraf. His organisation has been very supportive of teqball's journey from the outset and we are thankful for the ongoing collaboration. The meetings with the Ministry, the Algerian Olympic Committee and of course with Mr Berraf were successful and we look forward to the continued development of our sport in Algeria and across Africa."
Teqball was recognised by ANOCA in 2019, before being included as a demonstration sport at the 2019 African Beach Games in Sal in Cape Verde.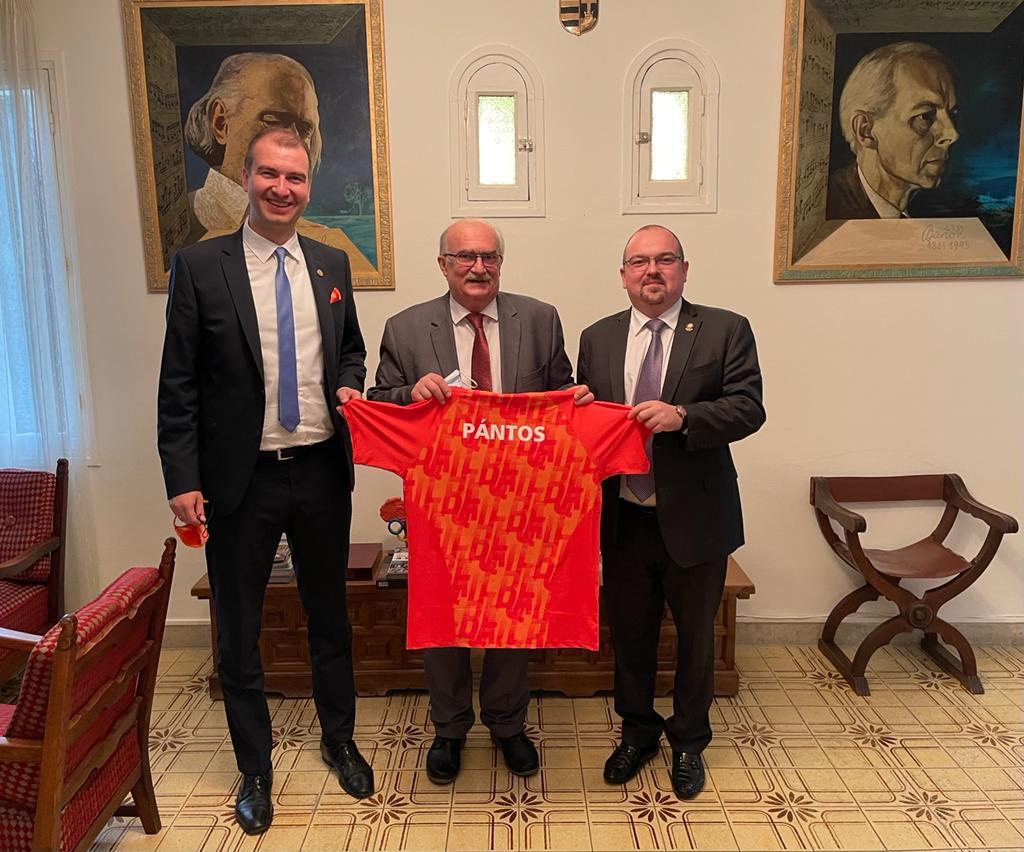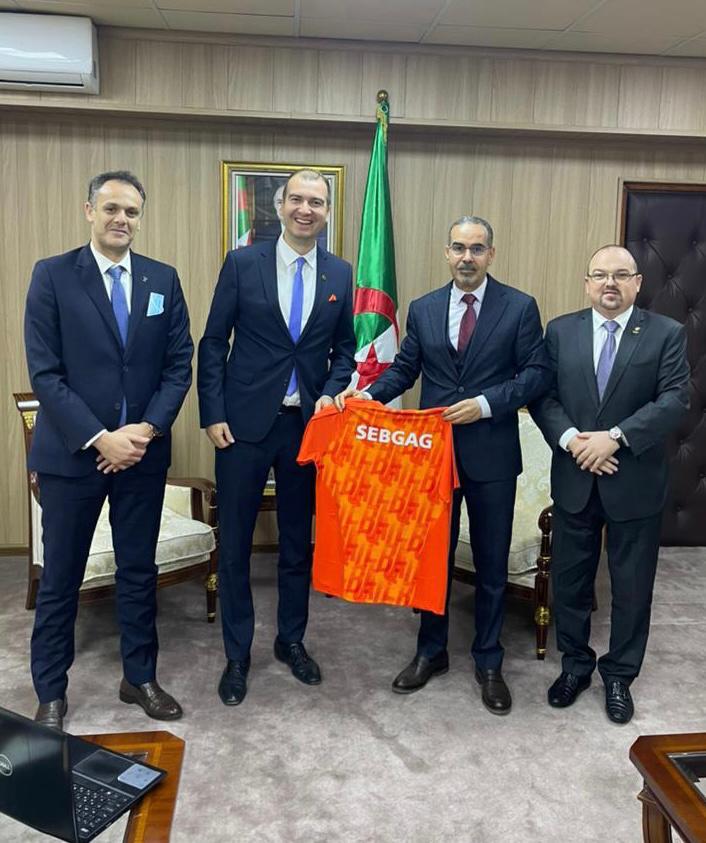 23 Nov 2021