Teqball World Championships Day 1 - Favourites dominate singles group stages whilst Brazil shine in mixed doubles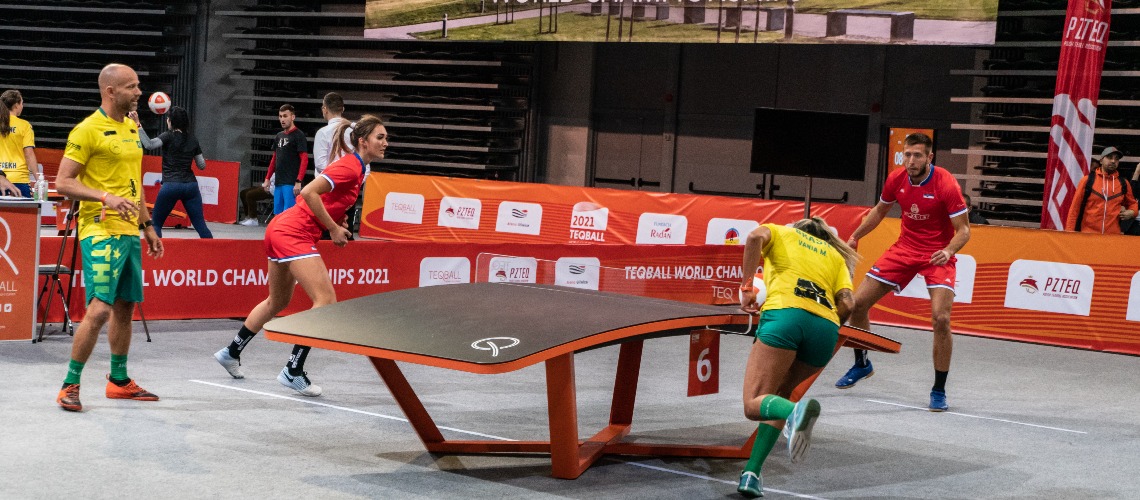 Teqball World Championships Day 1 - Favourites dominate singles group stages whilst Brazil shine in mixed doubles
Day 1 of the 2021 Teqball World Championships saw the world's best players compete in the group stages of the men's and women's singles, and mixed doubles. The opening day of FITEQ's flagship event, which is being held at the Gliwice Arena, Poland, from 8-11 December, was largely dominated by the favourites, but for a few notable upsets.
The two leading stars of men's teqball singles, top seed Apor Gyorgydeak, and reigning world champion and second seed Adam Blazsovics, won all three of their group stage matches to qualify for the knockout stage. Home favourite and fourth seed Adrian Duszak also qualified with a 100% record, with his 2-0 (12-8, 12-10) victory over American star Luka Pilic one of the day's stand out results. Meanwhile, Senegal's 16th seed Mame Cheikh Fam was in impressive form, making the knockout stage without dropping a set. He will now face Pilic in what looks set to be the most exciting match of the last 16. The other men's singles round of 16 matches, which will be played tomorrow (Thursday 9 December) can be found here.
The women's singles group stage got underway today and will conclude tomorrow. All three groups remains in the balance, with just three points separating the five players in each group. In Group A Hungarian Top seed Anna Izsak has made a strong start, winning both of her opening matches in straight sets. Group B features Poland's medal hope Paulina Lezak, who has been faultless so far, winning her opening two matches 2-0. In Group C, 2019 mixed doubles world champion Natalia Guitler finished the day unbeaten, showing her prowess as a singles, as well as doubles, player.
Guitler is competing in the women's singles and doubles this year, but not the mixed doubles. Brazil is being represented Leonardo Lindoso de Almeida and Vania Moraes Da Cruz, who won all four of their group matches in emphatic fashion to signify their intention to keep the trophy in Brazilian hands. Their match against Serbian second seed pairing Nikola Mitro and Maja Umicevic, which finished 2-0 (12-8, 12-11) had the crowd on their feet, with the Brazilians defending four set points before securing the win on their first match point.
The mixed doubles quarter-finals start on Friday, with Pilic again in an exciting match-up. The American, who is partnered with Margaret Osmundson, will face Poland's Patryk Kaminski and Ewa Kaminska on Friday 10 December. However, the tie of the round is what many expected to be the final, with top seeds Hungary (Csaba Banyik and Zsanett Janicsek) drawn against Mitro and Umicevic. The full draw can be found here.
In addition to the men's singles round of 16, tomorrow will see the remaining women's singles group stage matches, as well as the start of the men's and women's doubles.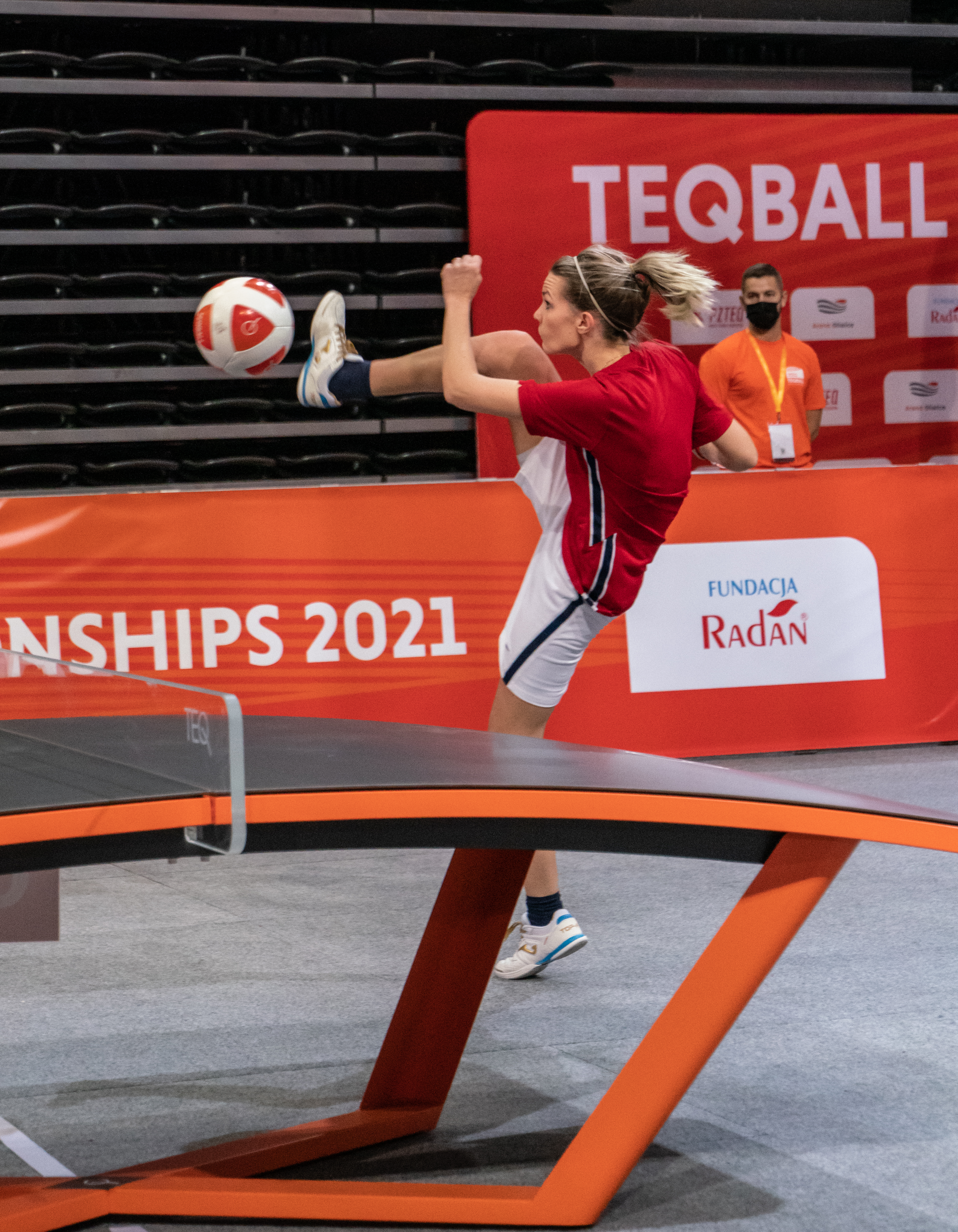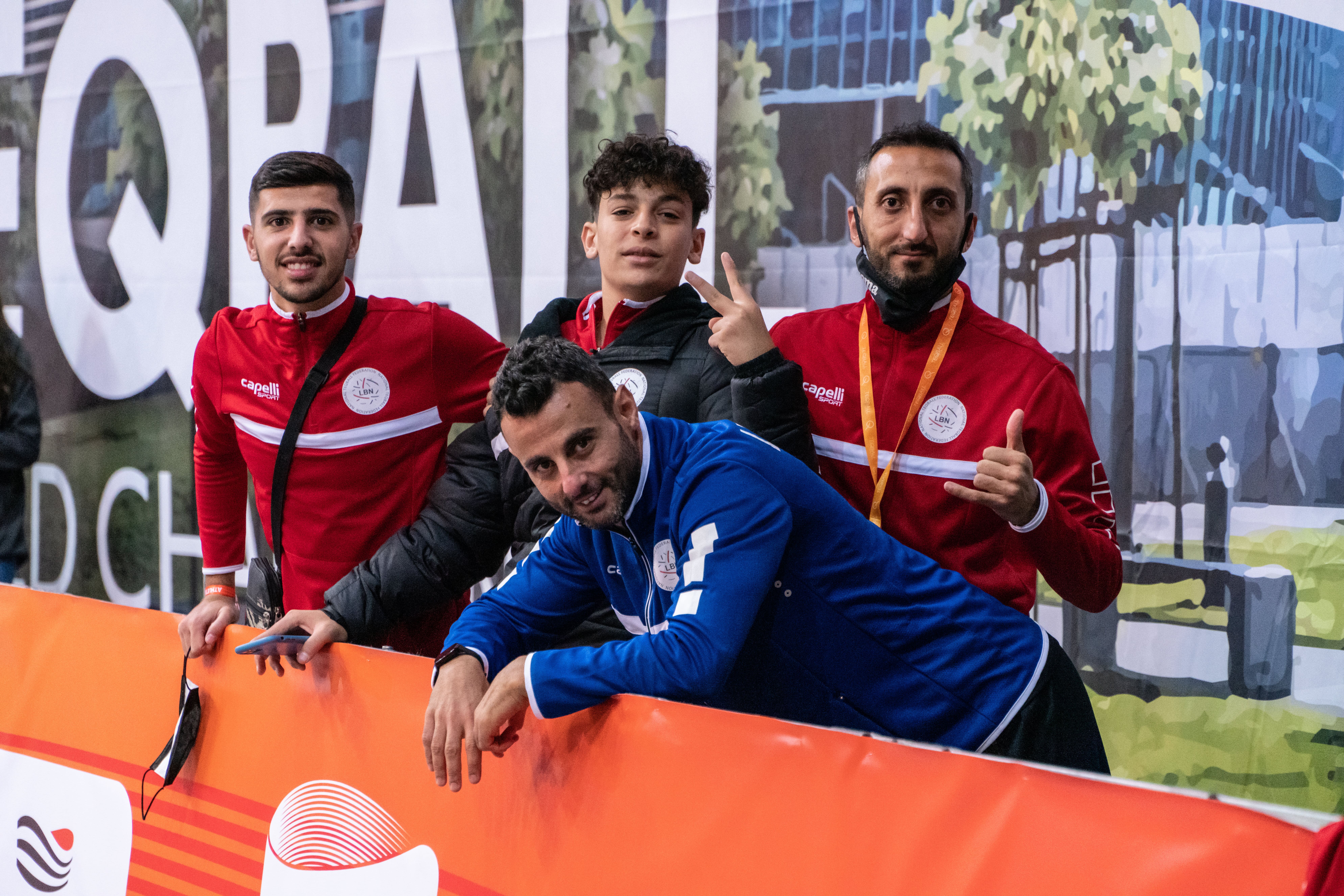 08 Dec 2021