Teqball reaches next generation of Canadian stars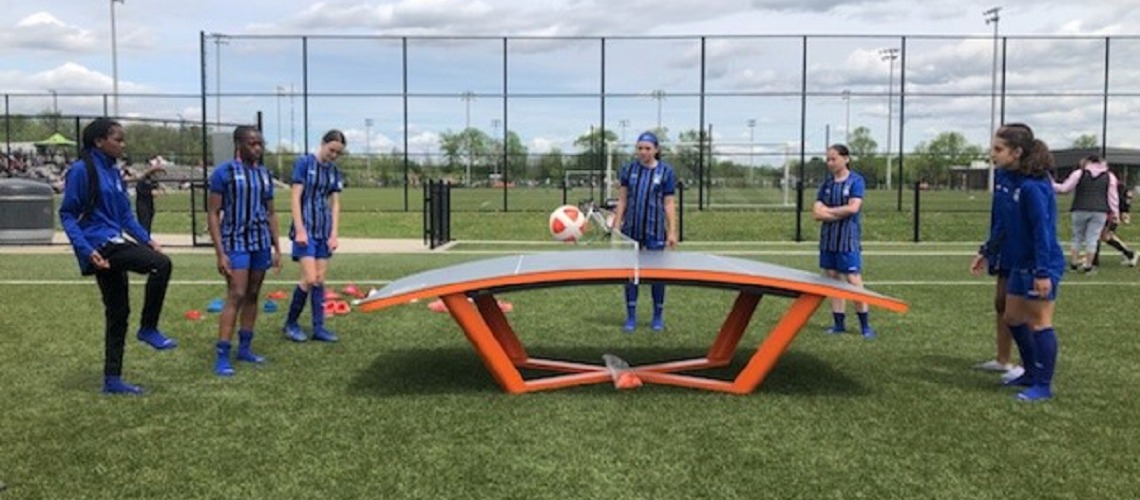 Teqball reaches next generation of Canadian stars
The Canadian National Teqball Federation has continued to engage with young teqers through connecting with top level soccer organisations throughout the country, increasing participation and continuing the sport's impressive growth across Canada.
This month, the federation had the opportunity to introduce teqball at the 17th annual Umbro Top Rated Invitational Soccer Showcase Finals in Burlington, Ontario. The event is Canada's largest soccer tournament series and sees many of the country's top young footballing talent on display.
Teqball was introduced to many of the country's young stars and top-level coaches after the support of tournament directors Mark Borzi, Joe Moscato, and Mike Rocca.
The Canadian Teqball Federation has also been active in the country's capital city of Ottawa, meeting with and donating Teq tables to technical director of Futuro Soccer Academy, Sanjeev Parmar.
Futuro is the latest member of the teqball family following the establishment of the St. Anthony Futuro Teqball Club. With Futuro soccer graduates signing professional contracts worldwide with teams such as S.S Lazio and Sheffield United, the partnership will introduce elite athletes to teqball and support the ongoing development of Canada's international athletes.
With Teqball Tour events already taking place regularly across North America, FITEQ looks forward to the participation of Canadian athletes and the continued growth of teqball in the country.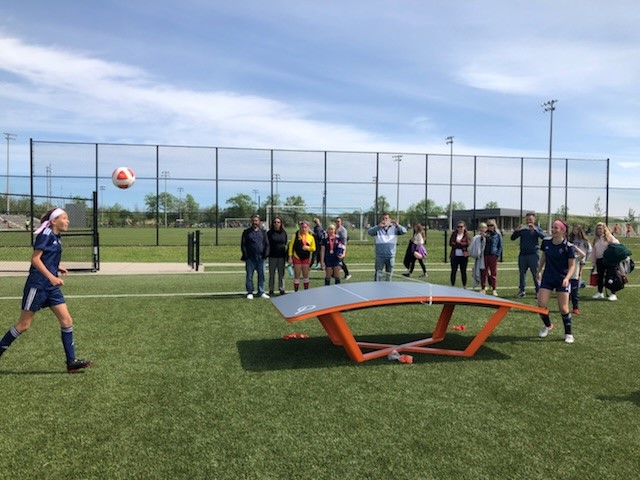 31 May 2022